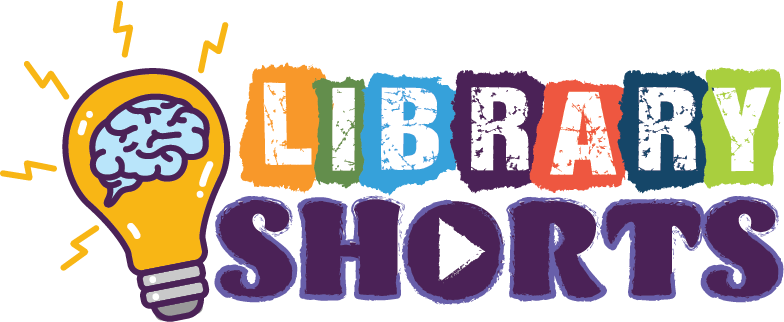 Videos Available
Monday, March 8 @ 8 a.m.
Lion and Lamb Mindfulness
We can be fierce like a lion or gentle like a lamb. Let's look at activities and emotions that might be lion or lamb-like.
Zoo Writing
Listen to one of Mary's favorite stories, and then get your creative juices flowing to write your own story.
Writing Supplies: Paper, pencil, pen or your favorite device for typing
Make a Harmonica
Join Sarah from Beloit for another musical project and a great book.
Wide craft sticks (2)
Straw (cut in 2)
Rubber bands (2 thin, 1 thick)
Optional: Stickers
Animal Signs in the Snow
Join Kirsten in this short video to learn about ways of finding evidence of animals in your own backyard or neighborhood.
Cardboard Kitty
Make a fun cardboard kitty to accompany you on all your reading adventures!
Piece of cardboard
Yarn
Scissors
Ruler
Markers/crayons, glue
Optional: eyes printed from template sheet, googly eyes, extra yarn and ribbon for bows
Animal Sorting and Sets
Practice sorting and making sets with a stuffed animal sort game, and two activities with Carrol and Vann Diagrams.
Scrap paper
Scissors
Something to write with
No printer?
Call your library for details on how to pick up a pre-printed packet!