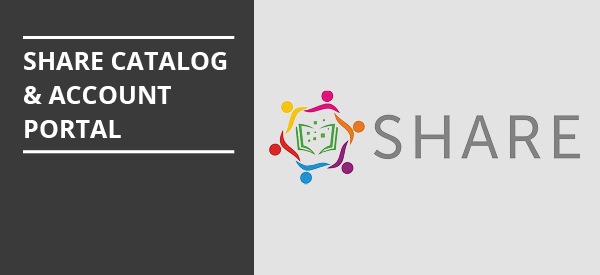 1. Search the SHARE Catalog.
Search SHARE, the  combined catalog of 28+ library locations.
How to checkout items owned by other libraries in the SHARE Consortium:
If your local library doesn't own the item but it's available on SHARE, it's checked out, or you just want to be able to pick it up quickly without scanning the shelves, log in to SHARE using your library card barcode and your PIN, click "Place Hold" next to the items you desire, and select a location to pickup your items. They will be delivered to your chosen library at no cost to you. You will be notified when they have arrived and are ready for check out.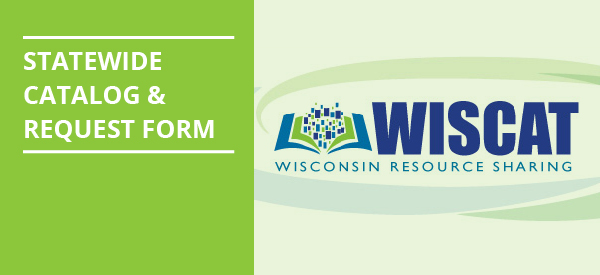 2. Search the WISCAT Catalog.
WISCAT is a statewide library catalog. The library that owns the item will locate it and send it to your library for you to check out.
How to use WISCAT:
1. Check SHARE to make sure the item is not available from within the SHARE Consortium. If the item is available through SHARE, no interlibrary loan request will be made.
2. Search www.wiscat.net, the statewide library catalog, and request items through WISCAT.
Search for the item you want and, if found, hit "Request this item."
Enter your name as it appears on your library card and your library card number. Include specific information about the item in the notes field, such as abridged or unabridged book on CD, DVD, VHS tape, etc.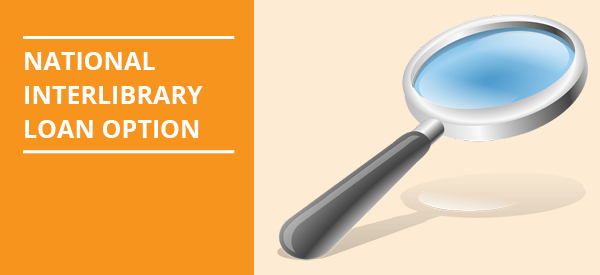 3. Ask a librarian about interlibrary loan options.
If you have searched the SHARE catalog and the WISCAT catalog, but still have not been able to locate the material you are looking for, please speak with a librarian.
Your library has additional methods of requesting materials from libraries across the nation and will be happy to assist you.
How to pick up and return an interlibrary loan item:
After you are notified that your item is available, go to the hold shelves or checkout desk and let the staff know you have an item to pick up. All interlibrary loan items must be returned to the library from which you picked it up.