DIGITAL LIBRARIES: eBOOKS & MORE
See our app page for more details.
The Libby, OverDrive, and Hoopla apps and websites use your library card, internet connection, and an internet enabled device like a computer, tablet, eReader, or smartphone. You can choose to stream the content using your devices data or wifi connection, or you can download the title when you're on wifi to enjoy offline later. 
Biblioboard is special–it doesn't require a library card to use and doesn't operate with checkout or due dates. You can spend as long as you like with each title.
Whether you choose to use OverDrive, Libby, Hoopla, BiblioBoard, or all of them, you'll never have to worry about incurring late fees. OverDrive, Libby, and Hoopla items will automatically return and delete themselves from your device when your checkout period expires.
WHAT CONTENT IS AVAILABLE?
eBooks
eAudiobooks
Comics
TV Shows
Movies
Music Albums
GUIDE TO DIGITAL LIBRARY AVAILABILITY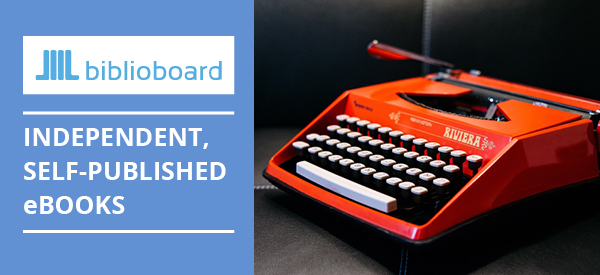 BIBLIOBOARD LIBRARY
BiblioBoard Library offers an app and website to access its digital collection. There are no checkout periods so you can take as long as you like to read whatever you find.
Use the BiblioBoard Library app or library.biblioboard.com to access eBooks and miscellaneous files, audio, and video.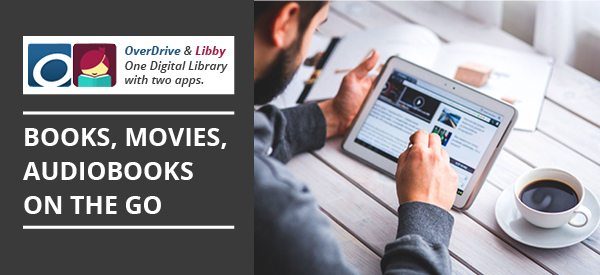 LIBBY & OVERDRIVE
OverDrive offers two avenues to access its digital library – Libby and OverDrive. These services operate similar to a traditional library, there are a limited number of copies of each title and users take turns checking them out.
Use the Libby app or libbyapp.com/library/wplc to access eBooks and eAudiobooks.
Use the OverDrive app or wplc.overdrive.com. to access movies, eBooks, eAudiobooks.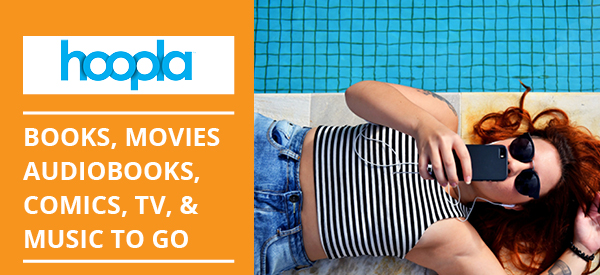 HOOPLA DIGITAL
Hoopla Digital can be accessed via its app or website. This services allows any number of patrons to access the same title at the same time eliminating wait lists and holds.
Use the Hoopla Digital app or Hoopla Digital to access eBooks, eAudiobooks, eComics, TV shows, movies, and music albums. 
See our Apps page for more details about these and other  apps library apps/websites.
See our Apps page for more details.
View screenshots of each app, find links to app stores, and more on our Apps page.