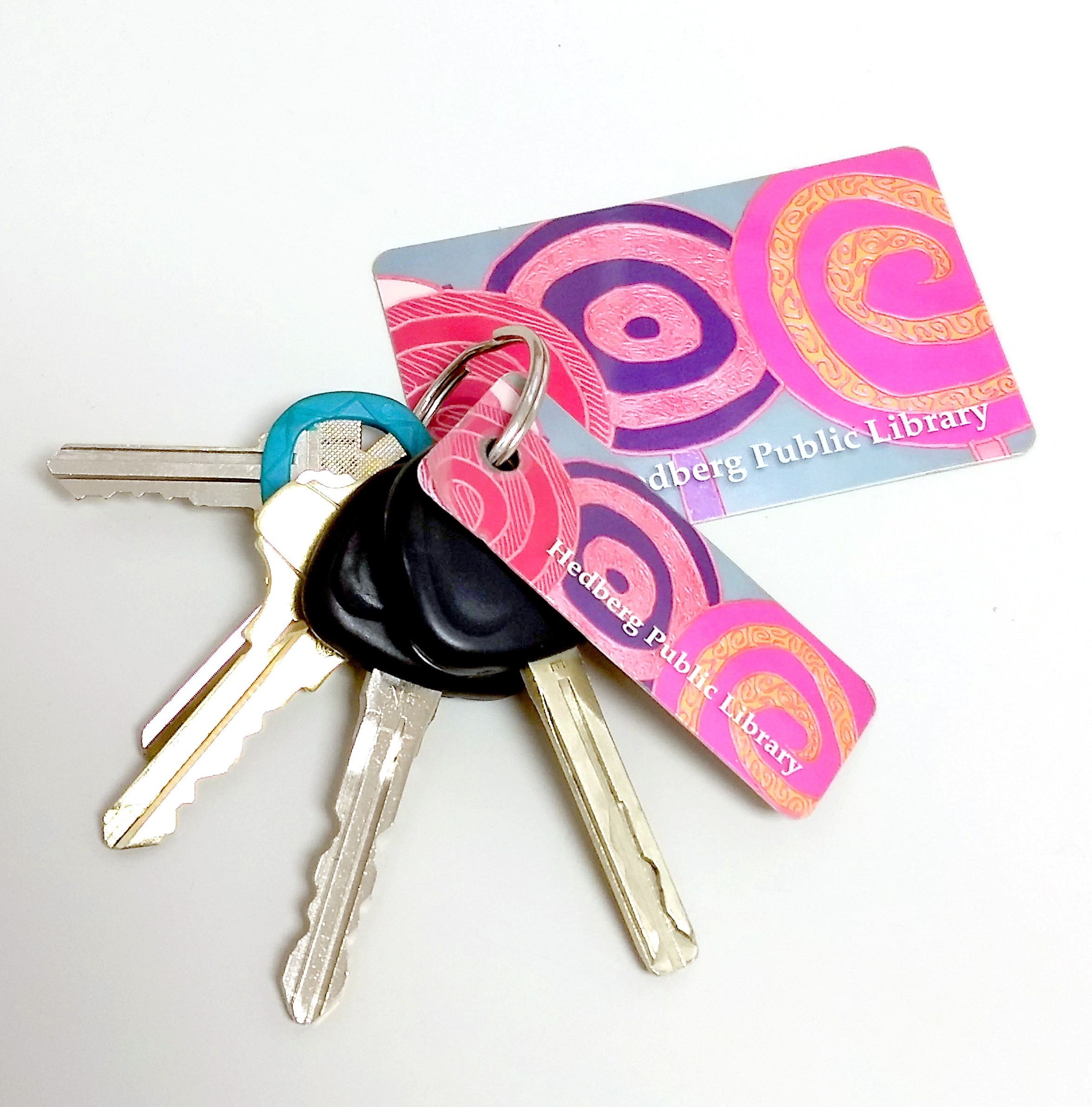 LIBRARY CARDS
Library cards are issued to residents by the public libraries in Rock County for free and grant the holder access to public libraries in the counties of Rock, Kenosha, Racine and Walworth.
How do I get a library card?
Bring an ID and proof of current residence (a mailed bill or another official document) to your library of choice. You will be asked to fill out a short form (possibly available online). Then you'll be issued a card.
For a list of acceptable IDs and proof of address view our Circulation Policies here.
Do library cards expire?
Beginning in 2018, library cards will be valid for two years*. If a library card is not renewed within three years of expiring, the associated patron record will be purged. If this happens, you may re-apply for a library card by completing the registration process again.
To renew your library card, call or stop by your library.
*Clinton patrons should will follow previously established expiration dates associated with their card prior to SHARE launching in January 2018.
Are there different types of library cards?
Some libraries offer a variety of cards with different privileges or restrictions such as Youth Cards, Teacher Cards, Institution Cards, Adult Cards, etc. Ask your favorite library about what types of cards they offer or how they can help accommodate your needs.
Where is my library card accepted?
Use your library card at any public library in the counties of Rock, Kenosha, Racine, or Walworth… that's 28 locations. The public libraries in these counties are members of the SHARE Consortium. As part of this partnership, materials owned by any of these public libraries may be borrowed by and returned to any other SHARE Consortium Public Library (or their dropbox). See our Member Libraries page for locations.
I've moved, now what?
If you still live in Wisconsin you can keep your card. Update your contact information and address by logging in to your SHARE account and making the appropriate edits under the "Personal Information" tab or call your library. 
If you no longer live in Wisconsin, please contact the library which issued your card and request that it be canceled.