Monthly Memo Newsletter | December 2018
New Year's Resolution Awareness Campaign Concludes
ALS just concluded a month-long awareness campaign highlighting specific library services that can help patrons achieve success with 2018's most popular New Year's resolutions. Pieces were displayed in-library, on Facebook, and on library websites. Announcements also ran on WCLO radio.
Policy Change: Blocked Patrons Retain Access to OverDrive/Libby
At the December meeting of the ALS Library Directors, a motion was passed to restore OverDrive/Libby access to patrons blocked due to fines and fees. Previous system policy revoked digital collections privileges from blocked patrons until the account was restored to good standing. ALS libraries voted unanimously to match other SHARE Consortium libraries, thereby maintaining a more consistent patron experience, by keeping OverDrive/Libby access available to patrons not in good standing.
Early Deadline for Spring and Summer Library Program Material Requests
ALS's Public Information Coordinator is expected to be on leave most of March and April. 
Please submit all program guide requests (for February-May), PR needs, and as much Summer Library Program information as you can by February 1, 2019. Any SLP material needed in early May should be submitted by this deadline.
If ALS does not create your library's materials, please disregard this message.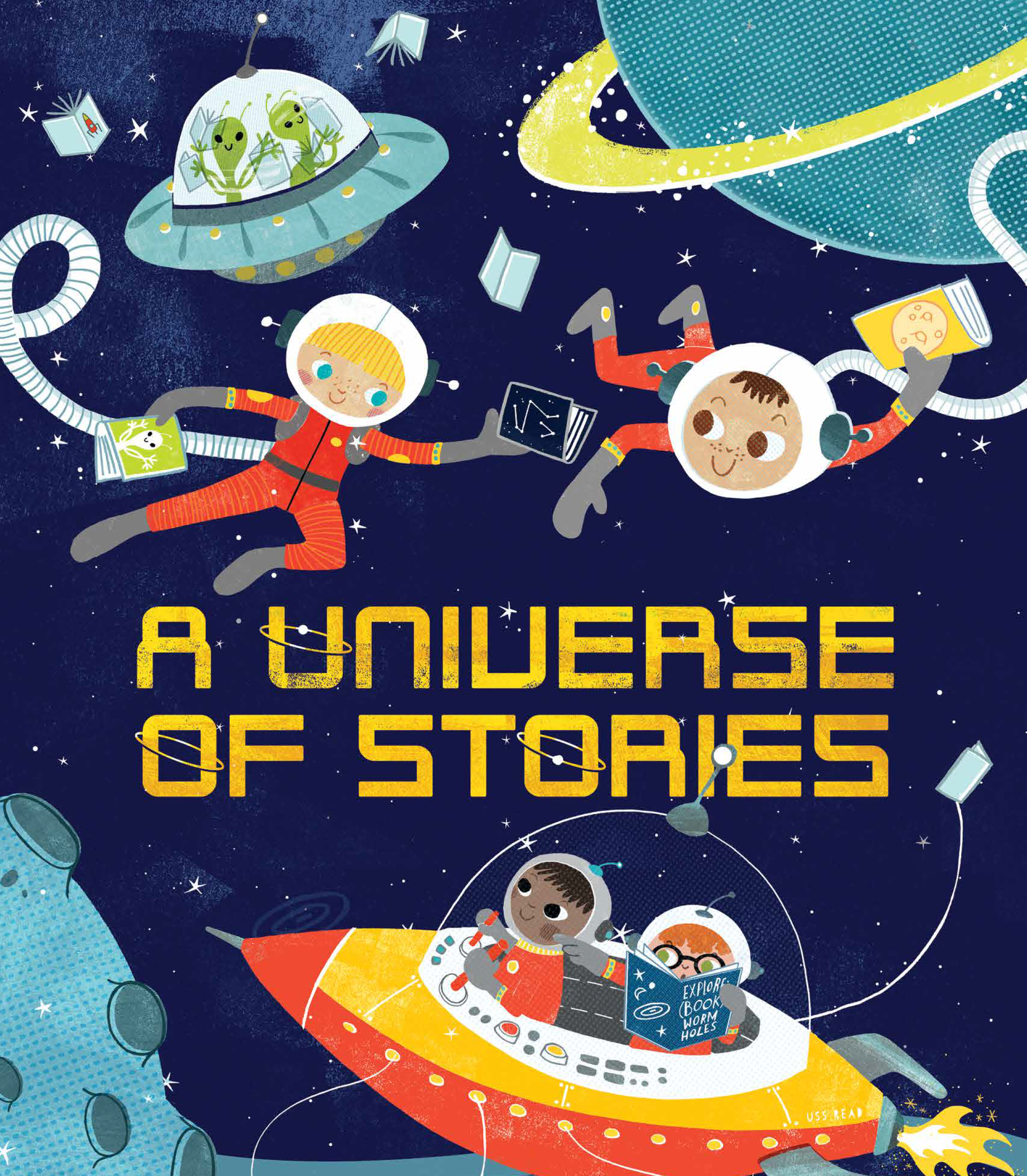 Job Openings at Member Libraries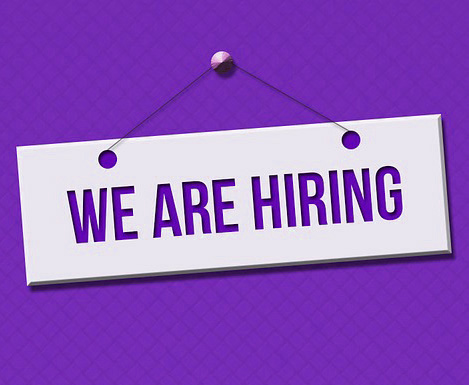 Technical Services / Outreach Coordinator
Milton Public Library
Deadline: January 4, 2019
Monthly Circulation Statistics
Total Circulations in November 2018
102,187 Traditional Circulations

90%

90%

9,425 OverDrive/Libby Circulations

8%

8%

2,640 Hoopla Digital Circulations

2%

2%
Wild Wisconsin Winter Web Conference
Wednesday, January 23, 2019 – Various Times
Thursday, January 24, 2019 – Various Times
Now in its seventh year, the Wild Wisconsin Winter Web Conference is a state-wide virtual conference developed by the Nicolet Federated Library System and supported by 15 other library systems in Wisconsin–including Arrowhead Library System.
Any and all staff from libraries in the Arrowhead Library System are welcome to participate in the web conference at no cost. Each webinar is 1-hour long and falls in one of four topic tracks: Library Leadership, Youth Services, Marketing, or Small & Mighty. Choose from 14 great webinars.
Other Training & Development Opportunities
BiblioBoard Trainings for Staff or Patrons
• Create. Share. Discover. Staff Intro/Refresher
• Personal Training Webinars
• Author Workshops for Patrons
Tuesday, February 12, 2019 – 8:30-3:30
Please register by January 28
Rough Outline of the Legislative Day:
(Final agenda not yet available) 
8:30-9 Registration & Continental Breakfast
9-10:30 Briefing Session & Recognition)
11-noon Morning Appointments
Noon-11:30 Lunch-on-your-own
1:30-3:30 Afternoon Appointments
Nervous? Here's what's provided:
Briefing of issues and official talking points
Provided folder with talking points and leave-behind information
Participants are divided into groups based on voting districts and will attend appointments together
Appointments are scheduled for you
Your main role is to cover the talking points and share a powerful library story
WLA offers resources online

 to help prepare you to meet with officials
What's happening right now?