Total Circulations in September 2022
Traditional: 69,860

81%

81%

OverDrive/Libby: 11,650

13%

13%

Hoopla Digital: 4,990

6%

6%

Want to use the catalog on the go?
Download the BookMyne app by SirsiDynix.
Library Hours & Curbside Pickup Options
Please visit your library's website for details about their hours and curbside pickup hours.
Need a library card?
Visit sharelibraries.info
Select your local library
Click the "Login" link at the top
Click "Don't have a library card? Click here to register!"
Enjoy our digital collection.
Find eBooks, eAudiobooks, eComics, digital TV Shows, digital Movies, and digital music albums available using our apps/websites: Libby, OverDrive, and Hoopla.
DIGITAL LIBRARY: eBOOKS, eAUDIOBOOKS, ETC.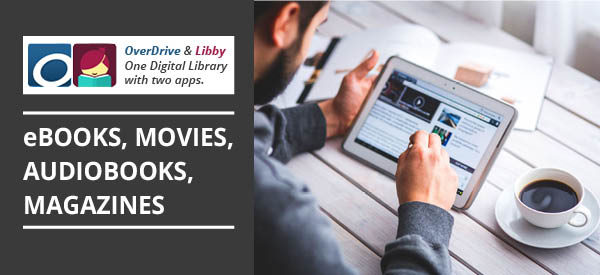 OverDrive & Libby Apps and Websites
OverDrive and Libby (powered by OverDrive) offer access to Wisconsin's Digital Library with two apps, libbyapp.com, and overdrive.com. Instantly check out available materials and place holds on materials currently in use.
eBooks
eAudiobooks
Magzines
Movies (OverDrive Only)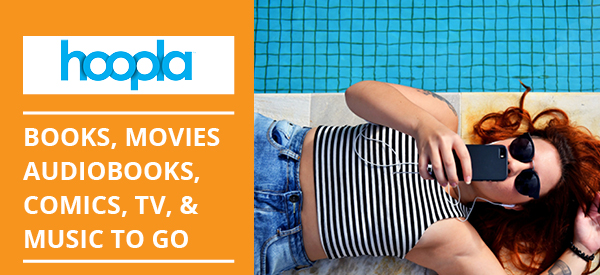 Hoopla Digital App and Website
Hoopla's on-demand checkout means never having to place a hold. Use the Hoopla digital app or
hoopladigital.com
.
eBooks
eAudiobooks
eComic books
TV shows, Movies
Music albums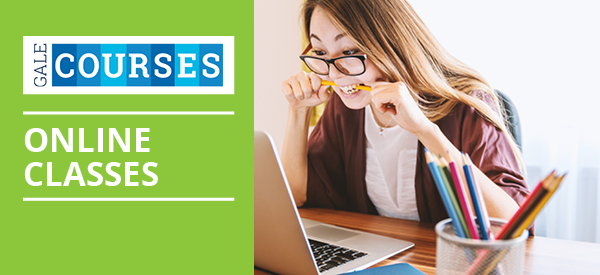 Gale Courses
Choose from over 365 free, 6-week, online classes, led by professional instructors.
Professional Development
Technology Skills
Personal Enrichment
Test Preparation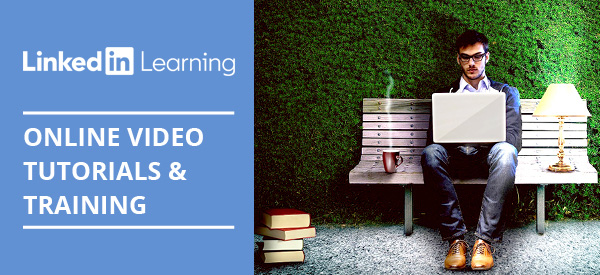 LinkedIn Learning Website
View thousands of professionally produced video tutorials taught by industry experts anytime, anywhere.
Software Training
Creative Fields
Business Skills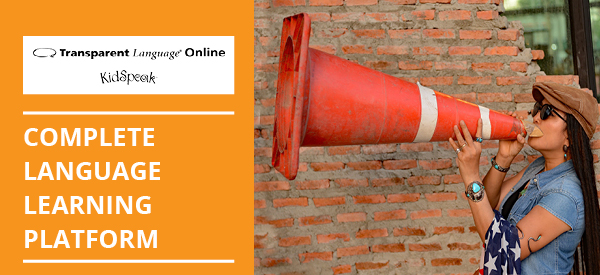 Transparent Language Online
Combining extensive courses and supplemental resources for language learning, Transparent Language Online is the most complete language-learning system.
Great for Kids, Students, & Adults
Over 120 Languages, Including English
25 Foreign Languages taught for Non-English Speakers
Learn Vocabulary, Grammar, Listening, & Pronunciation
American Citizenship Test Prep Course