Monthly Memo Newsletter | July 2018
Rock County Fair Is Smashing Success
The Rock County 4H Fair took place Tuesday, July 24 through Sunday, July 29th in Janesville, Wisconsin. Library and system staff as well as family and friends banded together to promote Rock County library services. The weather was gorgeous and kids and adults flocked to the booth for temporary tattoos and stickers. The 30 seconds it takes to apply the tattoo were used to ask about summer reading and to pitch our new one-page guide to county library services.
Download our Digital Library Handout 8.5×11 (July 2018).pdf.
A BIG THANK YOU goes out to the many people who helped us fill the 36 shifts: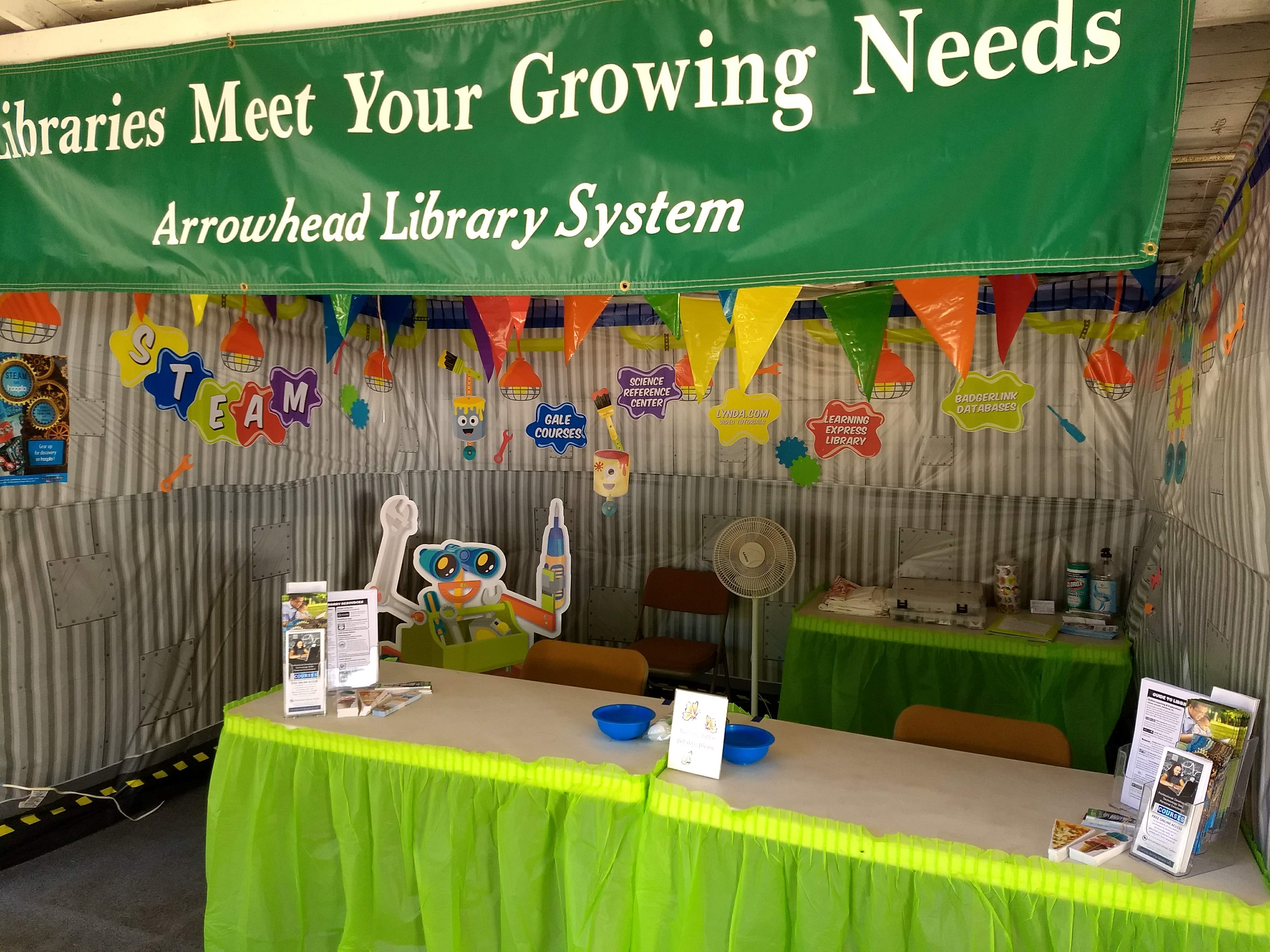 Sandie Gilbert

Alyssa Harrison

Ashlee Kunkel
Jayme Anderson

Marty Kelly

Elizabeth Hough & Family

René Bue

Cheryl Dobson

Erin Conway

Karin Timmermann

Mary Schweigl

Amy Mitchell

Sarah Strunz
Chris Watson

Michele Schnorr

Hope Moccero

Emily Moccero

Chris Watson

Larry Beck

Mary Beiber

Ann Laidig

Anita Schultz

Bill Shultz
Don't Forget About Trustee Training Week: Aug. 13-17
Join industry professionals for one webinar a day, noon-1:00 p.m., and improve your Trustee Knowledge. All webinars are free of charge to any ALS/ALS library employee, board member, or trustee.
Registered for each session individually. Sessions will be recorded.
Register online at wistrusteetraining.com.
Monday, August 13: Orientation for New Library Board Trustees
Tuesday, August 14: Effective Boards Have Effective Meetings!
Wednesday, August 15: From Advocate to Activist
Thursday, August 16: Wisconsin Public Library Standards, 6th Edition for Trustees
Friday, August 17: Crafting Your Library's Story with Data
Kids Construction Party Will Offer Sneak Peek of EFPL Construction Site
Eager Free Public Library in Evansville, WI will be hosting a construction party for kids ages 6-12 on Thursday, August 2 from 10-11 a.m. Vogel Brothers Building Co., the contractors responsible for the library's addition and renovation, will be on hand with construction equipment offering children a driver's seat experience, activities/games, and a tour of the library's addition if construction activities allow.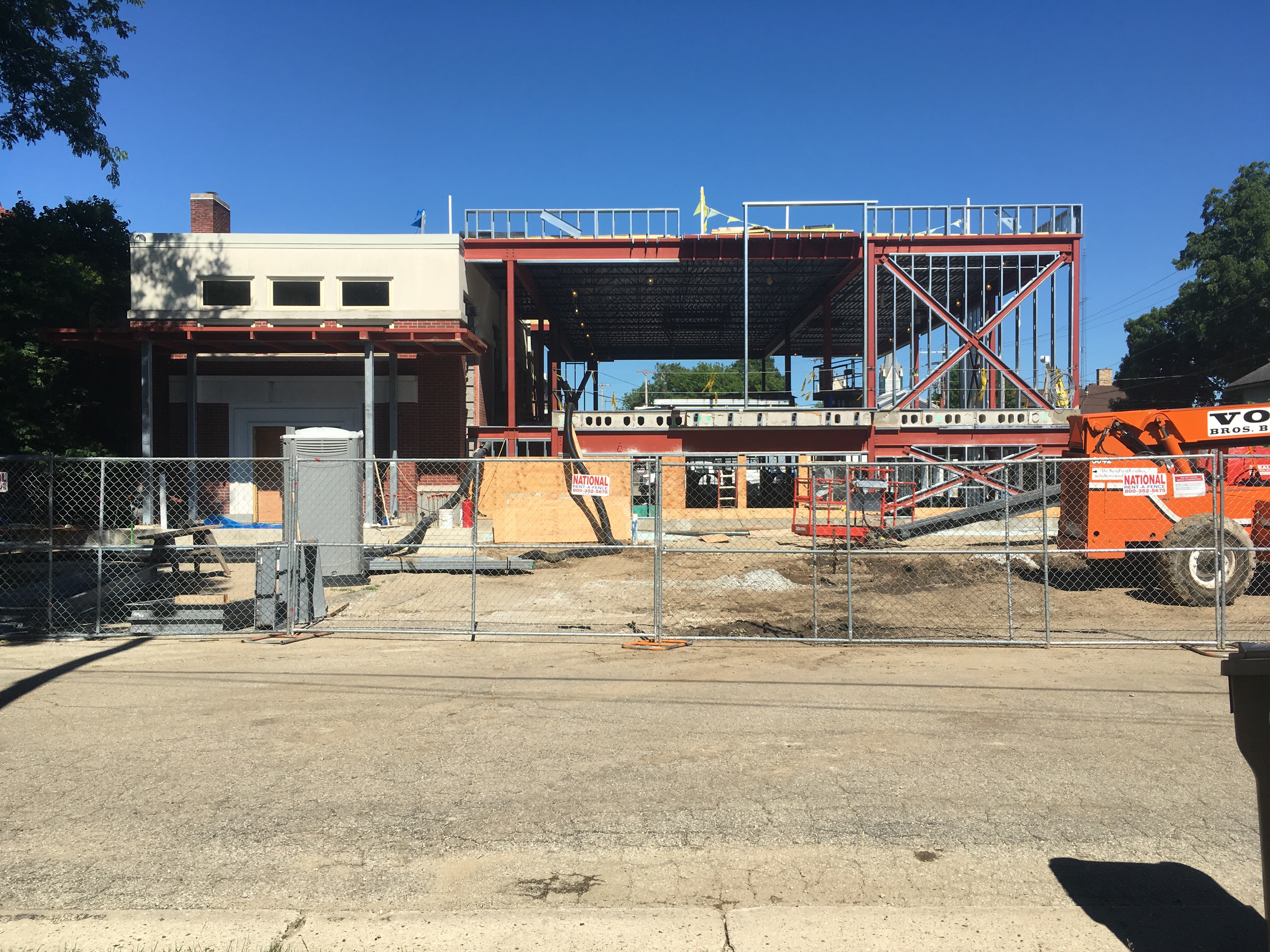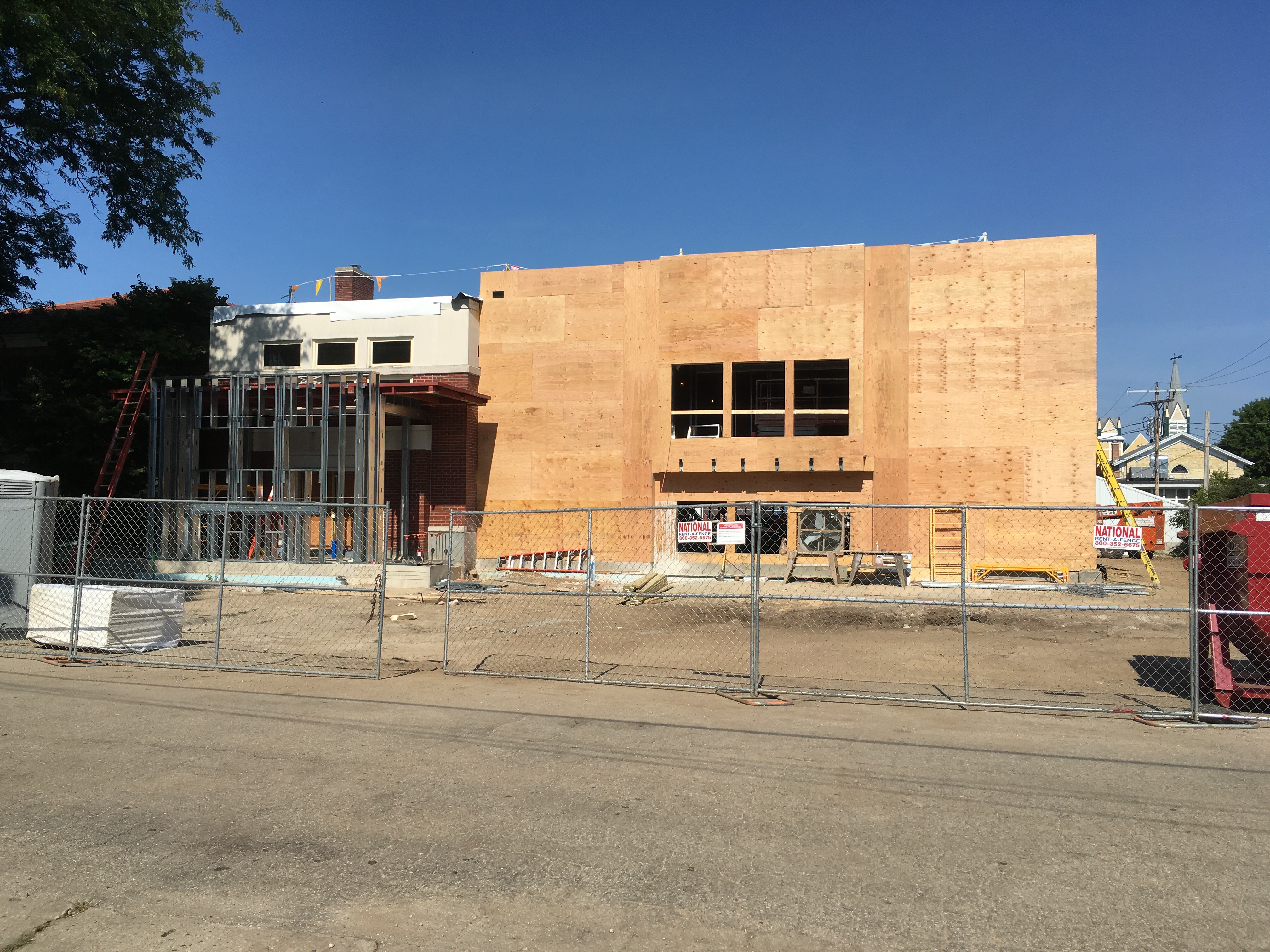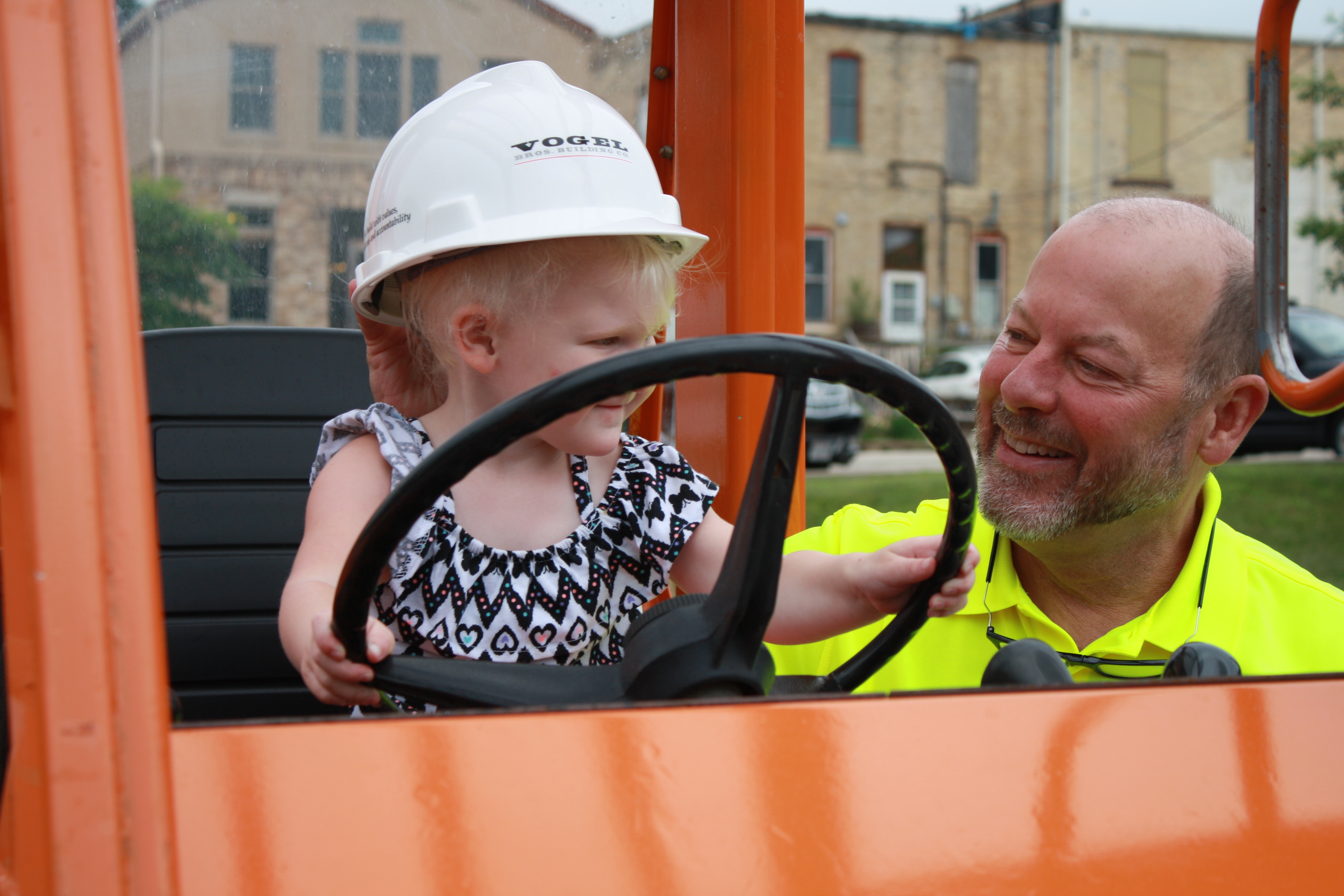 OverDrive Unlimited & Instantaneous Book Selections Popular Throughout ALS
Big Library Read: 
Adults
Arrowhead library system had 67 OverDrive users check out the Big Library Read selection, "Cowboy Pride" by Lacy Williams, between July 9th and 23rd. The Big Library Read selection was available instantaneously to an unlimited number of patrons during the promotional time frame.
Big Library Read: 
Young Adults
Now, OverDrive is gearing up to host a juvenile/young adult version of the Big Library Read this coming October. Cast your vote now to determine what the community read will be–voting is open until August 2, 2018.
Harry Potter 20th Anniversary
This year celebrates the 20th anniversary of the publication of
Harry Potter and the Sorcerer's Stone
. To honor the occasion, OverDrive has announced that the Harry Potter and the Sorcerer's Stone ebook will be available for unlimited access in Wisconsin's Digital Library August 27th through September 10th. At no additional cost, all library patrons will be able to borrow the title immediately and simultaneously at the standard loan periods.
Pottermore has also provided a digital marketing toolkit
which includes social media graphics and digital banner ads as well as printable posters and flyers to display within your library. ALS will be providing Rock County libraries with materials that combine these OverDrive and Libby materials into one poster.
Upcoming Outreach & Networking Events
PR Workshop hosted by Bridges Library System & Waukesha County (July 31, 9:00 a.m.)
Leading with Compassion Webinar (August 2, 10:00 a.m.)
Wisconsin Library Systems Marketing Cohort Meeting (August 8)
Rock County Senior Fair & Smartphones 101 Session (September 14, 9:00 a.m.–2:00 p.m.)
Rock County Community Baby Shower (October 10, 4:00–6:00 p.m.)
Job Openings at Member Libraries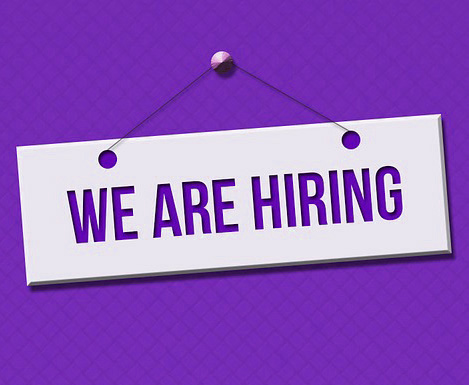 Library Assistant – Part Time
Beloit Public Library
Beloit, WI
Hours: Primarily Monday-Thursday 5-9 pm and every other Saturday from 9am-5:30 pm.
To apply, submit an application by August 10. For more information, visit the employment page of BPL's website.
Young Adult Librarian – Full Time
Hedberg Public Library
Janesville, WI
See job description and application details on the City of Janesville website.
May 2018 Circulation Statistics
Total Circulations in June 2018
121,910 Traditional Circulations

91%

91%

9,424 OverDrive/Libby Circulations

7%

7%

2,504 Hoopla Digital Circulations

2%

2%
What's happening right now?
Visit the PLSR Updates Page for the latest news on the process, milestones, and next steps.