Monthly Memo Newsletter | June 2021
ARROWHEAD LIBRARY SYSTEM NEWS
Monthly Circulation Statistics
Total Circulations in May 2021
Traditional: 64,238

81%

81%

OverDrive/Libby: 10,810

13%

13%

Hoopla Digital: 4,581

6%

6%
Don't Forget About These System Resources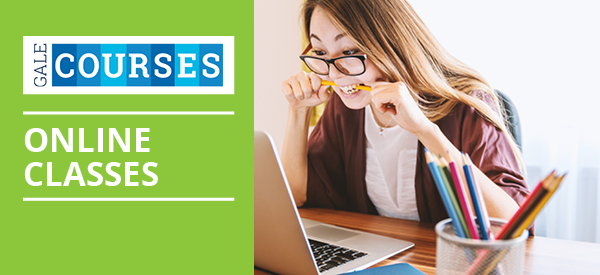 Gale Courses
Choose from over 365 free, 6-week, online classes, led by professional instructors.
Professional Development
Technology Skills
Personal Enrichment
Test Preparation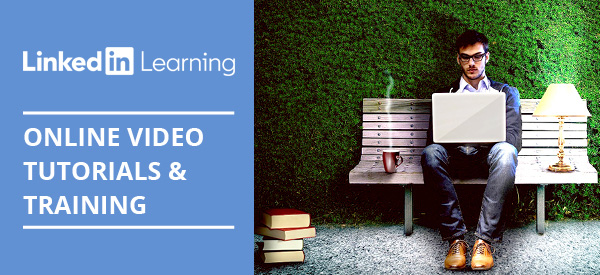 LinkedIn Learning Website
View thousands of professionally produced video tutorials taught by industry experts anytime, anywhere.
Software Training
Creative Fields
Business Skills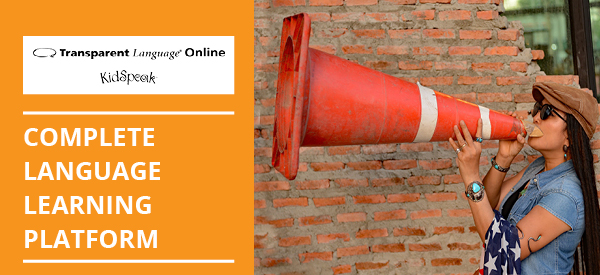 Transparent Language Online
Combining extensive courses and supplemental resources for language learning, Transparent Language Online is the most complete language-learning system.
Great for Kids, Students, & Adults
Over 100 Languages, Including English
25 Foreign Languages taught for Non-English Speakers
Learn Vocabulary, Grammar, Listening, & Pronunciation
Register now for Trustee Training Week 2021
Registration is now open for Wisconsin Trustee Training Week 2021, which will be held Aug. 23-27. There will be one webinar each day from noon to 1 p.m. on a topic that's relevant to public library boards, friends, and trustees. Webinars are available free of charge, and are open to anyone.
You must register for each webinar individually at www.wistrusteetraining.com. More information is also available at that link, and you can also access recordings from the 2015-20 webinars.
Trustee Training Week is coordinated by the South Central Library System. This year, Trustee Training Week is supported by the Wisconsin Department of Public Instruction (DPI), Public LIbrary Development Team, with funding support from the Institute of Museum and Library Services (IMLS).
COVID-19 Vaccination Clinics: Rock County
Open to public – Free
Register at vaccinate.wi.gov or walk0-ins accepted
For more information contact Alison Chouinard at Alison.Chouinard@co.rock.wi.us
Janesville
Saturday, July 17, 10-4 pm
Woodmans in Janesville, 2819 N Lexington Dr.
Saturday, August 7, 10-4 pm
Woodmans in Janesville, 2819 N Lexington Dr.
Beloit
Saturday, June 26, 10-4 pm at Woodmans in Beloit 1877 S. Madison Rd.
Saturday, July 17, 10-4 pm at Woodmans in Beloit 1877 S. Madison Rd. 
Big Library Read Going on Now
Big Library Read is going on now! The featured title The Quiet Girl by S.F. Kosa is available with no waitlists or holds through July 12 from Wisconsin's Digital Library on OverDrive and Libby. 
BONUS: Post on social media using  #biglibraryread for a chance to win a Samsung Galaxy tablet & signed book from the author.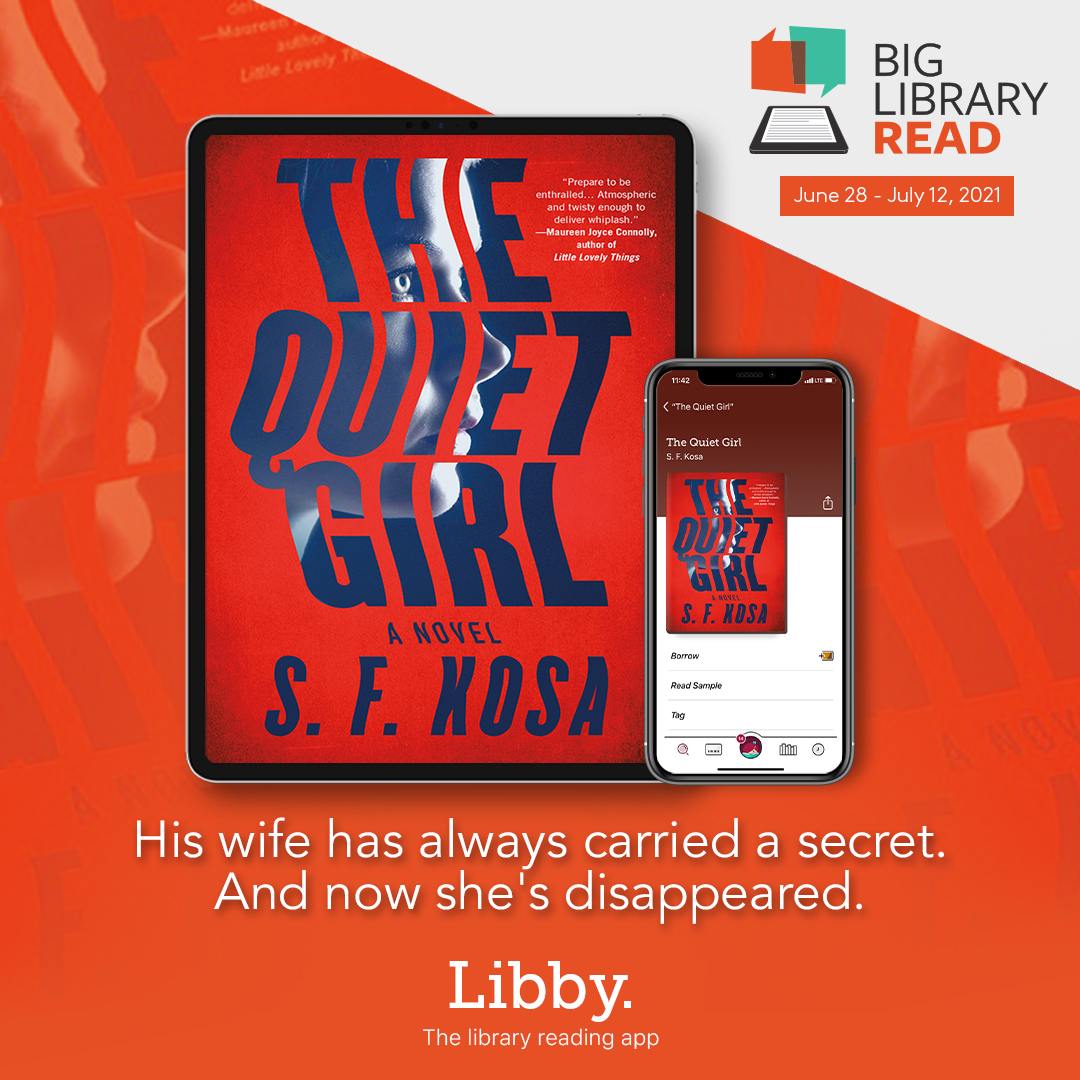 Grant Opportunity ALA LTC: Focus on Small and Rural Libraries
3rd Round of Libraries Transforming Communities: Focus on Small and Rural Libraries
The American Library Association (ALA) invites libraries in small and rural communities to apply for grant funding to help them address issues of concern in their communities.
Up to 650 U.S. libraries in small and rural communities will receive $3,000 each to tackle issues ranging from media literacy to COVID-19 safety to unemployment through three rounds of grants in 2020 and 2021. NOTE: Libraries that previously were awarded LTC: Focus on Small and Rural Libraries grants are eligible to apply for additional funding to expand their previously awarded projects.
The third grant round is open from June 21 – September 16, 2021. Learn more and apply below.
Applications are due Thursday, September 16.
Libraries Transforming Communities: Focus on Small and Rural Libraries is part of ALA's longtime commitment to preparing library workers for the expanding role of libraries. The initiative is offered in partnership with the Association for Rural & Small Libraries (ARSL). 
Library Marketing and Communications Conference – Virtual for  2021

November 2nd – 3rd  – Online
Organized by the The Library Marketing and Communications Group
The Library Marketing and Communication Conference is designed for library employees of any level who are involved in marketing, communications, public relations, social media, and outreach in academic, public, and special libraries. Conference sessions will explore issues that are important for this niche of library work. Although we are unable to network with each other in person this year, we are excited to bring you a timely and practical virtual event geared specifically toward the necessary work of library marketing and communications. Sessions and speakers will provide practical tips and takeaways that can be immediately applied to any library's communication and marketing efforts. We want all types of libraries to be in better positions to have their messages heard and to have their services well-used and appreciated.  
Registration is not final until payment is received and processed.
Any questions?  Contact LMC@amigos.org or call 972-851-8000