Monthly Memo Newsletter | October 2018
September 2018 Circulation Statistics
Total Circulations (Traditional and Digital)
102,031 Traditional Circulations

90%

90%

9,425 OverDrive/Libby Circulations

8%

8%

2,563 Hoopla Digital Circulations

2%

2%
Eager Free Public Library Construction Update
Eager Free Public Library officially opened the new addition October 22, 2018, ushering in Phase 2 of the expansion project. Renovations of the old building are underway and are expected to wrap up in January 2019. The library will operate solely out of the new addition until construction is complete.
If you plan to visit:
The Main Street entrance and drop slot are closed for the remainder of the expansion project.
All visitors are kindly asked to use the First Street entrance for access to the building.
Items can be returned at the First Street drop box or inside the library.
Starting Monday, October 22 the elevator will be temporarily unavailable for use. Eager Free Public Library will offer two solutions for patrons who cannot move through the building without the use of the elevator. Please call the library at 608-882-2260 to make arrangements for either of these services:

Staff will bring materials to patrons in the First Street Lobby.
Patrons may enroll in complimentary homebound delivery (certain restrictions apply).
Hover over the image and use the arrows to explore the photo gallery.
Going Batty at Beloit Public Library
Saturday, October 13th, Beloit Public Library hosted an all ages "Going Batty" program featuring Jennifer Redell, Wisconsin DNR Biologist, and live bat ambassadors. Over 200 people attended and learned about the importance of these "superheroes of the night sky". Attendees also learned what acts like kryptonite to these winged creatures and what humans can do to keep bats safe.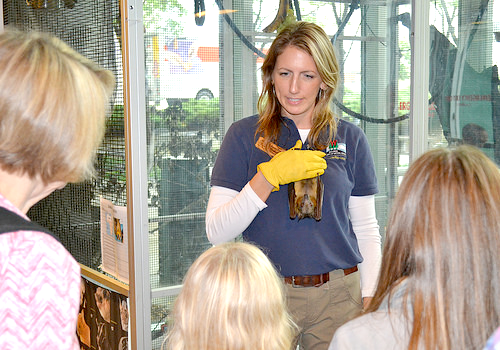 Rock County Community Baby Shower
Arrowhead Library System and Hedberg Public Library attended the Rock County Community Baby Shower on October 10, 2018, in Janesville.
Personal invitations were made to 300 mothers and their families by sponsoring organizations. Each mother received a large gift bag of baby supplies provided by the hosts and was welcome to enjoy refreshments and cake. Prize drawings and gear giveaways abounded.
Time was allotted for families to visit booths and then participate in short talks about infant development, nutrition, and community resources that support healthy families.
Sixty-four families visited the library booth and received a free book as well as information about early literacy and library programs.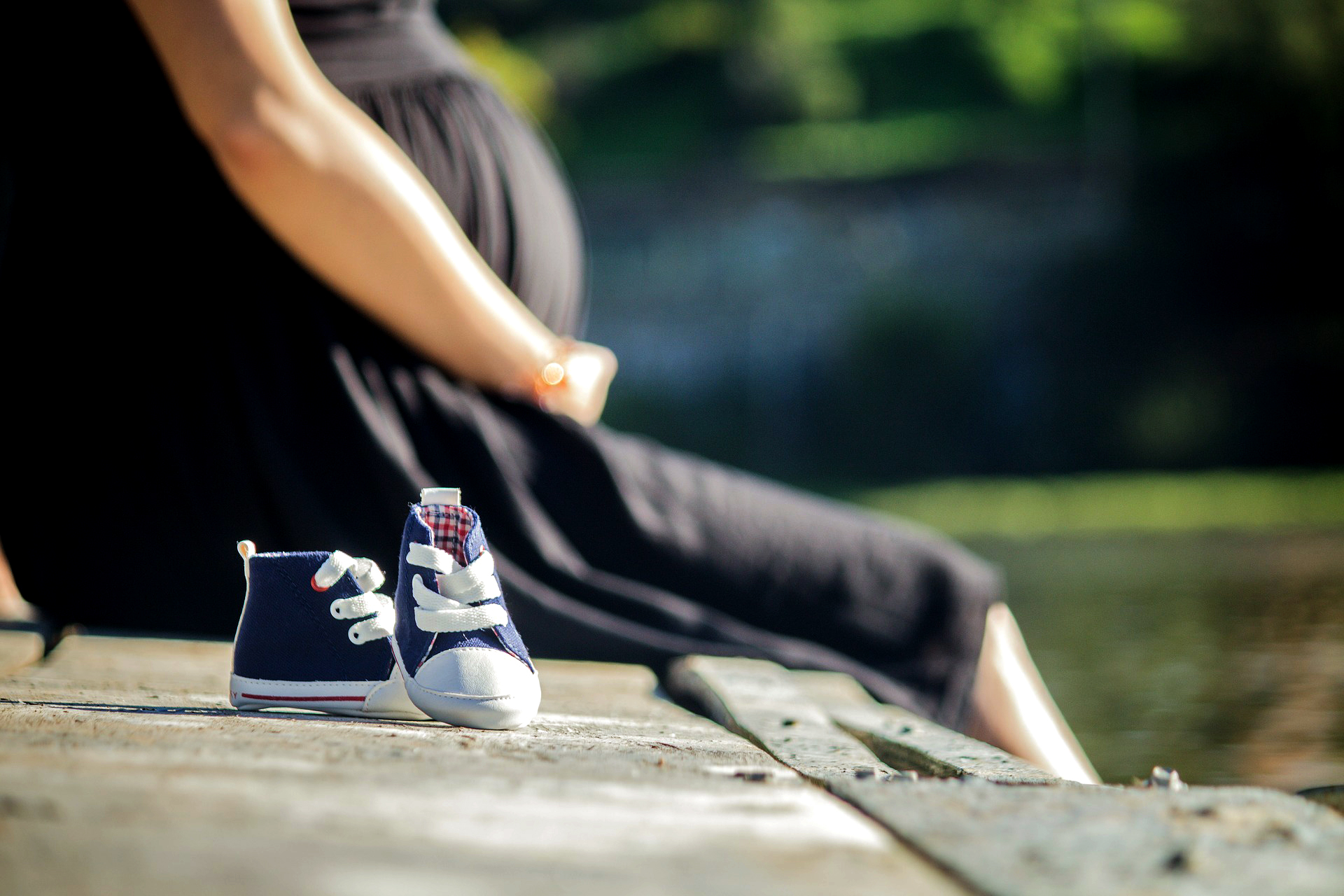 Upcoming Events for Library Staff
YWCA Rock County Racial Justice Conference
Thursday, November 8, 2018, 8:00 a.m.-5:00 p.m., Holiday Inn Express, Janesville
"Building Bridges to Eliminate Racism: Listen, Learn, Act!" Register here. 
ALA Midwinter Meeting & Exhibits – Registration & Hotel now open!
Friday, January 25, 2019 – Tuesday, January 29, 2019, Washington State Convention Center, Seattle, WA
Keynote speakers are Melinda Gates & Rick Steves. More info and registration online.
Job Openings at Member Libraries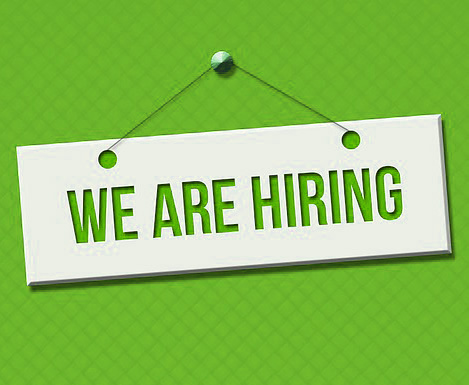 Beloit Public Library
Library Service Specialist I – Customer Experience
Schedule: Part-time (20 hours/week) position. Assigned shifts for this position may include daytime, evening, and weekend hours.
Description: greet customers and coworkers with a welcoming smile, and they enthusiastically provide knowledgeable and meaningful assistance in the discovery and use of Library resources, services, and technology. 
Requirements: high school diploma or equivalent; ability to speak, read, and write English; and ability to perform moderately heavy physical work.
Beginning salary: $13.29/hour.
Deadline: applications must be received no later than Wednesday, November 14, 2018.
Winners of Wisconsin Author Project Announced
As shared by Andi Coffin of WiLS
We are excited to share that the winner of the Wisconsin Author Project, made possible by the Wisconsin Public Library Consortium (WPLC) and the Institute of Museum and Library Services (IMLS), is On the Road to Death's Door by M.J. Williams and the runner-up is Depravity by M.J. Haag! Both titles are available to read without delay in the Indie Wisconsin collection in BiblioBoard Library.
Through the Wisconsin Author Project, Wisconsin libraries are helping local authors get the recognition they deserve for writing great books. Wisconsin residents who are authors of self-published adult or young adult fiction were invited to submit their work for consideration in the contest. The winner receives a $1000 prize thanks to BiblioLabs and exposure of their writings to readers in Wisconsin and potentially beyond.
In this first year of the contest, we received 116 book submissions and the winner and runner-up were selected thanks to Library Journal and to the hard work of the Wisconsin judging panel: Jennie Bahnaman, McMillan Memorial Library; Jennifer Cook, Chippewa Valley Technical College; Candi Fitzsimmons, Darlington Public Library; Melissa Juvinall, UW-Madison iSchool Student; Amy Krahn, St. Francis Public Library; Emily Laws, West Bend Community Memorial Library; and Amy Lutzke, Dwight Foster Public Library (Fort Atkinson). 
2019 Contest
Submissions for the 2019 Wisconsin Author Project contest will be accepted beginning April 1. What are you waiting for? Get started writing today!
2 New Ways BadgerLink Gives Access to Newspapers 
Newspapers.com Library Edition – World Collection now available!
As shared at https://badgerlink.dpi.wi.gov/bulletin/2018/10/newspaperscom-library-edition-world-collection-now-available
The BadgerLink Team is pleased to announce the availability of Newspapers.com Library Edition – World Collection!
Wisconsin residents now have access to historical newspapers from the 1700s – 2000s. Newspapers.com contains thousands of well-known regional, state, and small local newspapers in the United States and other countries. There are 150 Wisconsin-specific titles including the Janesville Daily Gazette, the Racine Daily Herald, the Eau Claire Leader, and many more. New content is continually added as it becomes available.
Newspapers.com allows users to browse and read historic newspaper content directly from their web browser or mobile device as well as save or print clippings. Newspaper content is presented in its original form, so overall context is preserved. All the pages on Newspapers.com have been indexed using Optical Character Recognition (OCR) which allows users to search for specific names and keywords across all available papers.
Newspapers.com joins the Archive of Wisconsin Newspapers and U.S. Newsstream to provide Wisconsin residents with a robust collection of newspaper content, both current and historic. Take a look at our Wisconsin Newspapers in BadgerLink Title List for a complete listing of Wisconsin newspapers available in BadgerLink.
U.S. Newsstream Now Available!
U.S. Newsstream contains current and archival United States news coverage dating back to the 1980s. This new-to-BadgerLink resource features key national and regional sources including The New York Times, Wall Street Journal, Washington Post, Los Angeles Times, Boston Globe, Newsday, Chicago Tribune and over 80 Gannett titles like the Appleton Post-Crescent and the Green Bay
Press Gazette
. Content is updated daily, with same-day publication access to over 250 titles. U.S. Newsstream includes newswires, news journals, television and radio transcripts, blogs, podcasts, and digital-only websites.
To get started researching in U.S. Newsstream access and learn more with ProQuest's Libguide.
Bonus! See Wisconsin Newspapers in BadgerLink for titles included in Archive of Wisconsin Newspapers, Newspapers.com Library Edition World Collection, and U.S. Newsstream.
Teachers and professors recommend (newspaper research).  According to a recent ProQuest survey, (88%) of researchers who also teach recommend newspapers to their students, indicating the value of newspapers for all levels of research. *
Broaden your scope for insight and understanding. News content provides critical context to broaden researchers' scope for insight and learning. Issues and events can be examined within the framework of concurrent issues and events as they unfold.*
What's happening right now?
Visit the PLSR Updates Page for the latest news on the process, milestones, and next steps.
Tentative Timeline (as of 10/18/18) subject to revision.
Mid-September-Late November
 Late-October-Mid-November 2018
Initial executive summary and draft report released
Webinar presenting the initial draft executive summary
Survey Development
Updates to WLA Board, COLAND, and SRLAAW
WLA Conference Presentation
Survey of Public Libraries and Systems
Mid-December 2018
Release of the final report
Delivery of report