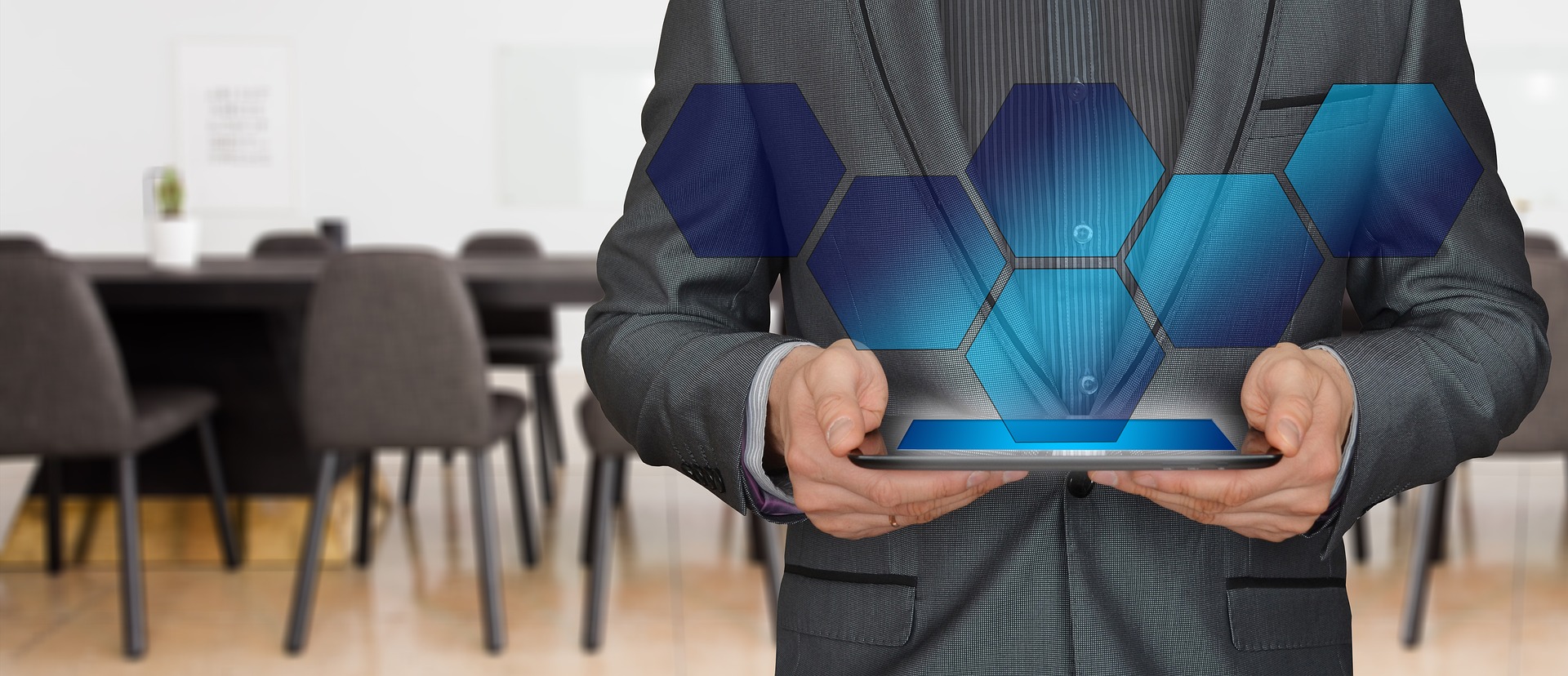 WiLSWorld is coming up July 24-25, at the Pyle Center in Madison please be sure to 
register soon
!
WiLSWorld – Tuesday, July 24th
WiLSWorld is an annual library innovation and technologies forum hosted by WiLS. The conference brings together WiLS members from across Wisconsin to share developments in library technology, discuss new and innovative projects and possibilities, and explore ways to leverage partnerships and collaborate within the community and beyond.
WiLSWorld Workshops – Wednesday, July 25th
Tailored to meet the learning needs expressed by our member community, these half-day workshops will help you get hands-on experience from experts in marketing and lean process improvement!
8:30-9:00 Coffee and Registration
9:00-9:15 Welcome and Introductions
9:15-10:30 Keynote Address
10:30-10:45 Break 
10:45-11:45 Concurrent Sessions I
Makerspaces – You Built One, Now What?
Lighting Talks: Innovations in Digital Projects
Don't Let the Why Overshadow the How: Focusing on Mission throughout Major Organizational Change
12:00-1:00 Lunch (included)
1:15-2:30 Afternoon Plenary
2:30-2:45 Break
2:45-3:45 Concurrent Sessions II
Open Educational Resources Roundtable
From Dystopia to Utopia: The Future of E-content in Libraries
Visual Literacy: From Fake News to Fair Use
3:45-4:00 Break 
4:00-4:45 Concurrent Sessions III
Values Sensitive Design

Serving Entrepreneurs: Makerspaces and More

All Good Things: How to End a Project 101
4:45-5:00 Closing Remarks and iPad Giveaway
5:00 Camp WiLSWorld at Camp Trippalindee!
8:30-9:00

Registration and Coffee
9:00-12:00

Morning Workshops
Kanbans, Kaizens, and Kata: Demystifying Continuous Improvement (Part 1 of 2)
Build a Marketing Plan Like a Pro
12:00-1:00

Lunch (On Your Own)
1:00-4:00

Afternoon Workshops
Kanbans, Kaizens, and Kata: Demystifying continuous improvement (Part 2 of 2)