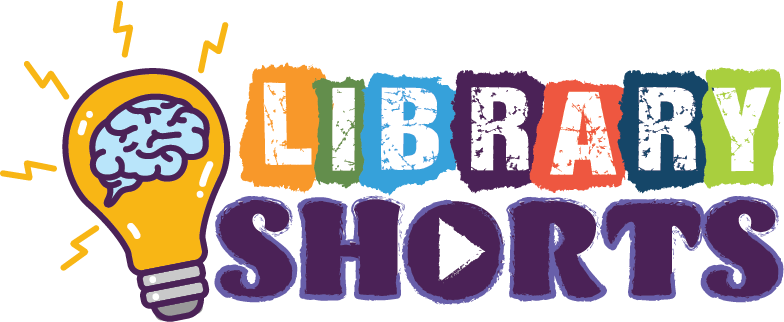 All Videos Available
Monday, January 4
at 8:00 a.m.
Symmetrical Snowflakes & Marshmallow Snow Forts
Wintry Snowflake Painting
Wintry Snowflake Painting
Create a unique art piece by painting a background and adding your own paper snowflake.
White Construction or Painting Paper (2 sheets)
Paint
Paint Brush
Scissors
Glue
Pencil
Symmetrical Snowflakes & Marshmallow Snow Forts
Have "snow" much fun with geometry! Learn about 2-dimensional and 3-dimensional shapes with pretend snowflakes and snowballs. 
Q Tips
Scissors
Mini Marshmallows
Toothpicks
Glue (optional)
Construction Paper (optional)
Snow Rhythms
Snow Hydrology
Try these simple experiments at home in your snowy yard!

Black Paper
Measuring Cups
Pencil
Paper
Snow Mindfulness
Join Jayme for fun breathing and mindfulness activities, including how to be a Feather Ninja and more.

Snowy Writing
Join Jamie for one of her favorite snowy inspiration books and then have some snowy writing fun!

Writing Supplies: Pencil & Paper, or Laptop/Tablet
*Worksheets & Templates
Some of the lessons use worksheets or templates. You can print them all using this one file. If you do not have a printer you can either call your library for details on how to pick up a packet, or you can use blank paper to create you own.