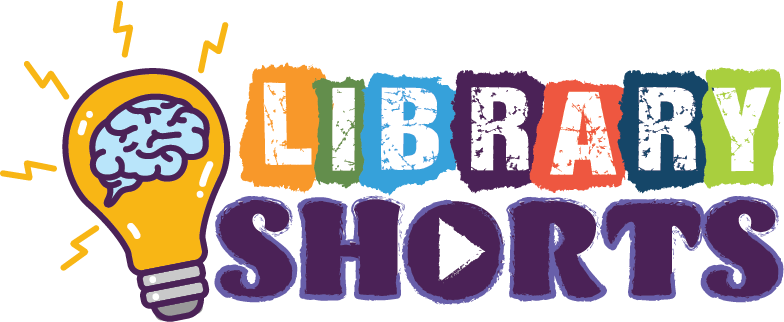 Blast Off Into Fractured Fairy Tales
Solar System Math
Play-Doh or Clay
Golf Ball or Other Small, Hard Ball
Aluminum Foil
Playing or Number Cards, or Dice
Small Bucket
Blast Off Into Fractured Fairy Tales
Galaxy Glitter Jars
Empty Jar With A Lid
Craft Glue
Glitter (A Variety of Sizes Works Best)
Water
Fun With Gravity
Dollar Bill (Or Similar Size Paper)
Flying Saucer
Paper Plate With Solid Color On One Side
Plastic Lid (Smaller Than Center of Plate)
Scissors
Pencil
Ruler
Markers
Optional: Stickers – Stars, Dots, Etc.
Solar System Sound Waves
Large Rubber Band
Large Piece of Poster Board (At Least 18" X 24")
Tape
Printable Items
Some of the lessons use worksheets or templates. You can print them all using this one file. If you do not have a printer you can either call your library for details on how to pick up a packet, or you can use blank paper to create you own.