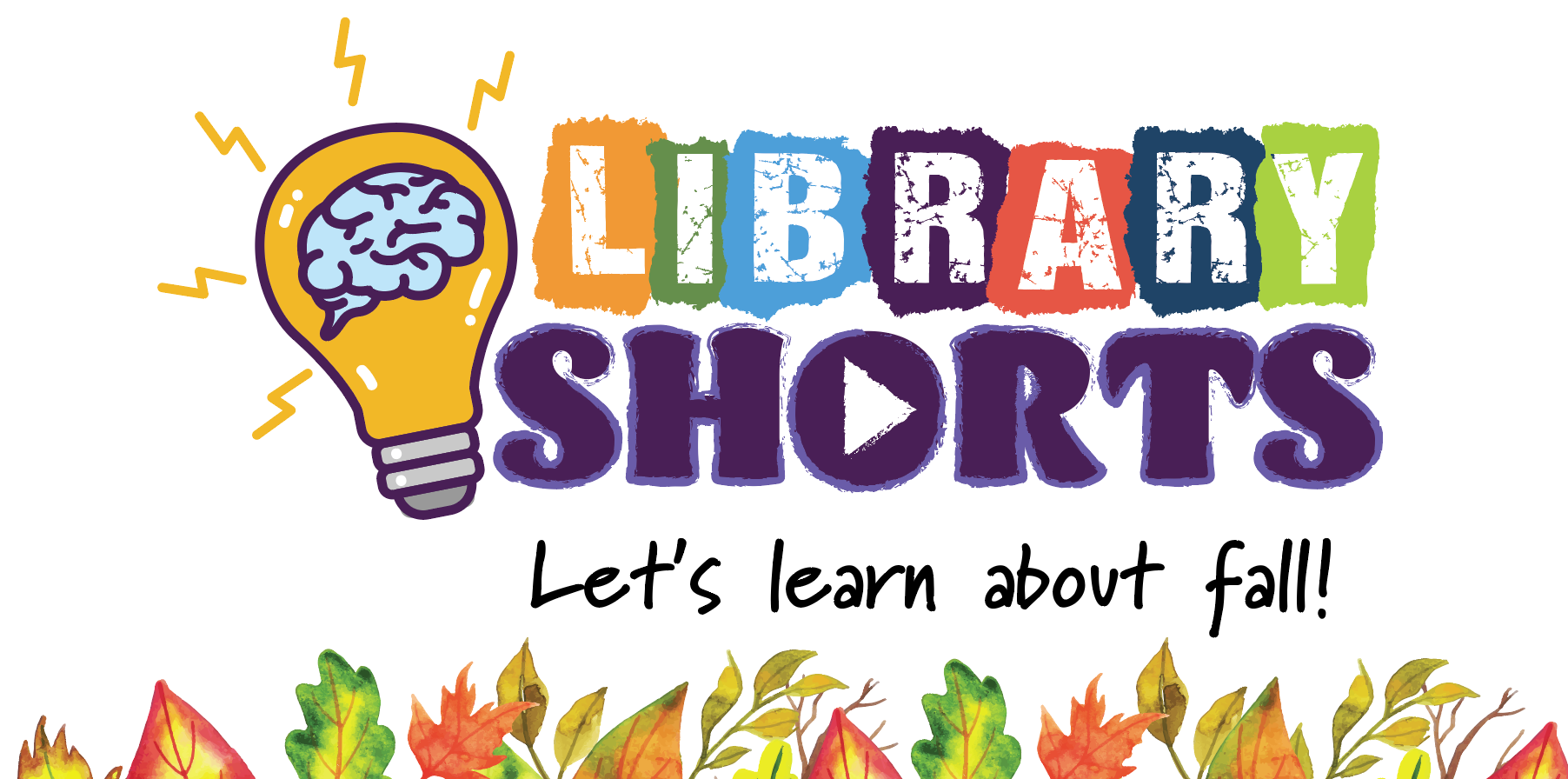 13
Science:
Capillary Action
15
Music:
Making Music at Home: Shakers
16
Writing:
Falling for Words: Word Choice and Word Play
17
Wellness & Mindfulness:
DIY Fall Sensory Bin
Candy Corn Math:
Candy Corn (Fall Harvest Mix)
Marker or Other Writing Tool
Printed Worksheets

(

or paper)

Dominoes

(or Printed Worksheets)
Capillary Action:
6 Toothpicks
4 Small Cups or Bowls
1 Piece Celery
Paper Towel
Food Coloring
Kandinsky Trees:
Music: Make a Shaker:
Toilet Paper Roll (Empty)
Markers or Crayons
Handful of Dried Beans (or Rice, Dried Pasta, etc.)
Tape (Colorful If Desired But Any Kind Will Work)
Optional: Ribbon, Stickers, Other Items for Decoration
Falling for Words:
Paper Bag
Paper or Post-It Notes
Markers or Crayons
DIY Sensory Bin:
Worksheets & Templates
Some of the lessons use worksheets or templates. You can print them all using this one file. If you do not have a printer you can either call your library for details on how to pick up a packet, or you can use blank paper to create you own.