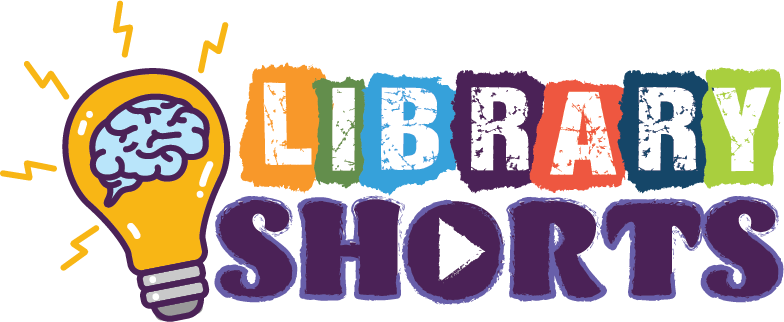 Let's celebrate together!
All Videos Available
Monday December 7 at 8:00 a.m.
Paper Spinner Toy
Merry Math
Jingle Bells
Jingle Bells
Pipe Cleaners
Optional: Stick, Pony Beads, Ribbon
Amazing Air
Piece of Paper

Ping Pong Ball or Beach Ball

Vacuum Cleaner
Gratitude Paper Chains
Paper
Something to Write With
Tape, Stapler, or Glue 
Celebrate Your Community: Write a Letter
Letter writing supplies

Community Connection Application Available at hedbergpubliclibrary.org/penpals.html
*Worksheets & Templates
Some of the lessons use worksheets or templates. You can print them all using this one file. If you do not have a printer you can either call your library for details on how to pick up a packet, or you can use blank paper to create you own.