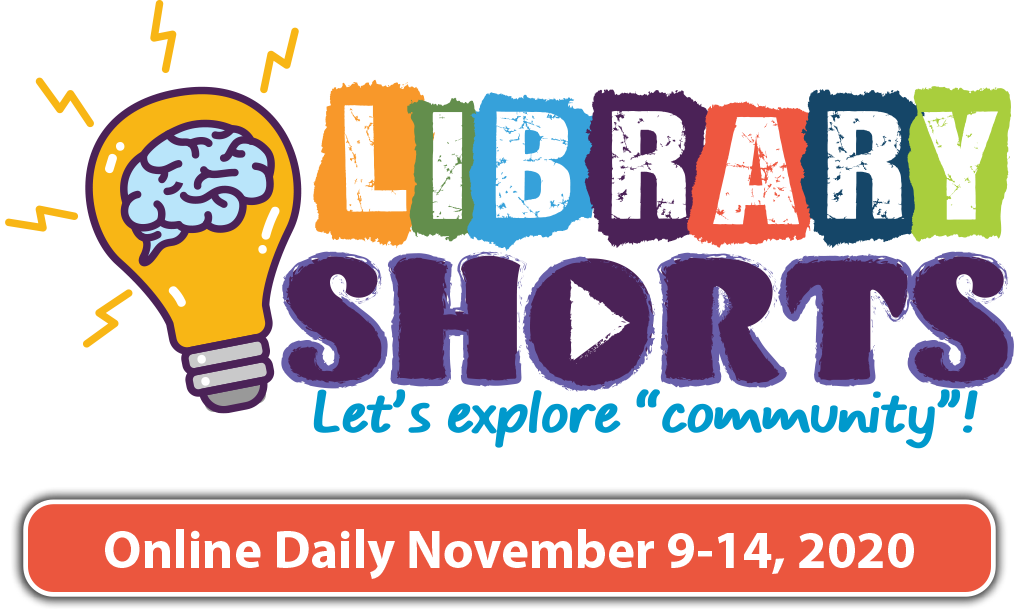 9
Math:
Community Helper Math
13
Writing:
Celebrate Writing!
14
Wellness & Mindfulness:
Mail Delivery Relay Race
Acids and Bases
Red Cabbage
Baking Soda
Vinegar
Dish Soap
Water
Small Bowls
Microwave or Stove
Easy Bird Feeder
Toilet Paper Tube
Peanut Butter
String or Twine
Bird Seed
Butter Knife or Craft Stick
Drumming 101
Plastic or Cardboard Container with a Lid
2 Pencils or Sticks
Optional: Glue, Yarn, Paper, Paint, Markers, Stickers, etc.
Celebrate Writing!
Your Creative Energy
Writing Supplies – Paper, Pen, Pencil
Mail Delivery Relay Race
Envelopes
Small Bin or Basket
Items to create an obstacle course like pillows, hula hoops, books, etc.
Worksheets & Templates
Some of the lessons use worksheets or templates. You can print them all using this one file. If you do not have a printer you can either call your library for details on how to pick up a packet, or you can use blank paper to create you own.