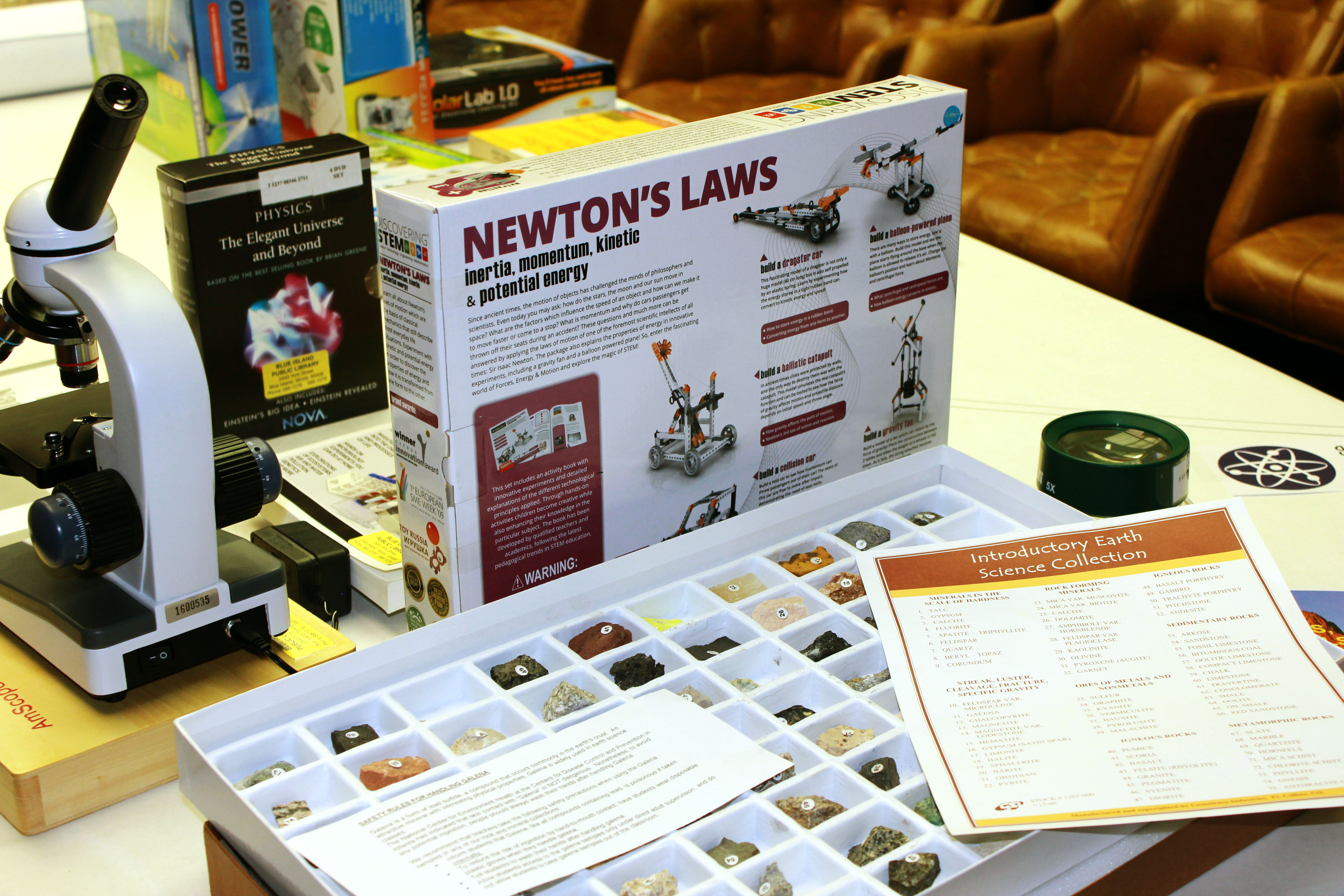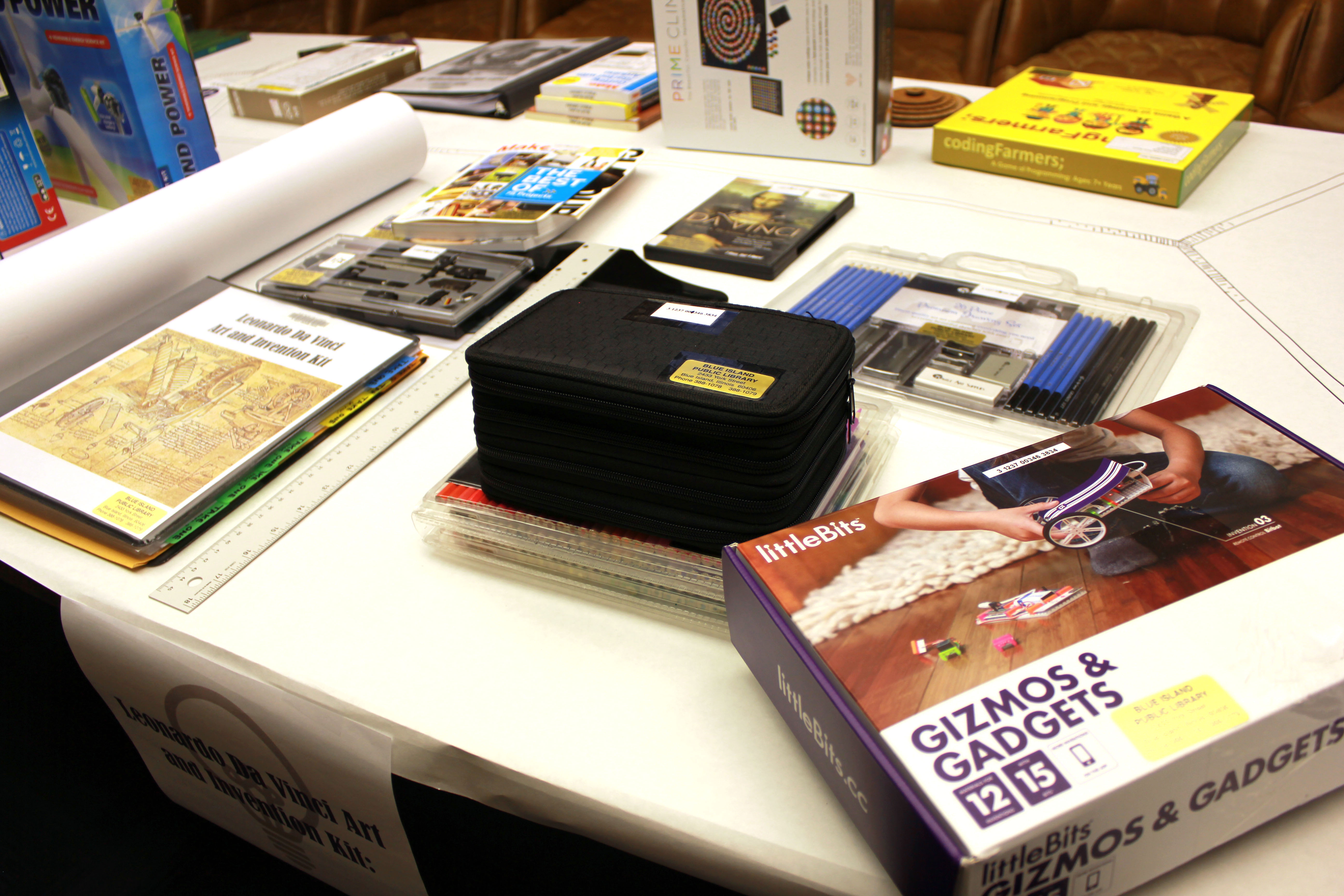 Evansville, WI – April 26, 2018 – Eager Free Public Library has won an $1,800 grant from the Institute of Electrical and Electronics Engineers (IEEE) – Region 4 for the creation of a circulating science kit collection.
The IEEE Science Kits for Public Libraries Grant supports Midwest area public libraries in the development of circulating math and science collections for pre-university students (K-12). The grant, made possible through the generosity of members of IEEE – Region 4, seeks to be a catalyst for educating students about how math and science are used for the benefit of humanity and to provide seed money for the creation of library programs that will make a lasting impression.
Kits will be designed for kids and families to check out and work through. The collection will cover a wide range of science topics, such as technology & coding, biology & nature, physics, engineering, etc. Each kit will include materials for hands-on activities as well as supporting items like books and DVDs.
Anyone with a valid library card will be able to check out kits just like other library materials. Library cards are free – to signup bring an ID and proof of address, such as a postmarked bill. The Science Kit Collection is expected to be available for circulation this winter.