Library Hours
Monday-Friday: 10:00 am to 6:00 pm
Saturday: 10:00 am to 4:00 pm
Sunday: CLOSED

AMATEUR PHOTOGRAPHY CONTEST
Thank you to everyone who participated in our 3rd annual Amateur Photography Contest in 2020! Here are the winning photographs:
Kids: "Saw a Bridge" by Brody
Teen: "Flowers for Breakfast" by Iris
Adult: "Lucy's Cat Nap" by Mary Jane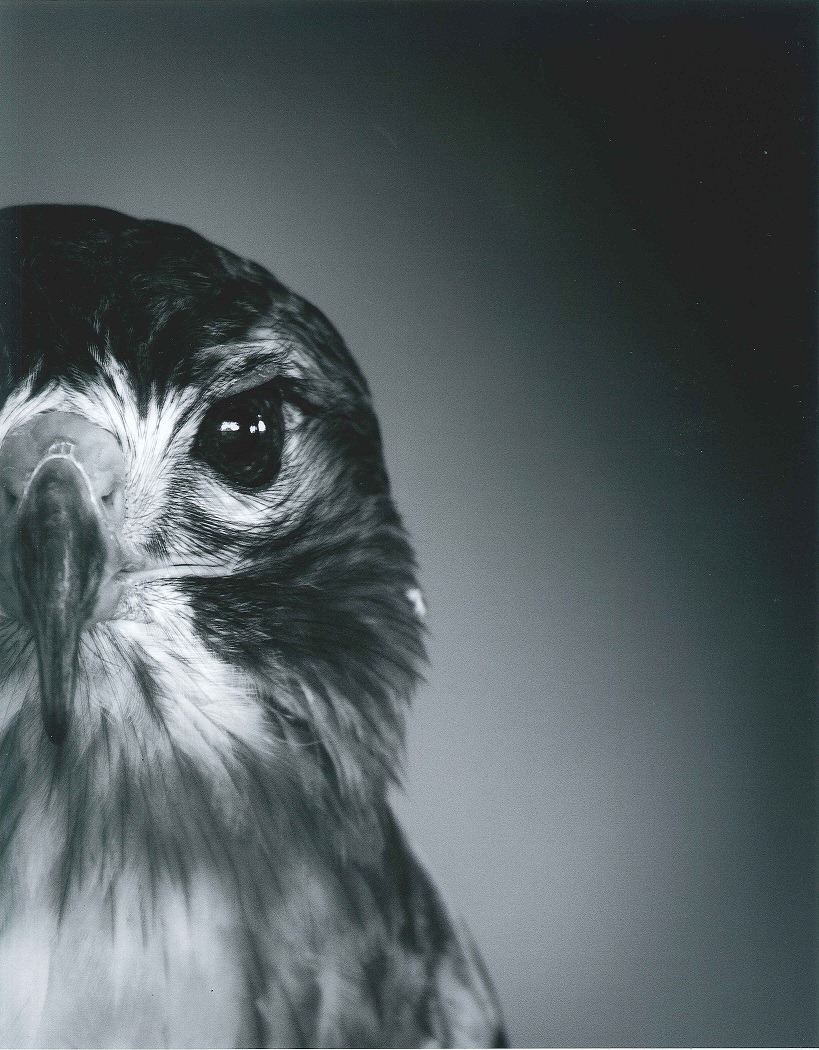 Pictured above: 2018's Grand Prize Winner
Redtail hawk captured by Janet.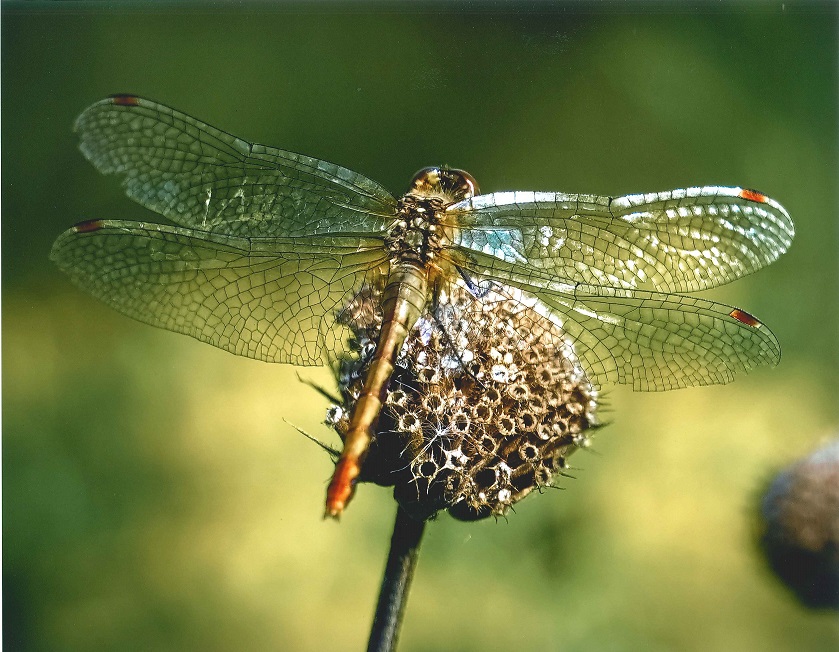 Pictured above: 2019's Grand Prize Winner
Dragonfly captured by Samantha F.

Library Hours
Monday: 10 a.m. to 6 p.m.
Tuesday: 10 a.m. to 6 p.m.
Wednesday: 10 a.m. to 6 p.m.
Thursday: 10 a.m. to 6 p.m.
Friday : 10 a.m. to 6 p.m.
Saturday: 10 a.m. to 4 p.m.
Sunday: CLOSED