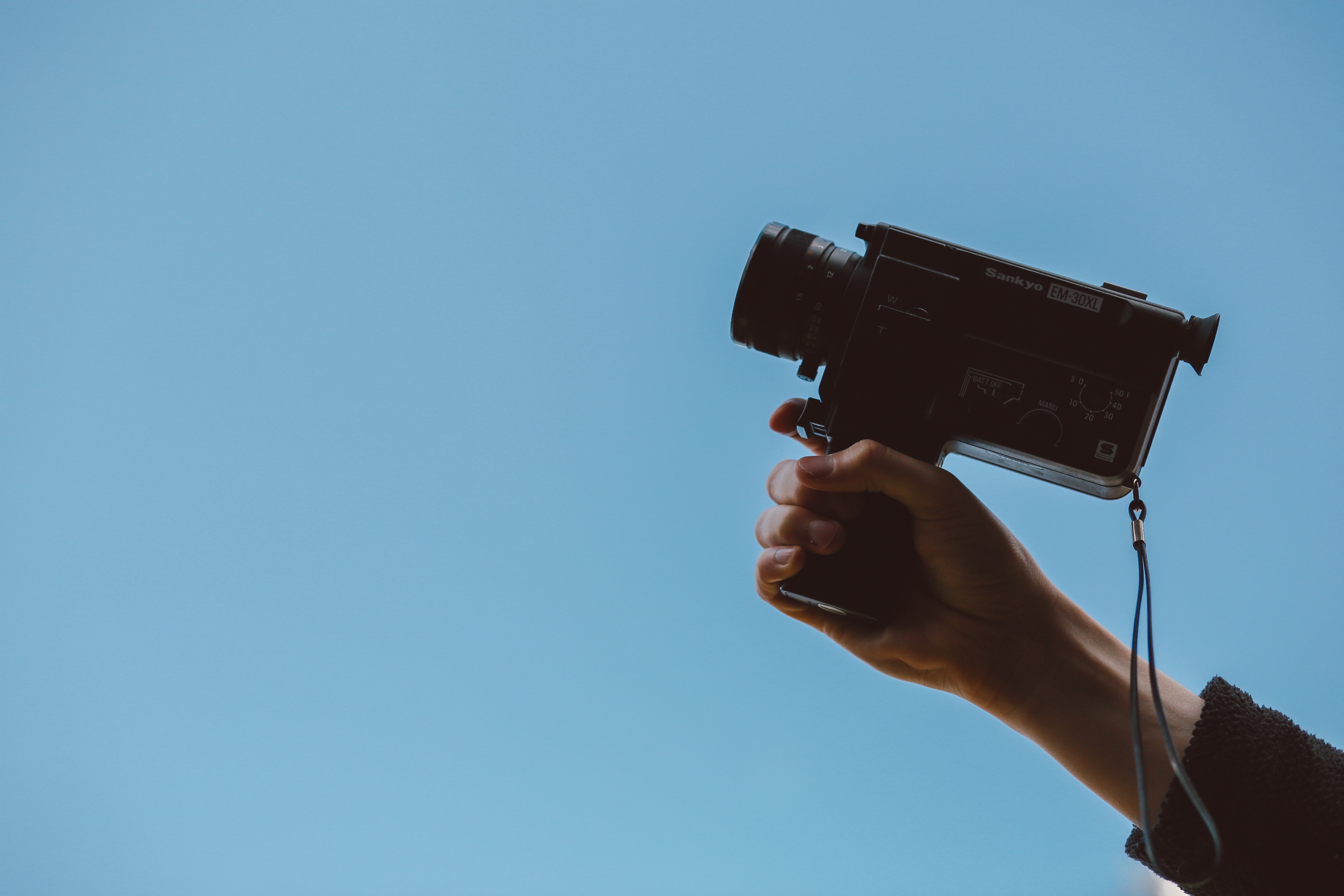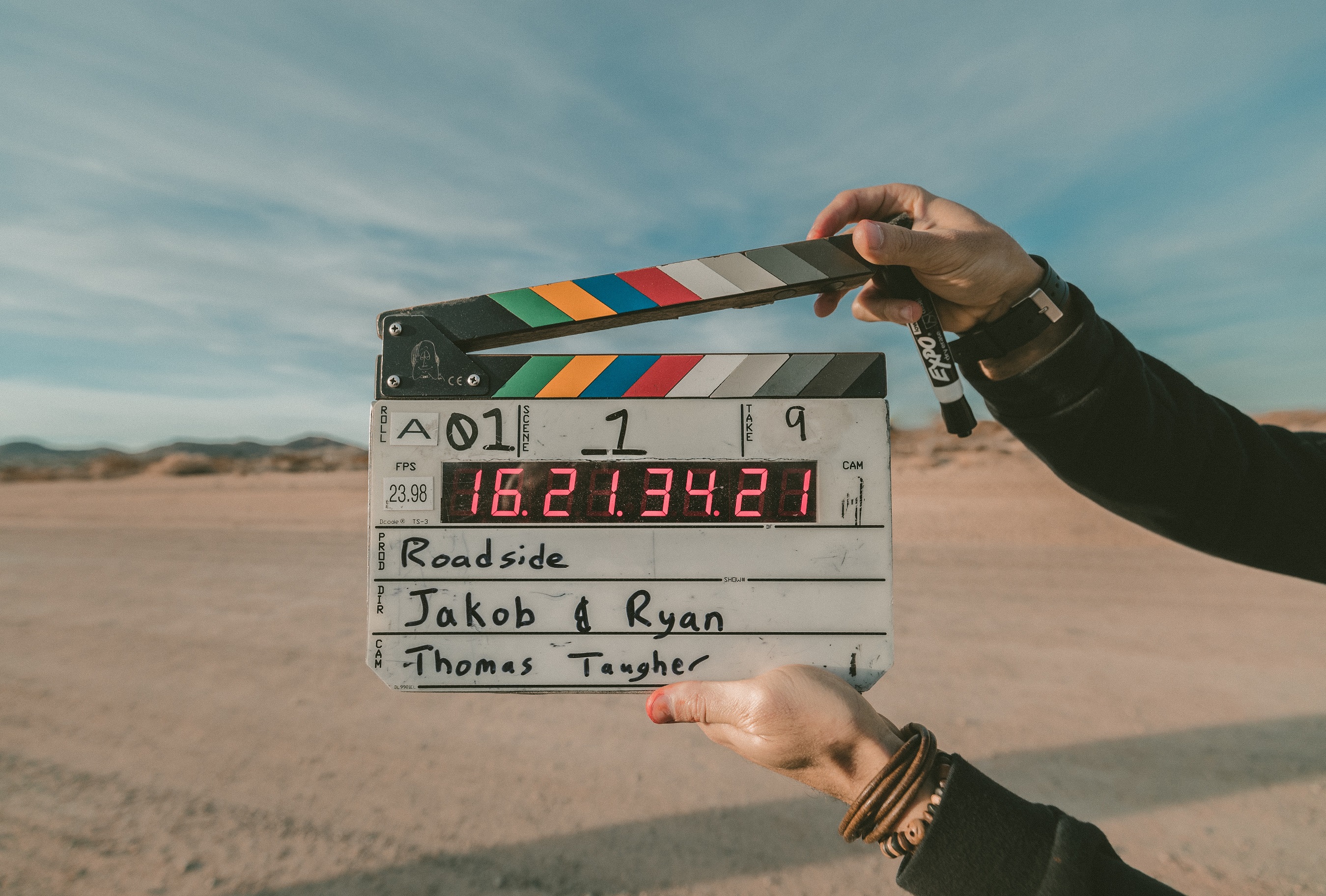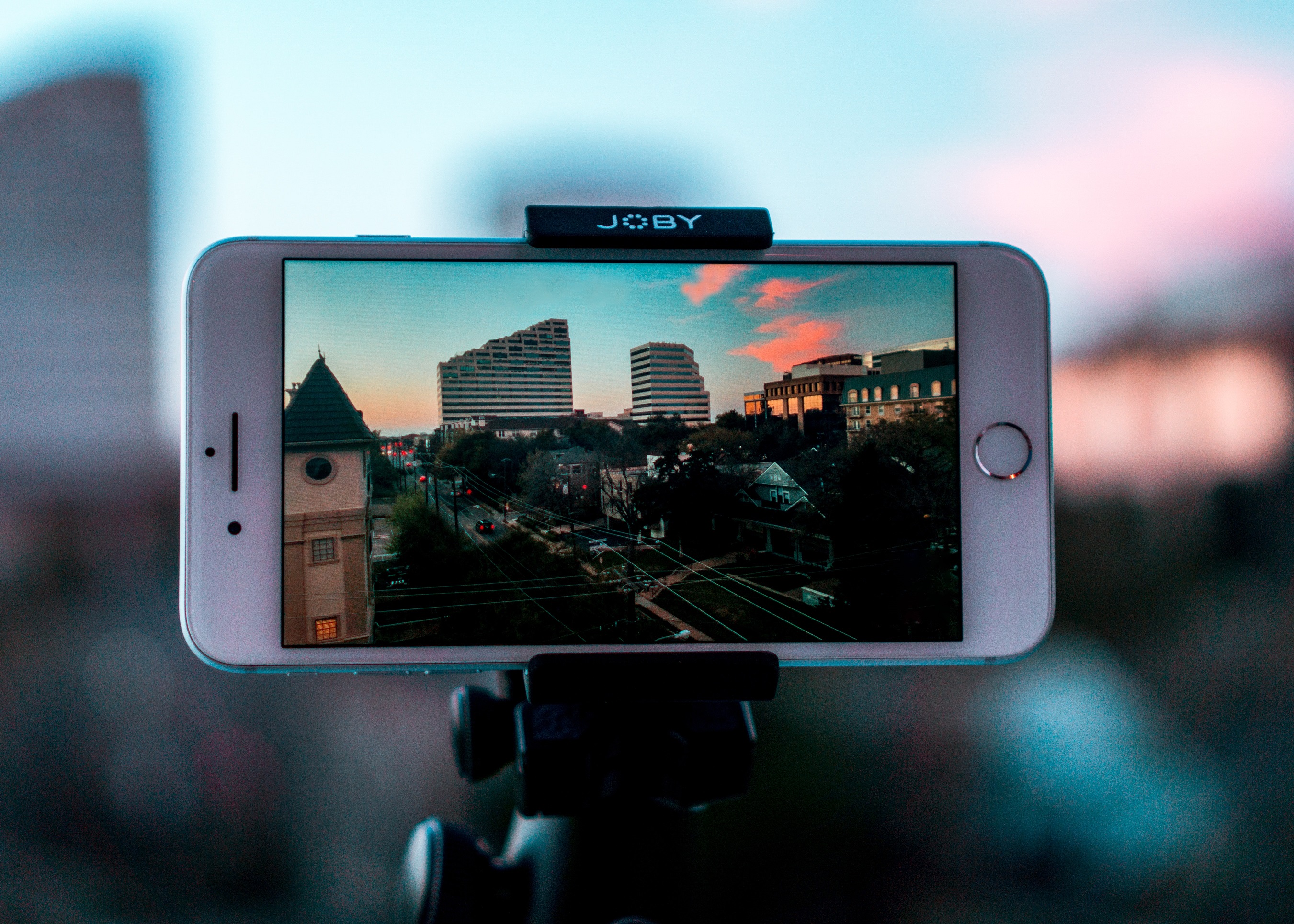 2019
1 Minute Film Competition Winners:
Samuel Jauch and Max Hancock
WHAT YOU NEED TO KNOW
The 2019 1 Minute Film Competition is CLOSED!
This competition is open to teens in grades 7-12.
PRIZES:
First Place: $50.00
Second Place: $25.00
Third Place: $15.00
This competition is sponsored by the Teen Advisory Board!
Competition Guidelines
All short films must be written, directed, and edited by teens in grades 7-12.
All entries must be teen-produced, and may be either a group project of 2-3 members or individual work.
Adult guidance and instruction are permissible, but the planning, production must reflect teen effort. Note, however, that adults are permitted to act in your film.
Films may be on any topic, but must be G or PG-rated in language and subject matter or they will be disqualified. Films will be previewed for content.
Title card and credits should be included in your film.
Films may be no more than 1 minute in length, not including credits.
Use of sound or video clips from other films, television shows, music videos, etc. within your submitted work is not permitted unless those clips are in the public domain or you have received written permission from the copyright holder. This includes the use of trademarked products or characters. Copyright-free, public domain, trade-friendly or creative commons copyright music can be used.
All persons that appear in a film must be aware that they are a part of the film.
Submission Requirements
Films must be submitted in MOV, WMA, or MP4 format either through email or via USB flash drive. You can also submit a link to a YouTube video.
Films can be submitted to kunkel.ashlee@als.lib.wi.us. Please include your first and last name, phone number, and a one-line description of your film in the body of the email. Not doing so may prevent your film from being entered into the competition.
One film per USB flash drive; each flash drive must be turned in with an entry form. USB flash drives will be available for pick up at the library after the 1 Minute Film Screening event in December.
All submissions (either through email or on a flash drive) must also include a Submission and Release Form. Forms are also available at the library.
Only one film per person.
If a film is created by 2-3 people, each person must submit a Submission and Release Form.
Milton Public Library reserves the right to accept or decline any entry, for whatever reason, without notice or explanation.
Important Dates
The 2019 competition is CLOSED and we're not accepting submissions at this time.
Stay tuned for information about the 2020 competition.

Contact Us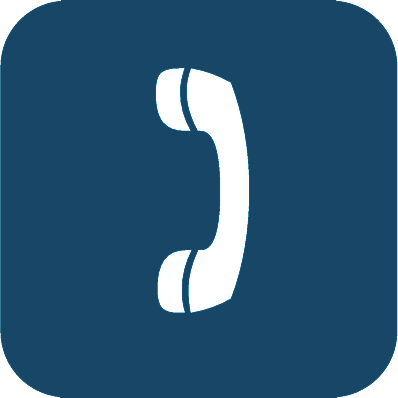 608-868-7462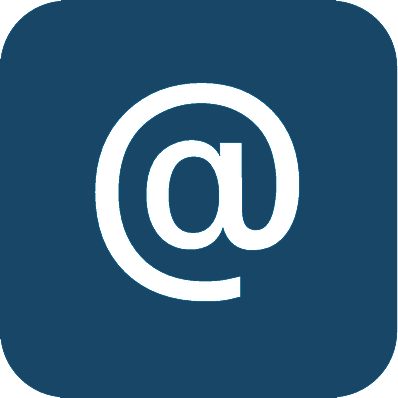 Email Us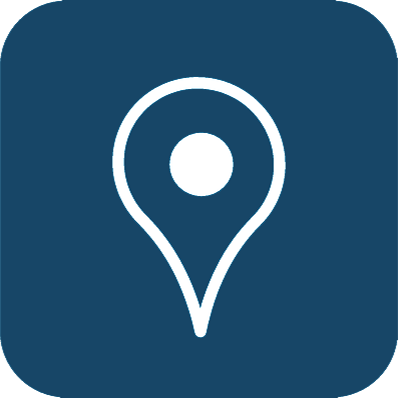 430 E High St, Milton, WI
Library Hours
Monday-Tuesday: 10 a.m. to 8 p.m.
Wednesday-Friday: 10 a.m. to 6 p.m.
Saturday: 10 a.m. to 4 p.m.
Sunday: 1 p.m. to 4 p.m.
Mission
The Milton Public Library opens doors for curious minds, nurtures learning and creativity, creates opportunities and enriches lives by bringing people and ideas together!