Can't pick up your library items during regular library hours? Call the library at 868-7462 and we can place your items in our book lockers located in our lobby, which is open 24/7.
How does it work?
You'll be given a four-digit code and a locker number.
Enter the code left to right on the top row, then left to right on the bottom row.
Items will already be checked out to you and given the standard due dates (3 weeks for books and 1 week for movies–be sure to check your book receipt for exact due dates as some loan periods may vary).
Items will be kept in the lockers for 24 hours.
If the items are not picked up after 24 hours, they will be checked in and not

put back on hold for you.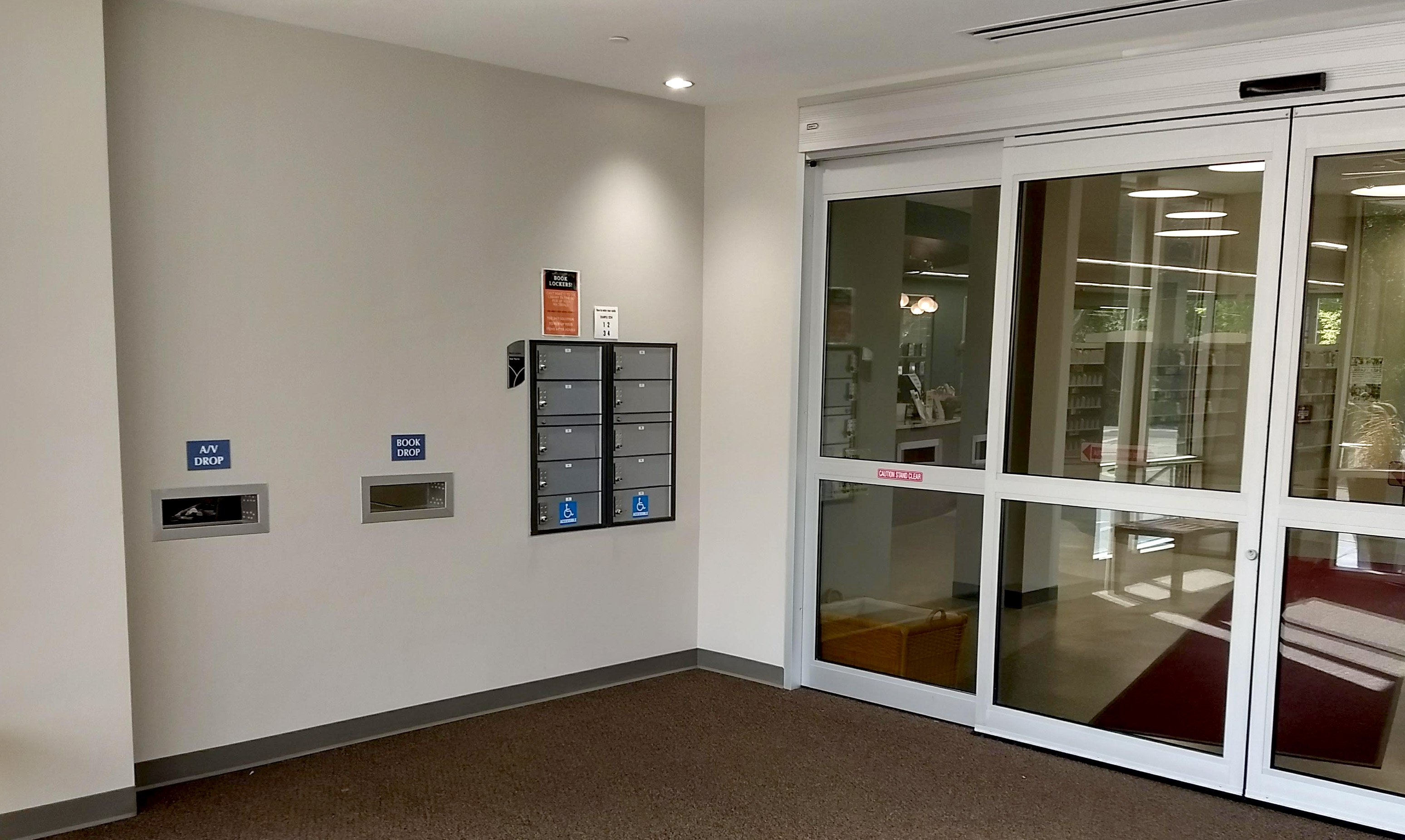 Contact Us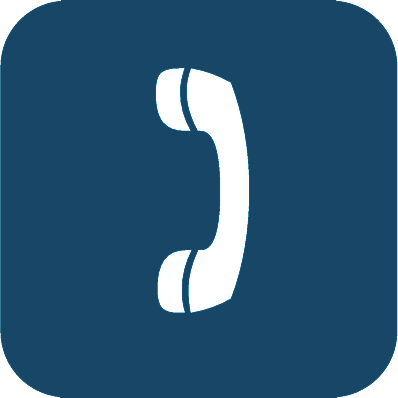 608-868-7462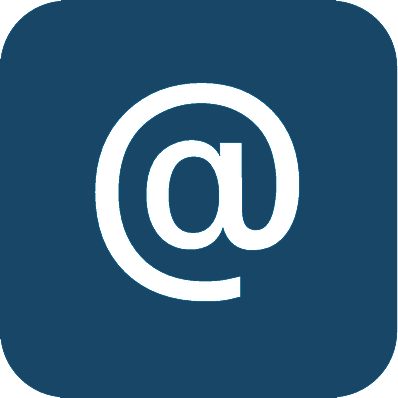 Email Us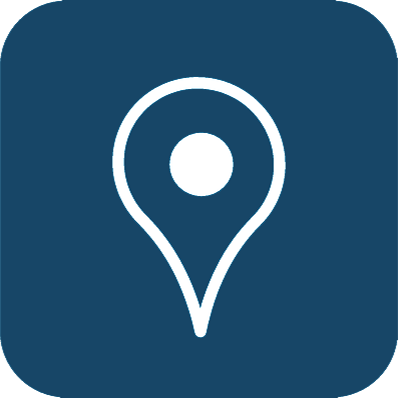 430 E High St, Milton, WI
Library Hours
Monday: 10 a.m. to 6 p.m.
Tuesday: 10 a.m. to 6 p.m.
Wednesday: 10 a.m. to 6 p.m.
Thursday: 10 a.m. to 6 p.m.
Friday : 10 a.m. to 6 p.m.
Saturday: 10 a.m. to 4 p.m.
Sunday: CLOSED
Mission
The Milton Public Library opens doors for curious minds, nurtures learning and creativity, creates opportunities and enriches lives by bringing people and ideas together!