608-868-7462 | EMAIL US | 430 E. HIGH ST. MILTON, WI 53563
Sign up for our newsletter!
Library Hours
Monday-Tuesday: 10:00 am to 8:00 pm
Wednesday-Friday: 10:00 am to 6:00 pm
Saturday: 10:00 am to 4:00 pm
Sunday: 1:00 pm to 4:00 pm

Mission
The mission of the Milton Public Library Teen Advisory Board (TAB) is to encourage students in grades 7 through 12 to become life-long library users through the promotion of reading, volunteerism, and participation in the library, and to assist the library both in developing and implementing programs which serve local teens. Milton Public Library recognizes its duty in promoting citizenship and literacy and believes that creating a teen-friendly environment is essential in sustaining a healthy, thriving community. To uphold this responsibility, the Teen Advisory Board aims to give the library a new perspective on youth and youth a new perspective on libraries.
Bylaws
Download TAB's bylaws as a PDF. These club rules outline the name, mission, membership, offices, meetings, subcommittees, and more about the Teen Advisory Board.
Applications
At this time, there are no TAB openings.
Hashtag, Teens @ the Library
Hashtag is a segment of the library's podcast, Check Out MPL, in which members of the library's Teen Advisory Board interviews teen groups from other libraries to see how their groups operate, fun programs, and how teens use the library.
Marvin Memorial Library – Shelby, Ohio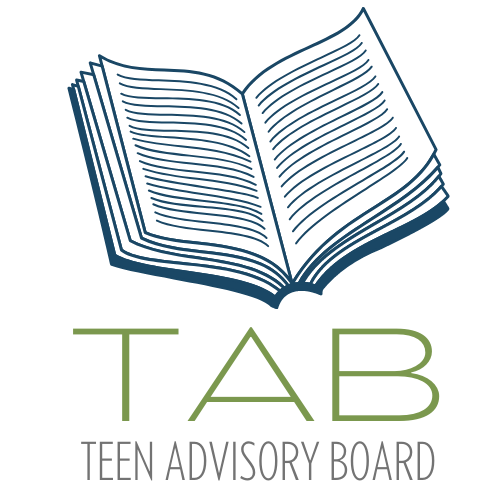 Officers
President: Bethany V.

Vice Pres.: Kennedy C.

Secretary: Maggie M.
Isaac S.

Lilly R.


Maya R.

Carissa C.


Emma P.

Emma P.

Genevieve A.

Emily M.

Ella B.

Maysa J.

Anna C.

Natalie S.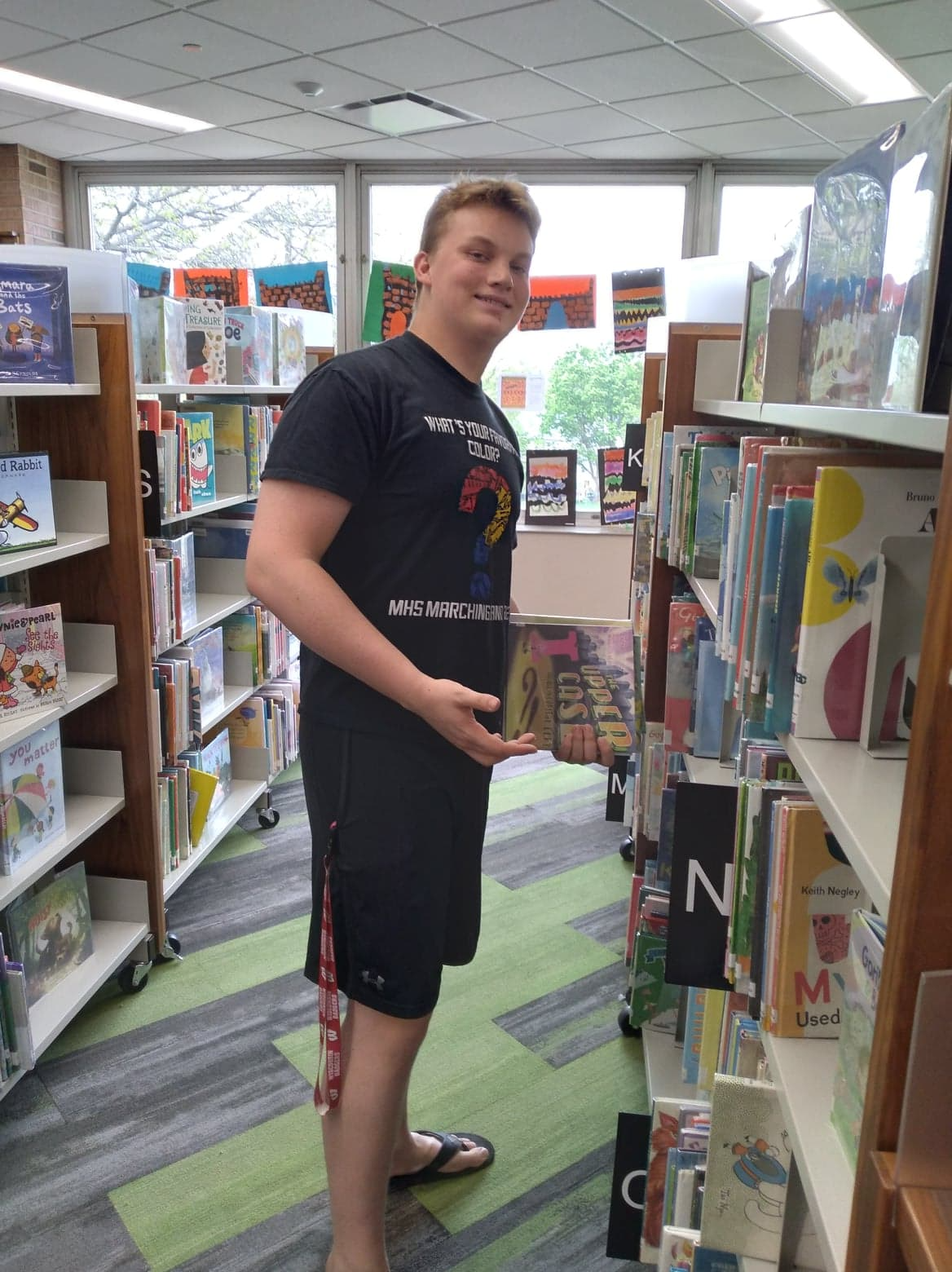 Listen to an interview with former TAB President, Henry C.

Library Hours
Monday: 10 a.m. to 8 p.m.
Tuesday: 10 a.m. to 8 p.m.
Wednesday: 10 a.m. to 6 p.m.
Thursday: 10 a.m. to 6 p.m.
Friday : 10 a.m. to 6 p.m.
Saturday: 10 a.m. to 4 p.m.
Sunday: 1 p.m. to 4 p.m.