Mission
The mission of the Milton Public Library Teen Advisory Board (TAB) is to encourage students in grades 7 through 12 to become life-long library users through the promotion of reading, volunteerism, and participation in the library, and to assist the library both in developing and implementing programs which serve local teens. Milton Public Library recognizes its duty in promoting citizenship and literacy and believes that creating a teen-friendly environment is essential in sustaining a healthy, thriving community. To uphold this responsibility, the Teen Advisory Board aims to give the library a new perspective on youth and youth a new perspective on libraries.
Bylaws
Download TAB's bylaws as a PDF. These club rules outline the name, mission, membership, offices, meetings, subcommittees, and more about the Teen Advisory Board.
Application
We are now accepting applications for the 2020-2021 Teen Advisory Board term! New officers will elected at the September 22, 2020 meeting.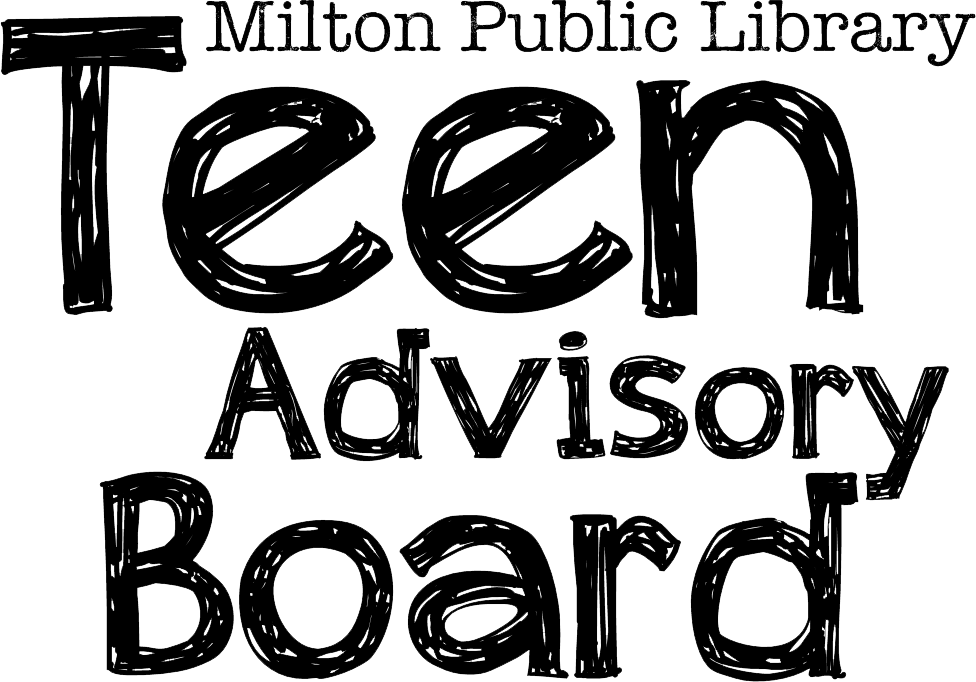 Officers
President: Emily M.

Vice President: Henry C.

Secretary: Kennedy S.
Madelynn R.

Leo S. 

Hailey S.

Isaac S.

Lilly R.

Carissa C.

Samantha B.


Kaylie K.



Kaylie P.


Bethany V.

Contact Us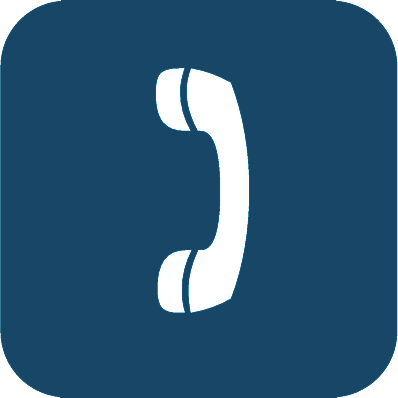 608-868-7462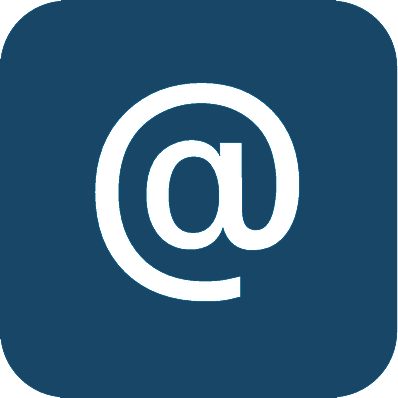 Email Us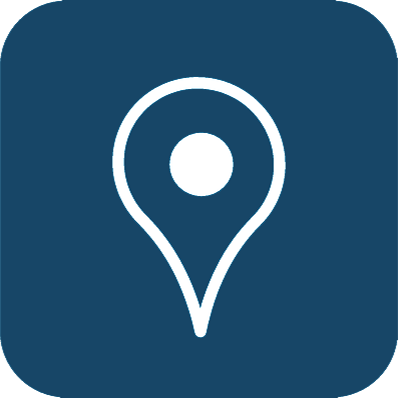 430 E High St, Milton, WI
Library Hours
Monday: 10 a.m. to 6 p.m.
Tuesday: 10 a.m. to 6 p.m.
Wednesday: 10 a.m. to 6 p.m.
Thursday: 10 a.m. to 6 p.m.
Friday : 10 a.m. to 6 p.m.
Saturday: 10 a.m. to 4 p.m.
Sunday: CLOSED