Mystery Book Club
This group meets generally meets on the third Tuesday of the month, at 6:30 pm in the library. Informal discussions are led by Ethel Himmel. Anyone who has read the book is welcome.
Book List
January 15: Deadly Virtues by Jo Bannister
February 19: The Switch by Joseph Finder
March 19: The French Girl by Lexie Elliott
April 16: She Rides Shotgun by Jordan Harper
May 21: A Beautiful Blue Death by Charles Finch
June 18: Spider Woman's Daughter by Anne Hillerman
July 16: The Magpie Murders by Anthony Horowitz
August 20: Bluebird, Bluebird by Attica Locke
September 17: Blue Monday by Niki French
October 15: Down the River Unto the Sea by Walter Mosley
November 19: The Lying Game by Ruth Ware
American Lives Discussion
This group typically meets on the Second Tuesday of the month. The American Lives group will be a little different than a typical book group. It will focus on the person rather than the book. Choose to read one or more biographies about our subject, each book on the list presents an different view. This will prompt lively discussions facilitated by Bill Wilson.
Recommended Reading List
Participants are invited to read additional biographies as well.
August 13: Nation Building – Supporting Actors!

Undaunted Courage: Meriwether Lewis, Thomas Jefferson, and the Opening of the American West by Stephen Ambrose
Henry Clay: Statesman for the Union by Robert Remini
John C. Calhoun: A Biography by Irving Bartlett
A Perfect Union: Dolley Madison and the Creation of the American Nation by Catherine Allgor
Davey Crockett: The Lion of the West by Michael Wallis

September 10: Abraham Lincoln

Doris Kearns Goodwin – Team of Rivals: The Political Genius of Abraham Lincoln
David Herbert Donald – Lincoln
Ronald C. White Jr. – A. Lincoln: A Biography

October 8: Ulysses S. Grant

Ron Chernow – Grant
H.W. Brands – The Man Who Saved the Union: Ulysses S. Grant in War and Peace
Ronald C. White Jr. – American Ulysses: A Life of Ulysses S. Grant

November 12: Theodore Roosevelt

Edmund Morris – Theodore Rex
Candice Millard – The River of Doubt: Theodore Roosevelt's Darkest Journey
Doris Kearns Goodwin – The Bully Pulpit: Theodore Roosevelt, William Howard Taft and the Golden Age of Journalism
David McCullough – Mornings on Horseback

December 10: Woodrow Wilson

A. Scott Berg – Wilson
August Heckscher – Woodrow Wilson: A Biography
Patricia O'Toole – The Moralist: Woodrow Wilson and the World He Made

Contact Us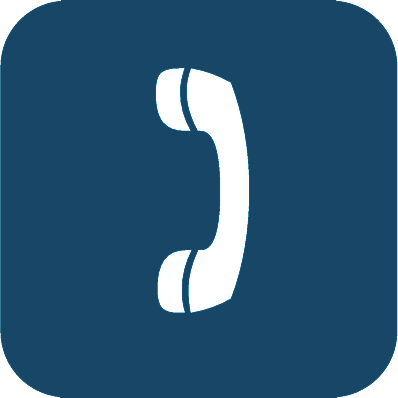 608-868-7462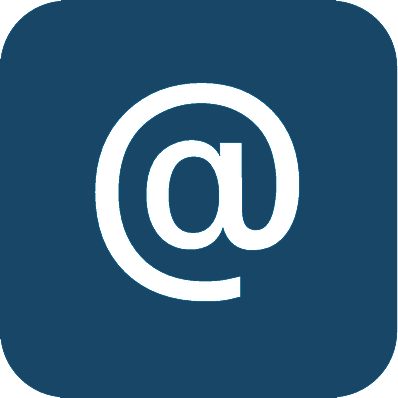 Email Us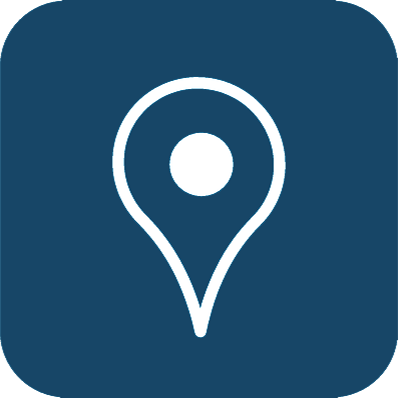 430 E High St, Milton, WI
Library Hours
Monday-Tuesday: 10 a.m. to 8 p.m.
Wednesday-Friday: 10 a.m. to 6 p.m.
Saturday: 10 a.m. to 4 p.m.
Sunday: 1 p.m. to 4 p.m.
Mission
The Milton Public Library opens doors for curious minds, nurtures learning and creativity, creates opportunities and enriches lives by bringing people and ideas together!