608-868-7462 | EMAIL US | 430 E. HIGH ST. MILTON, WI 53563
Sign up for our newsletter!
Library Hours
Monday-Tuesday: 10:00 am to 8:00 pm
Wednesday-Friday: 10:00 am to 6:00 pm
Saturday: 10:00 am to 4:00 pm
Sunday: 1:00 pm to 4:00 pm

Mystery Book Club
This group meets generally meets on the third Tuesday of the month, at 6:30 pm. Informal discussions are led by Ethel Himmel. Anyone who has read the book is welcome to attend.
2023 Book List
1/27 War Widow

, by Tara Moss

2/21 Trunk Music, by Michael Connelly
3/21 Pray for Silence, by Linda Castello
4/18 Thirteen Hours, by Deon Meyer
5/16 All Your Darlings, by David Bell
6/20 All Her Little Secrets, by Wanda M. Morris
7/18 Song of the Lion, by Anne Hillerman
8/15 Unraveling Olive, by Liz Nugent
9/19 Along Came A Spider, by James Patterson
10/17 Dead Dead Girls, by Nekesa Afia
11/21 Shadow Ridge, by M.E. Browning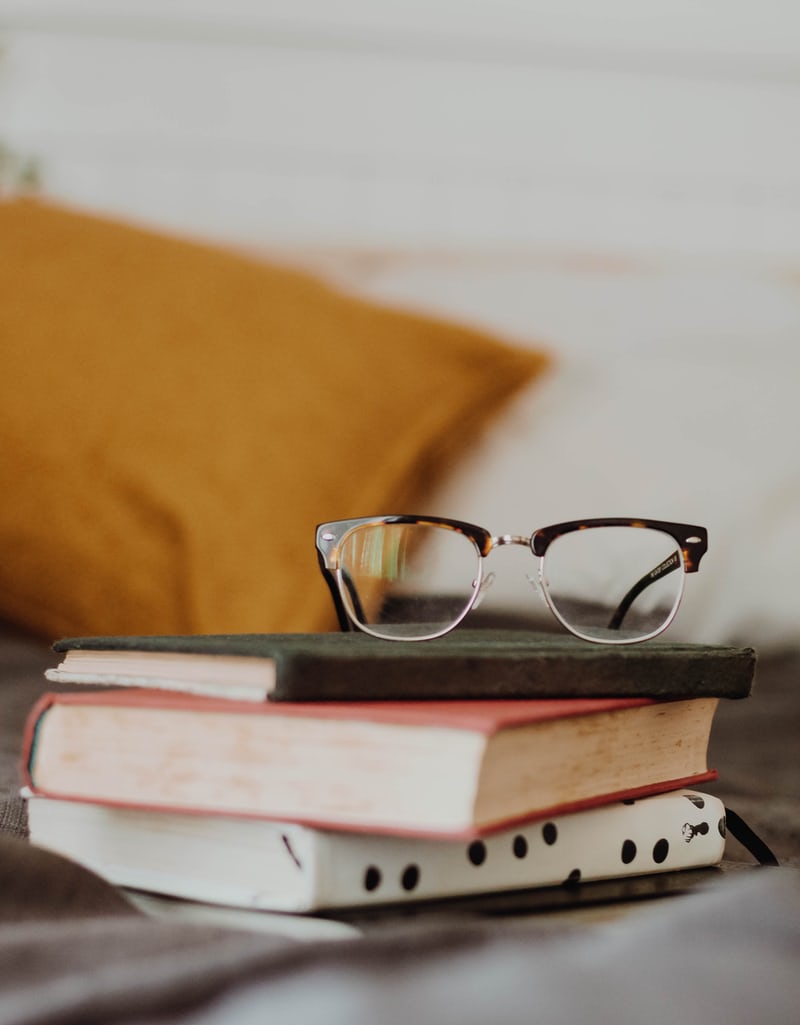 American Lives Discussion
This group meets on the Second Tuesday of the month at 6:30 pm. The American Lives is a non-traditional book group that focuses on the lives of influential Americans. It will focus on the person rather than the book. Choose to read one or more biographies about our subject, each book on the list presents a different view. This will prompt lively discussions facilitated by Bill Wilson. Remote participation available.
Participants are invited to read additional biographies as well.
Tuesday, April 11, 2022 – 6:30 PM – Movie Moguls
Sam Goldwyn

Goldwyn: A Biography

, by A. Scott Berg

Jack and Harry Warner

Hollywood be Thy Name

: The Warner Brothers Story

, by

Cass Warner Sperling

, Cork Millner, & Jack Warner

Lois Mayer

Lion of Hollywood: The Life and Legend of Louis

B. Mayer

, by

Scott

Eyman

Walt Disney

The Disney Brothers, C.V. Wood, and the Making of the Great American Theme Park, by

Todd

James Pierce

Walt Disney

: The Triumph of The American Imagination

, by

Neal Gabler
Tuesday, May 9, 2022 – 6:30 PM – Presidents at War
Michael Beschlos

Presidents of War: The Epic Story, from 1807 to Modern Times

James Madison

James Madison, by

Richard Brookhiser

Abraham Lincoln

Lincoln

, by David Herbert Donald

Woodrow Wilson

Franklin D. Roosevelt

Franklin and Winston: An Intimate Portrait of an Epic Friendship, by Jon Meacham

Harry S. Truman

Truman, by

David McCullough

Lyndon B. Johnson

Flawed Giant: Lyndon Johnson and His Times, by Robert Dallek

Library Hours
Monday: 10 a.m. to 8 p.m.
Tuesday: 10 a.m. to 8 p.m.
Wednesday: 10 a.m. to 6 p.m.
Thursday: 10 a.m. to 6 p.m.
Friday : 10 a.m. to 6 p.m.
Saturday: 10 a.m. to 4 p.m.
Sunday: 1 p.m. to 4 p.m.