Mystery Book Club
This group meets generally meets on the third Tuesday of the month, at 6:30 pm on Zoom. Informal discussions are led by Ethel Himmel. Anyone who has read the book is welcome. To get the Zoom link, email mpl@als.lib.wi.us.
Book List
1/21 – Bury Your Dead by Louise Penny
2/18 – Scrublands by Chris Hammer
3/17 – Slow Dollar by Margaret Maron
4/21 – Undertaker's Daughter by Sara Blaedel
5/19 – Smoke and Ashes by Abir Mukherjee
6/16 – The Poacher's Son by Paul Doiron
7/21 – The Life We Bury by Allen Eskens
8/18 – Mardi Gras Murder by Ellen Byron
9/15 – The Boy by Tami Hoag
10/20 – The Cold, Cold Ground by Adrian Mckinty
11/17 – Bethlehem Road by Anne Perry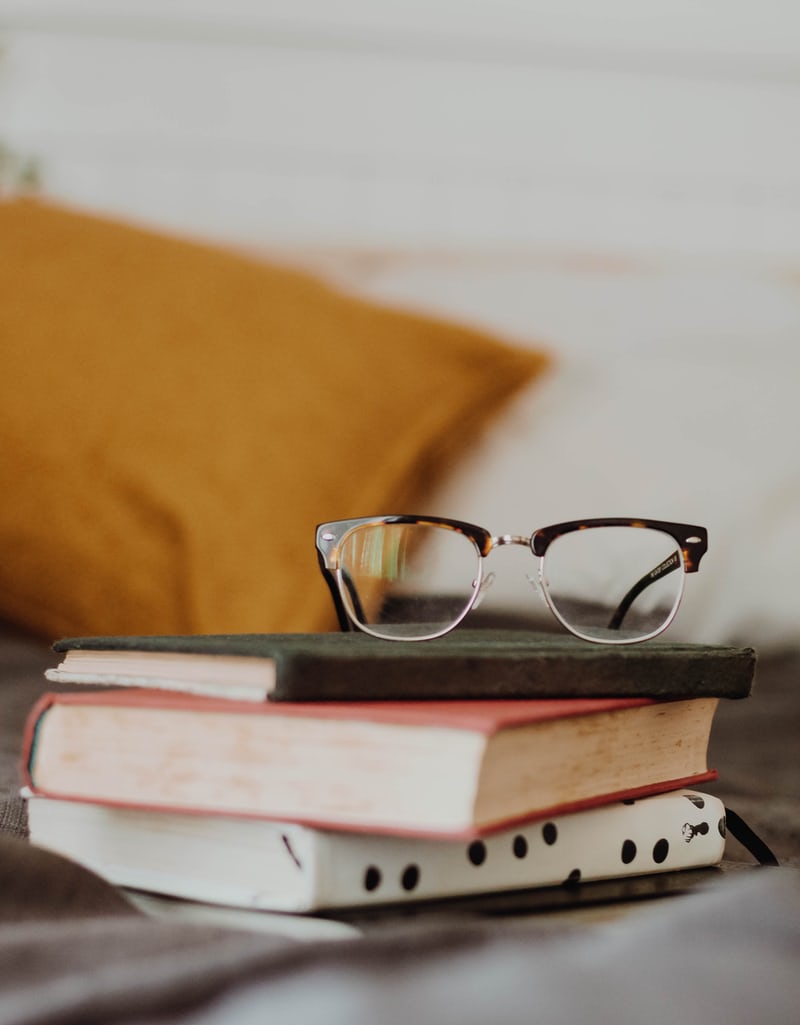 American Lives Discussion
This group meets on the Second Tuesday of the month at 6:30 pm on Zoom. The American Lives group will be a little different than a typical book group. It will focus on the person rather than the book. Choose to read one or more biographies about our subject, each book on the list presents an different view. This will prompt lively discussions facilitated by Bill Wilson. To get the Zoom link, email mpl@als.lib.wi.us.
Participants are invited to read additional biographies as well.
January 14, 2020: Franklin Delano Roosevelt
Jean Edward Smith – FDR

H. W. Brands – Traitor to His Class: The Privileged Life and Radical Presidency of FDR

Doris Kearns Goodwin – No Ordinary Time: Franklin and Eleanor Roosevelt 
February 11, 2020: Harry S Truman
David McCullough – Truman

A. J. Baime – The Accidental President: Harry S. Truman and the Four Months that Changed the World

Alonzo Hamby – Man of the People: A Life of Harry S. Truman 
March 10, 2020: Harding, Coolidge, and the Roaring 20s
John W. Dean – Warren G. Harding

Robert Sobel – Coolidge: An American Enigma

Nathan Miller – New World Coming: The 1920s and the Making of Modern America

Daniel Okrent – Last Call: The Rise and Fall of Prohibition

David Cannadine – Mellon: An American Life

  
April 14, 2020: Herbert Hoover
Eugene Lyons – Herbert Hoover: A Biography

William Leuchtenburg – Herbert Hoover

Richard Norton Smith – An Uncommon Man: The Triumph of Herbert Hoover

 
May 12, 2020: Dwight David Eisenhower
Jean Edward Smith – Eisenhower in War and Peace

Stephen Ambrose – Eisenhower: Soldier and President

Carlos D'Este – Eisenhower: A Soldier's Life

Geoffrey Perret – Eisenhower
June 9, 2020: John F. Kennedy
Robert Dallek – An Unfinished Life: John F. Kennedy 1917 – 1963

Doris Kearns Goodwin – The Fitzgeralds and the Kennedys

Richard Reeves – President Kennedy: Profile in Power

 
July 14, 2020: Lyndon Baines Johnson
Robert Caro – The Path to Power (Volume 1), Means of Ascent (Volume 2), Master of the Senate (Volume 3), The Passage of Power (Volume 4)

Doris Kearns Goodwin – Lyndon Johnson and the American Dream

Robert Dallek – Lyndon B. Johnson: Portrait of a President

 
 August 11, 2020: Richard Nixon
 John Farrell – Richard Nixon: The Life

Robert Morris – Richard Milhous Nixon: The Rise of an American Politician

Stephen Ambrose – Nixon: The Triumph of a Politician (Volume 2 of the 3-Volume biography)

Stephen Ambrose – Nixon: Ruin and Recovery (Volume 3 of the 3-Volume biography)

 
 September 8, 2020: Gerald Ford  
 Douglas Brinkley – Gerald R. Ford
James Canon – Gerald R. Ford: An Honorable Life

Scott Kaufman – Ambition, Pragmatism, and Party: A Political Biography of Gerald R. Ford

Donald Rumsfeld – When the Center Held: Gerald Ford and the Rescue of the American Presidency 
October 13, 2020: Jimmy Carter
 Douglas Brinkley – The Unfinished Presidency: Jimmy Carter's Journey to the Nobel Peace Prize (this is a slightly updated version of an earlier book entitle The Unfinished Presidency: Jimmy Carter's Quest for Global Peace)
Stuart Eizenstat – President Carter: The White House Years

Peter G. Bourne – Jimmy Carter: A Comprehensive Biography form Plains to Post-Presidency

Julian Zelizer – Jimmy Carter
November 10, 2020: Ronald Reagan
Bob Spitz – Reagan: An American Journey

Peggy Noonan – When Character Was King: A Story of Ronald Reagan

H.W. Brands – Reagan: The Life

Jacob Weisberg – Ronald Reagan 
December 8, 2020: George Herbert Walker Bush 
Jon Meacham – Destiny and Power: The American Odyssey of George Herbert Walker Bush
Timothy Naftali – George H.W. Bush
Herbert Parmet – George Bush: Life of a Lone Star Yankee

Contact Us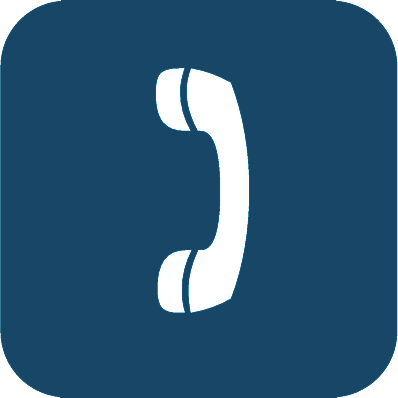 608-868-7462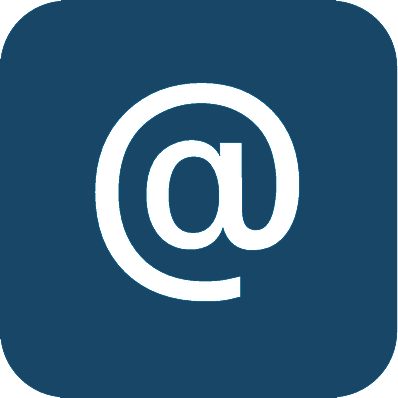 Email Us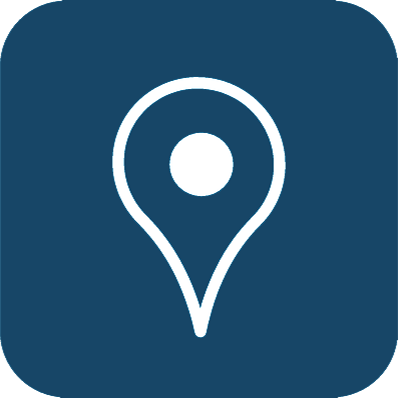 430 E High St, Milton, WI
Library Hours
Monday: 10 a.m. to 6 p.m.
Tuesday: 10 a.m. to 6 p.m.
Wednesday: 10 a.m. to 6 p.m.
Thursday: 10 a.m. to 6 p.m.
Friday : 10 a.m. to 6 p.m.
Saturday: 10 a.m. to 4 p.m.
Sunday: CLOSED