Library Hours
Monday-Tuesday: 10:00 am to 8:00 pm
Wednesday-Friday: 10:00 am to 6:00 pm
Saturday: 10:00 am to 4:00 pm
Sunday: 1:00 pm to 4:00 pm

Mystery Book Club
This group meets generally meets on the third Tuesday of the month, at 6:30 pm. Informal discussions are led by Ethel Himmel. Anyone who has read the book is welcome to attend.
2021 Book List
1/19 The Silkworm by Robert Galbraith
2/16 Jar of Hearts by Jennifer Hillier
3/16 The Drifter by Nick Petrie
4/20 A Royal Affair by Allison Montclair
5/18 Broke Places by Tracy Clark
6/15 The Satapur Moonstone by Sujata Massey
7/20 The Long Road to Mercy by David Baldacci
8/17 The Crow Trap by Ann Cleeves
9/21 The Cold Way Home by Julia Keller
10/19 Perish by Lisa Black
11/16 Lost Tomorrows by Matt Coyle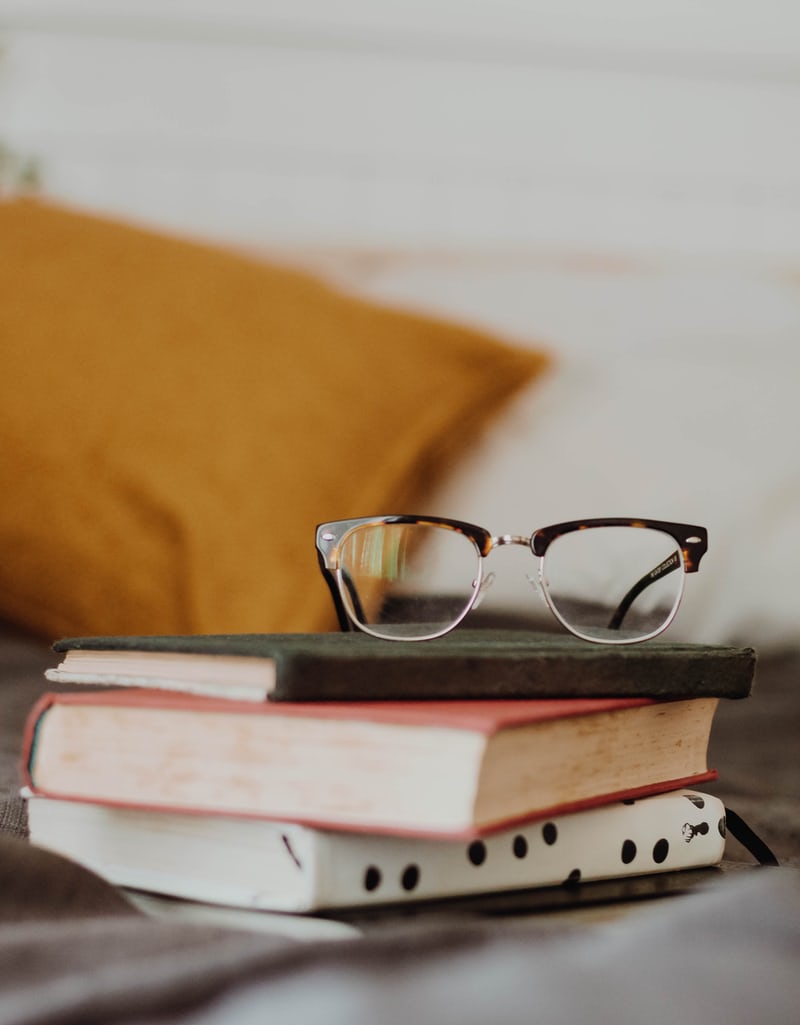 American Lives Discussion
This group meets on the Second Tuesday of the month at 6:30 pm. The American Lives group will be a little different than a typical book group. It will focus on the person rather than the book. Choose to read one or more biographies about our subject, each book on the list presents an different view. Our 2021 topic is Women Who Made a Difference. This will prompt lively discussions facilitated by Bill Wilson. Remote participation available.
Participants are invited to read additional biographies as well.
Tuesday, October 12, 2021 – 6:30 PM – The Trailblazers
Amelia Earhart

Amelia Lost: The Life and Disappearance of Amelia Earhart by: Candace Fleming
East to the Dawn: The Life of Amelia Earhart by: Susan Butler

Margaret Mead

Margaret Mead: A Life by: Jane Howard
With a Daughter's Eye: A Memoir of Margaret Mead and Gregory Bateson by: Mary Catherine Bateson

Maria Tallchief and Martha Graham

Maria Tallchief: America's Prima Ballerina by: Maria Tallchief & Larry Kaplan
Martha: The Life and Work of Martha Graham

Katherine Graham

Personal History by: Katherine Graham
Katherine Graham by: Sandy Asiratham
Tuesday, November 11, 2021 – 6:30 PM – The Writers
Willa Cather

Willa Cather: A Literary Life by: James Woodres
O Pioneers! by:Willa Cather

Zora Neal Hurston

Wrapped in Rainbows: The Life of Zora Neale Hurston by: Valerie Boyd
I Love Myself When I Am Laughing… And Then Again: A Zora Neale Hurston Reader by: Zora Neale Hurston

Harper Lee

The Mockingbird Next Door: Life with Harper Lee by: Marja Mills
To Kill a Mockingbird by: Harper Lee

Toni Morrison

Toni Morrison: A Biography by: Stepanie Li
The Origin of Others by: Toni Morrison
The Bluest Eye by: Toni MOrrison
Beloved by: Toni Morrison
Tuesday, December 14, 2021 – 6:30 PM – The Mathematicians & Scientists
Grace Hopper

Grace Hopper and the Invention of the Information Age by: Kurt W. Beyer
Grace Hopper: Admiral of the Cyber Sea by: Kathleen Broome Williams

Katherine Johnson

My Remarkable Journey: A Memoir by: Katherine Johnson, Joylette Hylick, & Katherine Moore
Reaching for the Moon: The Autobiography of NASA Mathematician Katherine Johnson by: Katherine Johnson

Rachel Carson

Rachel Carson: Witness for Nature by: Rachel Carson
Always, Rachel: The Letters of Rachel Carson and Dorothy Freeman, 1952-1964 by: Dorothy Freeman
Silent Spring by: Rachel Carson

Library Hours
Monday: 10 a.m. to 8 p.m.
Tuesday: 10 a.m. to 8 p.m.
Wednesday: 10 a.m. to 6 p.m.
Thursday: 10 a.m. to 6 p.m.
Friday : 10 a.m. to 6 p.m.
Saturday: 10 a.m. to 4 p.m.
Sunday: 1 p.m. to 4 p.m.