Library Hours
Monday-Friday: 10:00 am to 6:00 pm
Saturday: 10:00 am to 4:00 pm
Sunday: CLOSED

Mystery Book Club
This group meets generally meets on the third Tuesday of the month, at 6:00 pm on Zoom. Informal discussions are led by Ethel Himmel. Anyone who has read the book is welcome. To get the Zoom link, email mpl@als.lib.wi.us.
2021 Book List
1/19 The Silkworm by Robert Galbraith
2/16 Jar of Hearts by Jennifer Hillier
3/16 The Drifter by Nick Petrie
4/20 A Royal Affair by Allison Montclair
5/18 Broke Places by Tracy Clark
6/15 The Satapur Moonstone by Sujata Massey
7/20 The Long Road to Mercy by David Baldacci
8/17 The Crow Trap by Ann Cleeves
9/21 The Cold Way Home by Julia Keller
10/19 Perish by Lisa Black
11/16 Lost Tomorrows by Matt Coyle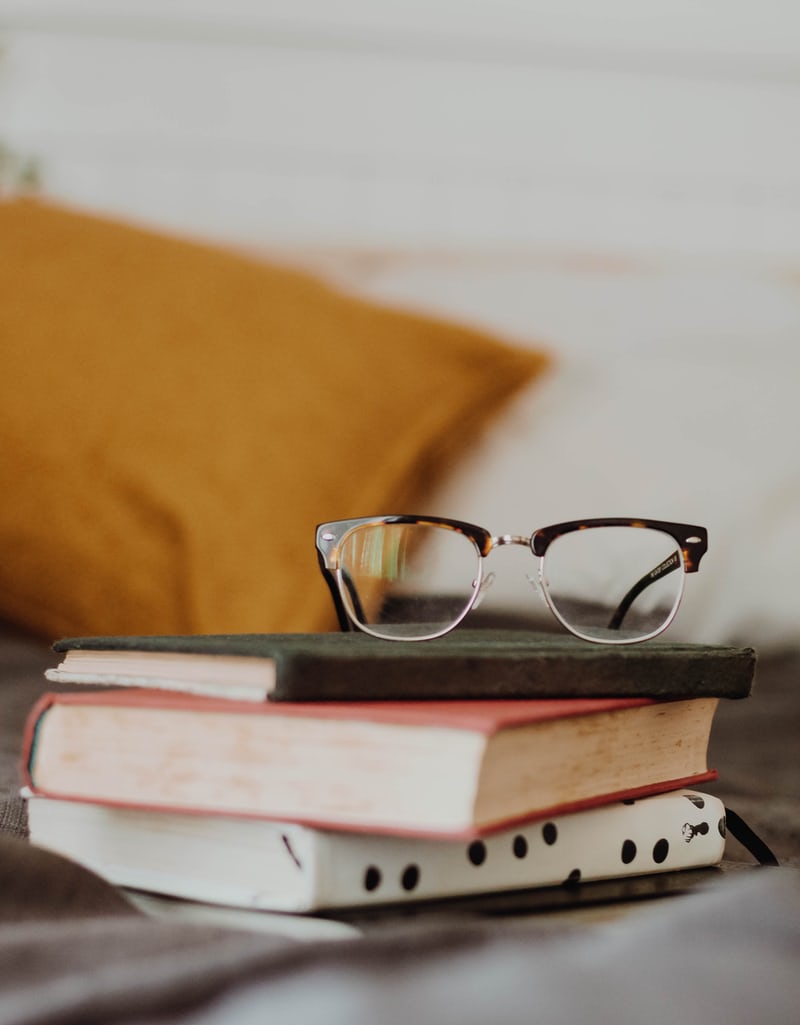 American Lives Discussion
This group meets on the Second Tuesday of the month at 6:30 pm on Zoom. The American Lives group will be a little different than a typical book group. It will focus on the person rather than the book. Choose to read one or more biographies about our subject, each book on the list presents an different view. This will prompt lively discussions facilitated by Bill Wilson. To get the Zoom link, email mpl@als.lib.wi.us.
Participants are invited to read additional biographies as well.
Tuesday, August 10, 2021 – 6:30 PM – Forward into Light-Women's Rights
featuring Susan B. Anthony, Elizabeth Cady Stanton, Alice Paul and Bella Abzug

Recommended Books:

Failure is Impossible by: Lynn Sherr & Susan B. Anthony
Not for Ourselves Alone: The Story of Elizabeth Cady Stanton and Susan B. Anthony by: Geoffrey C. Ward & Ken Burns
Susan B. Anthony: Rebel, Crusader, Humanitarian by: Alma Lutz
Elizabeth Cady Stanton and Susan B. Anthony: A Friendship that Changed the World by: Penny Colman
A Woman's Crusade: Alice Paul and the Battle for the Ballot by: Mary Walton
Mr. President, How Long Must We Wait?: Alice Paul, Woodrow Wilson, and the Fight for the Right to Vote by: Tina Cassidy
Alice Paul: Claiming Power by: J.D. Zahniser & Amelia Roberts Fry
Bella Abzug: How One Tough Broad from the Bronx Fought Jim Crow and Joe McCarthy, Pissed Off Jimmy Carter, Battled for the Rights of Women and Workers… and Shook Up Politics Along the Way by: Suzanne Braun Levine & Mary Thom
Battling Bella: The Protest Politics of Bella Abzug

 by: Leandra Ruth Zarnow

Bella!: Ms. Abzug Goes to Washington by: Bella Abzug
Tuesday, September 14, 2021 – 6:30 PM – Inventing the Role of the First Lady
Abigail Adams

Woody Holton – Abigail Adams
Abigail Adams, Joh Adams – My Dearest Friend: Letters of Abigail and John Adams
Joseph J. Ellis – First Family: Abigail and John Adams

Lou Henry Hoover

Nancy Beck Young – Lou Henry Hoover: Activist First Lady
Anne Beiser Allen – An Independent Woman: The Life of Lou Henry Hoover
Eugene Lyons – Herbert Hoover

Nancy Reagan

Karen Tumulty – The Triumph of Nancy Reagan
Kitty Kelley, Julie Rubenstein – Nancy Reagan: The Unauthorized Biography
Nancy Reagan, William Novak – My Turn: The Memoirs of Nancy Reagan

Michelle Obama

Peter Slevin – Michelle Obama: A Life
Michelle Obama – Becoming
Barack Obama – A Promised Land

Library Hours
Monday: 10 a.m. to 6 p.m.
Tuesday: 10 a.m. to 6 p.m.
Wednesday: 10 a.m. to 6 p.m.
Thursday: 10 a.m. to 6 p.m.
Friday : 10 a.m. to 6 p.m.
Saturday: 10 a.m. to 4 p.m.
Sunday: CLOSED