608-868-7462 | EMAIL US | 430 E. HIGH ST. MILTON, WI 53563
Sign up for our newsletter!
Library Hours
Monday-Tuesday: 10:00 am to 8:00 pm
Wednesday-Friday: 10:00 am to 6:00 pm
Saturday: 10:00 am to 4:00 pm
Sunday: 1:00 pm to 4:00 pm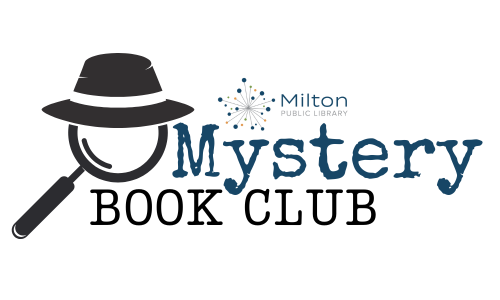 Mystery Book Club
This group meets generally meets on the third Tuesday of the month, at 6:30 pm. Informal discussions are led by Ethel Himmel. Anyone who has read the book is welcome to attend.
2023 Book List
11/21 Shadow Ridge, by M.E. Browning
2024 Book List
1/16 The Thursday Murder Club

, by Richard Osman

2/20 What Angels Fear, by C.S. Harris
3/19 The Maid, by Nita Prose
4/16 Clouds of Witness, by Dorothy Sayers
5/21 A Death in Door County, by Annelise Ryan
6/18 Under the Cold Bright Lights, by Garry Disher
7/16 Killers of a Certain Age, by Deanna Raybourn
8/20 The Kingdoms of Savannah, by George Dawes Green
9/17 The Ultimatum, by Karen Robards
10/15 Don't Know Tough, by Eli Crano
11/19 A Borrowing of Bones, by Paula Munier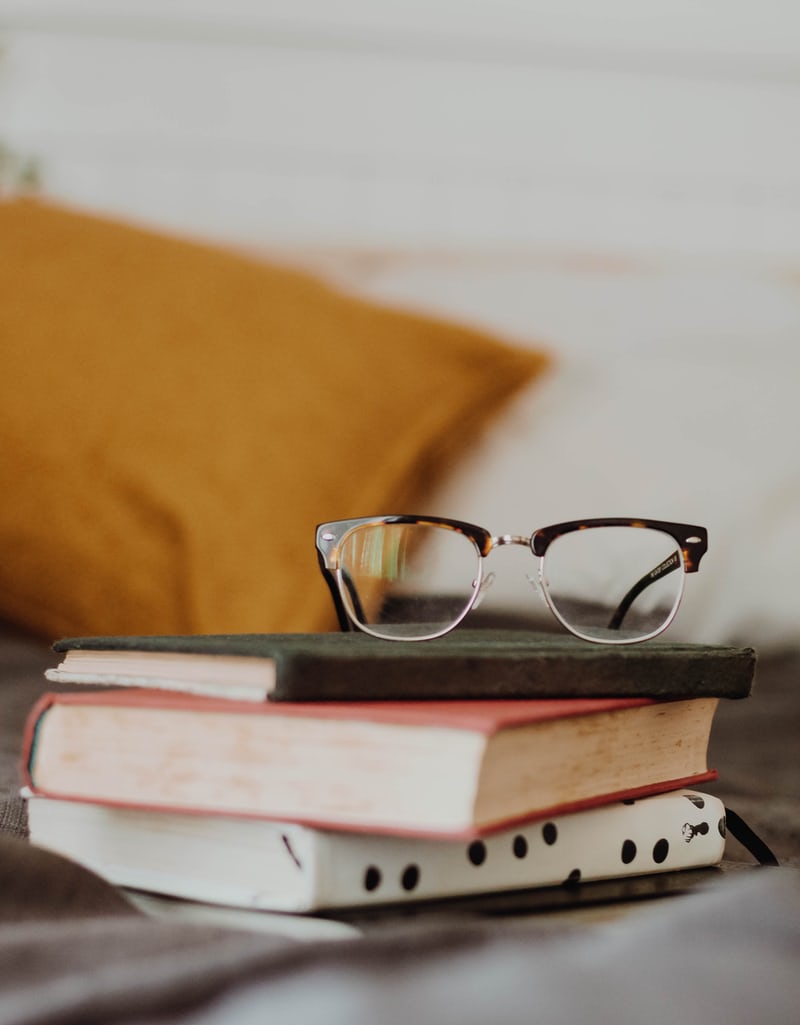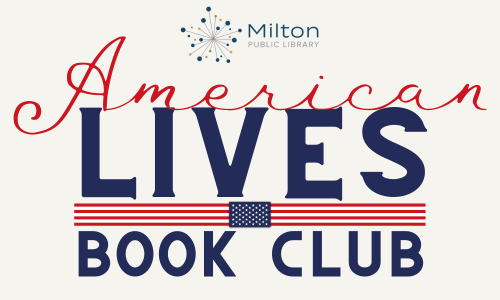 American Lives Book Club
This group meets on the Second Tuesday of the month at 6:30 pm. The American Lives is a non-traditional book group that focuses on the lives of influential Americans. It will focus on the person rather than the book. Choose to read one or more biographies about our subject, each book on the list presents a different view. This will prompt lively discussions facilitated by Bill Wilson. Remote participation available.
Participants are invited to read additional biographies as well.
Tuesday, December 12, 2023 – 6:30 PM – James Madison: Father of the Constitution and the President Who Coveted Canada
James Madison, by Richard Brookhiser
The Three Lives of James Madison: Genius, Partisan, President, by Noah Feldman
James Madison: A Life Reconsidered, by Lynne Cheney
Madison and Jefferson, by Andrew Burstein
Tuesday, January 9, 2024 – 6:30 PM – James Monroe – Looking Westward
The Quest for National Identity

, by

Harry Ammon

The Last Founding Father: James Monroe and a Nation's Call to Greatness

, by

Harlow Giles Unger

James Monroe

, by

Gary Hart
Tuesday, February 13, 2024 – 6:30 PM – John Quincy Adams
John Quincy Adams: A Public Life. A Private Life

, by

Paul Nagel

John Quincy Adams

, by

Robert Remini

John Quincy Adams: American Visionary

, by

Fred Kaplan

The Lost Founding Father: John Quincy Adams and the Transformation of American Politics, by

William Cooper
Tuesday, March 12, 2024 – 6:30 PM – America's First Nations and the Presidents – George Washington Through Andrew Jackson 
The Indian World of George Washington

, by

Collin Calloway

American Indians – American Presidents: A History

, by

National Museum of the American Indian

Autobiography of Ma-Ka-Tai-Me-She-Kia-

Kiak

, or Black Hawk

, by

Black Hawk

Tecumseh and the Prophet: The Heroic Struggle for America's Heartland, by

Peter Cozzens

Jacksonland

: President Andrew Jackson, Cherokee Chief John Ross, and a Great American Land Grab, by

Steve Inskeep

Library Hours
Monday: 10 a.m. to 8 p.m.
Tuesday: 10 a.m. to 8 p.m.
Wednesday: 10 a.m. to 6 p.m.
Thursday: 10 a.m. to 6 p.m.
Friday : 10 a.m. to 6 p.m.
Saturday: 10 a.m. to 4 p.m.
Sunday: 1 p.m. to 4 p.m.
Last Updated on December 8, 2023.