608-868-7462 | EMAIL US | 430 E. HIGH ST. MILTON, WI 53563
Sign up for our newsletter!
Library Hours
Monday-Tuesday: 10:00 am to 8:00 pm
Wednesday-Friday: 10:00 am to 6:00 pm
Saturday: 10:00 am to 4:00 pm
Sunday: 1:00 pm to 4:00 pm

Mystery Book Club
This group meets generally meets on the third Tuesday of the month, at 6:30 pm. Informal discussions are led by Ethel Himmel. Anyone who has read the book is welcome to attend.
2023 Book List
1/27 War Widow

, by Tara Moss

2/21 Trunk Music, by Michael Connelly
3/21 Pray for Silence, by Linda Castello
4/18 Thirteen Hours, by Deon Meyer
5/16 All Your Darlings, byDavid Bell
6/20 All Her Little Secrets, by Wanda M. Morris
7/18 Song of the Lion, by Anne Hillerman
8/15 Unraveling Olive, by Liz Nugent
9/19 Along Came A Spider, by James Patterson
10/17 Dead Dead Girls, by Nekesa Afia
11/21 Shadow Ridge, by M.E. Browning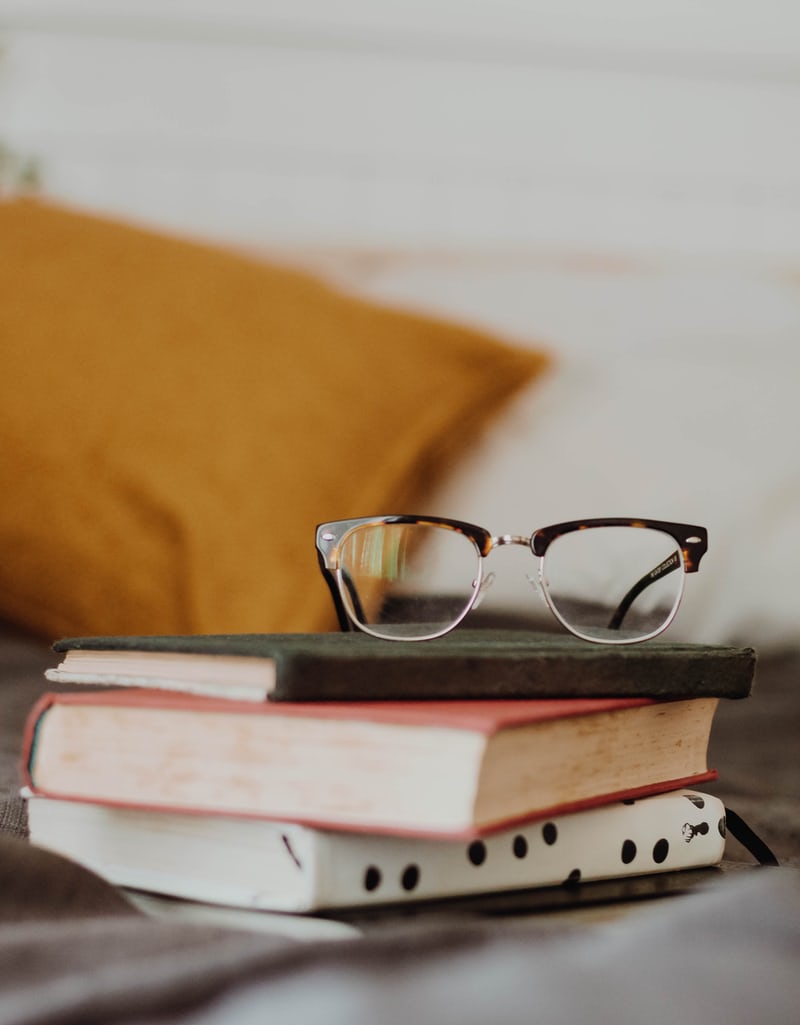 American Lives Discussion
This group meets on the Second Tuesday of the month at 6:30 pm. The American Lives is a non-traditional book group that focuses on the lives of influential Americans. It will focus on the person rather than the book. Choose to read one or more biographies about our subject, each book on the list presents a different view. This will prompt lively discussions facilitated by Bill Wilson. Remote participation available.
Participants are invited to read additional biographies as well.
Tuesday, December 13, 2022 – 6:30 PM – American Political Bosses
Overview

The Shame of the Cities, by Lincoln Steffens

Boss Tweed

Boss Tweed: The Rise and Fall of the Corrupt Pol Who Conceived the Soul of Modern New York, by Kenneth Ackerman

James McManes, Sunny Jim McNichol, & William Scott Vare

When Bosses Ruled Philadelphia: The Emergence of the Republican Machine, 1867 – 1933, by Peter McCaffery

Jim Farley

Mr. Democrat: Jim Farley, The New Deal, and the Making of American Politics, by Daniel Scroop

Tom Pendergast

Truman and Pendergast, by Robert H. Ferrell

James Michael Curley

The Rascal King: The Life and Times of James Michael Curley, by Jack Beaty
Tuesday, January 10, 2023 – 6:30 PM  – No Laughing Matter: American Editorial/Political Cartoonists
Thomas Nast

Thomas Nast: The Father of Modern Political Cartoons, by Fiona Deans Halloran
The Art and Politics of Thomas Nast, by Morton Keller

Bill Mauldin

Bill Mauldine: A Life Up Front, by Todd DePastino
Up Front, by Bill Mauldine
Drawing Fire: The Editorial Cartoons of Bill Mauldin, by Tom Brokaw, G Kurt Piehler, & Cord A. Scott
Bill Mauldin's Army: Bill Mauldin's Greatest World War II Cartoons, by Bill Mauldin

Herb Block (Herblock)

Herblock: The Life and Work of the Great Political Cartoonist, by Haynes Johnson and Harry Katz
Herblock: A Cartoonist's Life-Self Portrait and Views of Washington from Rosevelt to Clinton, by Herbert Block

Gary Trudeau

Flashbacks: Twenty-Five Years of Doonsbury, by Gary Trudeau
The Long Road Home, by Gary Trudeau
Yuge! 30 Years of Doonsbury on Trump, by Gary Trudeau

Library Hours
Monday: 10 a.m. to 8 p.m.
Tuesday: 10 a.m. to 8 p.m.
Wednesday: 10 a.m. to 6 p.m.
Thursday: 10 a.m. to 6 p.m.
Friday : 10 a.m. to 6 p.m.
Saturday: 10 a.m. to 4 p.m.
Sunday: 1 p.m. to 4 p.m.