BadgerLink
From personal interest to educational research, BadgerLink provides Wisconsin residents with licensed trustworthy content not available from free search engines. This includes books, encyclopedias, magazines, multimedia, newspapers, primary sources, scholarly journals, and more.
Subjects Covered:
Auto Repair
Business & Consumer
College & Jobs
English
Health & Medical
Genealogy
Government
Health
History
Literature
Mathematics
Science & Technology
Social Studies
Visual & Performing Arts
Wisconsin
How to Log In
STEP ONE: Click Login.
STEP TWO: Choose your library, enter your library card barcode, and click login.
To view a list of resources, log in and simply scroll to beneath the filters.

Contact Us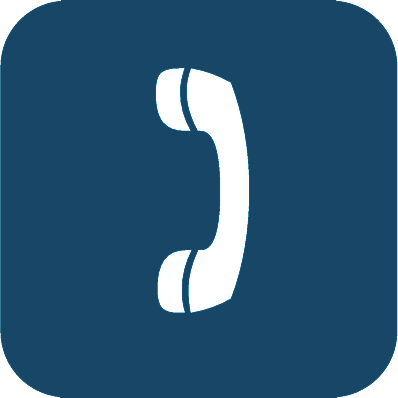 608-868-7462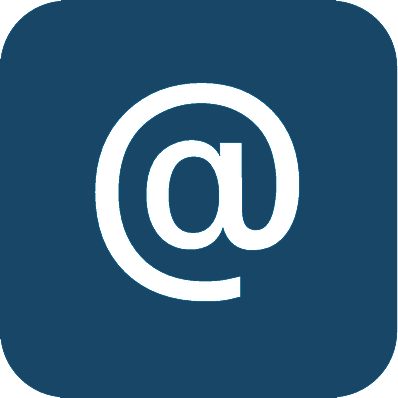 Email Us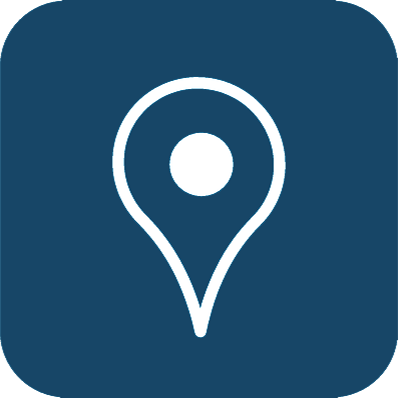 430 E High St, Milton, WI
Library Hours
Monday: 10 a.m. to 6 p.m.
Tuesday: 10 a.m. to 6 p.m.
Wednesday: 10 a.m. to 6 p.m.
Thursday: 10 a.m. to 6 p.m.
Friday : 10 a.m. to 6 p.m.
Saturday: 10 a.m. to 4 p.m.
Sunday: CLOSED
Mission
The Milton Public Library opens doors for curious minds, nurtures learning and creativity, creates opportunities and enriches lives by bringing people and ideas together!