608-868-7462 | EMAIL US | 430 E. HIGH ST. MILTON, WI 53563
Sign up for our newsletter!
Library Hours
Monday-Tuesday: 10:00 am to 8:00 pm
Wednesday-Friday: 10:00 am to 6:00 pm
Saturday: 10:00 am to 4:00 pm
Sunday: 1:00 pm to 4:00 pm

Why should our younger patrons have all the fun?! Teen Takeout Totes are geared more towards teens ages 12 to 18 and feature books and activities for teens to explore new topics, engage the mind, and enjoy outside of the library. Have an idea for another kit? Email Ashlee at kunkel.ashlee@miltonpubliclibrary.org.
Kits can be found in the Common Ground (teen area).
Each kit has a 2-week checkout period.
Call the library at 608-868-7462 or log on to SHARE to place a kit on hold!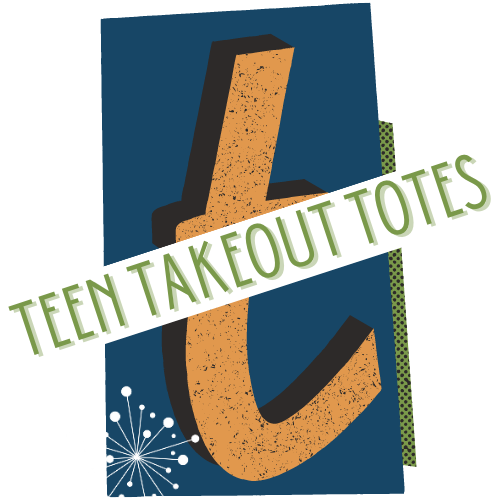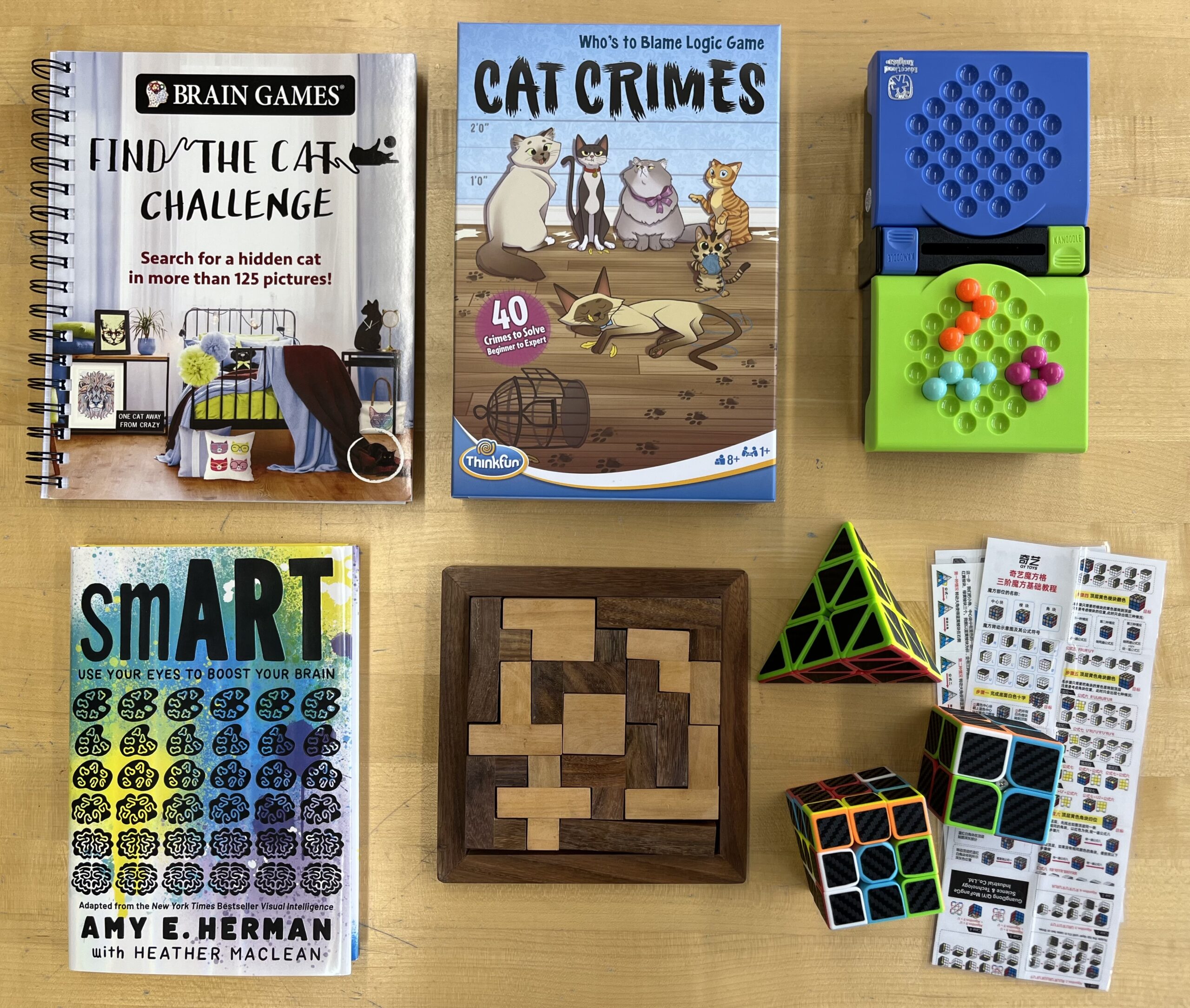 smART: Use Your Eyes to Boost Your Brain,

 

by Amy E. Herman
Brain Games: Find the Cat Challenge

Cat Crimes: Who's to Blame Logic Game

Wood Tangram Puzzle

Kanoodle Head-to-Head

Speed Cube Set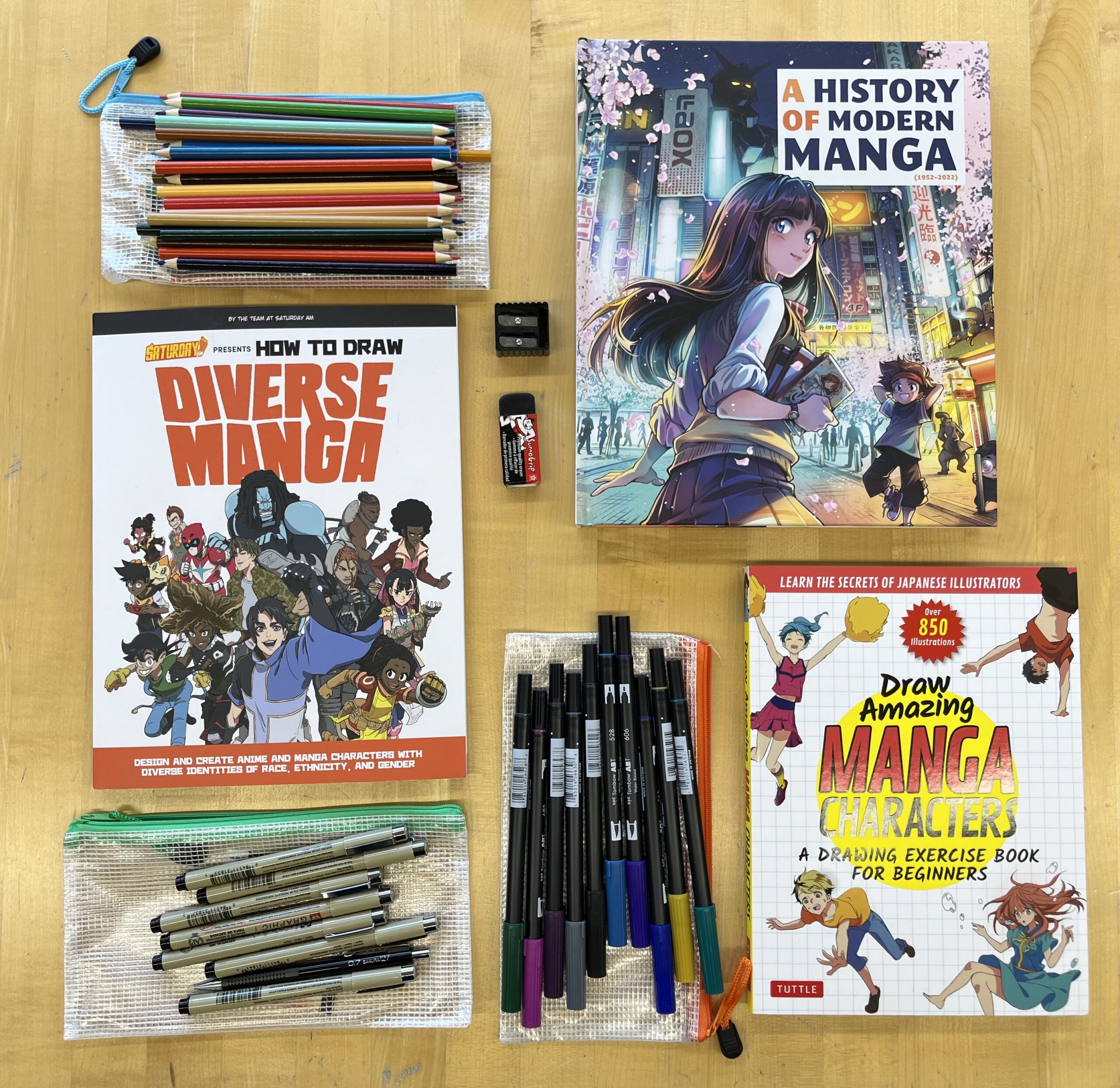 Draw Amazing Manga Characters: A Drawing Exercise Book for Beginners

How to Draw Diverse Manga


A History of Modern Manga (1852-2022

)

, by Matthieu Pinon

Ten (10) Tombow Dual Brush Markers (w/ pencil bag)
SAKURA Pigma Micron Manga Comic Pro Fineliner Pens (8 pack) (w/ pencil bag)
Colored pencils.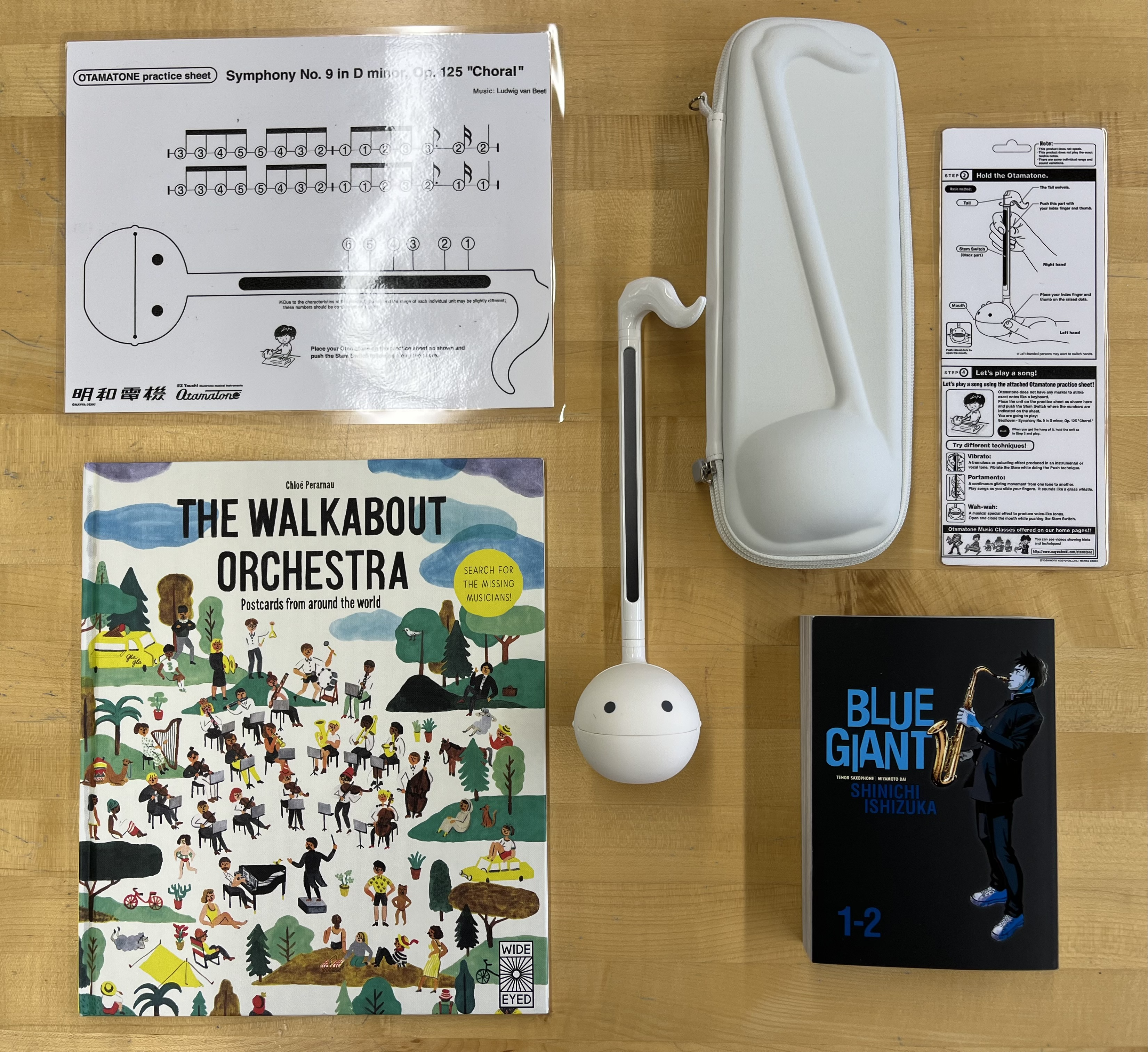 Otamatone & Case

The Walkabout Orchestra: Postcards from Around the World

, by

 

Chloé Perarnau

Blue Giant (vol. 1 & 2)

, by

 

Shinichi Ishizuka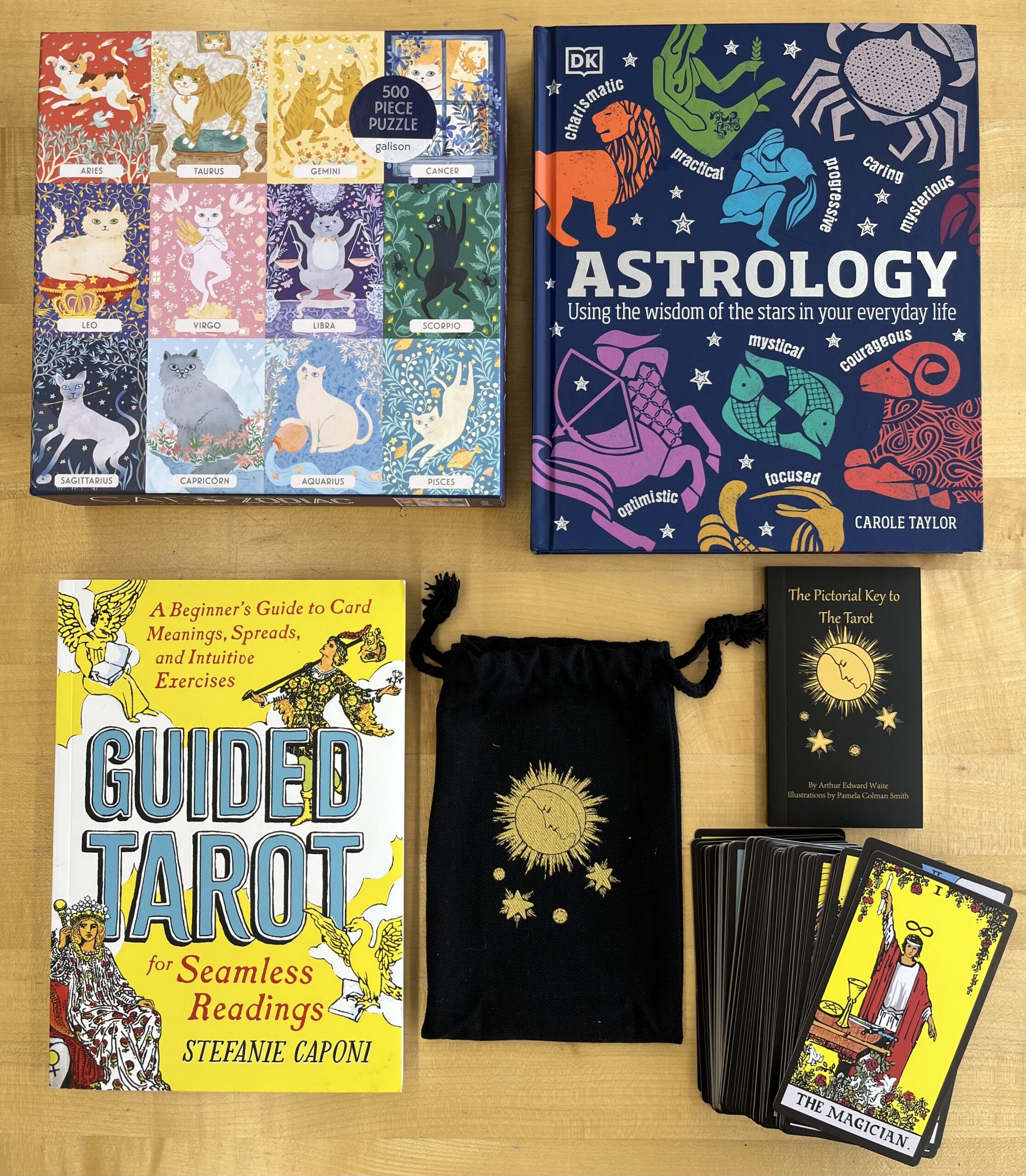 Astrology: Using Wisdom of the Stars in Your Everyday Life
Guided Tarot: A Beginner's Guide to Card Meanings, Spreads, and Intuitive Exercises for Seamless Readings,

 

by Stehanie Caponi

Vitacera Original Tarot Cards Deck

Galison Cat Zodiac Puzzle

Library Hours
Monday: 10 a.m. to 8 p.m.
Tuesday: 10 a.m. to 8 p.m.
Wednesday: 10 a.m. to 6 p.m.
Thursday: 10 a.m. to 6 p.m.
Friday : 10 a.m. to 6 p.m.
Saturday: 10 a.m. to 4 p.m.
Sunday: 1 p.m. to 4 p.m.
Last Updated on May 4, 2023.