SPARK MENTORS
Have a skill or passion for STEAM (science, technology, engineering, arts, and math)? Want to share what you love with others? Become a SPARK Mentor at the Milton Public Library and create and lead a program in The SPARK, the library's makerspace. Programs can be for any age and are approximately 45 minutes long. 
Where can I find additional information?
Visit our SPARK Mentor's page.
LITTLE OWL/WISE OWL READING PROGRAM
Teens in grades 7-12 are paired up with younger readers in grades 1-3 for weekly one-on-one reading. Teen participants will earn volunteer hours. 
APPLICATION FORMS

Stay tuned for information about the 2021 Summer Little Owl/Wise Owl Reading Program.
TEEN ADVISORY BOARD (TAB)

The Teen Advisory Board is a group of teens in grades 7-12 that help decide teen programming and services at the library. TAB typically meets the 4th Monday of each month at 5:00 p.m. for approximately an hour. TAB is responsible for the annual Library Lope fun run, the summer murder mystery, and other small fundraisers.

As of September 2020, we will have several openings! Please fill out an application or email Ashlee at kunkel.ashlee@als.lib.wi.us with any questions.
APPLICATION FORMS
RED CROSS YOUTH CLUB

Are you interested in learning how to help others and improve the community? Are you looking to gain Silver cord hours through various ways? The Milton Red Cross Club is an extension of our local Red Cross unit and involves multiple service projects, fundraising, helping with humanitarian crisis', and overall volunteering for the better good of our community.Through our mission-related activities, we strive to make our community a better place! Please contact kunkel.ashlee@als.lib.wi.us or ransoma@milton.k12.wi.us for more information!
Here are the meeting dates for 2020:
Wednesday, September 23, at 5:00 p.m.
Wednesday, October 28, at 5:00 p.m.
Wednesday, November 18, at 5:00 p.m.
Wednesday, December 16, at 5:00 p.m.m
For now, all meetings will be done via Google Hangouts. 
TEEN VOLUNTEER – GENERAL LIBRARY HELP

The library is always in need of volunteers disinfecting toys in the play area, wiping the glass walls clean in our meeting rooms, organizing shelves and countless other tasks. 
APPLICATION FORMS

Contact Us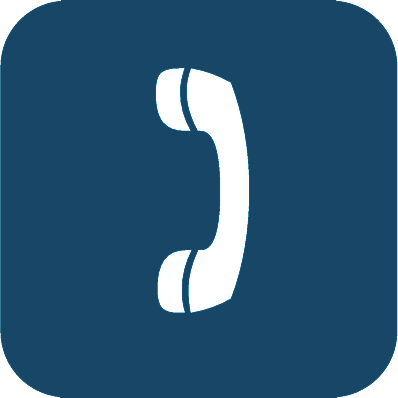 608-868-7462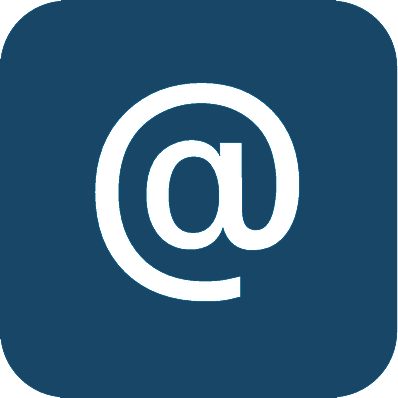 Email Us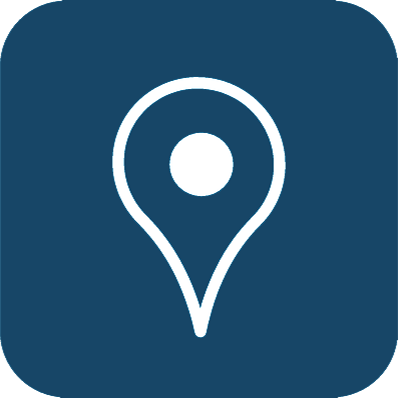 430 E High St, Milton, WI
Library Hours-Curbside Service Only
Monday: 10 a.m. to 6 p.m.
Tuesday: 10 a.m. to 6 p.m.
Wednesday: 10 a.m. to 6 p.m.
Thursday: 10 a.m. to 6 p.m.
Friday : 10 a.m. to 6 p.m.
Saturday: 10 a.m. to 4 p.m.
Sunday: CLOSED