SPARK MENTORS
Have a skill or passion for STEAM (science, technology, engineering, arts, and math)? Want to share what you love with others? Become a SPARK Mentor at the Milton Public Library and create and lead a program in The SPARK, the library's makerspace. Programs can be for any age and are approximately 45 minutes long. 
Where can I find additional information?
Visit our SPARK Mentor's page.
LITTLE OWL/WISE OWL READING PROGRAM
Teens in grades 7-12 are paired up with younger readers in grades 1-3 for weekly one-on-one reading. Pairs will also have the opportunity to work on their own picture ebook. Teen participants will earn volunteer hours. 
APPLICATION FORMS

The summer 2019 Little Owl/Wise Owl summer session are now underway. Applications are no longer available. 
THE IRIS TEEN LITERARY MAGAZINE
A magazine for teens by teens. The magazine's editorial team reads through submissions and suggests edits. Teens in grades 6-12 are welcome to participate by submitting original prose, poetry, illustrations, photographs, book reviews, and comics.
There are a limited number of editorial board positions, check back for openings.
We are not taking submissions at this time. Thank you!
INTERVIEWS FOR SKY OVER MILTON PROJECT
Unavailable, but perhaps returning…. 
Milton, Wisconsin is one of 5 Miltons across the United States that are a part of Sky Over Milton, a performance experiment by PearlDamour that explores "the tiny individual living under a huge, shared sky." The duo of Katie Pearl and Lisa D'Amour—and their crew—have visited these Miltons in the past year, engaged in conversations with residents, and documented how life is lived in each city/town.

More information about the project can be found on their website: http://www.skyovermilton.com.
Right now, they're looking for profiles of residents from each Milton. If you take a look at the website, they have some profiles up already.
I am offering anyone who wants to do an interview ONE volunteer hour for a completed interview. You can choose anyone you want to interview: a friend, a family member, business owner, or anyone else in town. I also have a list of questions, so you don't have to worry about what to say!

Contact Us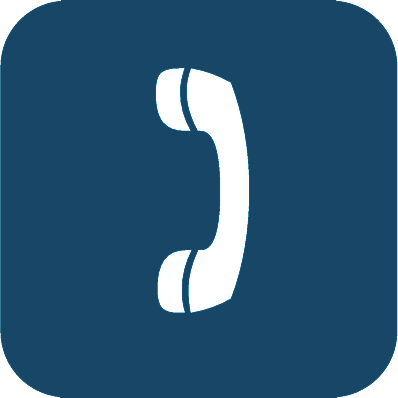 608-868-7462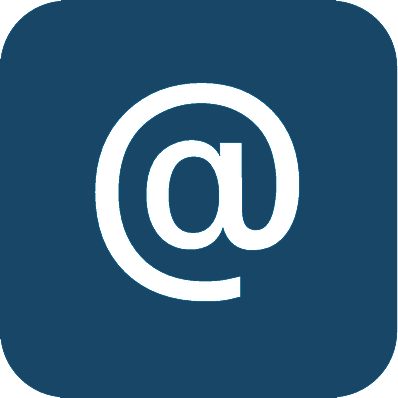 Email Us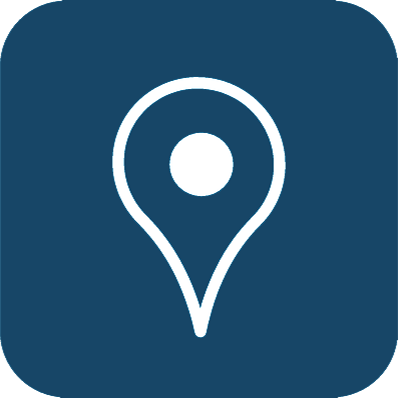 430 E High St, Milton, WI
Library Hours
Monday-Tuesday: 10 a.m. to 8 p.m.
Wednesday-Friday: 10 a.m. to 6 p.m.
Saturday: 10 a.m. to 4 p.m.
Sunday: 1 p.m. to 4 p.m.
Mission
The Milton Public Library opens doors for curious minds, nurtures learning and creativity, creates opportunities and enriches lives by bringing people and ideas together!