You can now print from your personal device from within the library! Follow the instructions for your device on the following page:
https://www.papercut.com/support/resources/manuals/mobility-print/mobility-print-devices/topics/en/client-setup.html
You will be prompted to run the Mobility Print installer on your device. Once it's installed, you must enter the username and password for our print server.
Username: mpl
Password: mpl
The printer will be called: Milton Public Printer [papercut]
Notice: Your items will not automatically be printed, they first must be approved by staff. Please notify staff that you wish to have your items printed.
Copies are 10 cents a page and are only black and white. Cash payments are highly encouraged.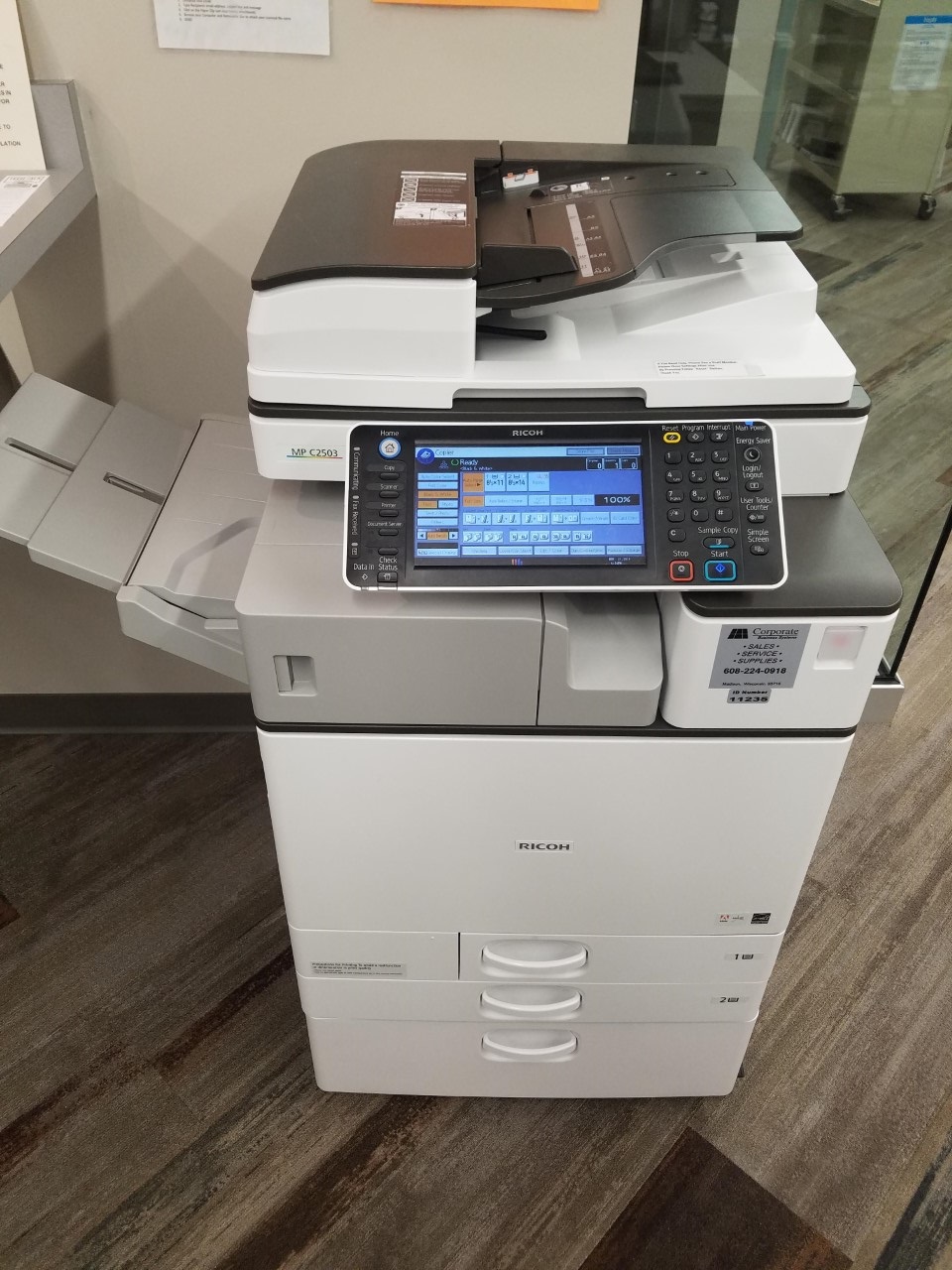 Contact Us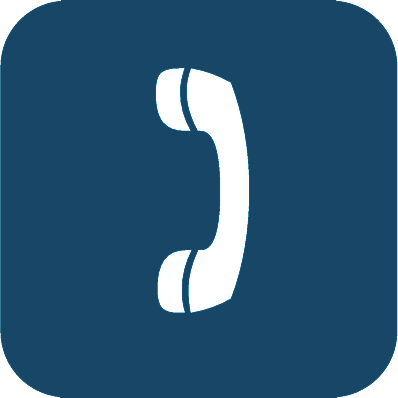 608-868-7462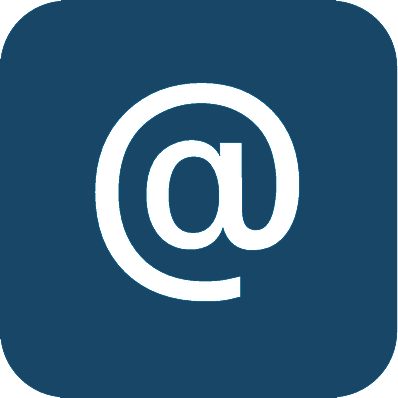 Email Us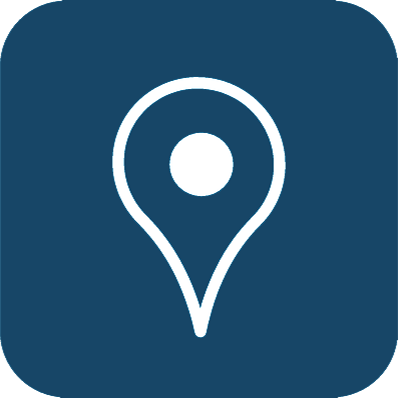 430 E High St, Milton, WI
Library Hours
Monday: 10 a.m. to 6 p.m.
Tuesday: 10 a.m. to 6 p.m.
Wednesday: 10 a.m. to 6 p.m.
Thursday: 10 a.m. to 6 p.m.
Friday : 10 a.m. to 6 p.m.
Saturday: 10 a.m. to 4 p.m.
Sunday: CLOSED