Library Hours
Monday-Tuesday: 10:00 am to 8:00 pm
Wednesday-Friday: 10:00 am to 6:00 pm
Saturday: 10:00 am to 4:00 pm
Sunday: 1:00 pm to 4:00 pm

What is Homebound Delivery?
Milton Public Library volunteers will deliver library materials to your home for free on a regular basis if you are unable to come to the library.
Who is eligible?
Mainly people who can not make it to the library due to disability, injury, or chronic illness. Certain restrictions apply.
How can I schedule a delivery?
Call the library to discuss arrangements and materials. Delivery may depend on the availability of volunteers/staff. 608-868-7462.
What is available for checkout?
Anything you can find on the SHARE catalog can be delivered to you. That's everything from books and magazines to elder care kits and steel drums and everything in between.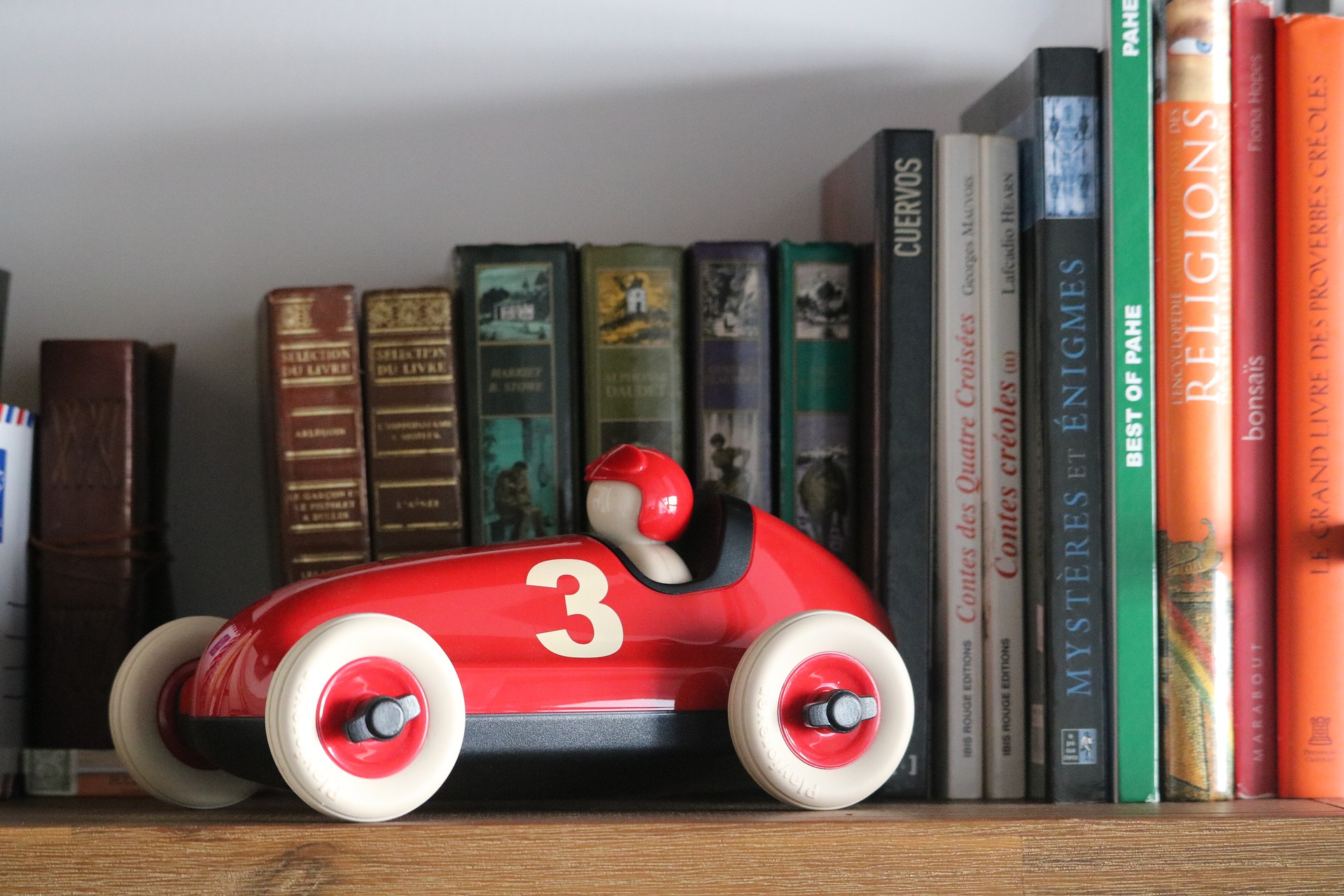 Library Hours
Monday: 10 a.m. to 8 p.m.
Tuesday: 10 a.m. to 8 p.m.
Wednesday: 10 a.m. to 6 p.m.
Thursday: 10 a.m. to 6 p.m.
Friday : 10 a.m. to 6 p.m.
Saturday: 10 a.m. to 4 p.m.
Sunday: 1 p.m. to 4 p.m.