Mini-Makers are take-home kits based in science, music, art, math, or technology. Kits combine physical objects, such as musical instruments and science equipment, with traditional library resources such as books and educational DVDs. They each contain the materials and information necessary to learn a new skill or activity.
Each kit has a 2-week checkout period.
Call the library at 608-868-7462 or log on to SHARE to place a kit on hold!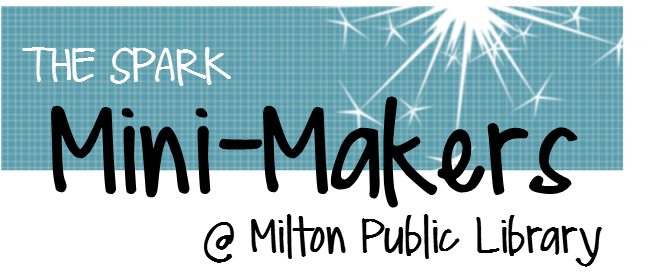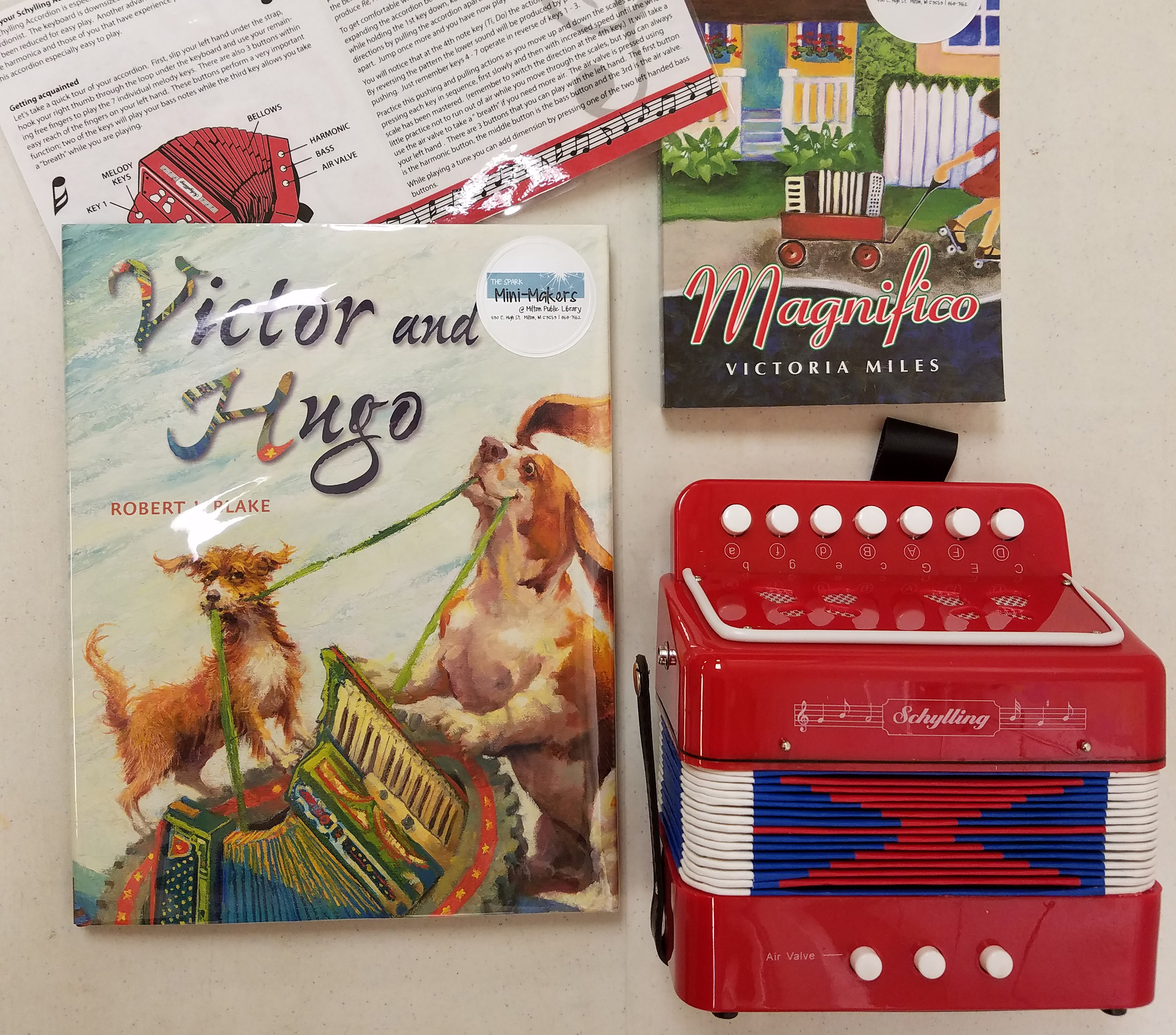 ACCORDION
Schylling Kids Accordion

Victor and Hugo, by Robert J Blake

Magnifico, by Victoria Miles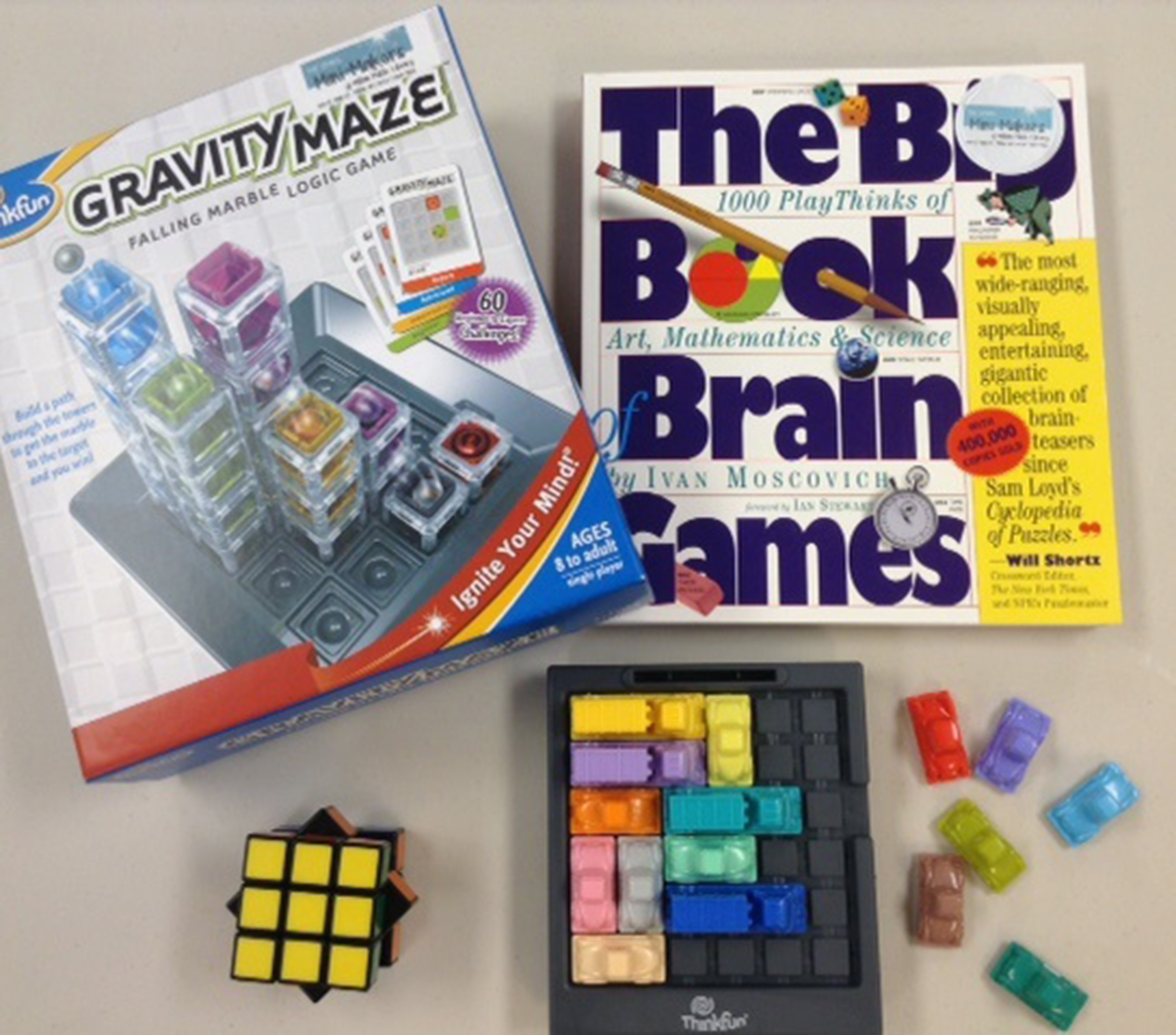 BRAIN TEASERS
The Big Book of Brain Games, by Ivan Moscovich

Rubik's Cube

Gravity Maze Falling Marble Logic Game

ThinkFun Rush Hour Game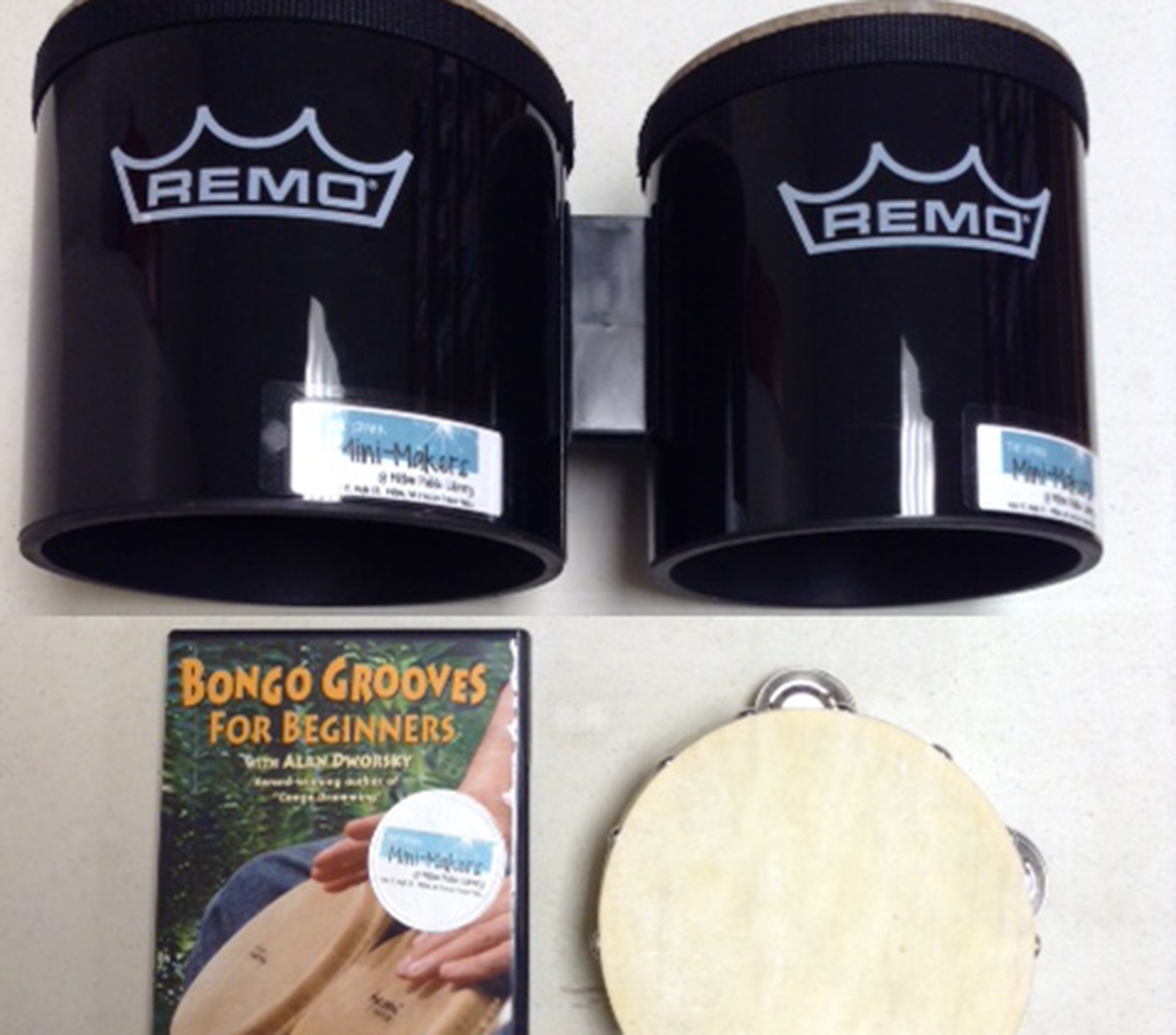 BONGO MUSIC SET
Bongo Grooves for Beginners DVD

REMO Bongo Set, black

Cannon 6-inch single 4PRS tambourine with head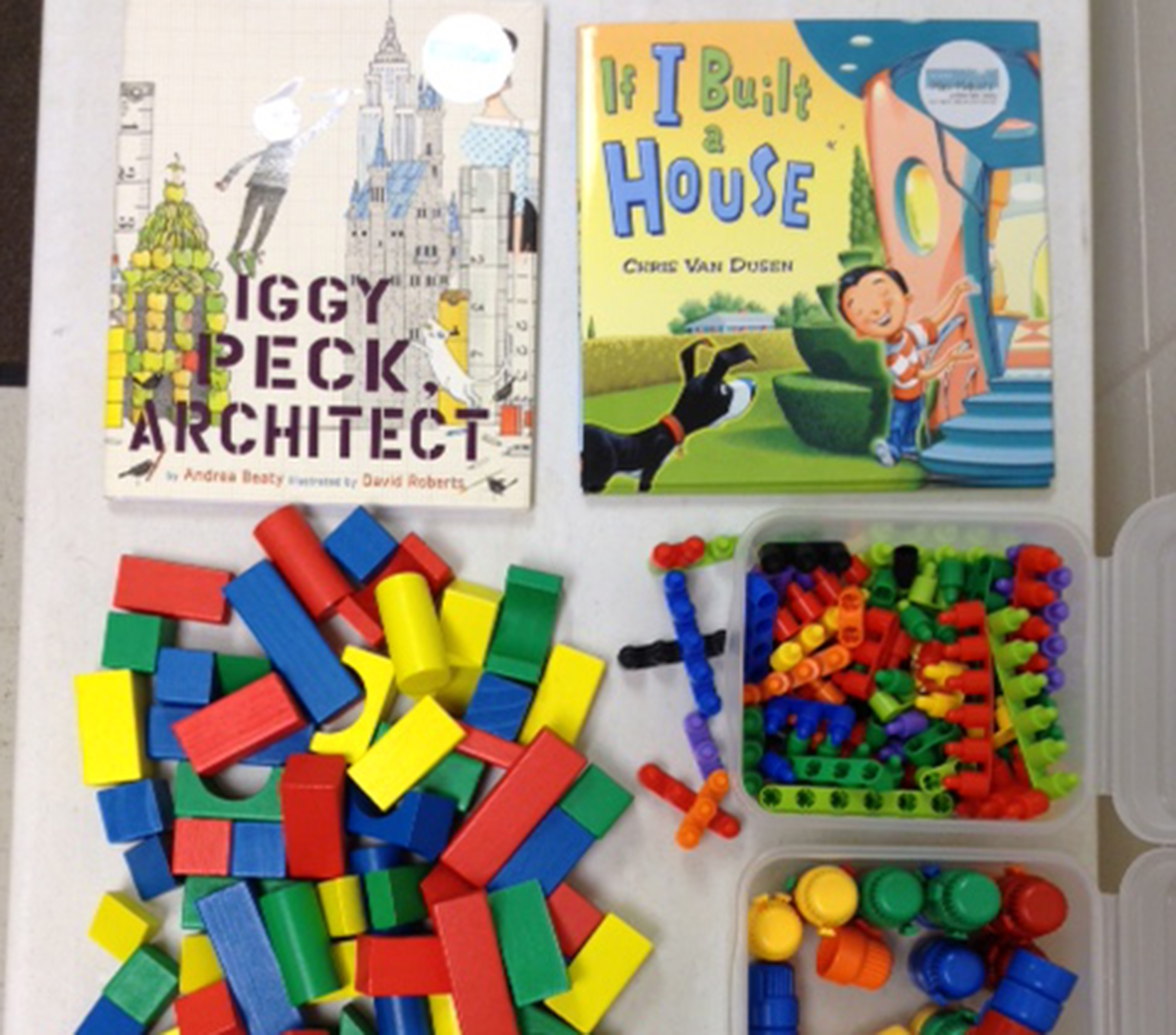 BUILDING BLOCKS
If I Built a House, by Chris Van Dusen

Iggy Peck Architect, by Andrea Beaty and David Roberts

GoldFlower Interlocking Building Set

Cup Up Building Set

100-Piece Wooden Block Set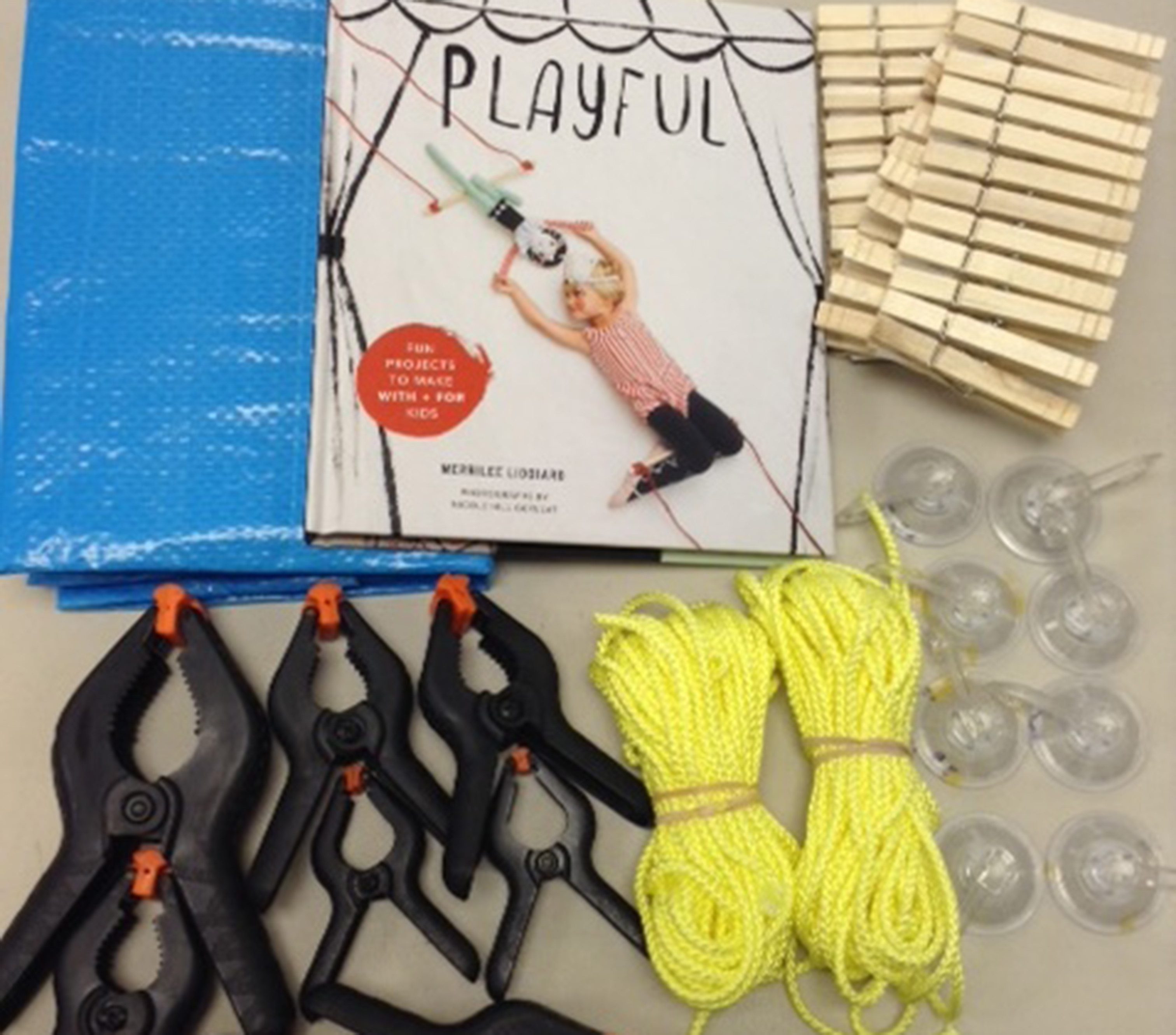 BUILD-a-FORT
Playful: Fun Projects to Make With + For Kids, by Merrilee Lidiar

Light duty blue tarp

LED flashlight

Cord

Eight (8) clamps

Eight (8) suction cups with hooks

Ten (10) clothes pins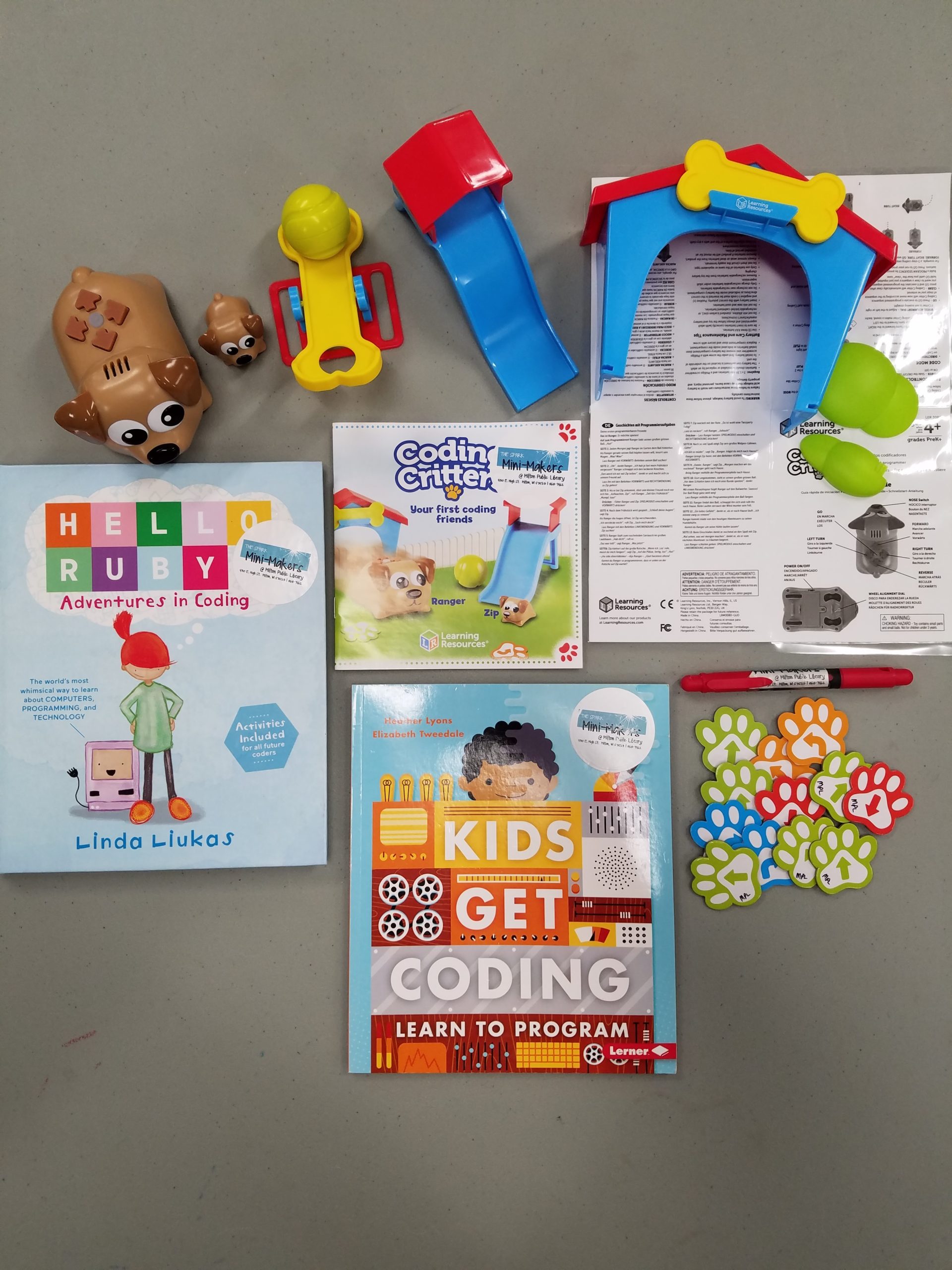 CODING CRITTER
Learning Resources Coding Critter activity set

Screwdriver

Kids Get Coding: Learn to Program, by Heather Lyons and Elizabeth Tweedale
Hello Ruby: Adventures in Coding, by Linda Liukas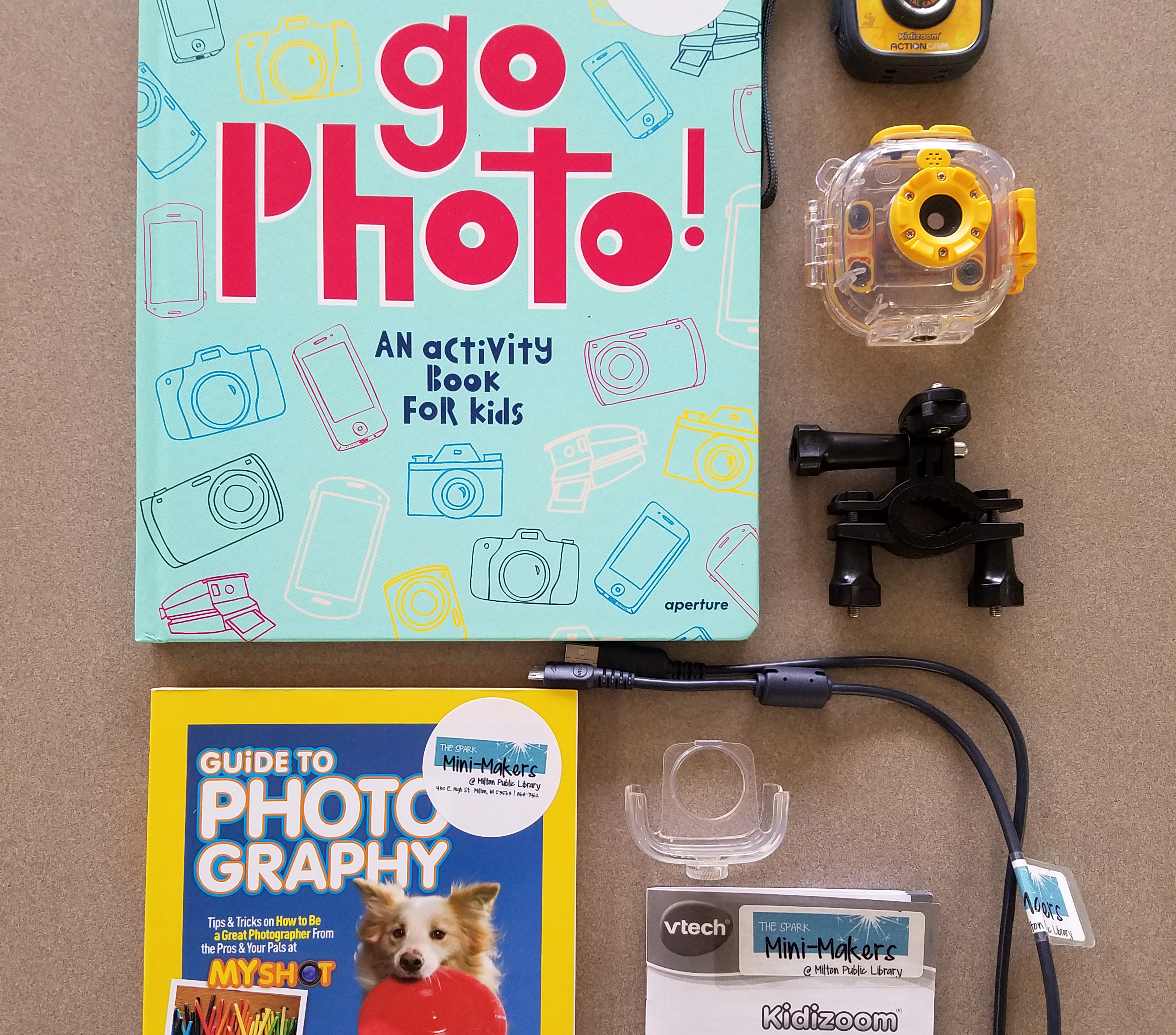 DIGITAL CAMERA
Go Photo! An Activity Book for Kids, by Alice Proujansky
Guide to photography
VTech Kidizoom Action Cam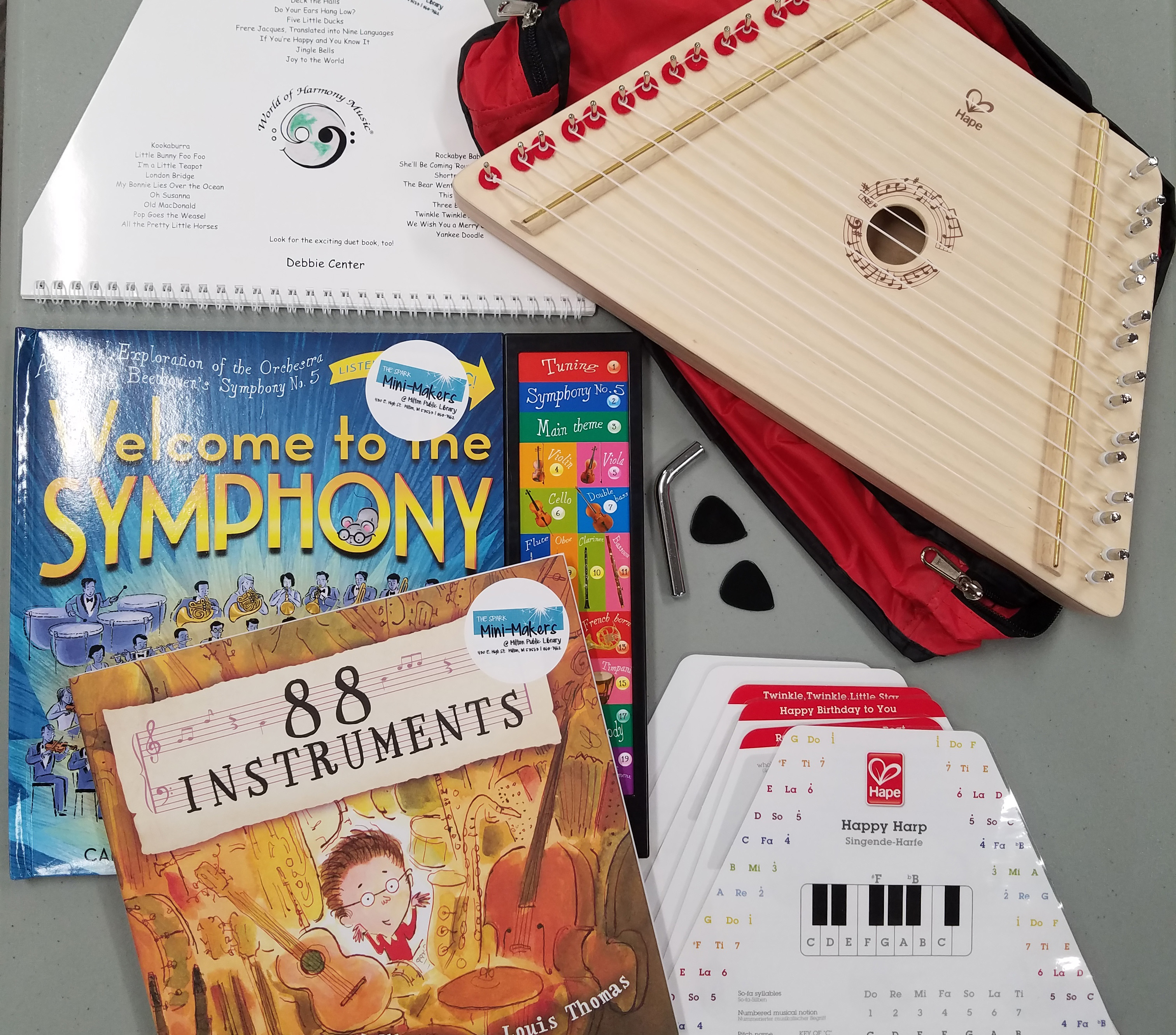 HARP
88 Instruments, by Chris Barton
Welcome to the Symphony, by Carolyn Sloan and James Williamson
Wooden lap harp
Tuning wrench
Picks
Carrying case
Sheet music
KNITTING AND CROCHETING
Finger Knitting Fun: 28 Clever and Creative Projects for Kids, by Vickie Howell

The Complete Photo Guide to Crochet, by Margaret Hubert

The Complete Photo Guide to Knitting, by Margaret Hubert

Crochet for Kids, by Franziska Heidenreich

Two (2) knitting needles for kids

Two (2) size 10.5 aluminum knitting needles

Susan Bates crochet hook set | 6 crochet hooks and case

Yarn (replenished by the library)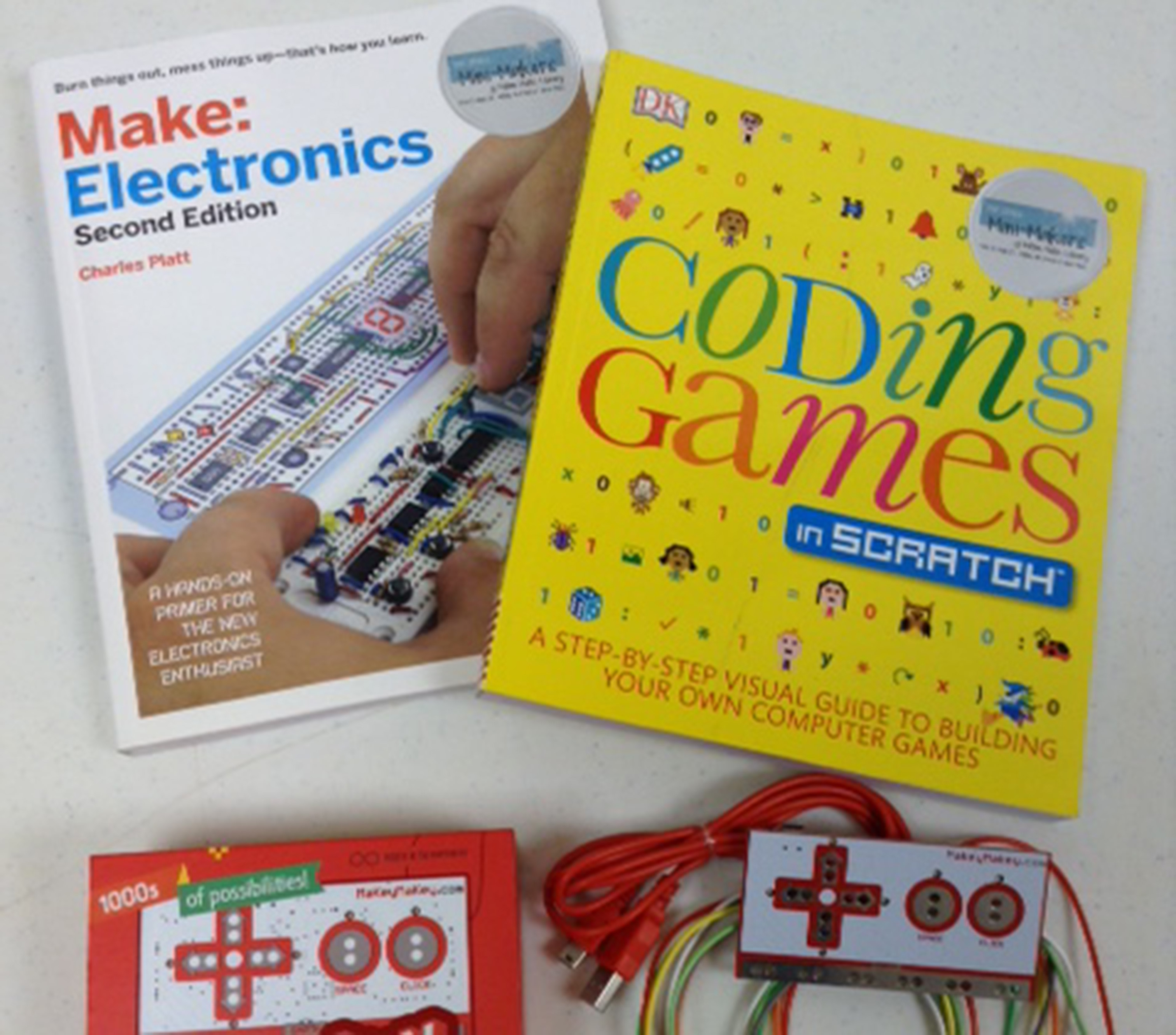 MAKEY-MAKEY
Make: Electronics, Learning Through Discovery, by Charles Platt

Coding Games in Scratch, by Jon Woodcock

Makey-Makey: An Invention Kit for Everyone

Check out makeymakey.com for more information about the Makey-Makey and for a really cool video!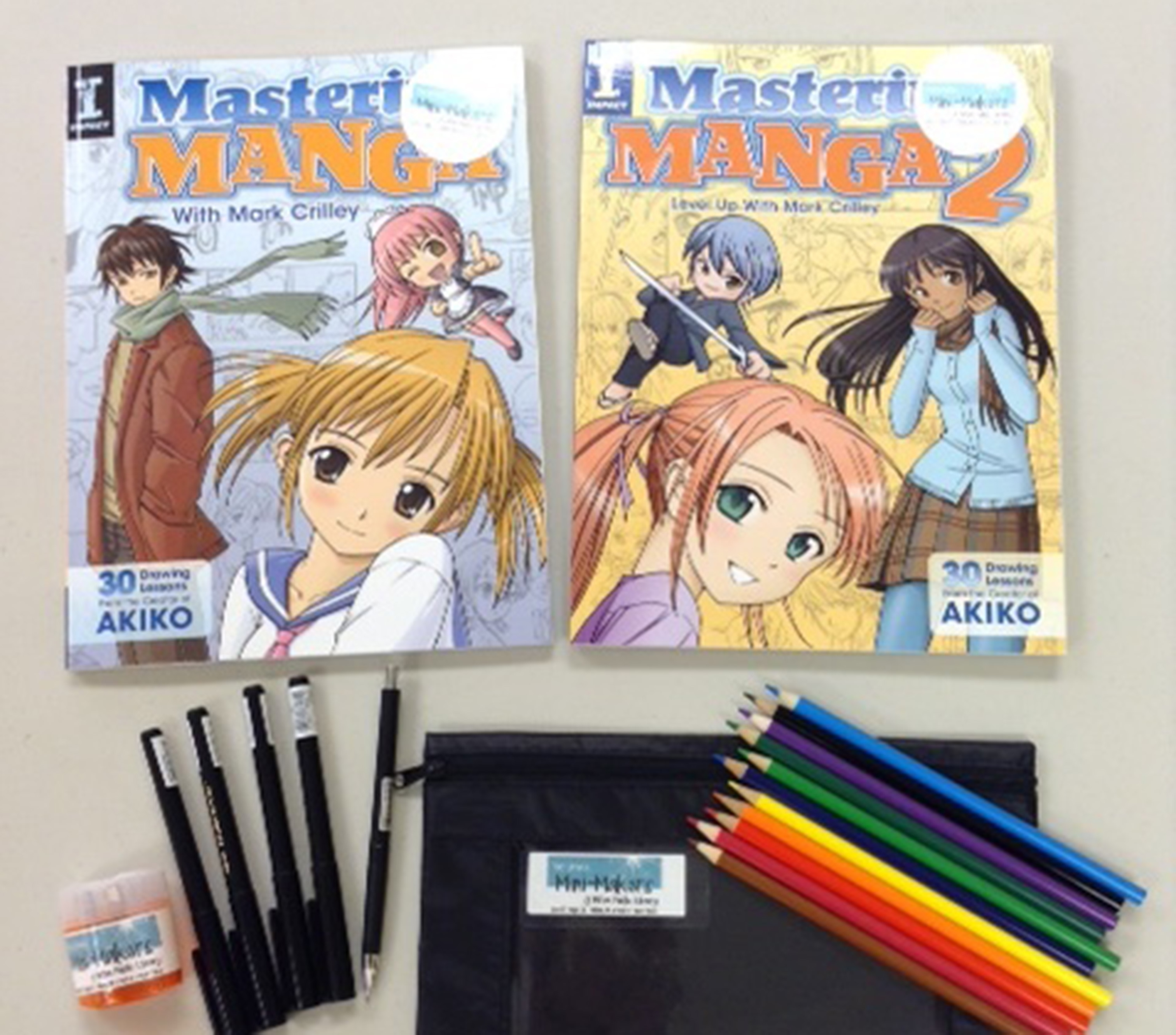 MANGA DRAWING KIT
Mastering Manga,by Mark Crilley

Mastering Manga 2, by Mark Crilley

Pigma Sensei drawing instruments

Pencil eraser

Pencil pouch

Drawing paper

Colored pencils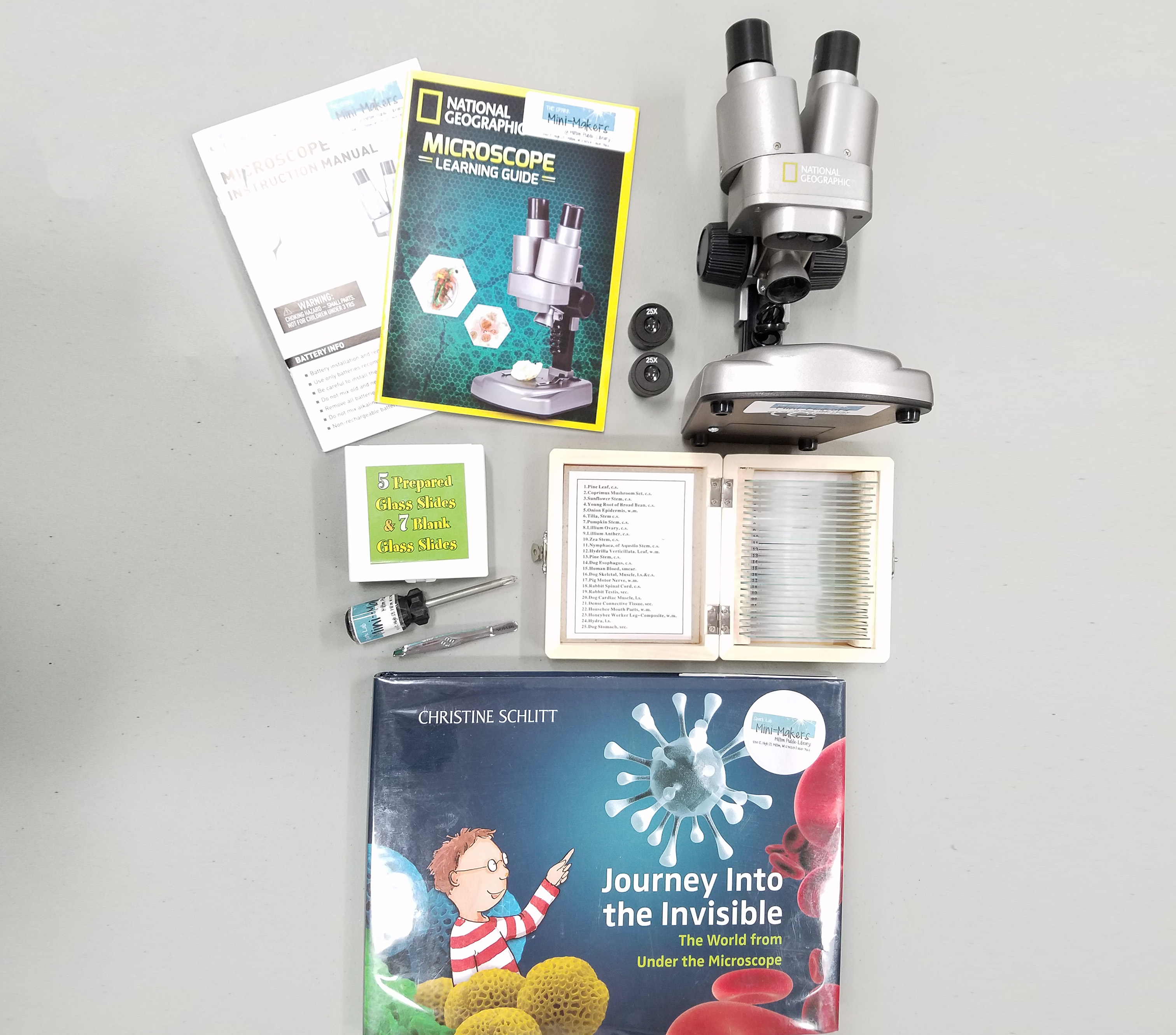 MICROSCOPE
Journey into the Invisible: The World from Under the Microscope, by Christine Schlitt

AmScope M30-ABS-KT2-W Beginner Microscope Kit

AmScope PS25 Prepared Microscope Slide Set | 25 slides and wooden case

Microscope User Guide

5 prepared glass slides and 7 blank glass slides with case

plastic tweezers

screwdriver

Two (2) AA batteries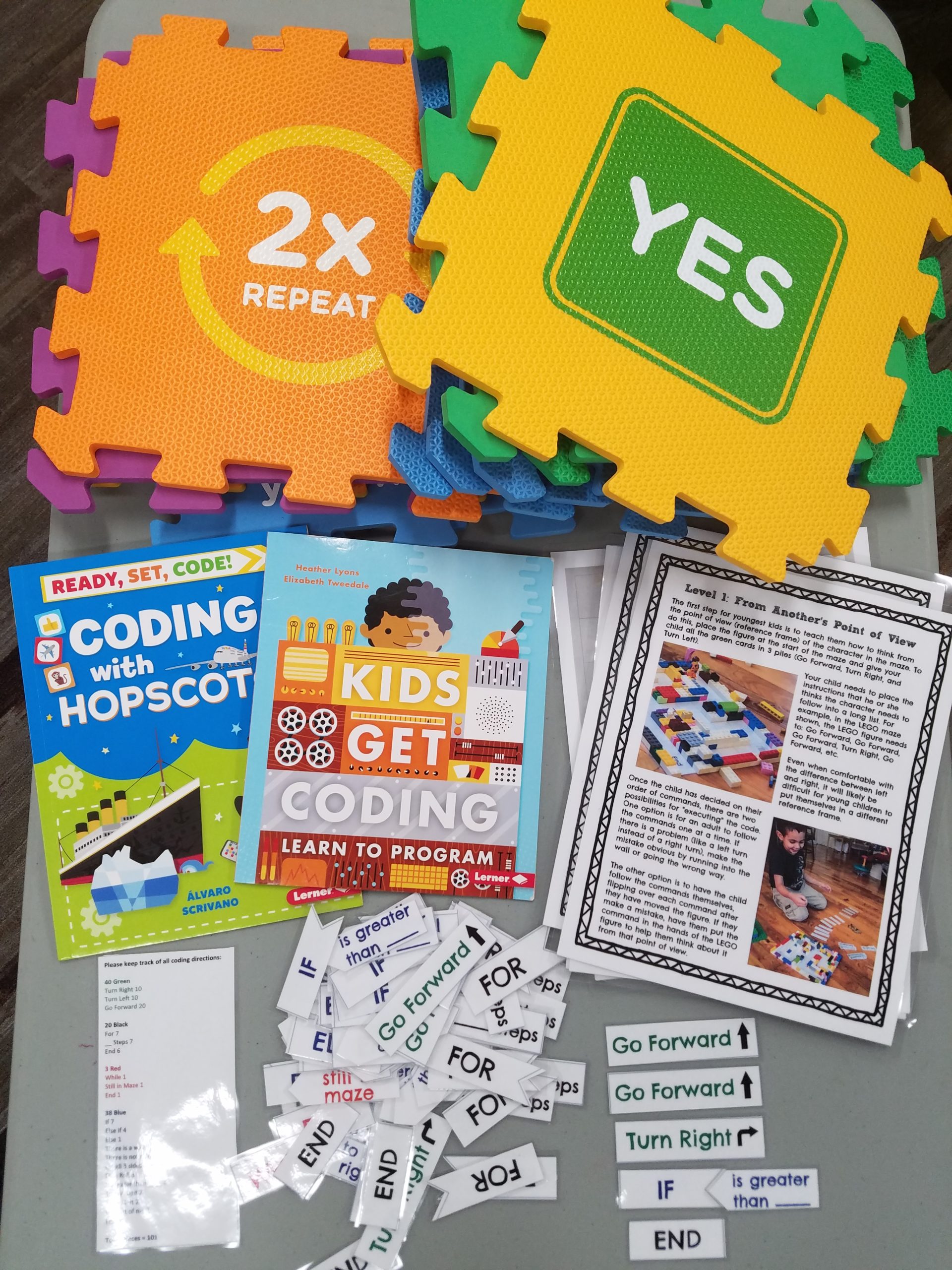 CODING FUN
Kids Get Coding: Learn to Program, by Heather Lyons and Elizabeth Tweedal
Coding with Hopscotch, by Carolyn Sloan
Code Hopper set
Directional coding pieces
SOLAR SYSTEM
There's No Place Like Apace: All About Our Solar System, by Tish Rabe and Aristides Ruiz
Little Kids First Big Book of Space, by Catherine D. Hughes and David A. Aguilar
Melissa & Doug solar system floor pillow
Learning Resources shining star projector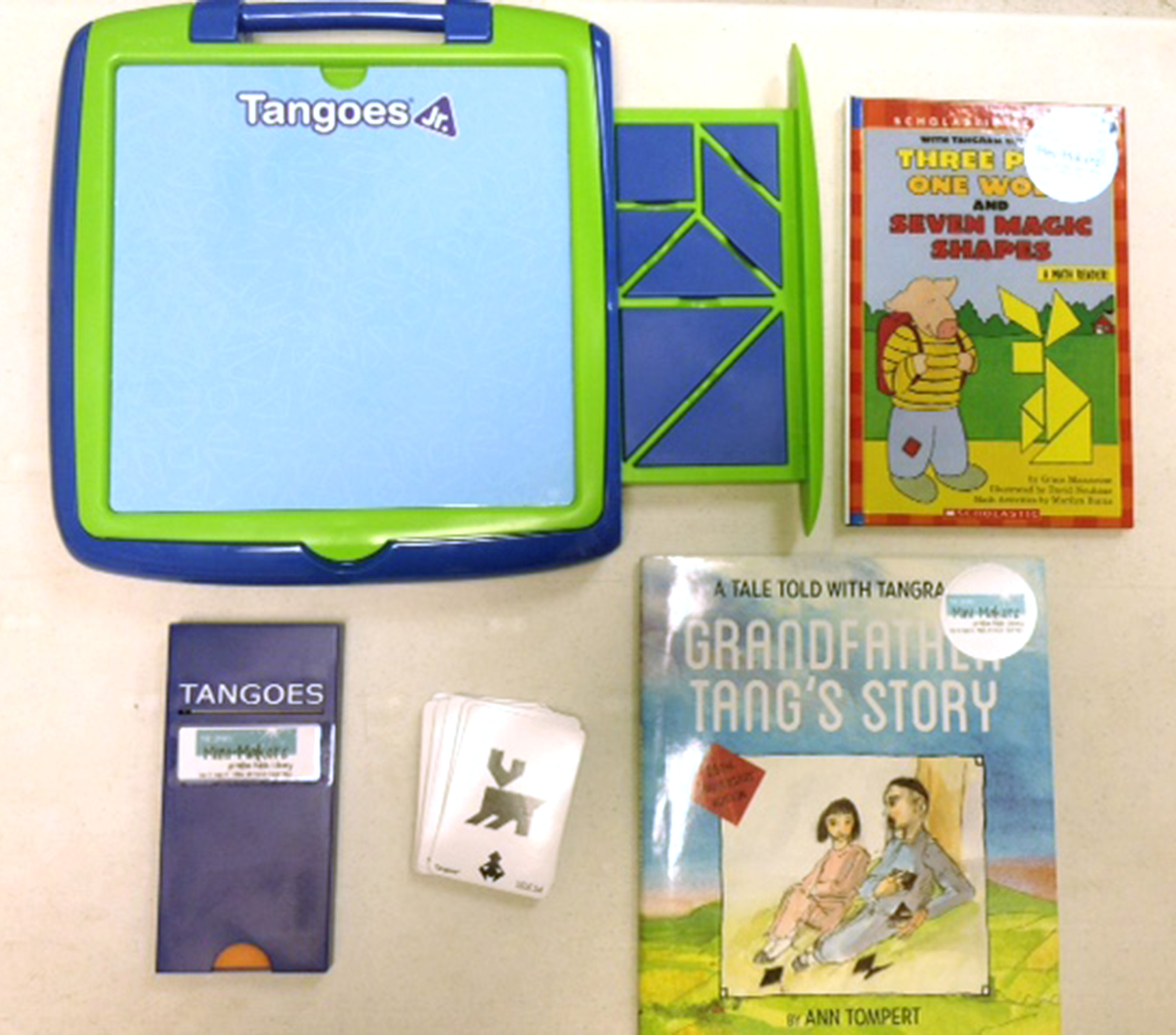 TANGRAMS
Three Pigs, One Wolf and Seven Magic Shapes, by Grace Maccarone

Grandfather Tang's Story, by Ann Tompert

Tangoes Puzzle Set

Tangoes Jr.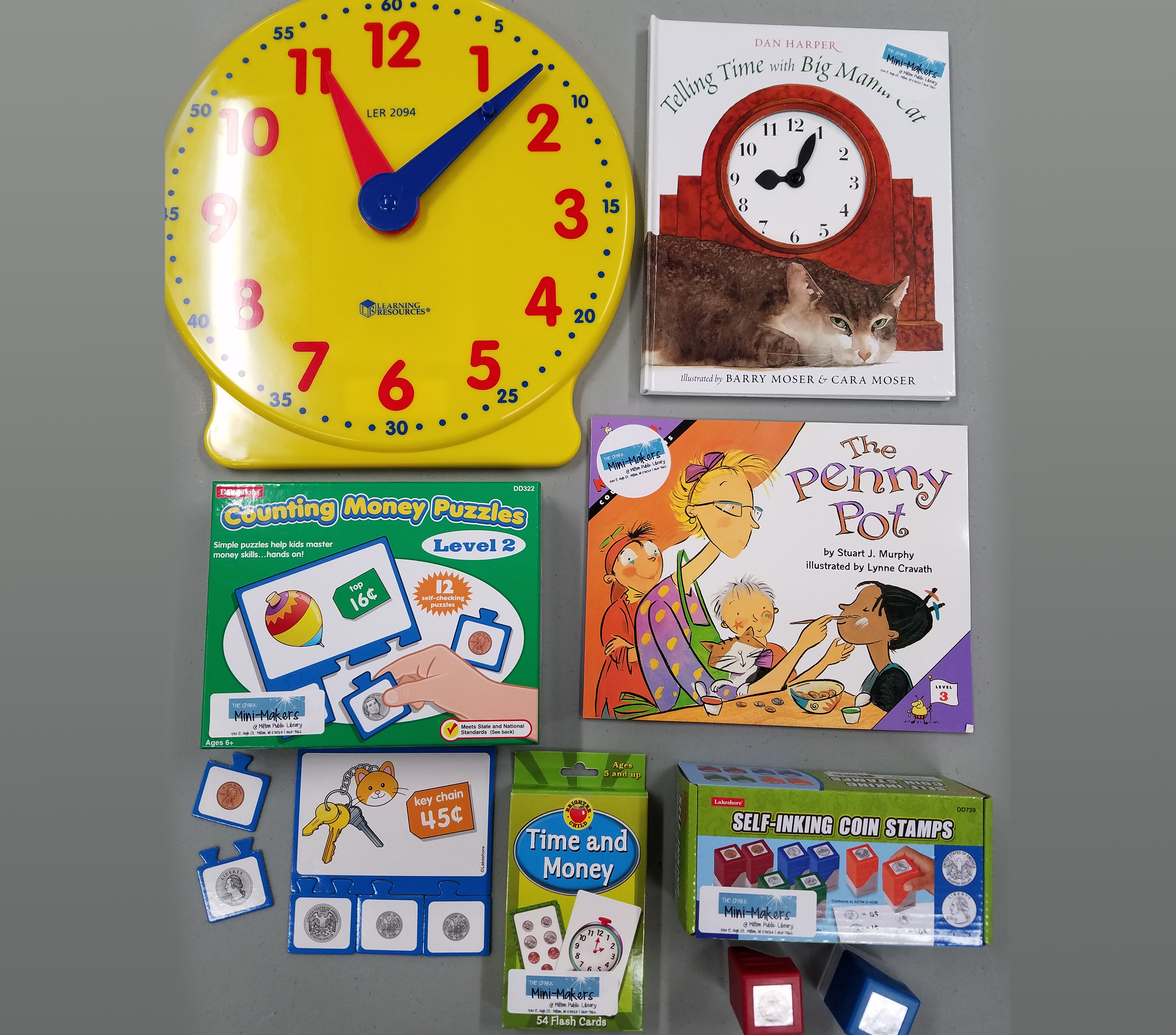 TIME AND MONEY
The Penny Pot, by Stuart J. Murphy
Telling Time with Big Mama Cat, by Dan Harper
Demonstration clock
Self-inking coin stamps
Time and money flash cards
Counting money puzzles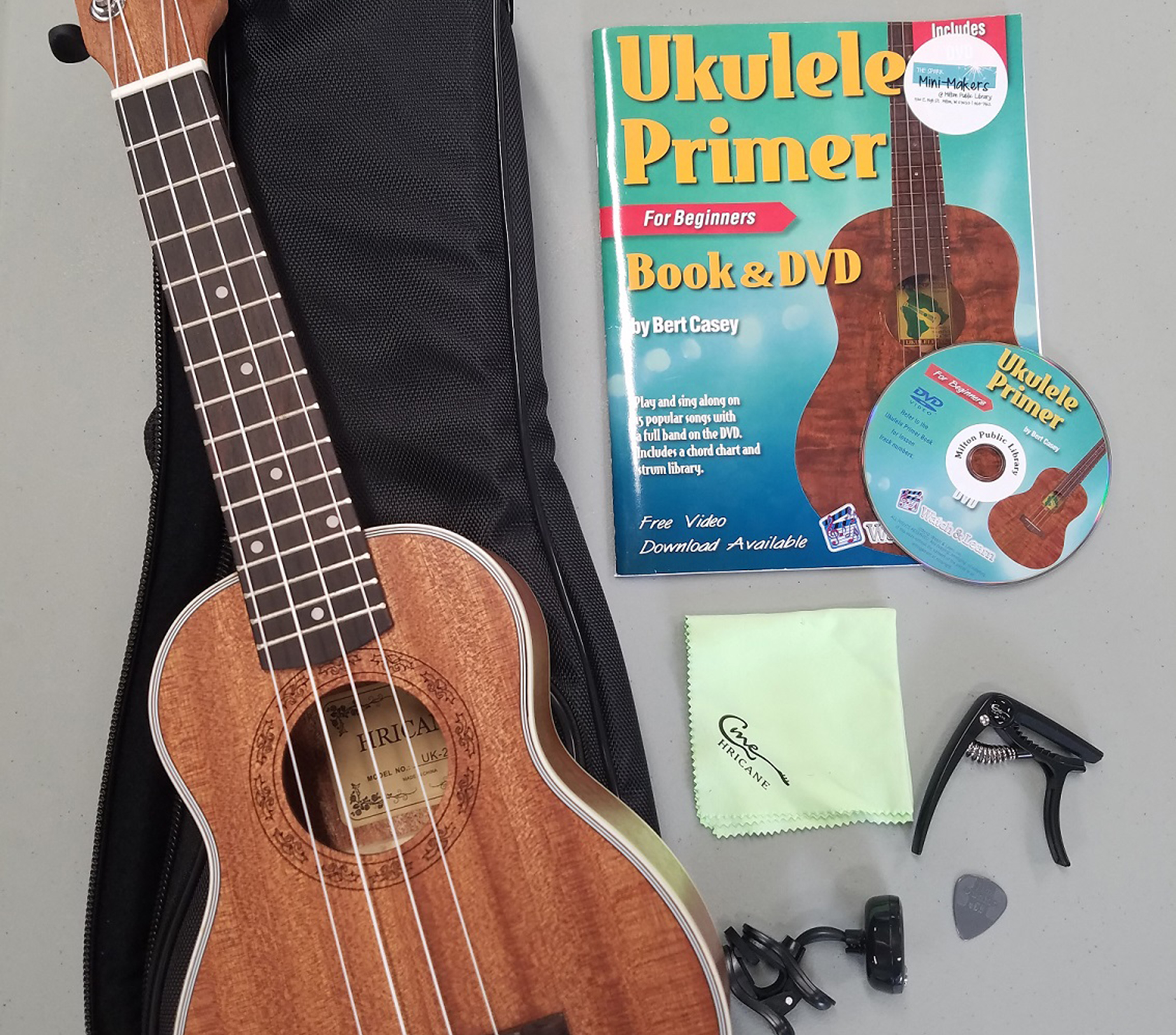 UKULELE
My First Ukulele, by Ben Parker

Red Makala Dolphin Soprano Ukuele

Kala Soprano ukulele gig bag

clip-on tuner

Austin Bazaar instructional DVD

Polishing cloth

Contact Us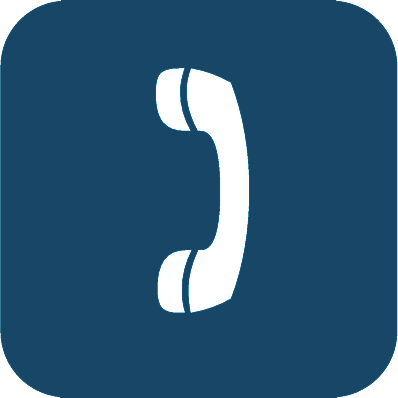 608-868-7462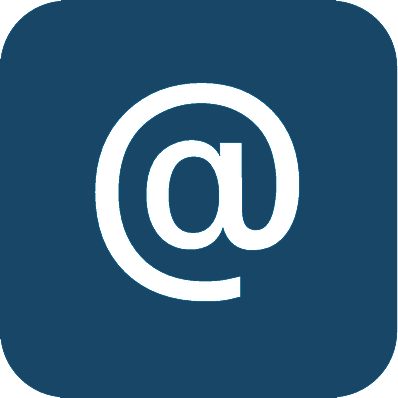 Email Us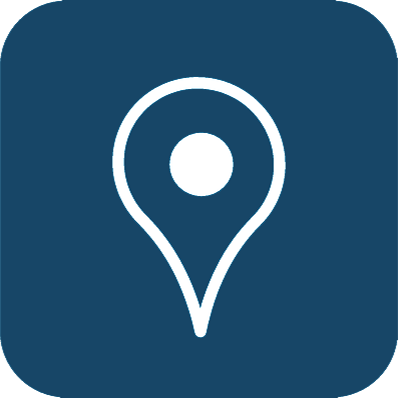 430 E High St, Milton, WI
Library Hours
Monday-Tuesday: 10 a.m. to 8 p.m.
Wednesday-Friday: 10 a.m. to 6 p.m.
Saturday: 10 a.m. to 4 p.m.
Sunday: 1 p.m. to 4 p.m.
Mission
The Milton Public Library opens doors for curious minds, nurtures learning and creativity, creates opportunities and enriches lives by bringing people and ideas together!