608-868-7462 | EMAIL US | 430 E. HIGH ST. MILTON, WI 53563
Sign up for our newsletter!
Library Hours
Monday-Tuesday: 10:00 am to 8:00 pm
Wednesday-Friday: 10:00 am to 6:00 pm
Saturday: 10:00 am to 4:00 pm
Sunday: 1:00 pm to 4:00 pm

SEE WHAT'S HAPPENING AT THE LIBRARY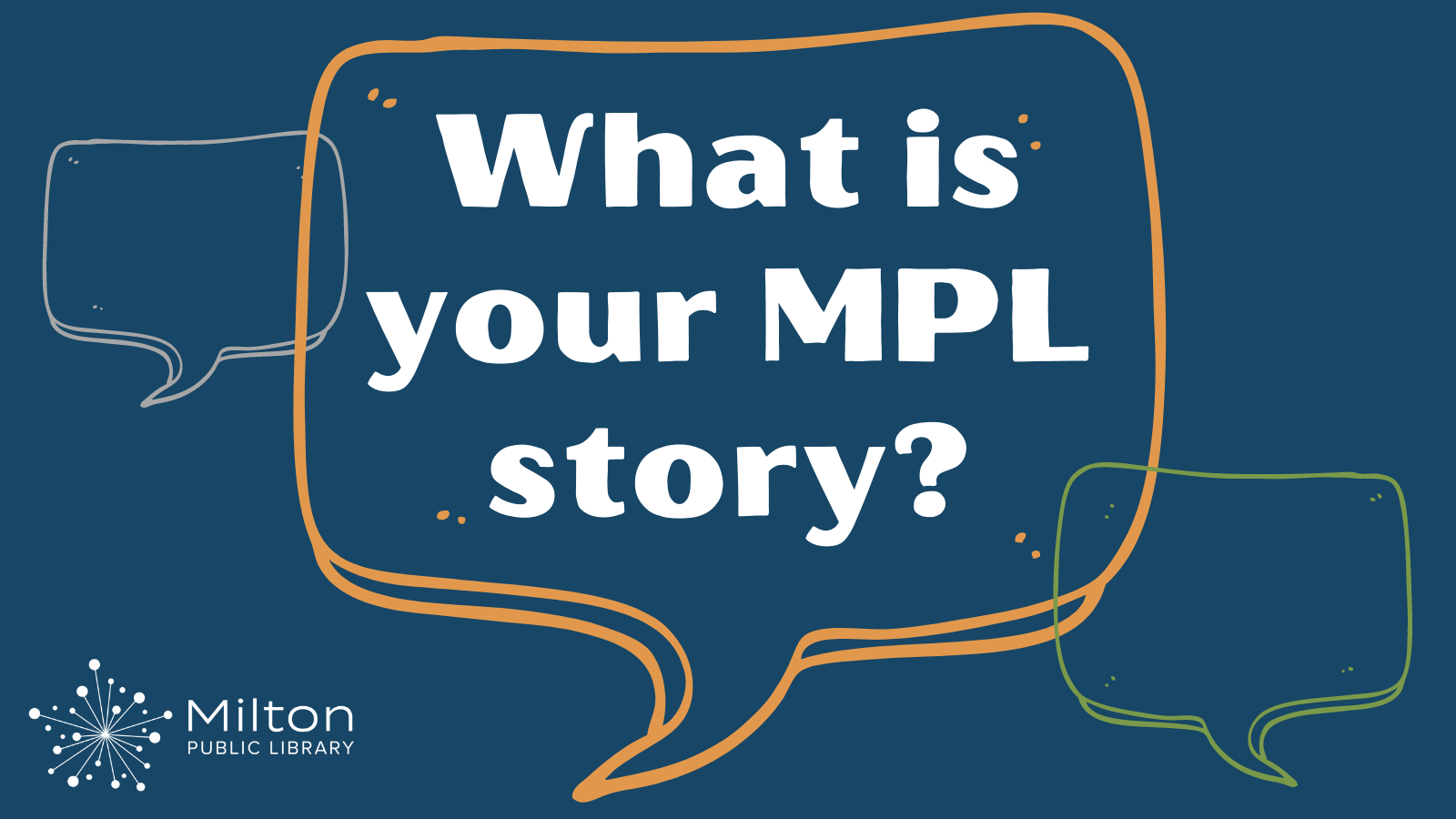 People tell us all the time that Milton Public Library has had a positive impact on their lives. You may come for entertainment, personal growth, to learn something new, or for career/professional development. If you've attended classes or programs, borrowed materials, used our computers, are a fan of our online resources, or you simply hang out in the library, we want to hear from you!
Friday, December 16, 4-5 pm
Come in to practice your reading with Jasmine the therapy dog! She is great at listening and cuddling!
Please call 608-868-7462 to register for a time slot!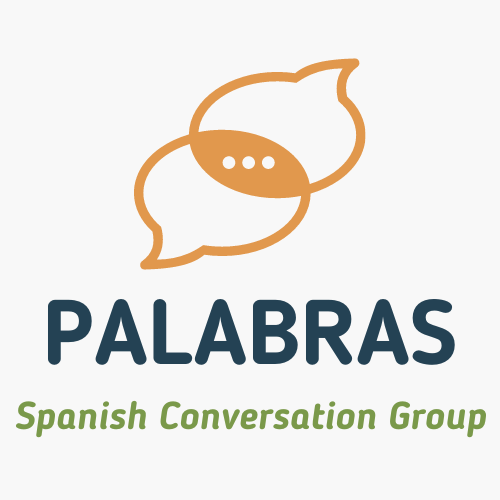 Palabras: Spanish Conversation Group
2nd Thursday of the Month
Thursday, December 8, 4:30-5:30 pm
Have you studied Spanish and want someplace to practice? Join Palabras! Build your confidence with others who would like to practice using their Spanish while enjoying conversations, Hispanic culture, and new friendships. Any level of Spanish speaker is welcome to attend this encouraging group. No registration required.
December STEAM
Monday, December 19, 3:30-4:30 pm
Countdown to Winter Break with a variety of activities, including toothpick/gumdrop, "shelves for an elf", and painted Santa stones. For ages 4-8.
 Please call 608-868-7462 to register!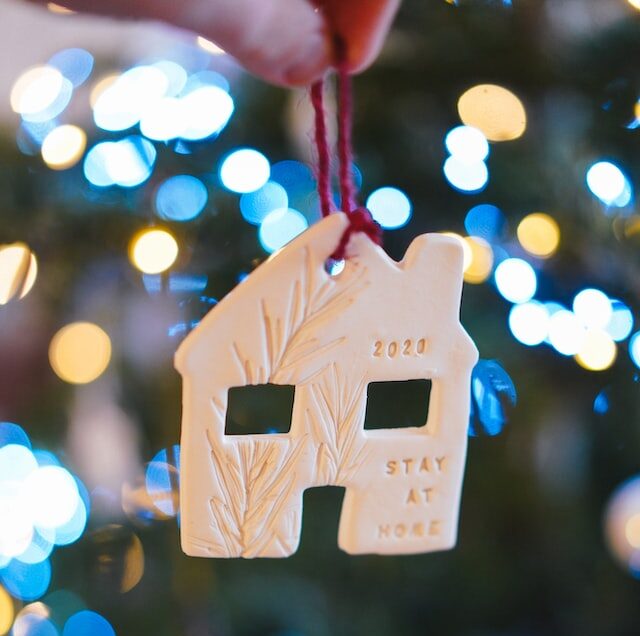 Tuesday, December 20 at 6:30 p.m.
Take a break from the holiday rush here at the library. Make baking soda ornaments and enjoy a hot chocolate bar. Please register as space is limited. Call 608-868-7462 to register.
Milton Community French Club
3rd Tuesday of the month, 6:30 pm
Join retired French teacher, Michele La Pean-Usher, for the first meeting of an informal French Club at the library for French conversations, study help, activities, and more. Open to students studying French and adults who wish to practice their French. Virtual option is available HERE.
To register please call the library.

Library Hours
Monday: 10 a.m. to 8 p.m.
Tuesday: 10 a.m. to 8 p.m.
Wednesday: 10 a.m. to 6 p.m.
Thursday: 10 a.m. to 6 p.m.
Friday : 10 a.m. to 6 p.m.
Saturday: 10 a.m. to 4 p.m.
Sunday: 1 p.m. to 4 p.m.