As of March 4, 2021, the library is OPEN for browsing! For more information on operations due to COVID-19, please click
HERE.


THIS MONTH'S

ONLINE

EVENTS
Summer Learning Program!
Check out what we have in store for you this summer with our Tails & Tales Summer Learning Program with some helpful promo videos! Clink a link below to view.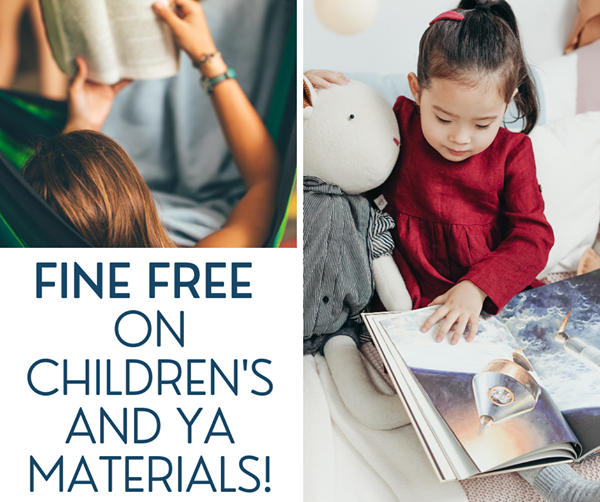 Fine Free on Children's and YA Materials
The Library Board  recently approve us eliminating fines on all youth materials.  This includes picture books, board books, easy readers, chapter books, children's nonfiction, youth audio books, children's magazines, and teen books. It ALSO includes children, family, and teen movies.
Why you ask? Because we LOVE our patrons. But also, the American Library Association (ALA) put out a resolution that fines present an economic barrier to accessing library materials and services. In the library's recently-created strategic plan, the Library Board and staff set a goal to be available, accessible, and inclusive, with a working objective of exploring a fine free or partially fine-free initiative.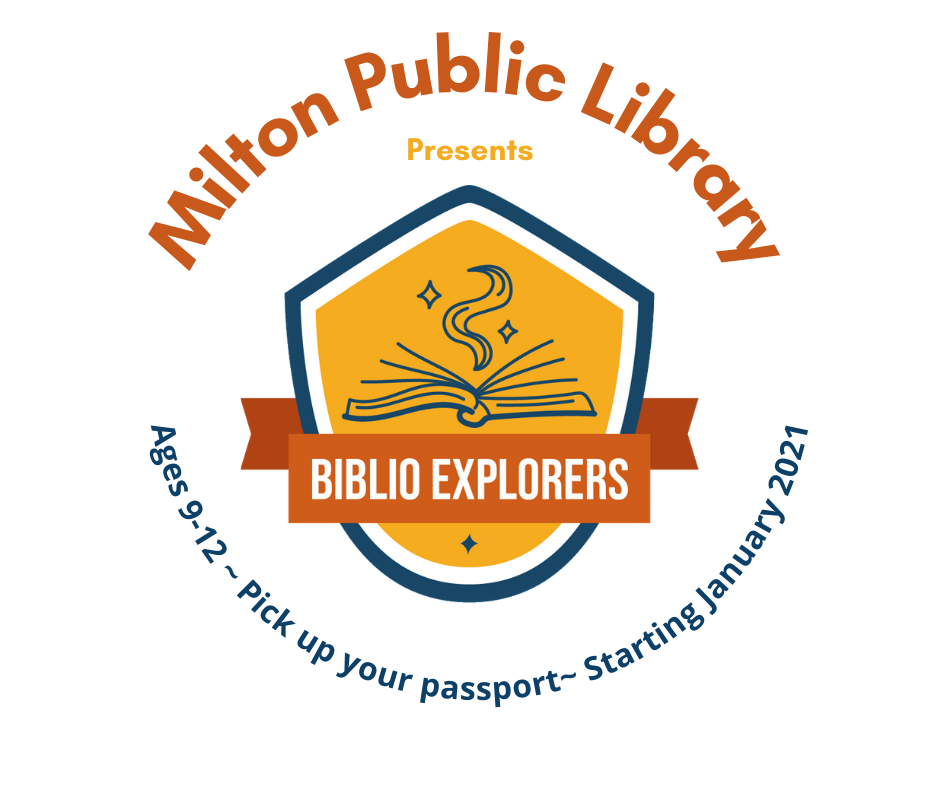 Biblio Explorers is a reading passport program for 9-12 year olds. Pick up your passport from the library or complete it online then work to complete all the pages with help from our guided reading suggestions.  Use this passport to explore many different genres in your tween years.   After finishing a submission, you can bring your passport in to get that section stamped!  When you finish your entire passport, bring it in to get a button, something sweet, and some name recognition in the Tween Area.  Ages 9-12.
Contact Marijka to register today: bosma.marijka@als.lib.wi.us or call 868-7462 .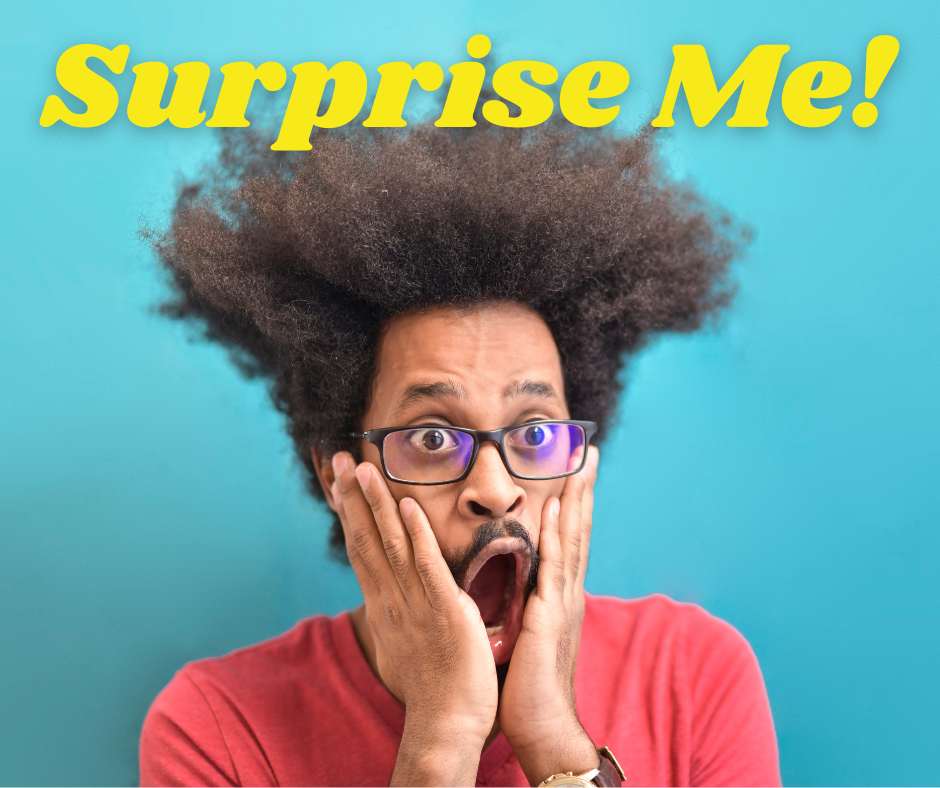 Want to get some things from the library while we are closed for in person browsing but you aren't sure exactly what? Let our staff Surprise You! Fill out our Surprise Me form with some general information and we will work our library magic to pick out books for you!
Free with your library card!
Brainfuse offers live tutoring and powerful learning tools: expert help, study suite, collaboration tools and an adult learning center – all free with your library card.
Log in with your library card and your PIN: https://www.als.lib.wi.us/MPL/online-tools/education/brainfuse-helpnow/
If you are having problems logging in, please call the library at 868-7462.
Brainfuse was purchased thanks to a COVID Impact Grant given to the Friends of Milton Public Library by First Community Bank.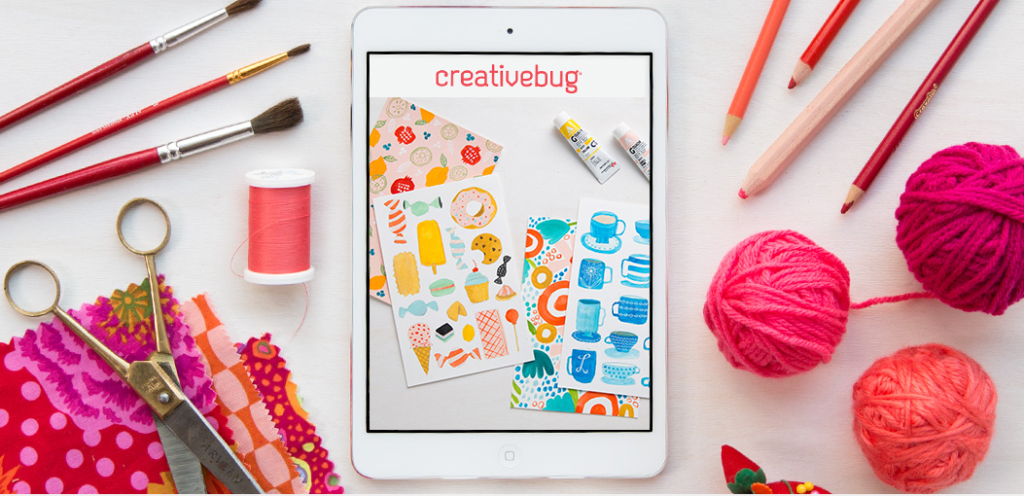 NEW Creative Bug
Free with your library card!
Yay! CreativeBug is LIVE! You now have access to so many amazing craft videos and tutorials. Each lesson provides short video chapters, a materials list, discussion boards, and more. Move at your own pace and create something unique.
Log in with your library card and your PIN: https://www.creativebug.com/lib/alslib.
If you are having problems logging in, please call the library at 868-7462.

Contact Us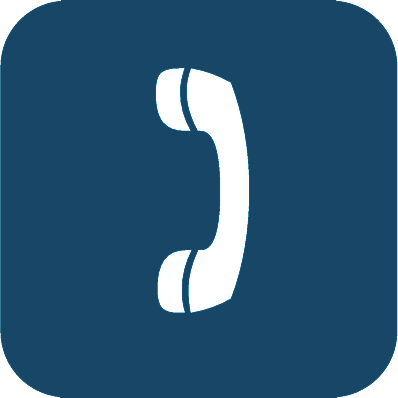 608-868-7462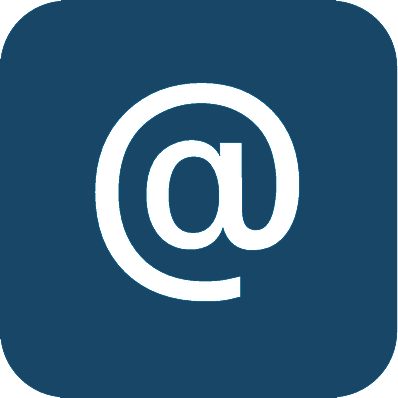 Email Us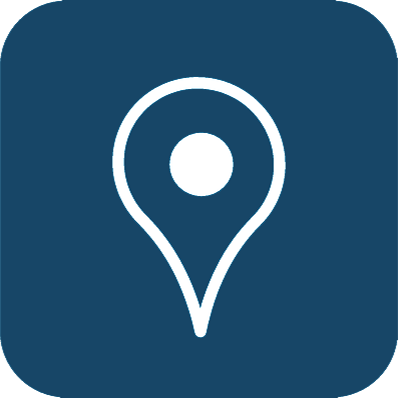 430 E High St, Milton, WI
Library Hours
Monday: 10 a.m. to 6 p.m.
Tuesday: 10 a.m. to 6 p.m.
Wednesday: 10 a.m. to 6 p.m.
Thursday: 10 a.m. to 6 p.m.
Friday : 10 a.m. to 6 p.m.
Saturday: 10 a.m. to 4 p.m.
Sunday: CLOSED