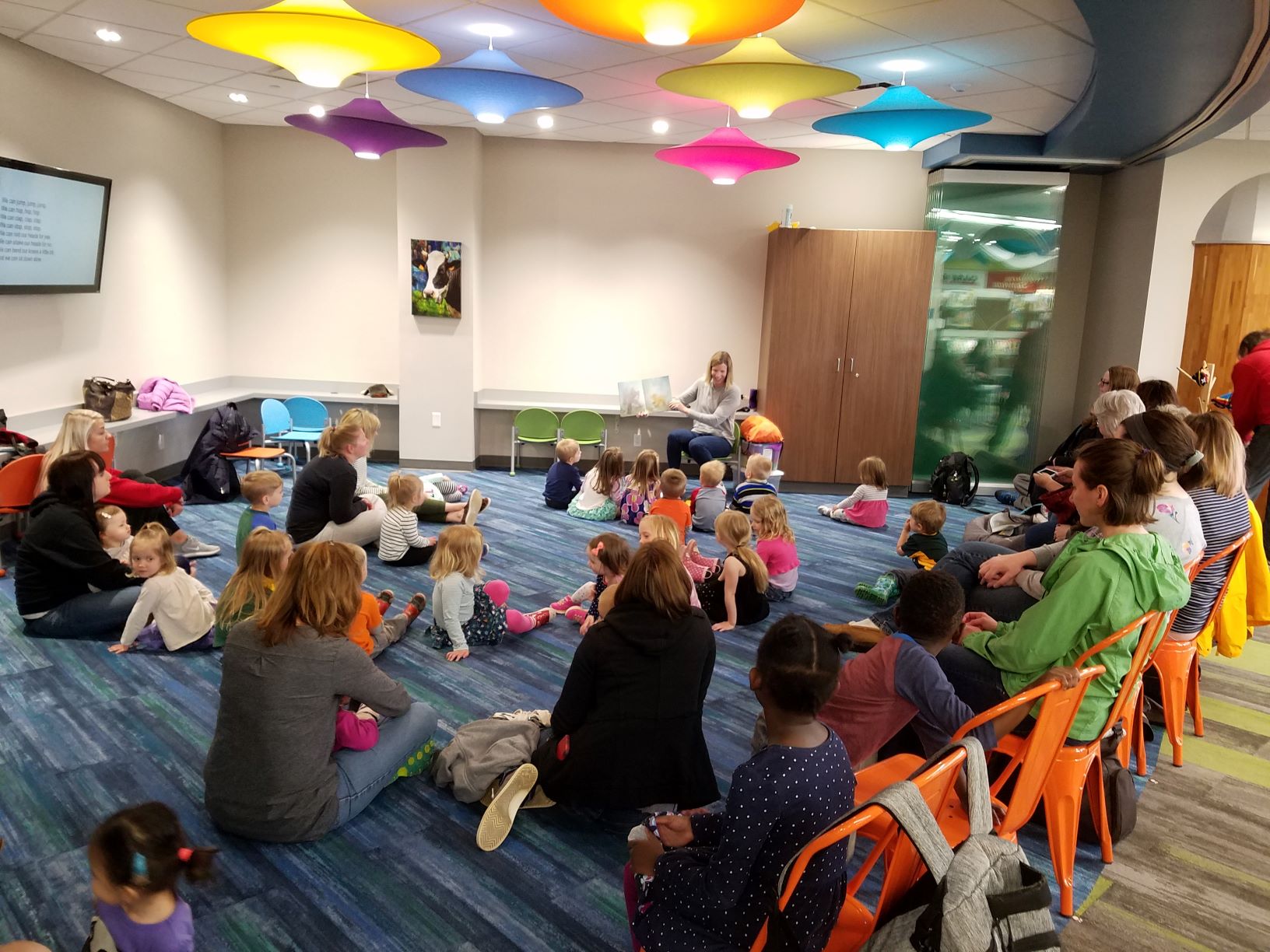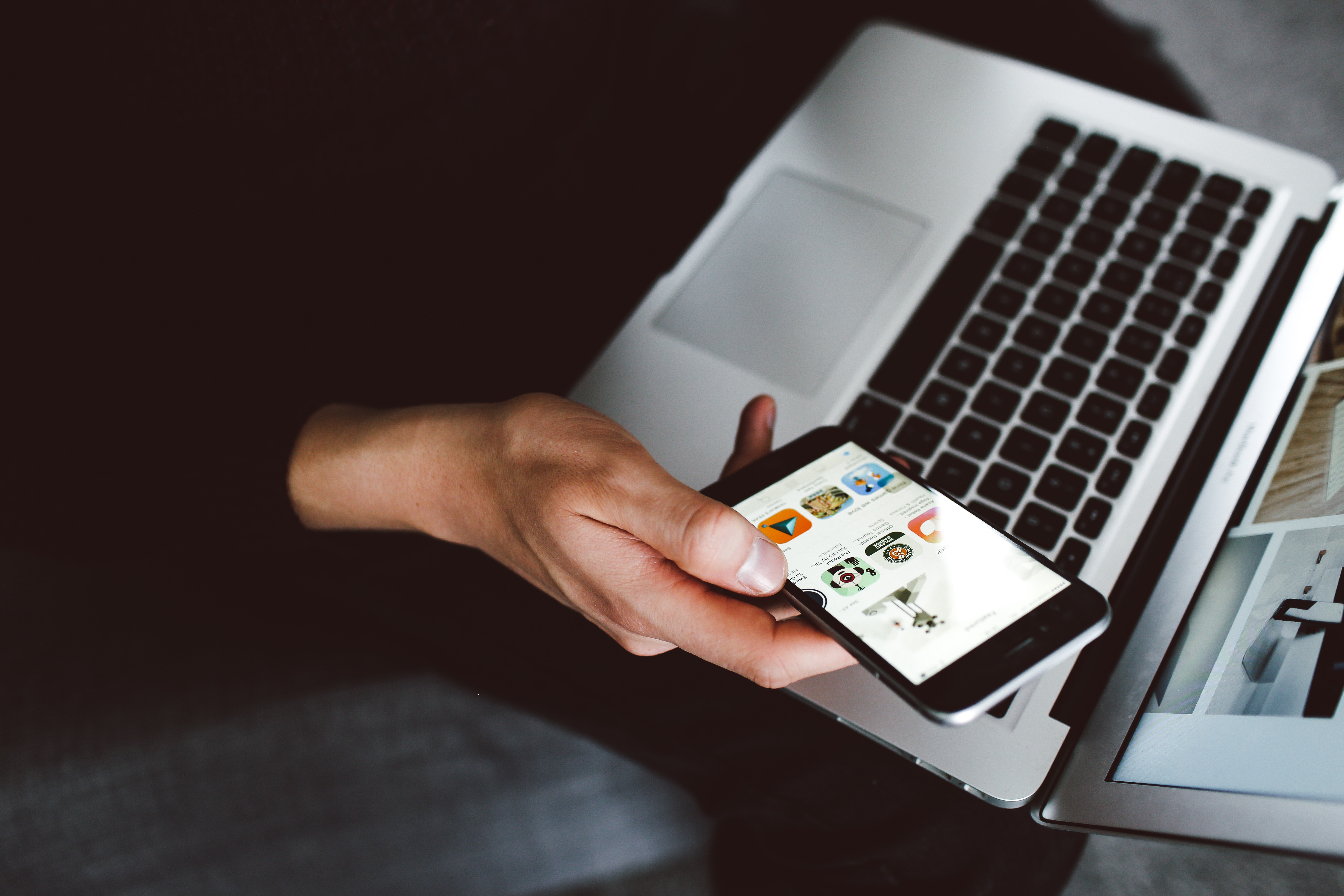 Tech Talk Tuesdays
Select Tuesdays @ 6:00 pm
12/3  PowerPoint & Google Slides
12/10  Internet Basics and Keyboarding
12/17  SHARE Catalog & BookMyne App
1/7  Smart Phones 101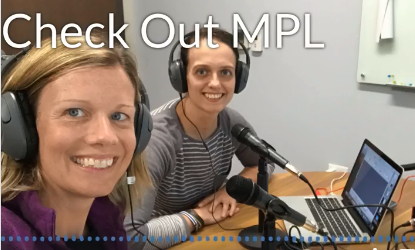 Check Out our MPL Podcast
New Podcast Episode (almost) Every Week!
Listen to the official Milton Public Library podcast.  We cover topics such as staff personalities, upcoming programs, collection development, pets (cats) and more!  The podcast is available on all podcast apps including Google Play and iTunes.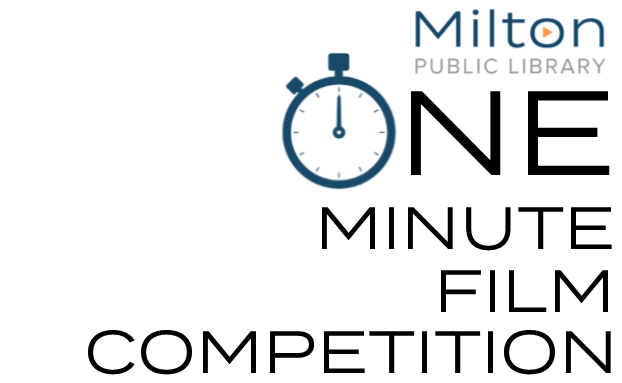 1-Minute Film Competition
Create a 1-minute film for a chance to win a cash prize!  For a complete list of competition guidelines and the submission form, please stop in at the library or visit website tab.  For ages 13-18.  Sponsored by the Teen Advisory Board.
Special viewing Saturday, December 7, 1-2 pm.  Snacks and beverages provided.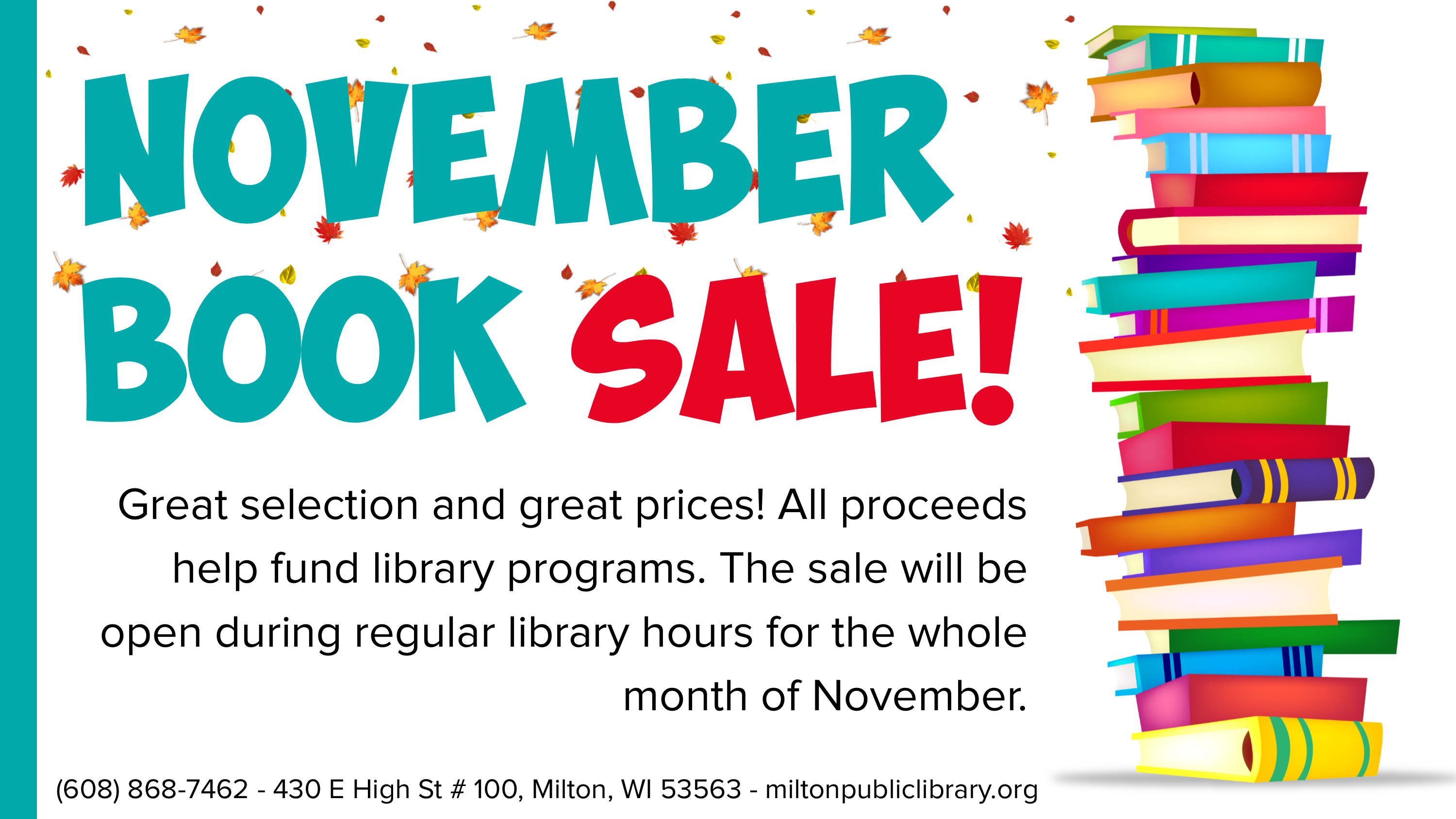 November Book Sale
Great selection and great prices! All proceeds help fund library programs. The sale will be open during regular library hours for the whole month of November.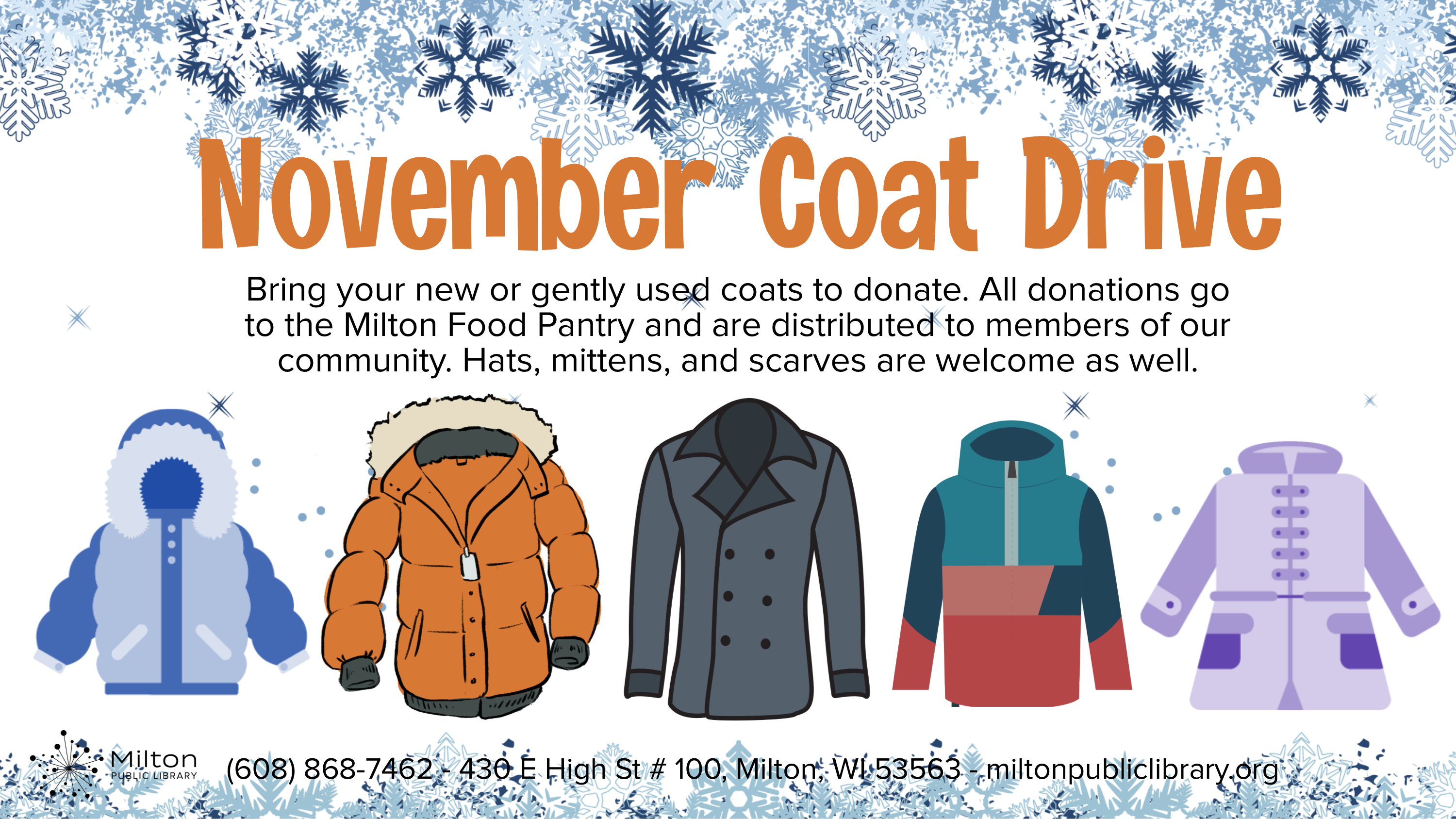 November Book Sale
Bring your new or gently used coats to donate. All donations go to the Milton Food Pantry and are distributed to members of our community. Hats, mittens, and scarves are welcome as well.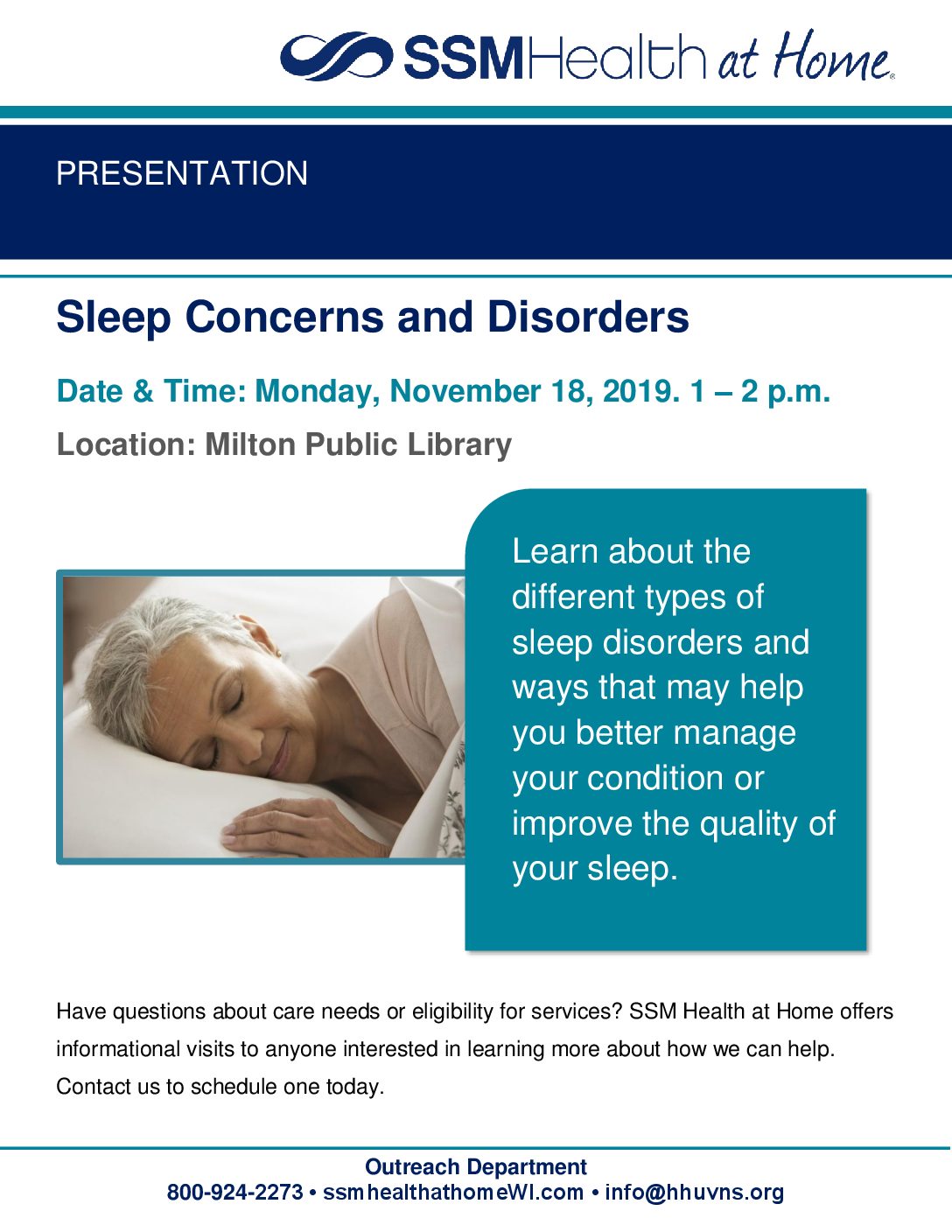 Sleep Concerns & Disorders
Monday, November 18, 2019. 1 – 2 pm
Learn about the different types of sleep disorders and ways that may help you better manage your condition or improve the quality of your sleep.  

Contact Us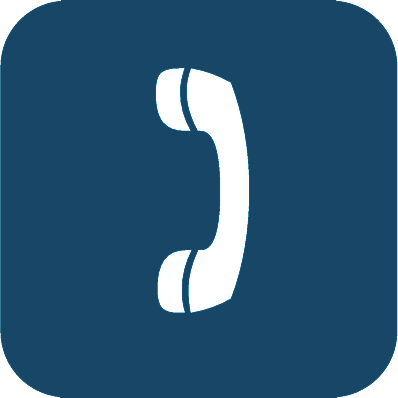 608-868-7462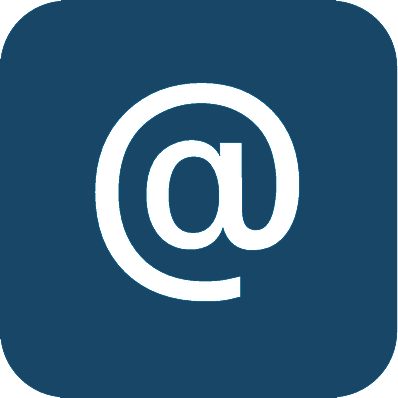 Email Us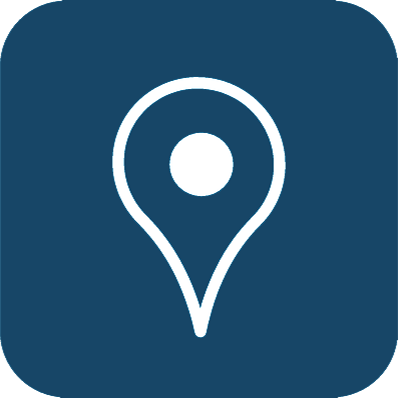 430 E High St, Milton, WI
Library Hours
Monday-Tuesday: 10 a.m. to 8 p.m.
Wednesday-Friday: 10 a.m. to 6 p.m.
Saturday: 10 a.m. to 4 p.m.
Sunday: 1 p.m. to 4 p.m.
Mission
The Milton Public Library opens doors for curious minds, nurtures learning and creativity, creates opportunities and enriches lives by bringing people and ideas together!