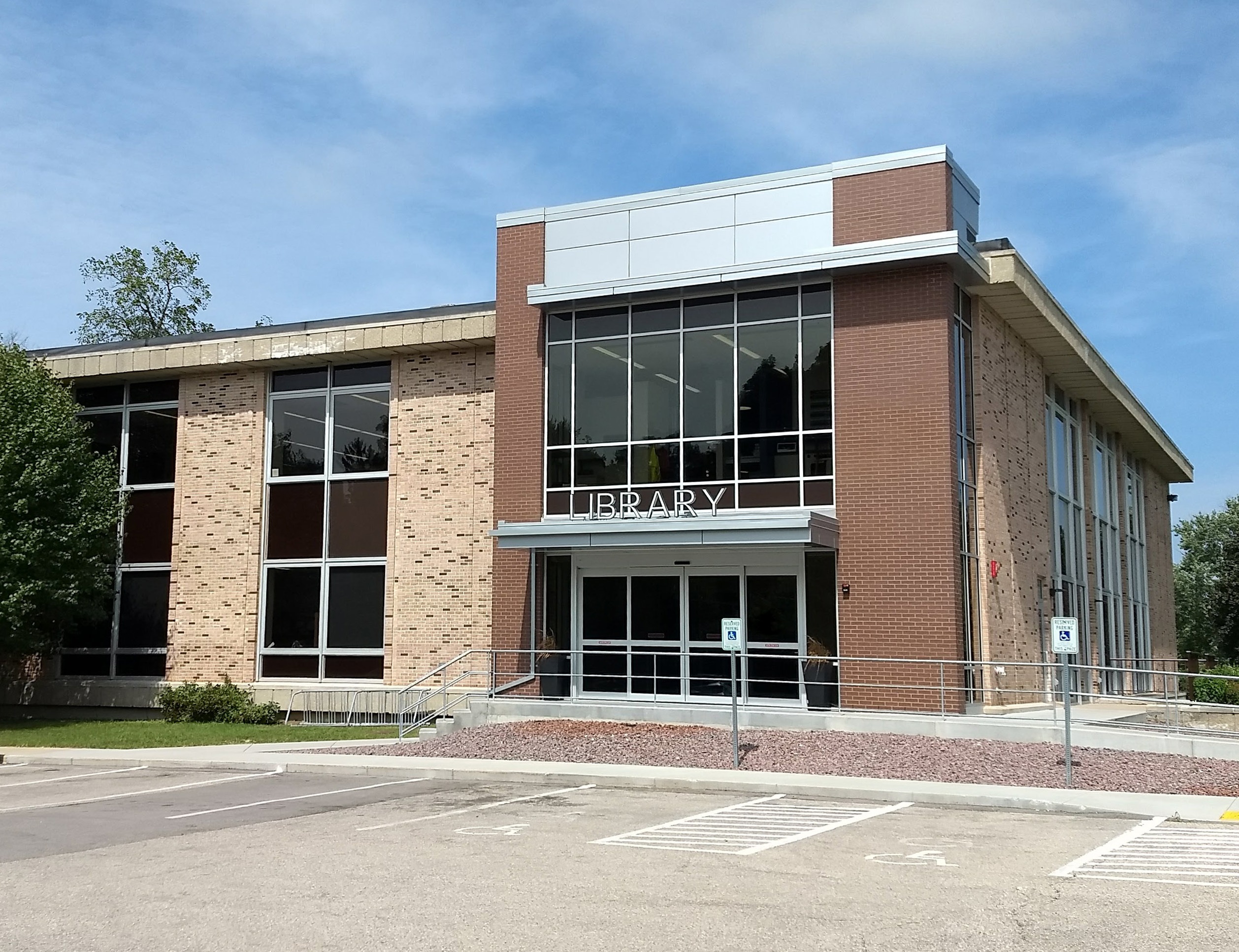 Gather Round Recipe Club
January 7 at 6:00 pm
Milton Public Library's recipe club, where cooking enthusiasts meet to share and sample each other's cuisine. Want to join the fun? Simply prepare a dish to pass that fits the theme and bring along a copy of the recipe. Adults 18 & older are welcome. This month's theme is Fish & Seafood. Registration encouraged.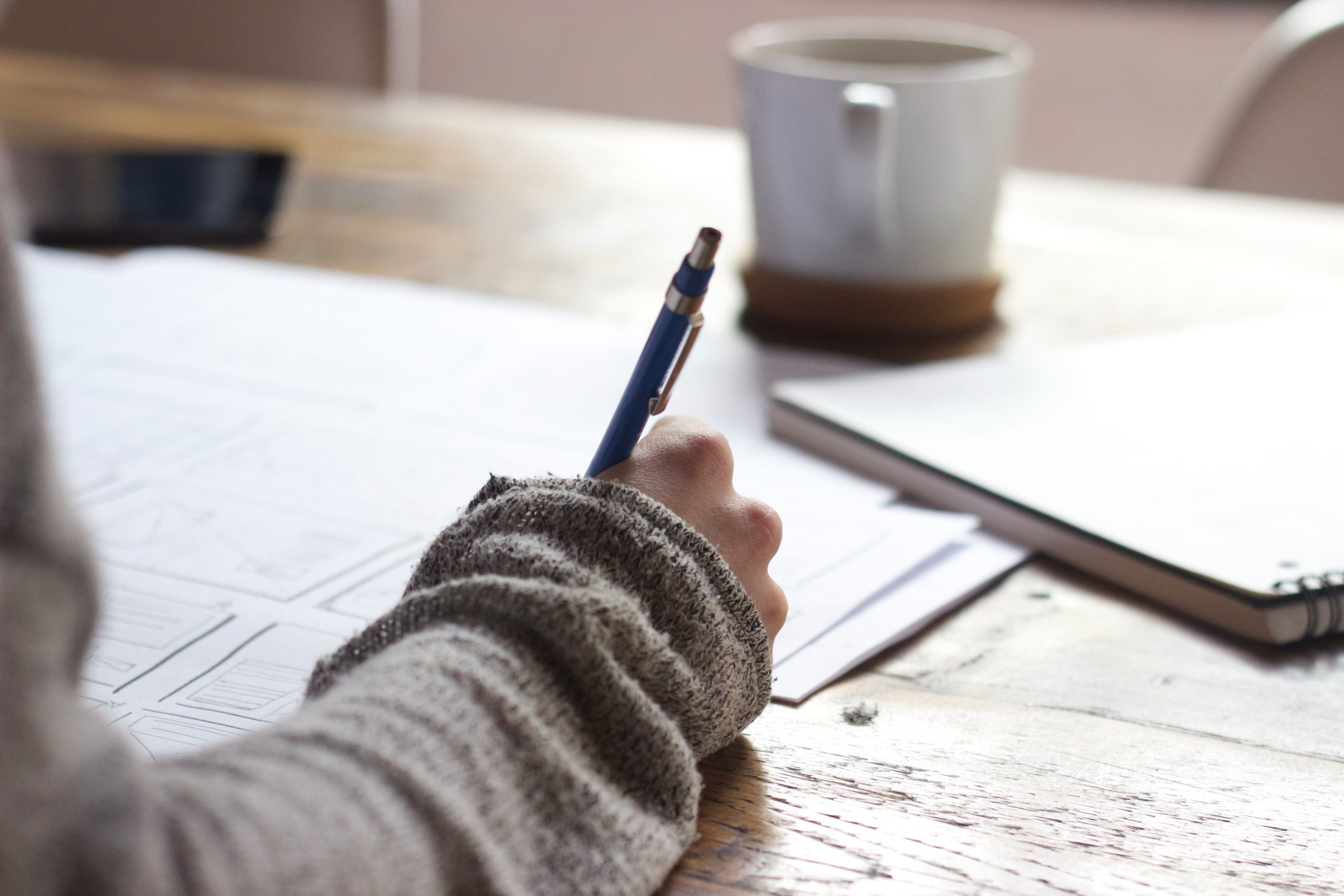 Study @ the Library
January 13-January 15 
Childhood-favorite board games, Play-Doh, and coloring books will be available to give your brain a quick rest. Check in each day you study and be entered into a prize drawing for an end-of-the-semester prize basket. For ages 13 to 18.
Worry Dolls, Monday, January 13, 3:00-5:00 p.m. – Make your own worry doll to place under your pillow at night to be "gifted knowledge and wisdom."  Please register.
Mary the Comfort Dog, Tuesday, January 14, 4:00-5:00 p.m.  Get some fuzzy attention from Mary, a trained comfort dog.
Hot Chocolate Bar, Wednesday, January 15, 3:00-5:00 p.m. – Relax and enjoy a warm and sweet beverage with a variety of add-ons.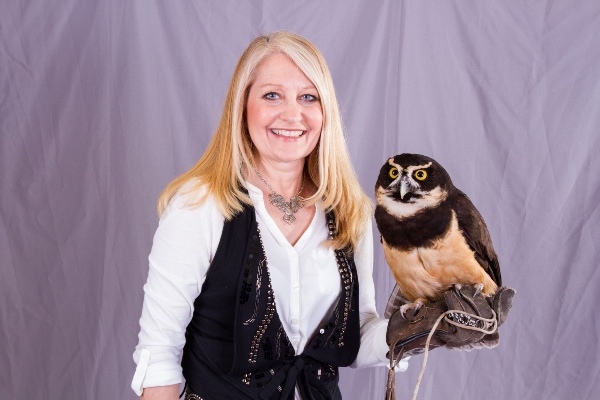 Birds of Prey: Hoo's Woods
Saturday, February 15, 1:00-2:00
Ages 5 and up. Dianne Moller, founder of Hoo's Woods Raptor Center will visit MPL with a bald eagle and three other raptors! Learn the behaviors of these birds of prey, how changes to the environment will affect their survival, and what we can do to help them. No registration required.
Author Visit: Alecia Arn
January 28 at 6 pm
Come and meet Dr. Alecia Arn, co-author of Wake Up: The Happy Brain and learn about regenerative medicine. Regenerative medicine leverages your body's innate healing mechanisms and generates new, healthy tissue through mesenchymal stem cells. Adults, please register.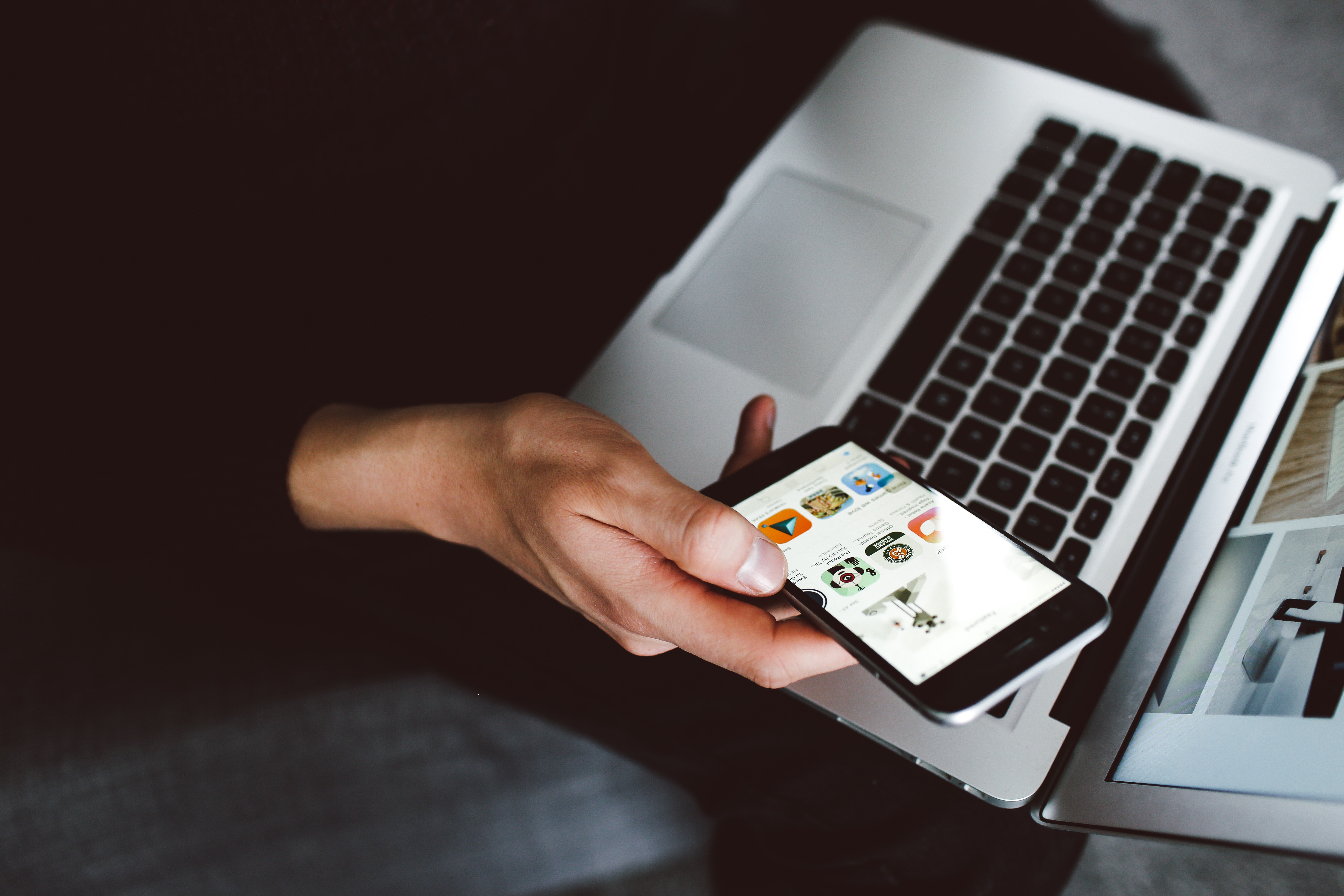 Tech Talk Tuesdays
Select Tuesdays @ 6:00 pm
1/7 Smart Phones
1/14 Facebook for Beginners
1/21 Gmail & Google Drive
1/28 Hoopla & Libby Apps
2/4 Canva Design
2/11 Kindle Basics
2/18 Smart Phones
2/25 Facebook For Beginners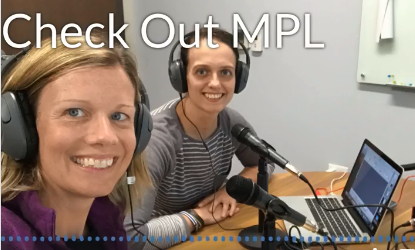 Check Out our MPL Podcast
New Podcast Episode (almost) Every Week!
Listen to the official Milton Public Library podcast.  We cover topics such as staff personalities, upcoming programs, collection development, pets (cats) and more!  The podcast is available on all podcast apps including Google Play and iTunes.

Contact Us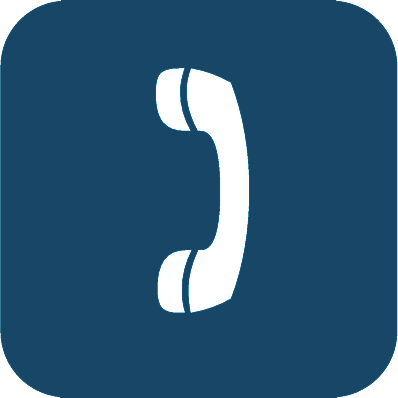 608-868-7462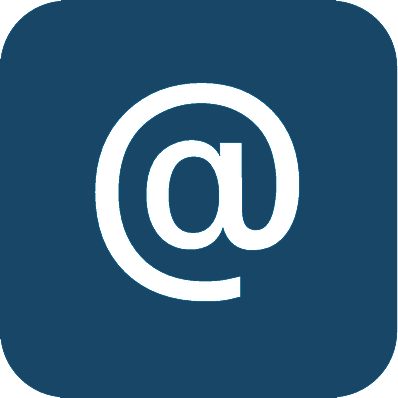 Email Us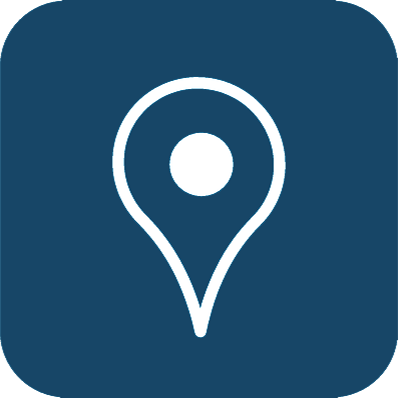 430 E High St, Milton, WI
Library Hours
Monday-Tuesday: 10 a.m. to 8 p.m.
Wednesday-Friday: 10 a.m. to 6 p.m.
Saturday: 10 a.m. to 4 p.m.
Sunday: 1 p.m. to 4 p.m.
Mission
The Milton Public Library opens doors for curious minds, nurtures learning and creativity, creates opportunities and enriches lives by bringing people and ideas together!