608-868-7462 | EMAIL US | 430 E. HIGH ST. MILTON, WI 53563
Sign up for our newsletter!
Library Hours
Monday-Tuesday: 10:00 am to 8:00 pm
Wednesday-Friday: 10:00 am to 6:00 pm
Saturday: 10:00 am to 4:00 pm
Sunday: 1:00 pm to 4:00 pm

SEE WHAT'S HAPPENING AT THE LIBRARY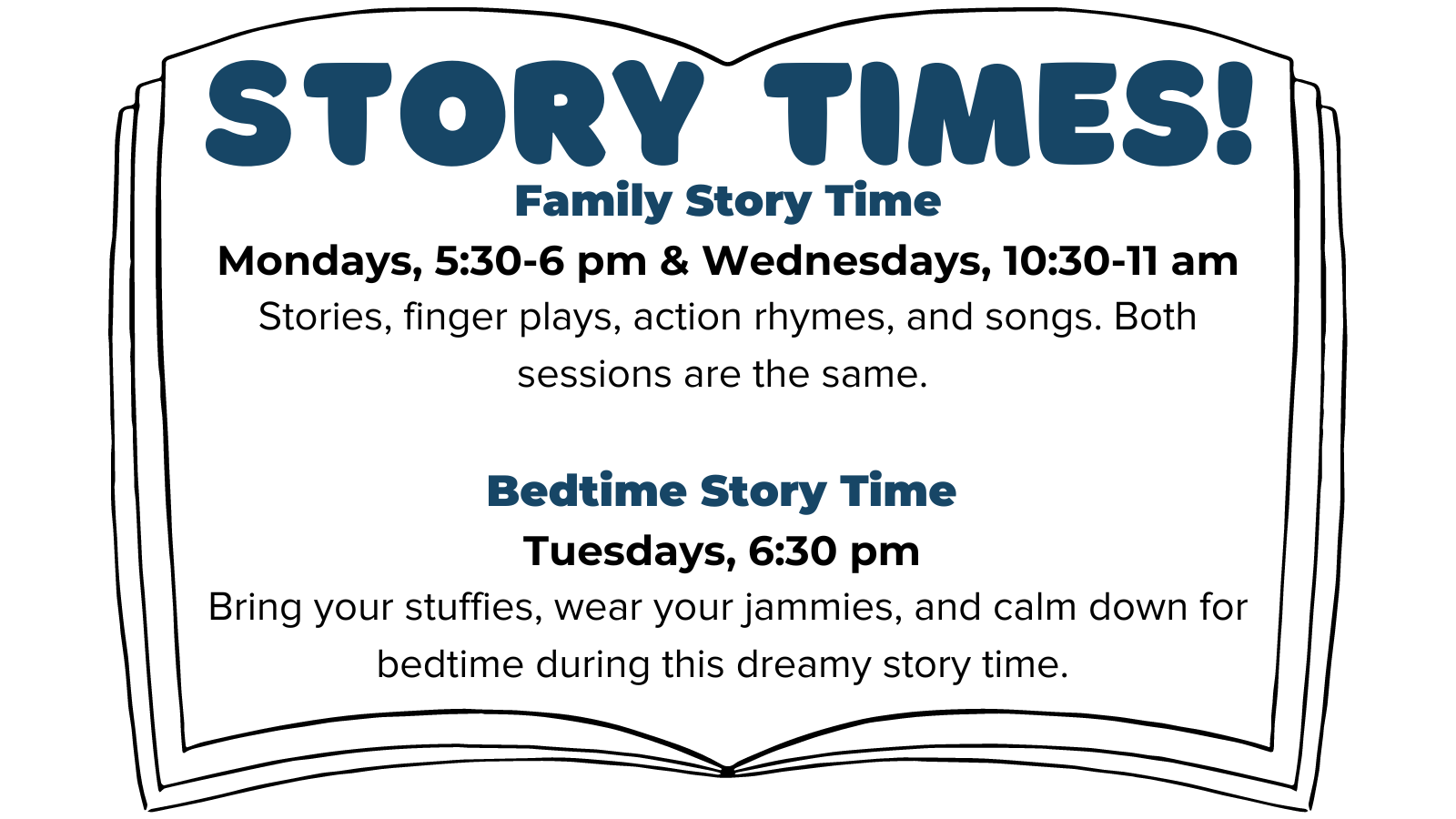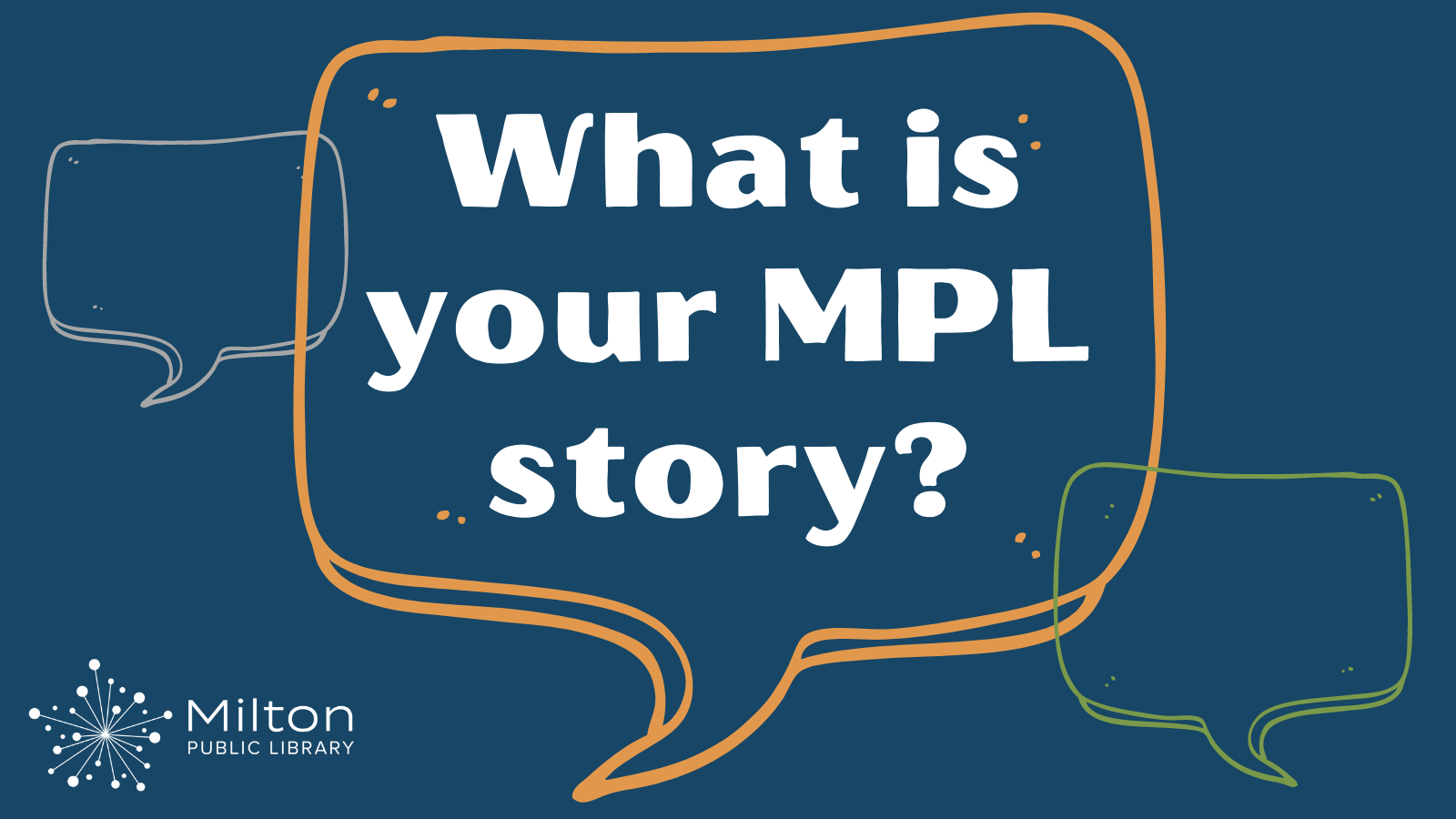 People tell us all the time that Milton Public Library has had a positive impact on their lives. You may come for entertainment, personal growth, to learn something new, or for career/professional development. If you've attended classes or programs, borrowed materials, used our computers, are a fan of our online resources, or you simply hang out in the library, we want to hear from you!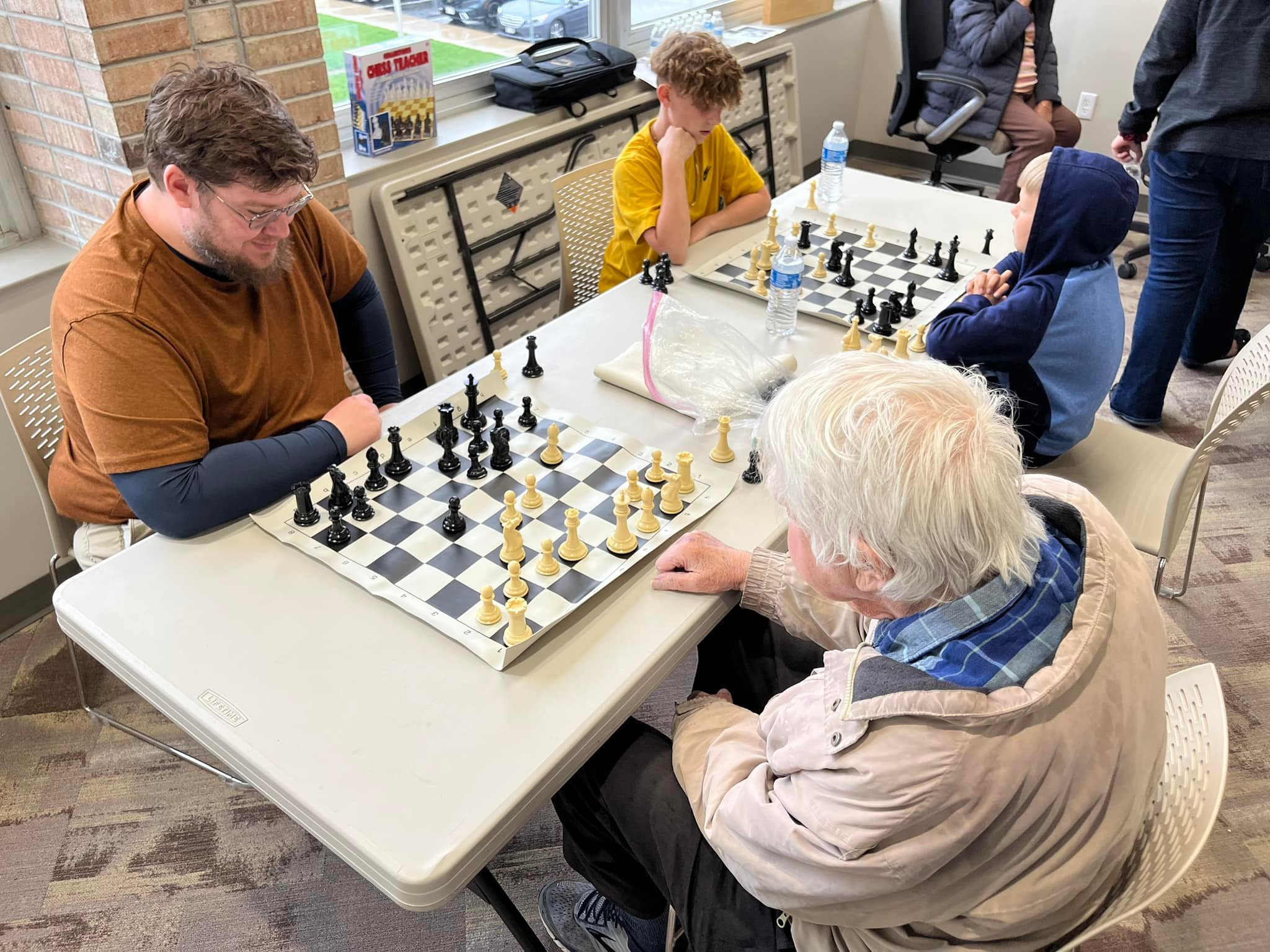 3rd Sunday of the Month
1:30-3:30 pm
Come to play chess in a relaxed, social setting. Play with new people and get helpful tips and guidance from others. The library will have some chess boards, but you can certainly bring your own.
Open to all ages.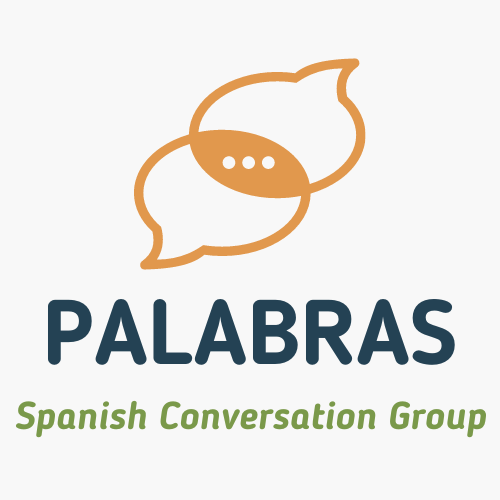 Palabras: Spanish Conversation Group
2nd Thursday of the Month
4:30-5:30 pm
September 14, October 12
Have you studied Spanish and want someplace to practice? Join Palabras! Build your confidence with others to practice using Spanish while enjoying conversations, Hispanic culture, and friendships. Any level of Spanish speaker is welcome to attend. No registration required.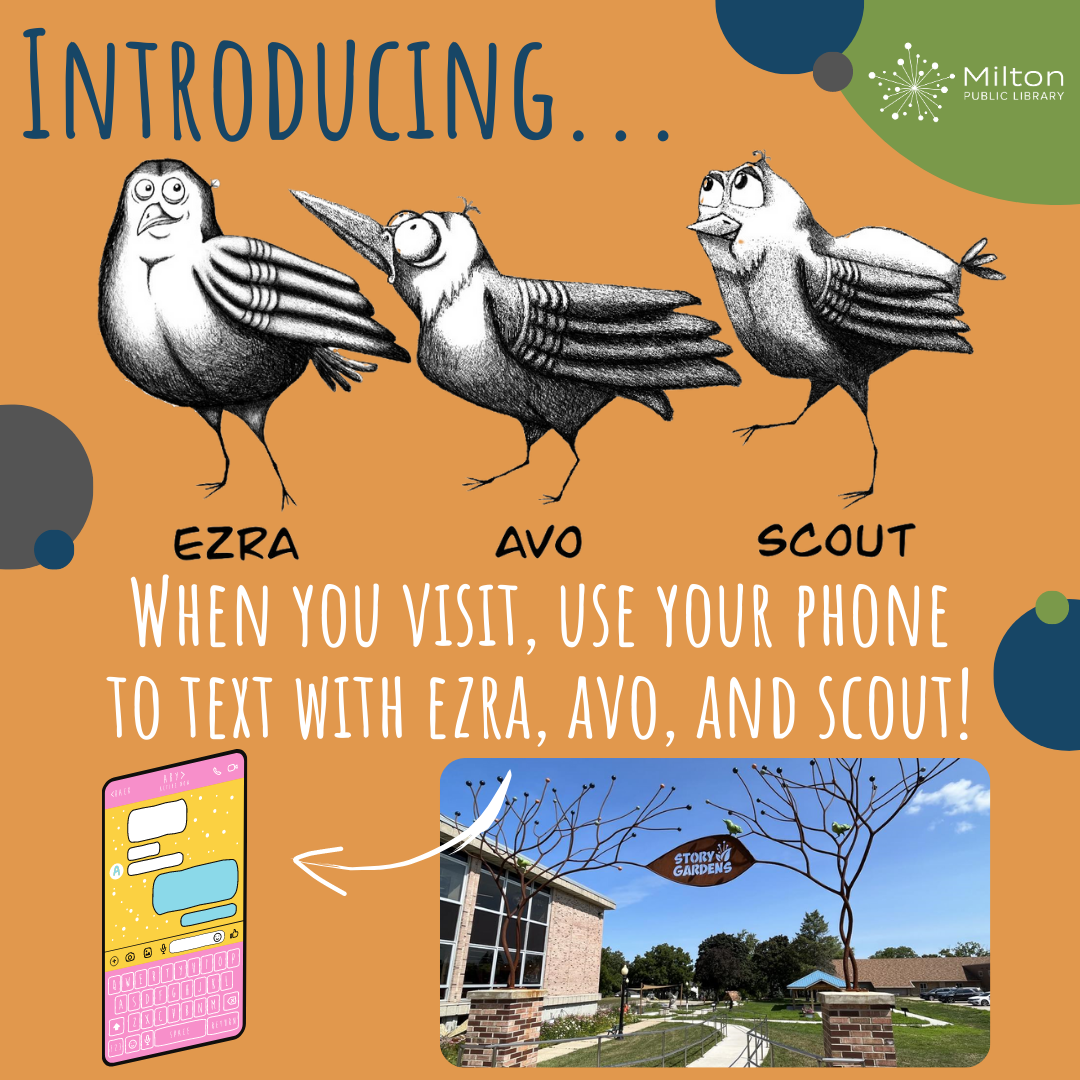 Get to know our Story Gardens birds, Ezra, Avo, and Scout! Their home is our Story Gardens archway, created by artist Brady Lueck. Local artist Kegane Rynes gave them some additional personalities!
Through a program called EBOW: Engaging Beyond Our Walls we created a way for our community and patrons to text and interact with the birds! We had fun giving the birds personalities and information to share with all of you.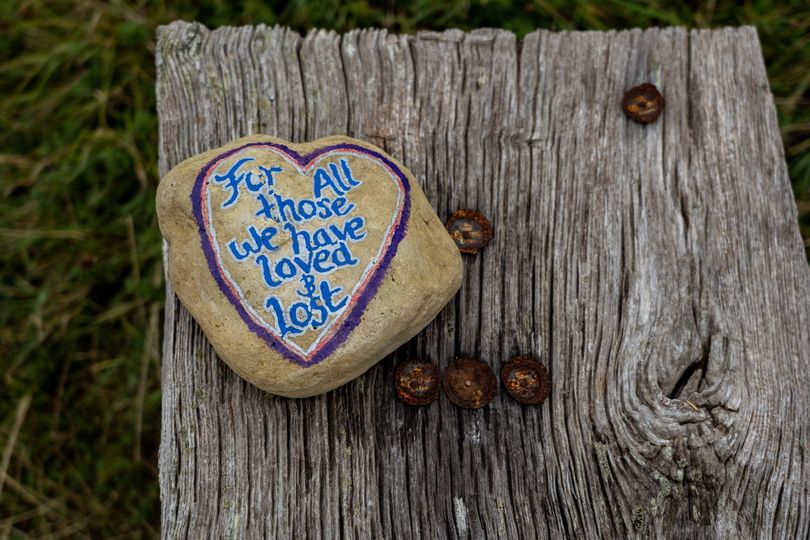 Grief Monster
1st Wednesday of the Month, 5 pm
Sept. 6, Oct. 4, Nov. 1, Dec. 6
Have you experienced the loss of a parent, sibling, relative, or friend? Join an open forum discussion where participants can choose to listen or discuss. The facilitator is not a mental health professional, but there to facilitate the conversation and provide a safe place through her own experience.
For all ages. No registration required.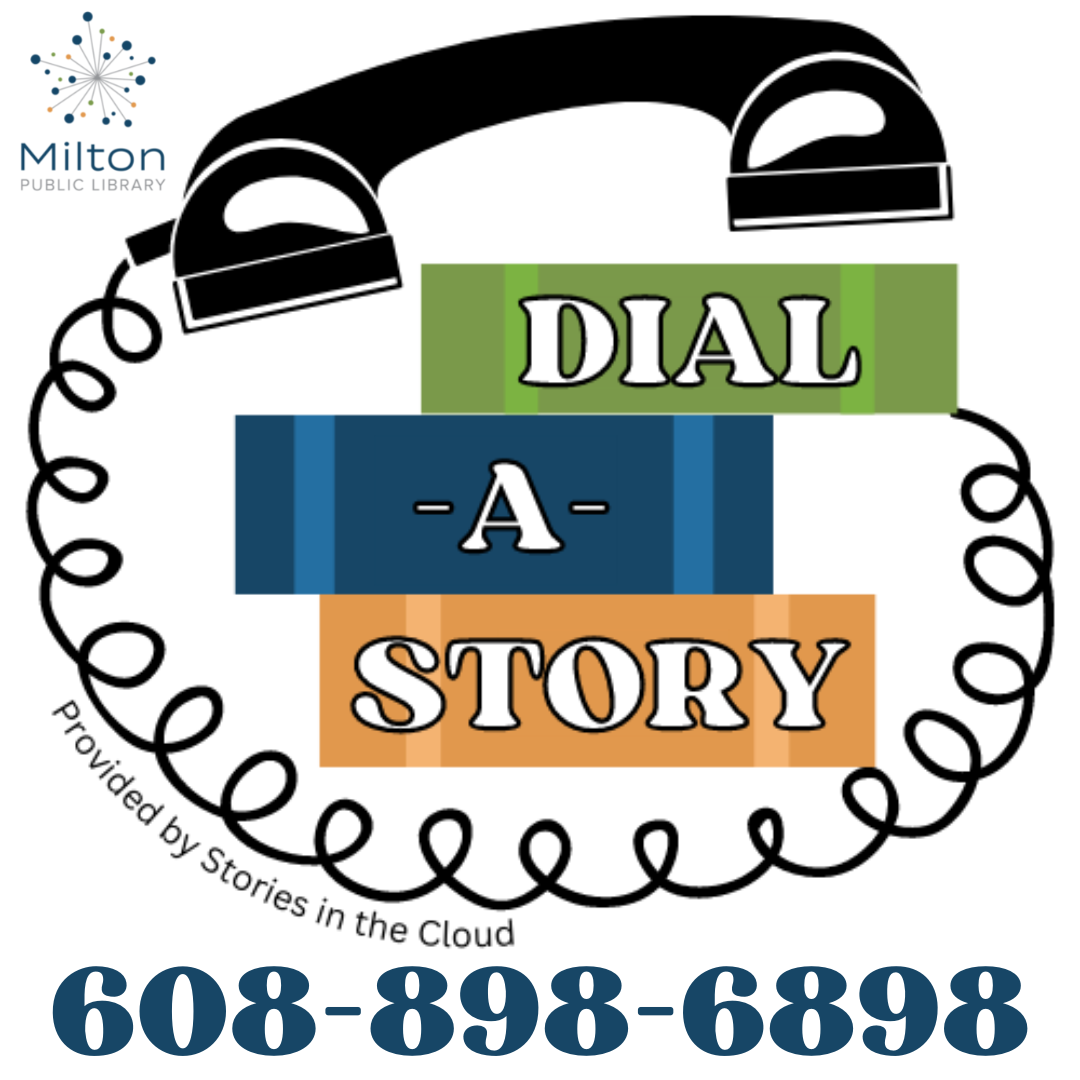 Dial-A-Story
Listen to staff and community members read stories! New stories updated regularly!
Simply dial 608-898-6898.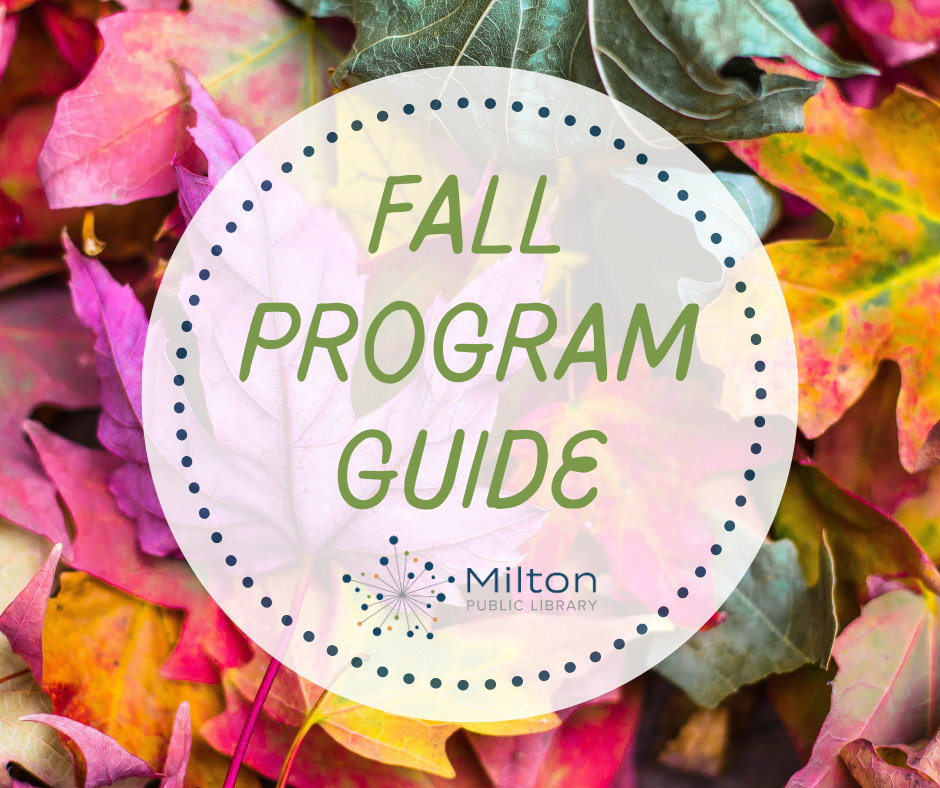 Read about all of our programs for September through December in our Fall Program Guide! Call us or register through our calendar online!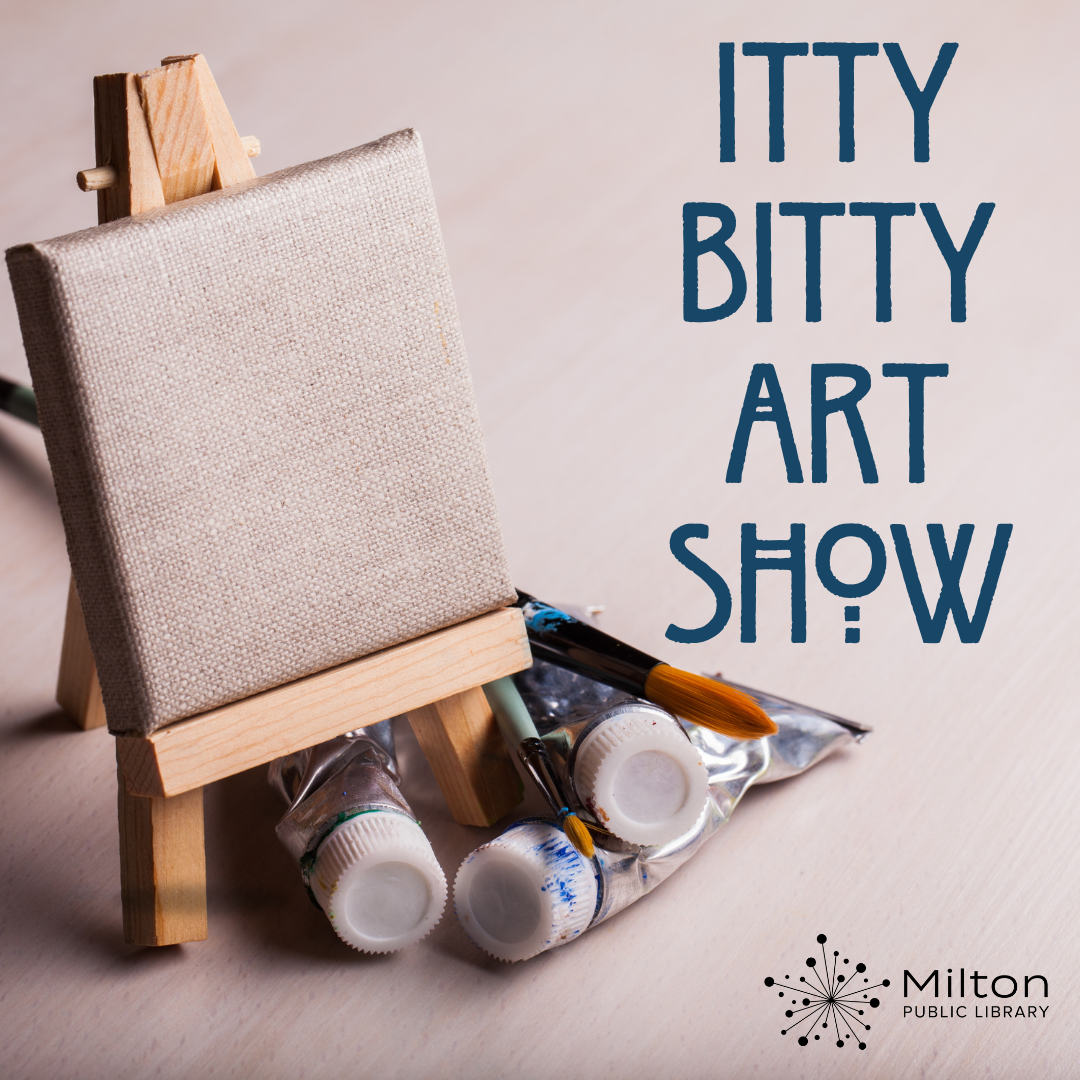 Come take a look at all the entries!
Art Show will be up through October 31
Come take a look and vote on your favorite! We'll be taking fan-favorite votes through October 3rd.

Library Hours
Monday: 10 a.m. to 8 p.m.
Tuesday: 10 a.m. to 8 p.m.
Wednesday: 10 a.m. to 6 p.m.
Thursday: 10 a.m. to 6 p.m.
Friday : 10 a.m. to 6 p.m.
Saturday: 10 a.m. to 4 p.m.
Sunday: 1 p.m. to 4 p.m.
Last Updated on September 14, 2023.