608-868-7462 | EMAIL US | 430 E. HIGH ST. MILTON, WI 53563
Sign up for our newsletter!
Library Hours
Monday-Tuesday: 10:00 am to 8:00 pm
Wednesday-Friday: 10:00 am to 6:00 pm
Saturday: 10:00 am to 4:00 pm
Sunday: 1:00 pm to 4:00 pm

SEE WHAT'S HAPPENING AT THE LIBRARY
Library closed Saturday, May 28- Sunday, May 30
in observance of Memorial Day
Story Time with Ms. Jayme!
May 4 – On the Farm
May 9 & 11- Mushrooms
May 16 & 18 – In the Shadows
May 23 & 25 – Blast off into Space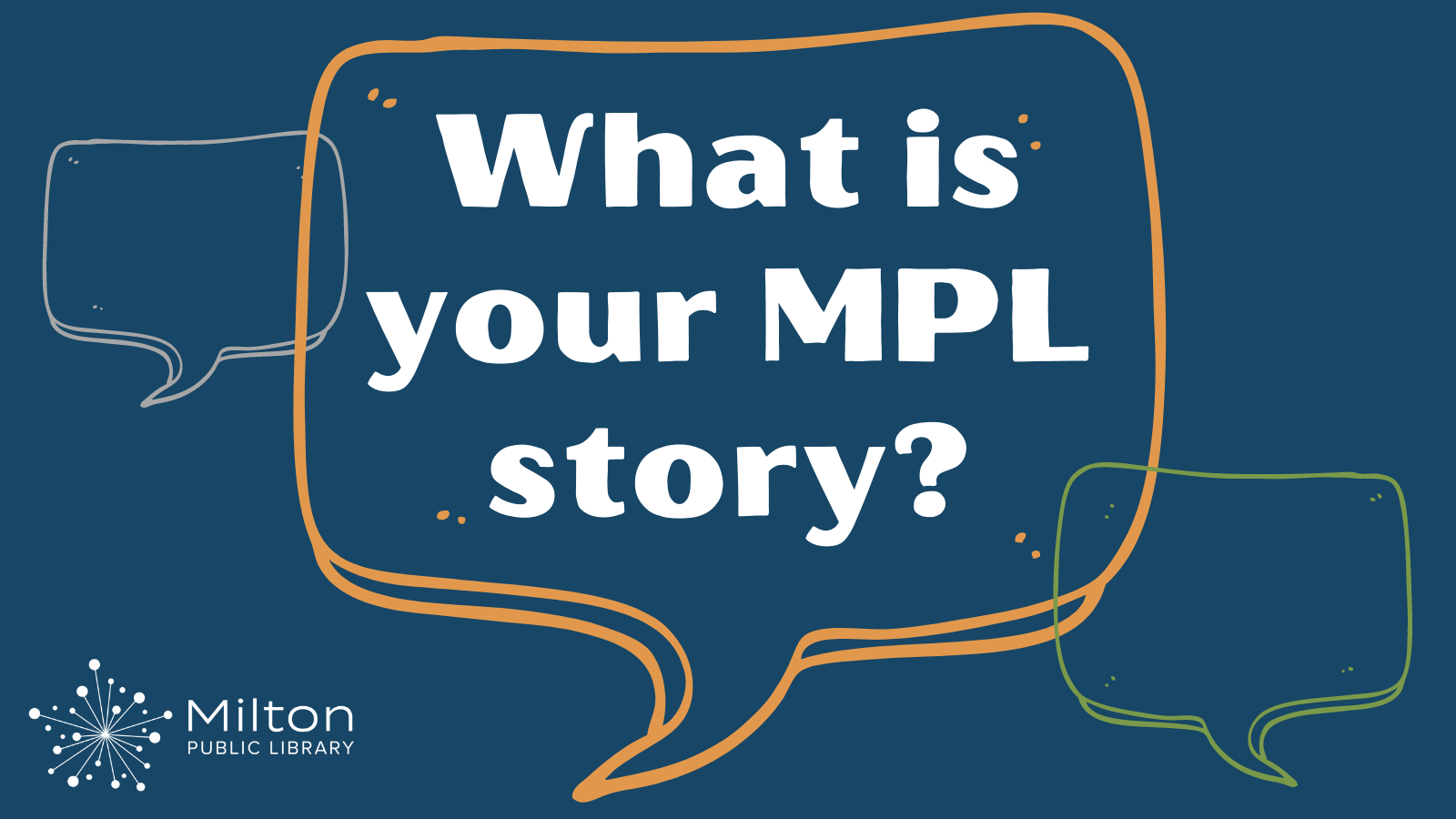 People tell us all the time that Milton Public Library has had a positive impact on their lives. You may come for entertainment, personal growth, to learn something new, or for career/professional development. If you've attended classes or programs, borrowed materials, used our computers, are a fan of our online resources, or you simply hang out in the library, we want to hear from you!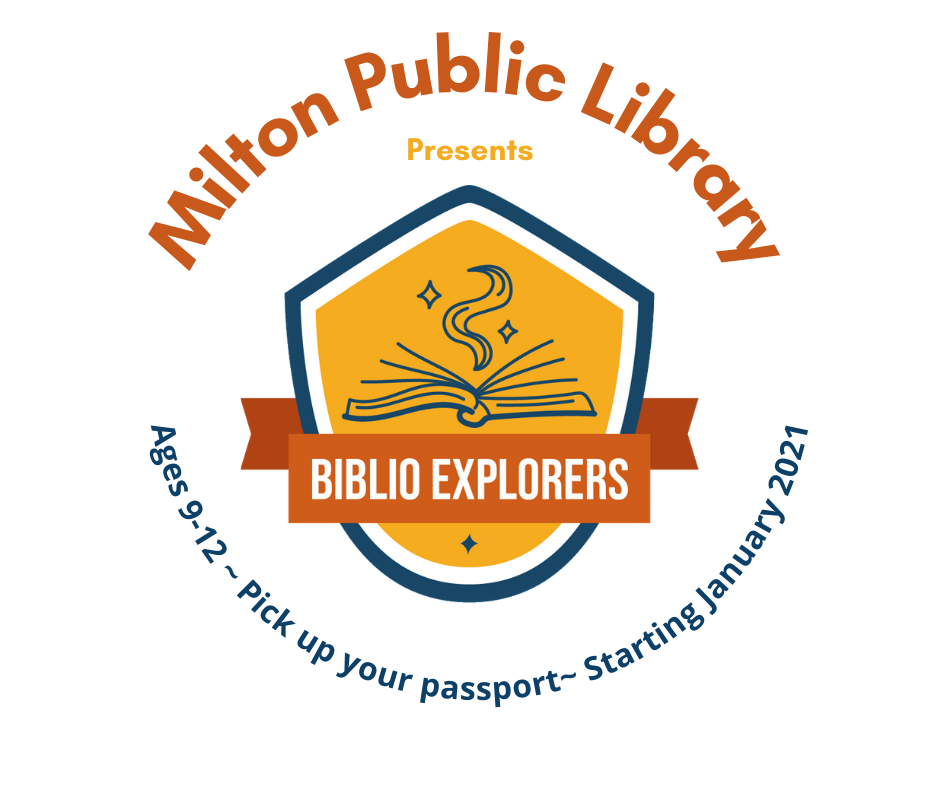 Biblio Explorers is a reading passport program for 9-12 year olds. Pick up your passport from the library or complete it online then work to complete all the pages with help from our guided reading suggestions.  After finishing a submission, you can bring your passport in to get that section stamped!  When you finish your entire passport, bring it in to get a button, something sweet, and some name recognition in the Tween Area. 
Contact Marijka to register today: bosma.marijka@als.lib.wi.us or call 868-7462 .
Join Wisconsin gardening expert and author Melinda Meyers for free live webinars! Webinar registration links below. Sponsored by American Transmission Co.
 June 1 at 6:30 pm: Creating a Pollinator Paradise Webinar –  REGISTER HERE

June 15 at 7 pm: Supporting Native Bees Webinar – 

REGISTER HERE 
June 22 at 6:30 pm: Maintaining Your Landscape with Pollinators in Mind Webinar – REGISTER HERE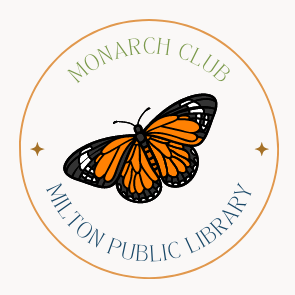 Join Our Monarch Club!
Thursday, May 19, 4-5 pm
Thursday, June 16, 4-5 pm
Thursdays, July 7 & 21, 4-5 pm
Thursdays, August 4 & 18, 4-5 pm
Calling all citizen scientists! Do you want to learn about monarch butterflies, why they are important to our environment,  and how to keep them? You can look forward to crafts, learning the butterfly life cycle, identifying milkweed, and creating a Monarch habitat to raise Monarchs from caterpillar to butterfly in the library all summer! The club will meet through September. Open to all ages!
Travel to another part of the world with our Travel with MPL kits! Learn about another country and culture by reading books, movies, cooking, listening to music, and playing games!

Library Hours
Monday: 10 a.m. to 8 p.m.
Tuesday: 10 a.m. to 8 p.m.
Wednesday: 10 a.m. to 6 p.m.
Thursday: 10 a.m. to 6 p.m.
Friday : 10 a.m. to 6 p.m.
Saturday: 10 a.m. to 4 p.m.
Sunday: 1 p.m. to 4 p.m.