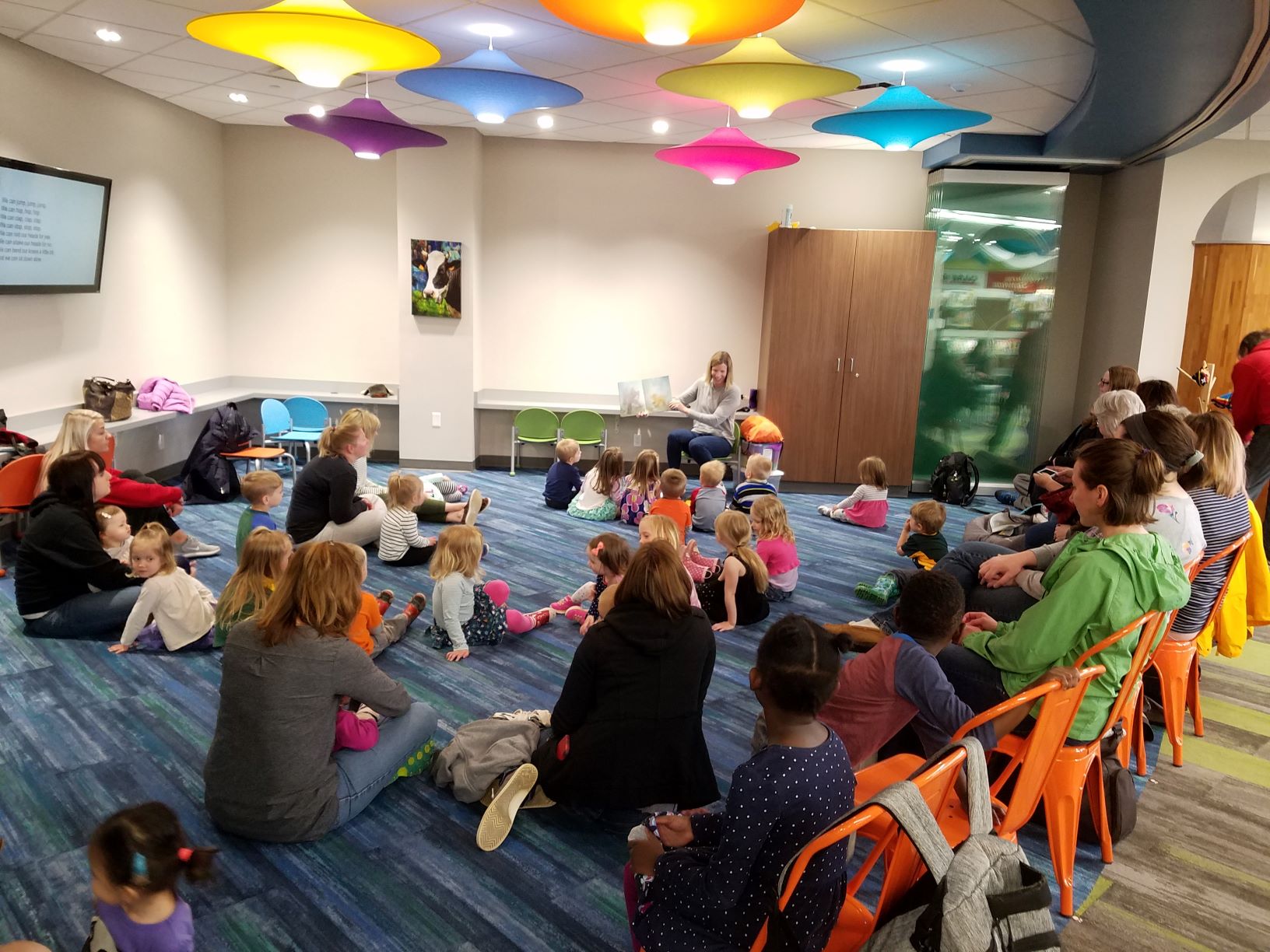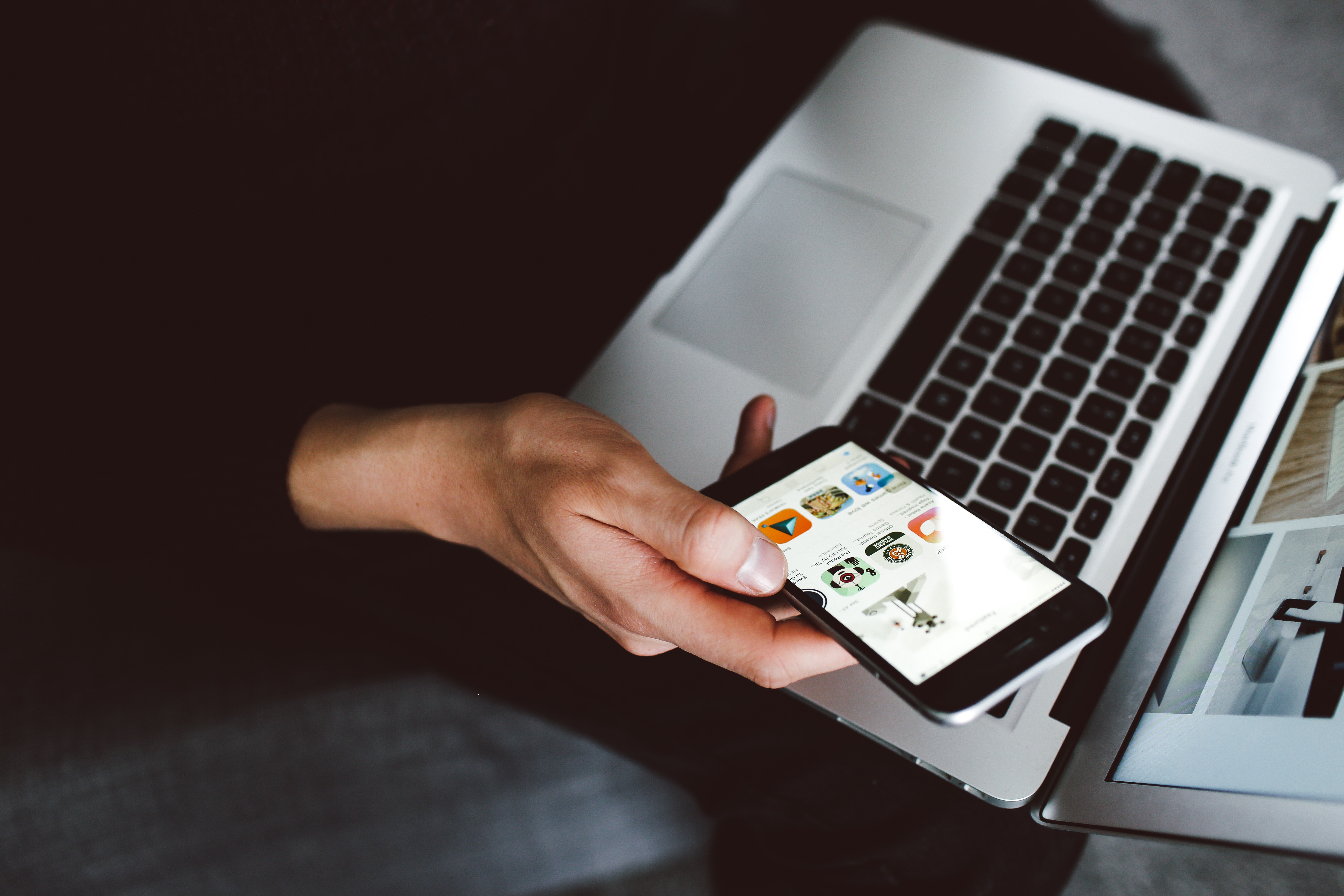 Tech Talk Tuesdays
Select Tuesdays @ 6:00 pm
10/22 Canva Design
10/29 Basic WordPress Web Design
11/5 Gmail & Google Drive
11/12 Excel & Google Sheets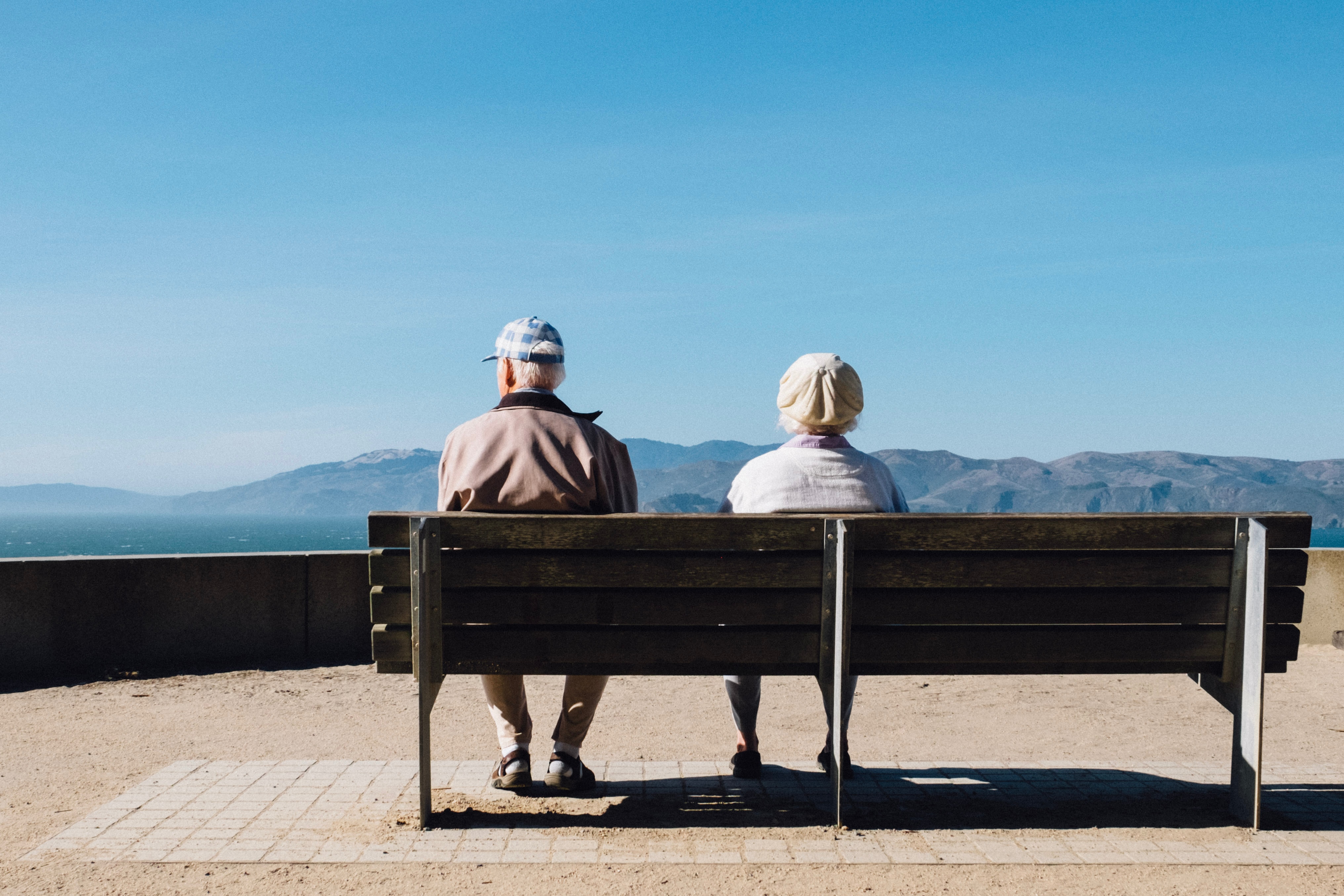 We All Forget
Tuesday, October 29, @ 1:00 p.m.

With growing awareness of the importance of having memory disorders diagnosed early, come learn what is normal for our brains as we age, how our memories work, and what we can do if we are concerned for ourselves and others.
Presented by Alzheimer's & Dementia Alliance of Wisconsin.
Registration required.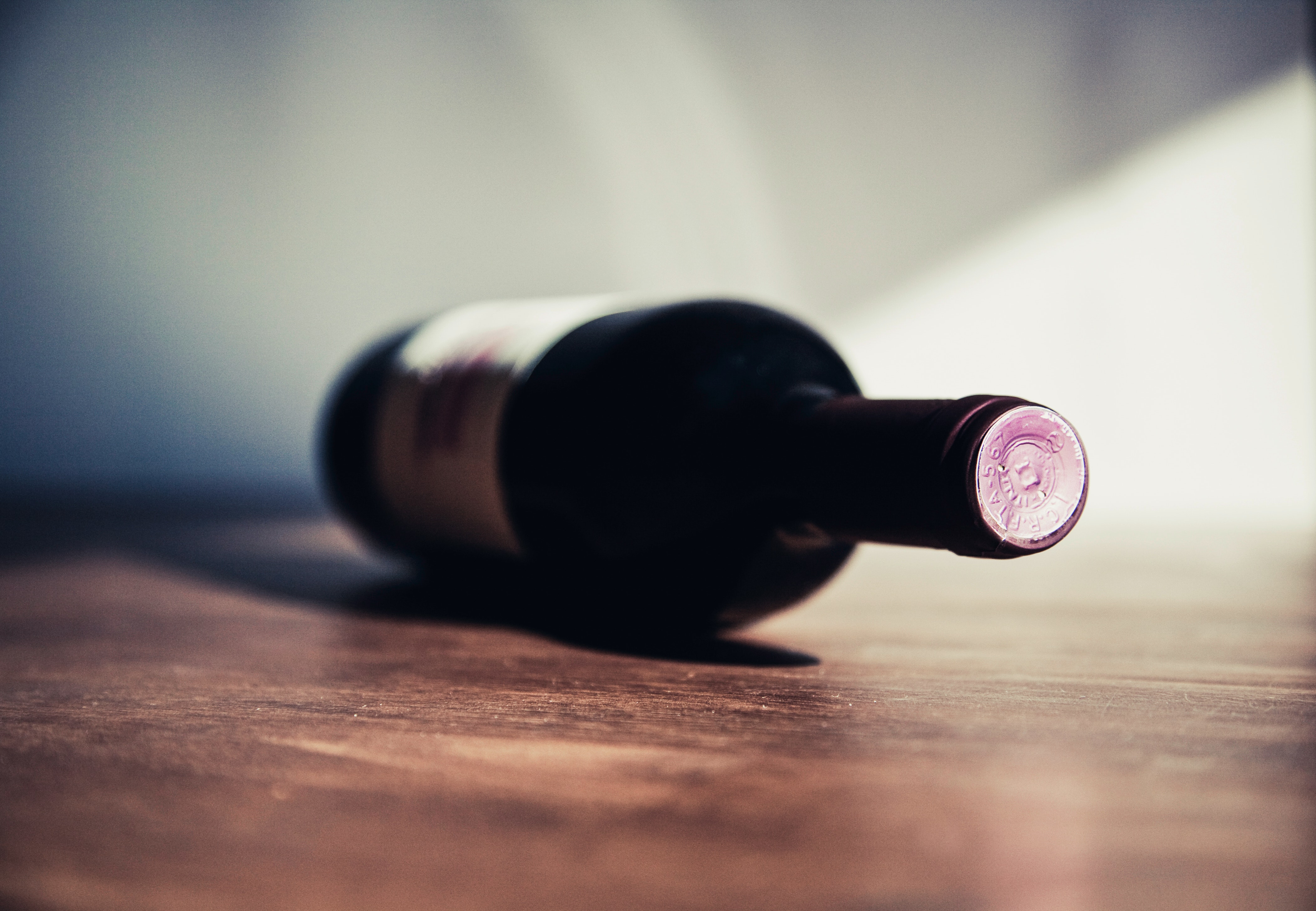 Sip and Listen: Adult Storytime
Thursday, October 24, 5:30-7:00

Come and listen to some local talent read spooky narratives while enjoying the relaxed atmosphere of Timber Hill Winery. Beverages and appetizers will be available for purchase.
For adults 21 and older. Registration required by October 18.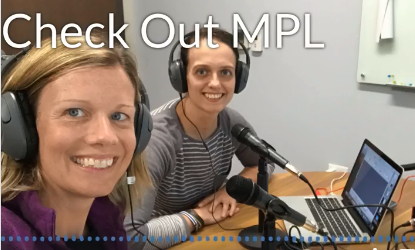 Check Out our MPL Podcast
New Podcast Episode (almost) Every Week!
Listen to the official Milton Public Library podcast.  We cover topics such as staff personalities, upcoming programs, collection development, pets (cats) and more!  The podcast is available on all podcast apps including Google Play and iTunes.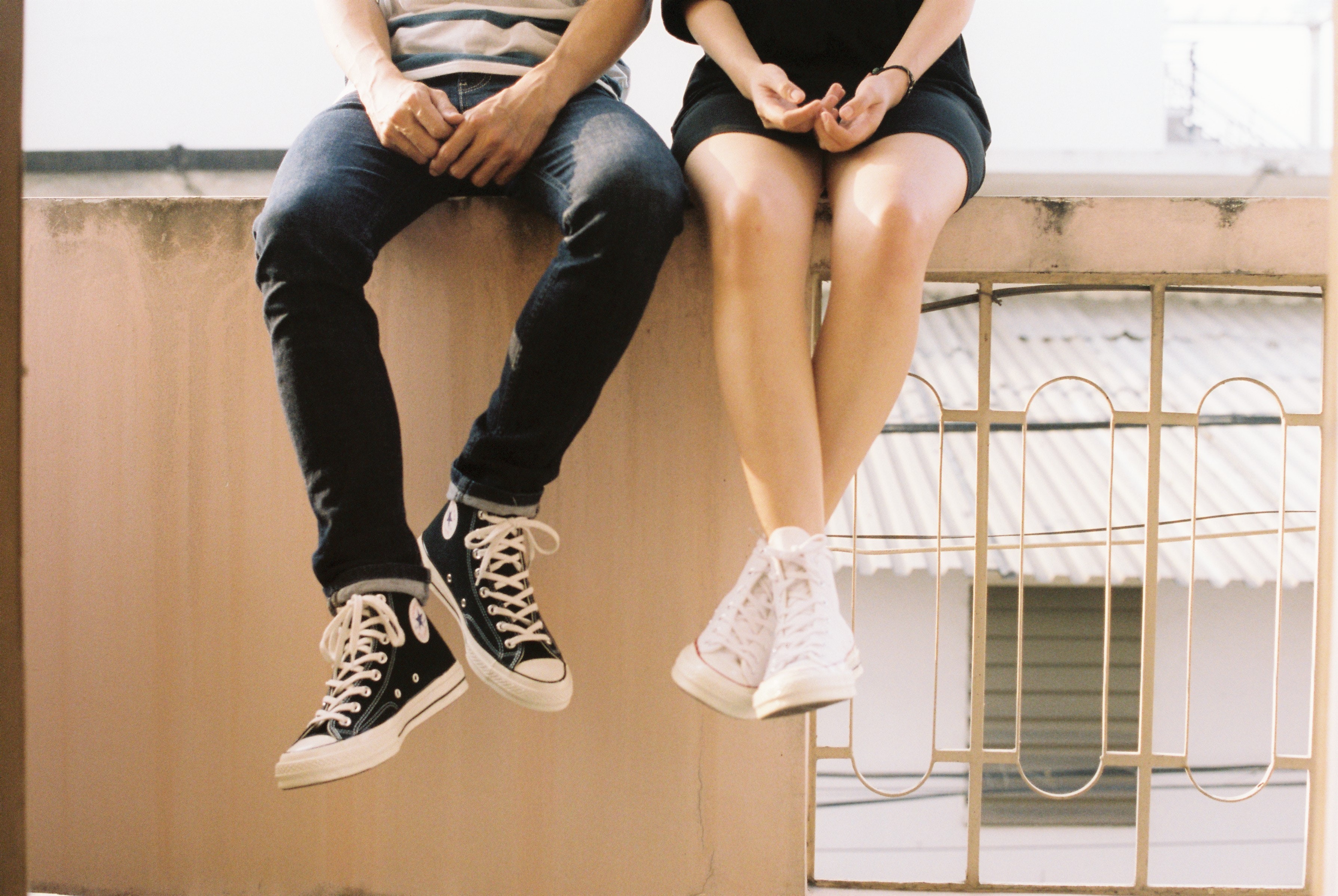 Mental Health Awareness with NAMI
Tuesday, October 29, 6:00-7:30 p.m.
A representative from NAMI (National Alliance on Mental Illness) will be here to candidly talk about mental illness, resources that are available, and how you can help others. For ages 13 to 18. Registration required.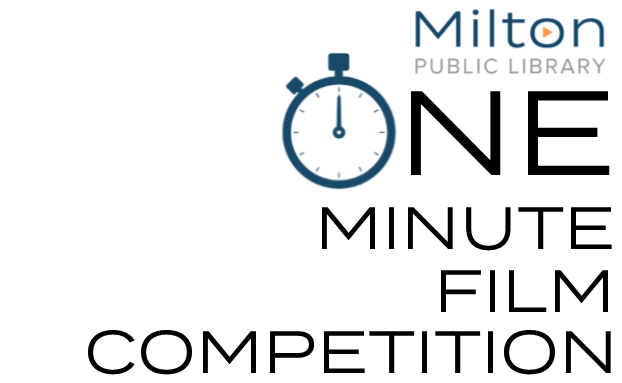 1-Minute Film Competition
Create a 1-minute film for a chance to win a cash prize!  For a complete list of competition guidelines and the submission form, please stop in at the library or visit website tab.  For ages 13-18.  Sponsored by the Teen Advisory Board.
Special viewing Saturday, December 7, 1-2 pm.  Snacks and beverages provided.

Contact Us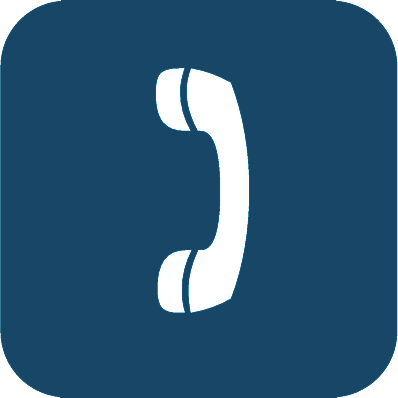 608-868-7462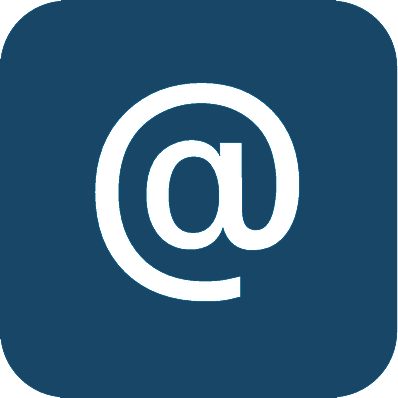 Email Us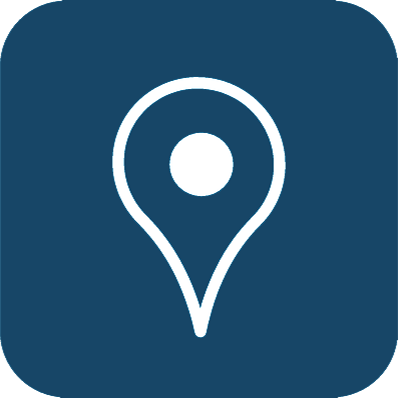 430 E High St, Milton, WI
Library Hours
Monday-Tuesday: 10 a.m. to 8 p.m.
Wednesday-Friday: 10 a.m. to 6 p.m.
Saturday: 10 a.m. to 4 p.m.
Sunday: 1 p.m. to 4 p.m.
Mission
The Milton Public Library opens doors for curious minds, nurtures learning and creativity, creates opportunities and enriches lives by bringing people and ideas together!