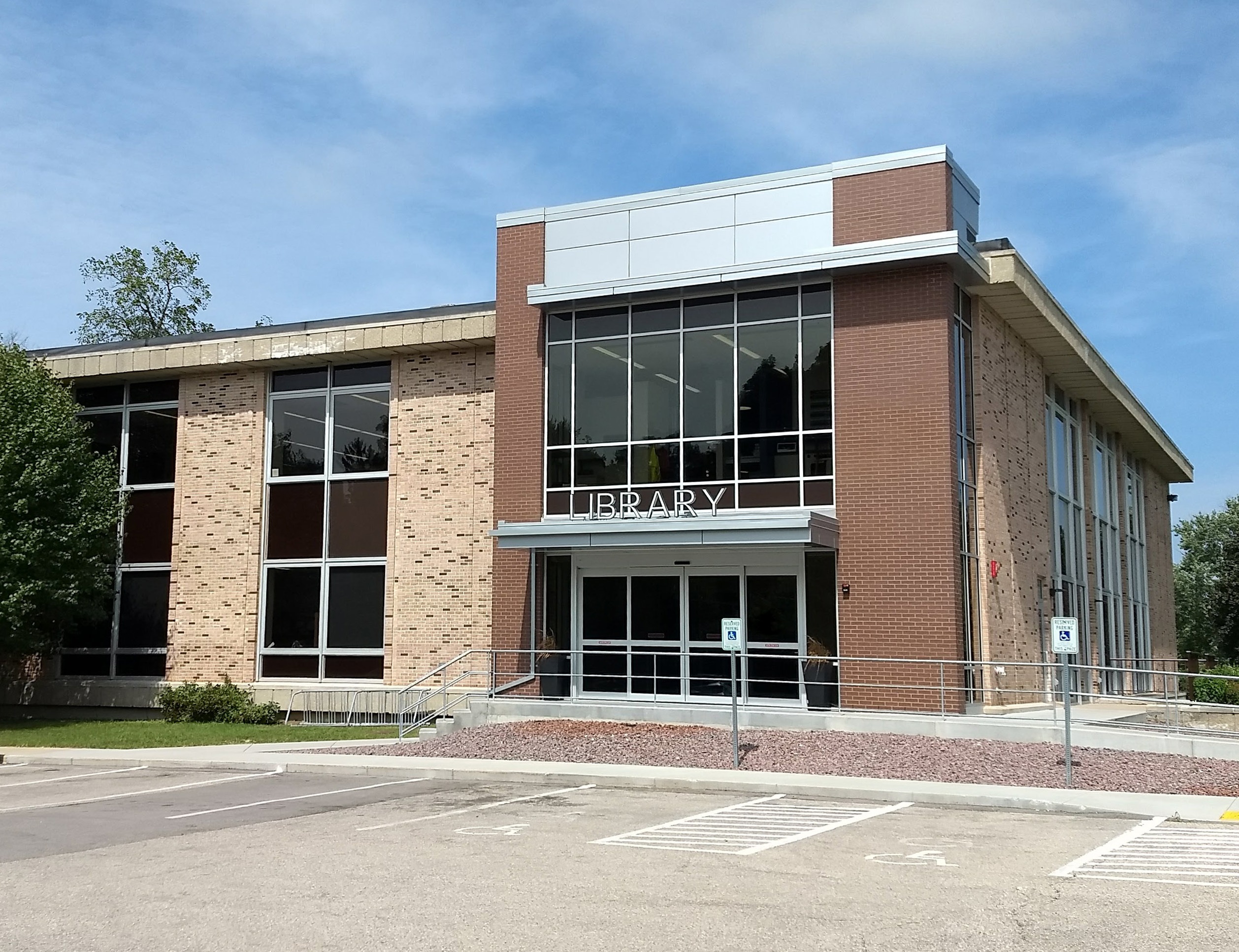 December Closures
The library will be closed on the following days:
December 24, 2019
December 25, 2019
December 31, 2019
January 1, 2020
Gather Round Recipe Club
January 7 at 6:00 pm
Milton Public Library's recipe club, where cooking enthusiasts meet to share and sample each other's cuisine. Want to join the fun? Simply prepare a dish to pass that fits the theme and bring along a copy of the recipe. Adults 18 & older are welcome. This month's theme is Fish & Seafood. Registration encouraged.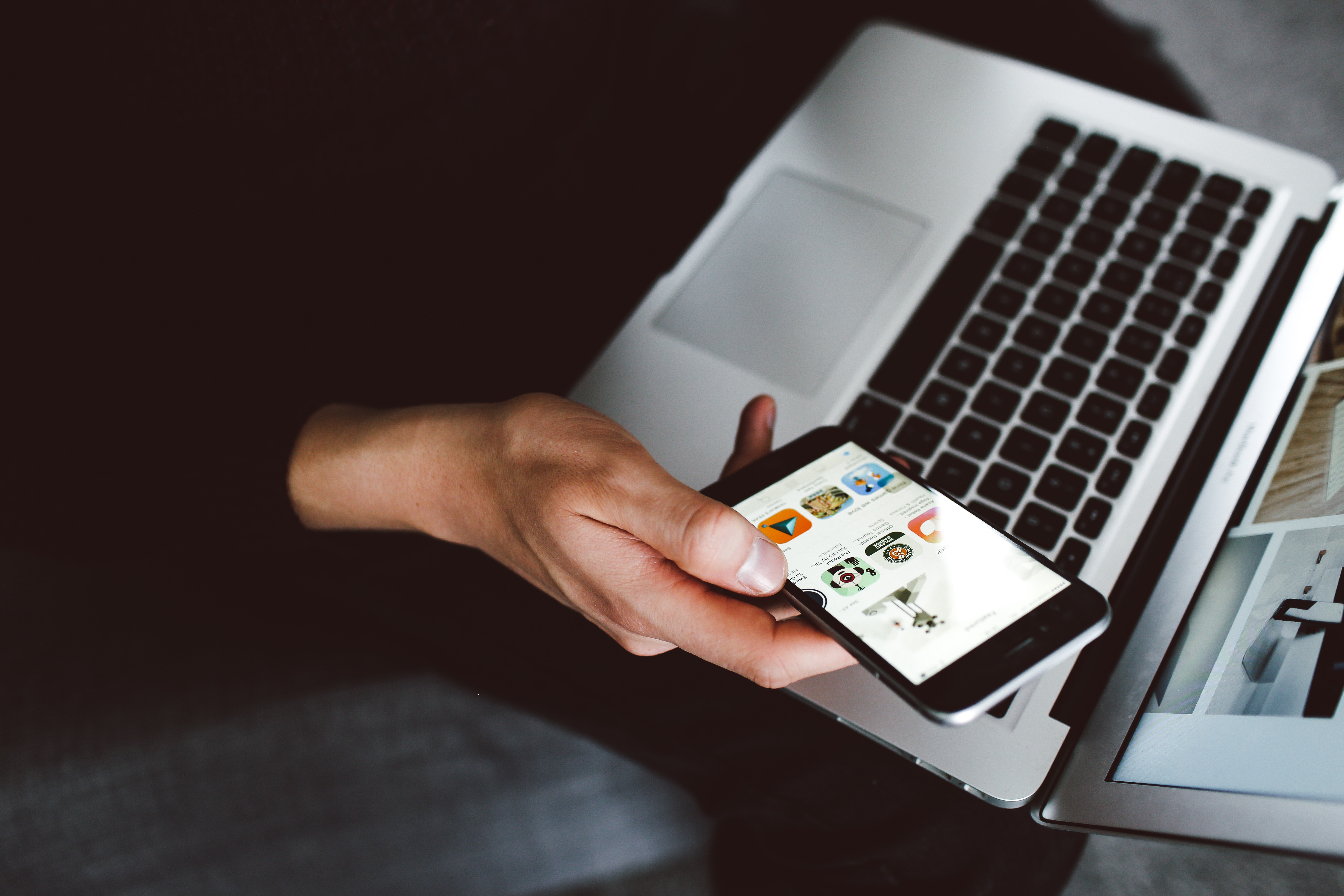 Tech Talk Tuesdays
Select Tuesdays @ 6:00 pm
12/3  PowerPoint & Google Slides
12/10  Internet & Keyboarding Cancelled
12/17  SHARE Catalog & BookMyne App
1/7  Smart Phones 101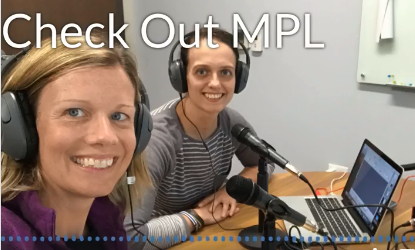 Check Out our MPL Podcast
New Podcast Episode (almost) Every Week!
Listen to the official Milton Public Library podcast.  We cover topics such as staff personalities, upcoming programs, collection development, pets (cats) and more!  The podcast is available on all podcast apps including Google Play and iTunes.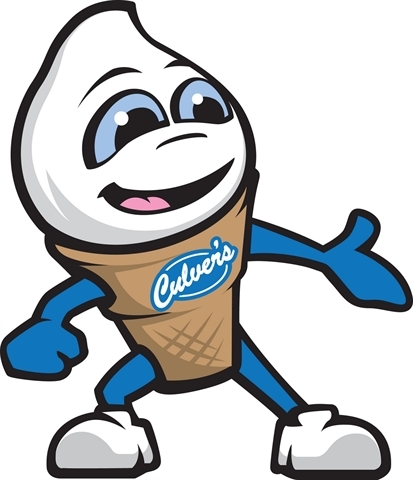 Culver's Scoopie Night!
Wednesday, December 18, 4:00-8:00
Come on out to the Culver's in Janesville at 2633 Milton Ave and enjoy some delicious food while supporting the library.
10% of each order will go to the Milton Public Library!
Noon Year's PJ Party
Friday, December 27, 11:00-Noon
Ages 8 and under. Get Ready for 2020 with our noon balloon drop and pajama dance pary. We'll also have crafts and cookies for all to enjoy!
Please call the library to register. 
Author Visit: Alecia Arn
Come and meet Dr. Alecia Arn, co-author of Wake Up: The Happy Brain and learn about regenerative medicine. Regenerative medicine leverages your body's innate healing mechanisms and generates new, healthy tissue through mesenchymal stem cells. Adults, please register.

Contact Us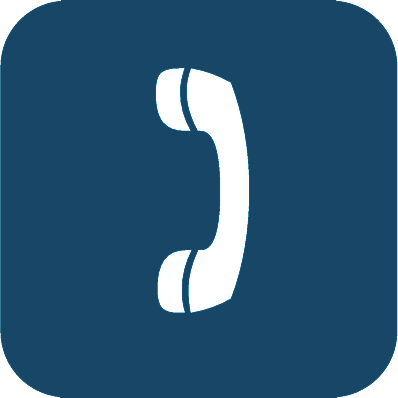 608-868-7462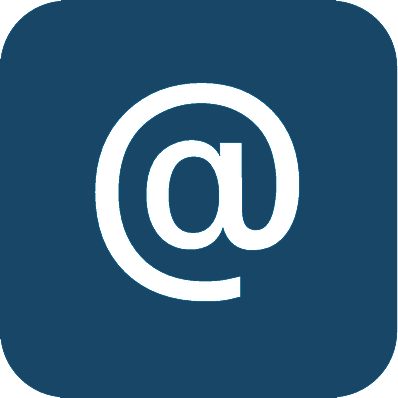 Email Us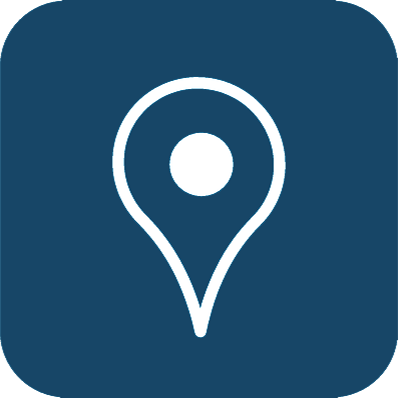 430 E High St, Milton, WI
Library Hours
Monday-Tuesday: 10 a.m. to 8 p.m.
Wednesday-Friday: 10 a.m. to 6 p.m.
Saturday: 10 a.m. to 4 p.m.
Sunday: 1 p.m. to 4 p.m.
Mission
The Milton Public Library opens doors for curious minds, nurtures learning and creativity, creates opportunities and enriches lives by bringing people and ideas together!