Library Hours
Monday-Tuesday: 10:00 am to 8:00 pm
Wednesday-Friday: 10:00 am to 6:00 pm
Saturday: 10:00 am to 4:00 pm
Sunday: 1:00 pm to 4:00 pm

SEE WHAT'S HAPPENING AT THE LIBRARY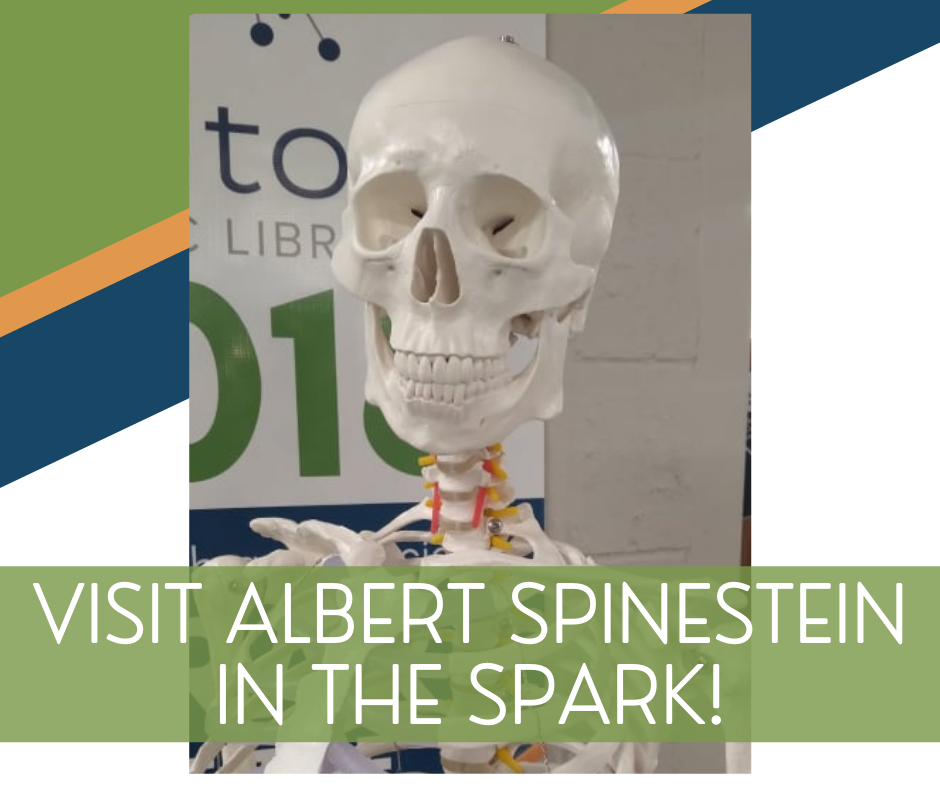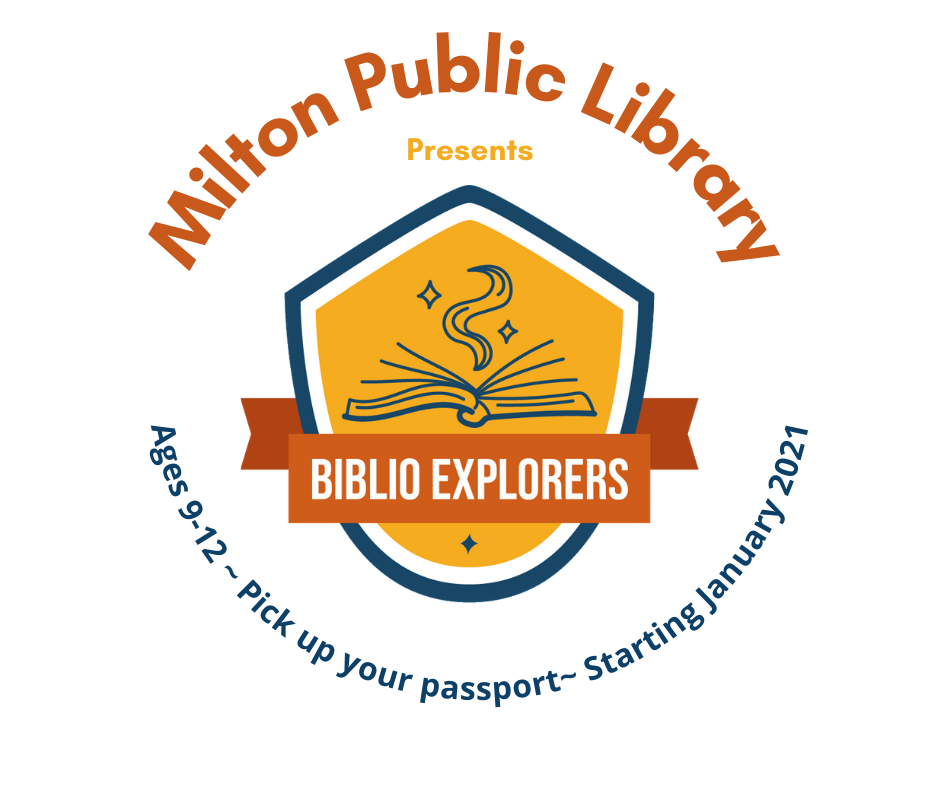 Biblio Explorers is a reading passport program for 9-12 year olds. Pick up your passport from the library or complete it online then work to complete all the pages with help from our guided reading suggestions.  After finishing a submission, you can bring your passport in to get that section stamped!  When you finish your entire passport, bring it in to get a button, something sweet, and some name recognition in the Tween Area.  Ages 9-12.
Contact Marijka to register today: bosma.marijka@als.lib.wi.us or call 868-7462 .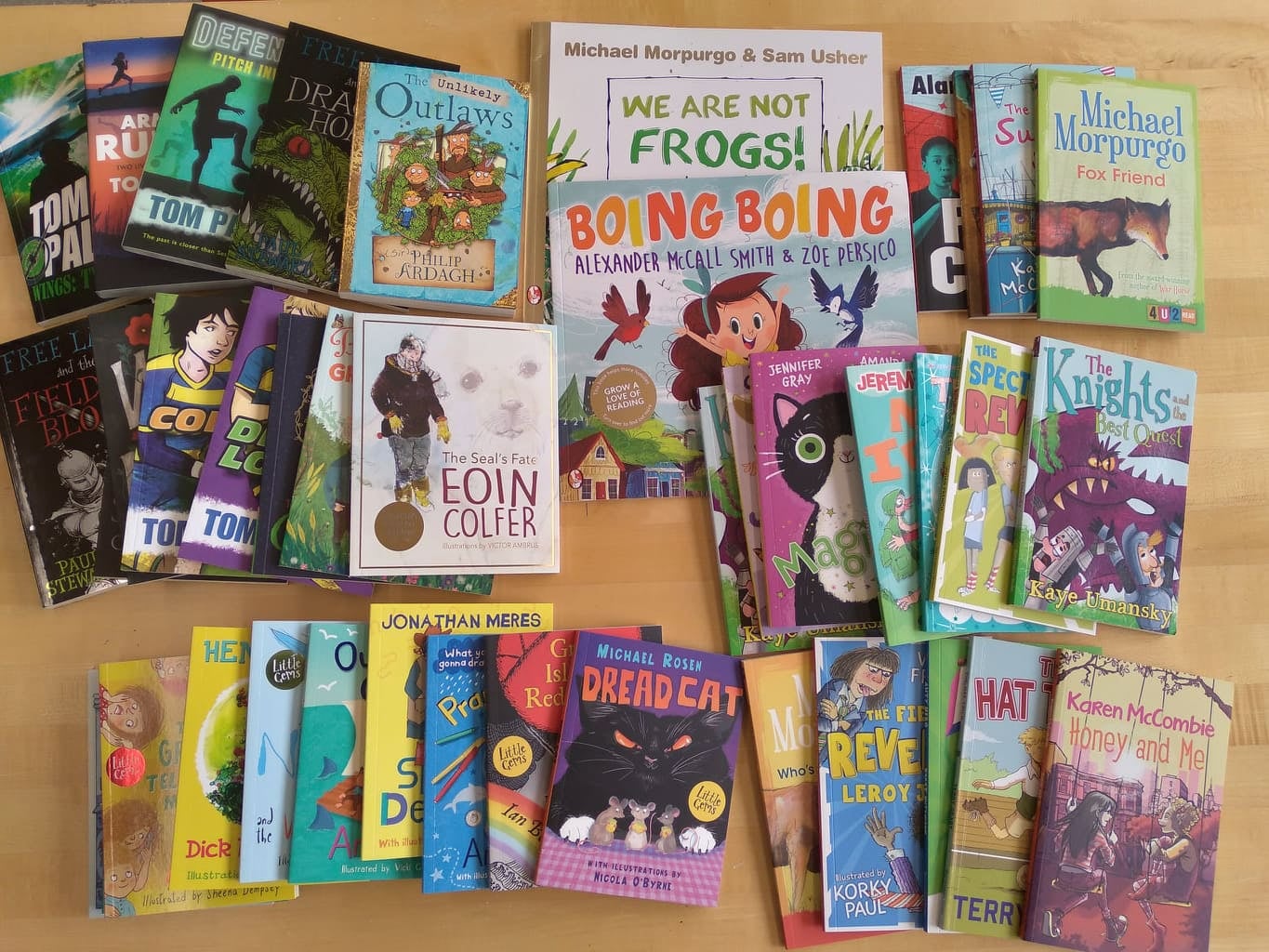 These books feature dyslexia-friendly fonts, accessible layouts and spacing, heavier paper with a gentle tint, stories that are expertly edited, and lots of illustrations!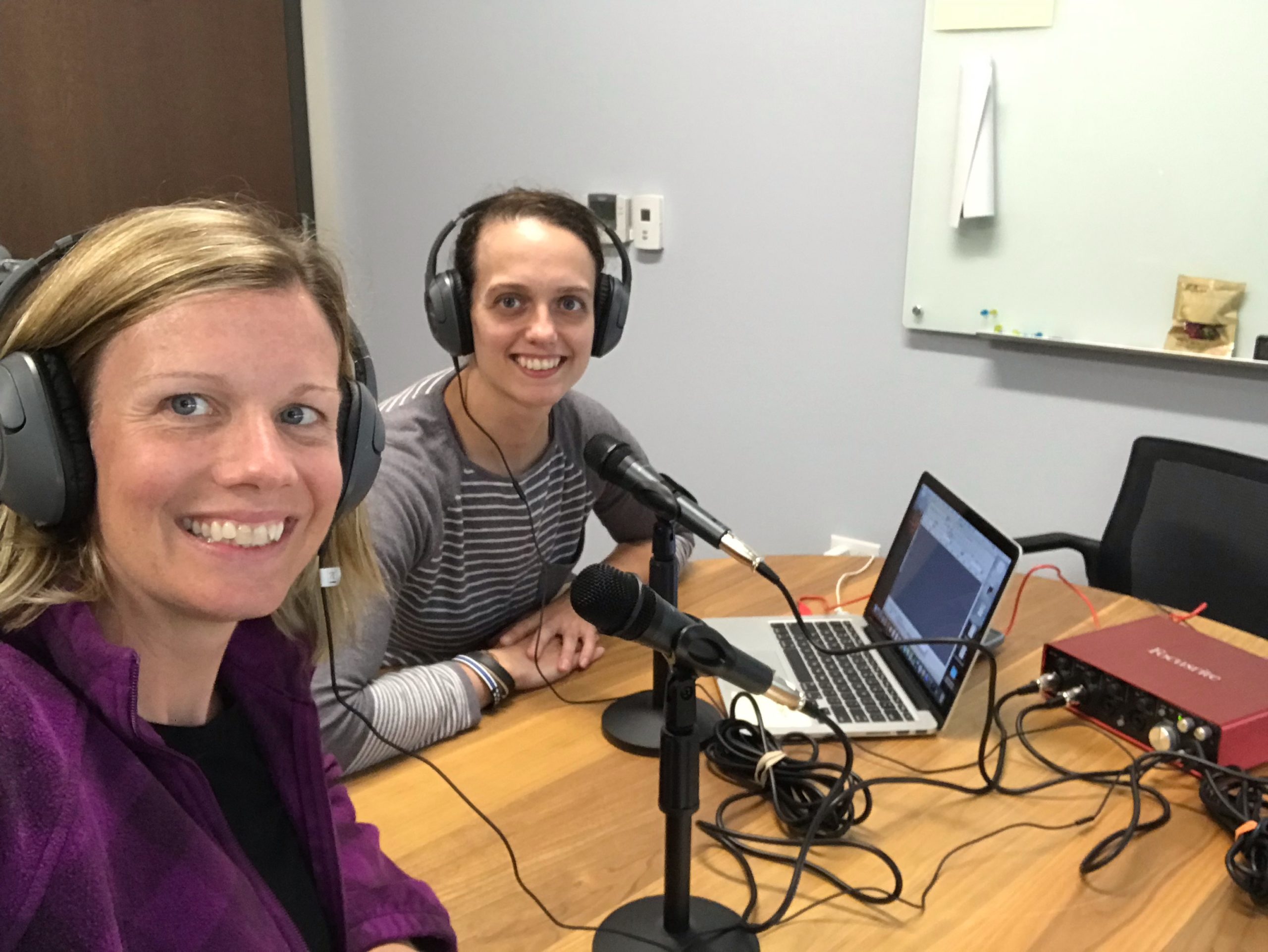 Did you know that the library has a podcast?!
We talk about random library things, take book quizes, interview community members, and the Teen Advisory Board has a special segment in which they interview teen groups from other libraries.
Subscribe to Check Out MPL on any podcast listening service, or listen to the epsiodes here.
You can watch some of the episodes here.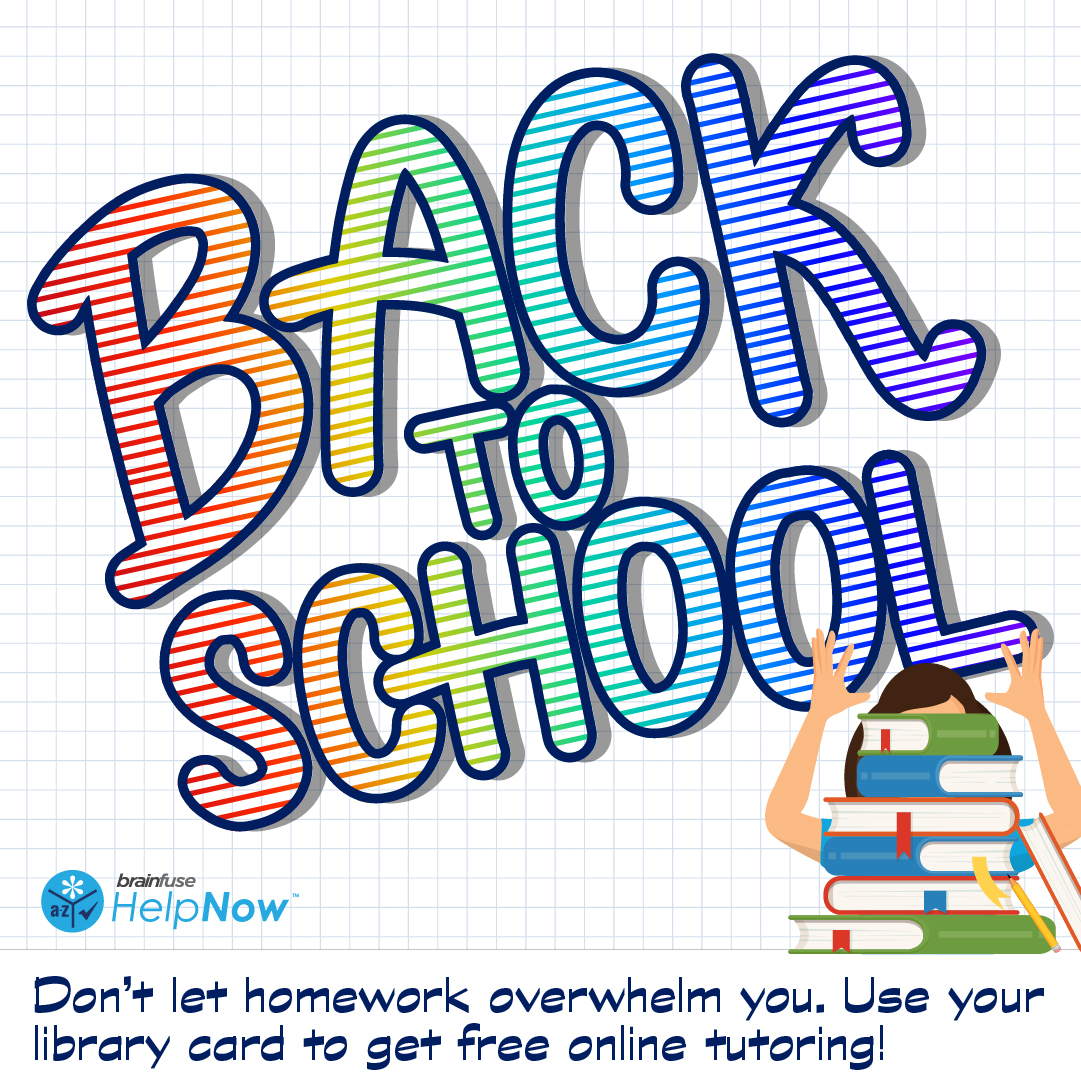 December Doodles
For ages 12 and under. Stop by the library to pick up a journal and get creative in December!

Library Hours
Monday: 10 a.m. to 8 p.m.
Tuesday: 10 a.m. to 8 p.m.
Wednesday: 10 a.m. to 6 p.m.
Thursday: 10 a.m. to 6 p.m.
Friday : 10 a.m. to 6 p.m.
Saturday: 10 a.m. to 4 p.m.
Sunday: 1 p.m. to 4 p.m.