As of November 23rd, the library is currently open for Curbside Pick Up and computer use by appointment only. For more information on operations due to COVID-19, please click HERE.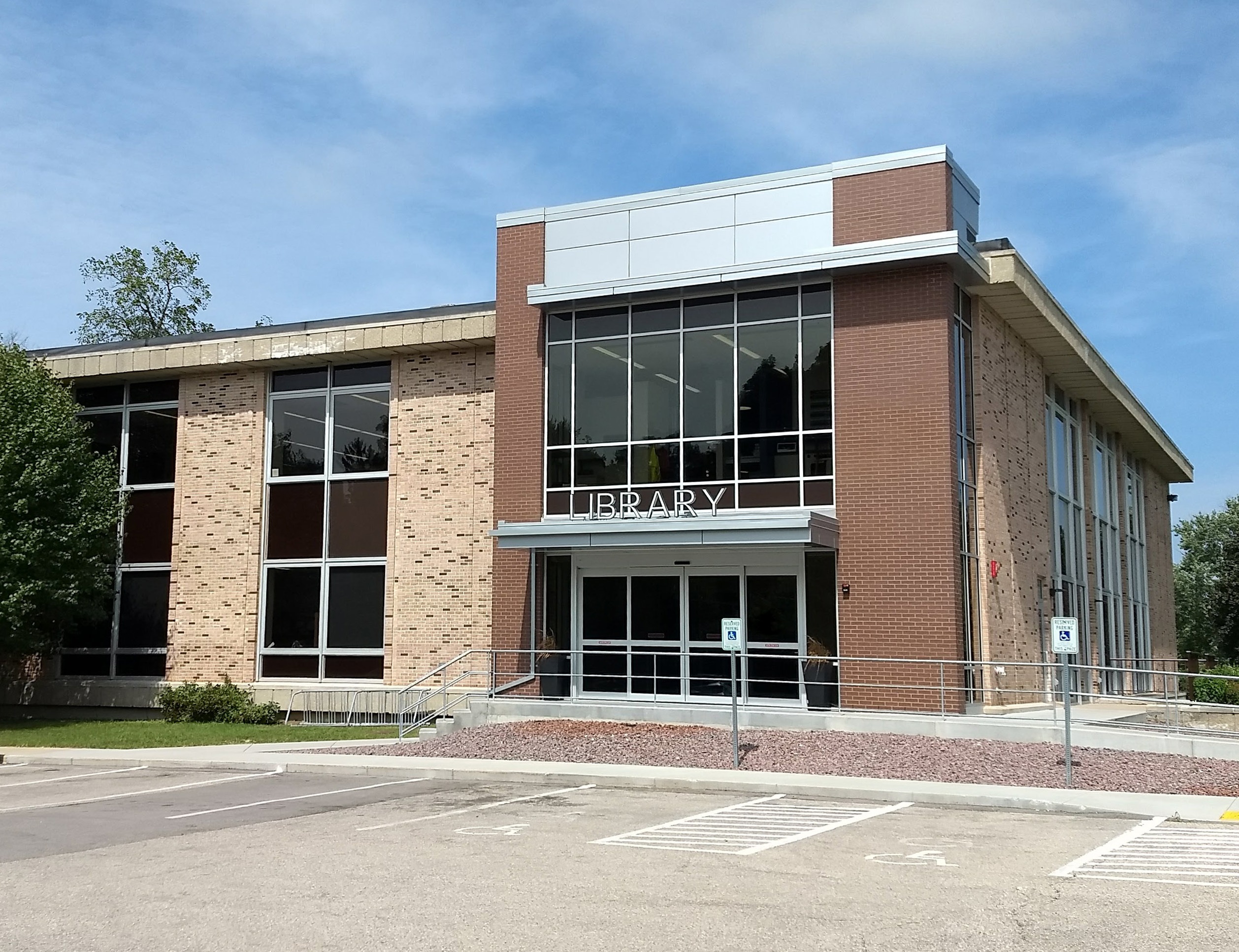 THIS MONTH'S

ONLINE

EVENTS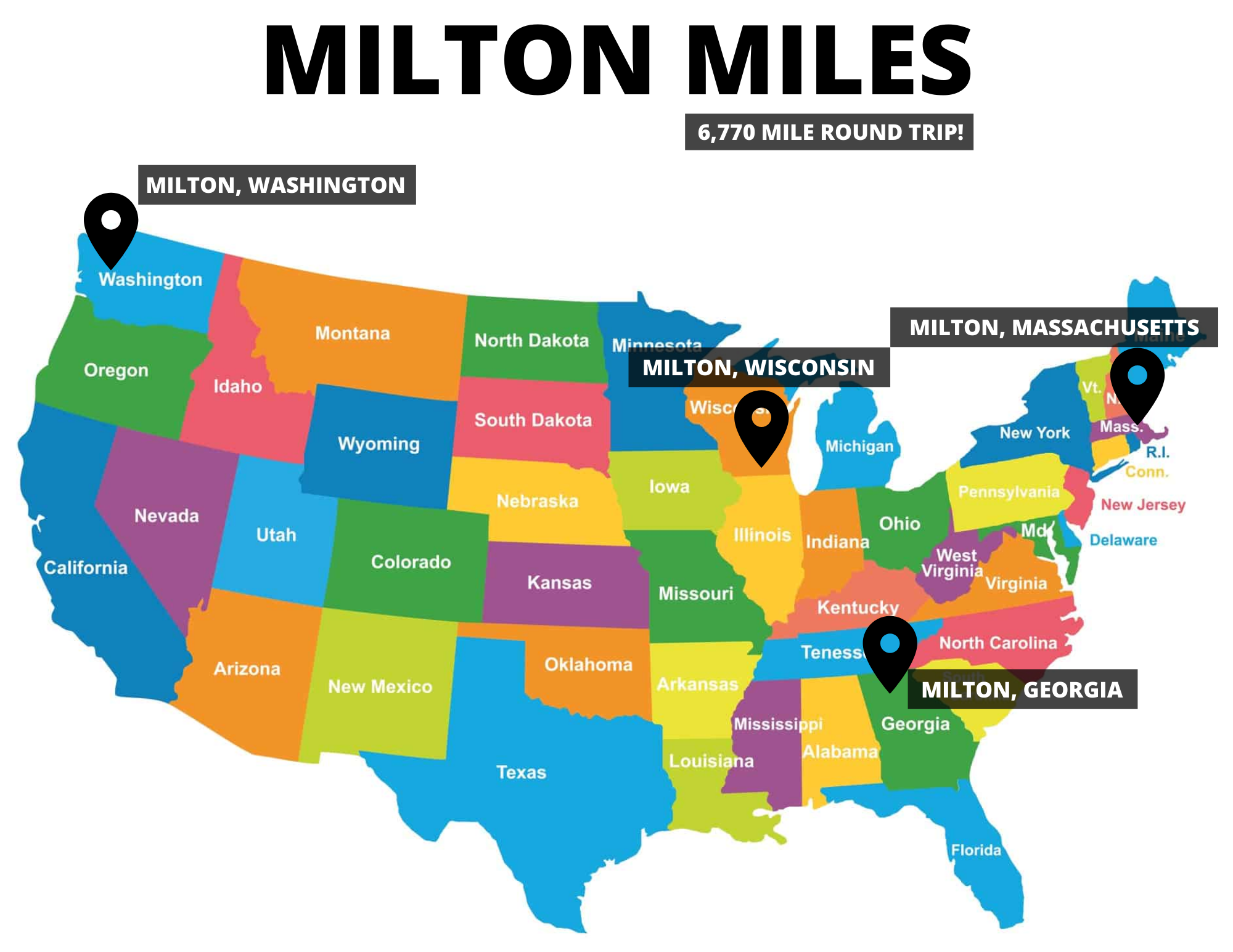 MILTON MILES!
Let's make a "round trip" to three other Miltons in the United States: Milton, Massachusetts; Milton, Georgia; and Milton, Washington! Share you walking, running, biking, rollerblading, and skateboarding miles (anything but driving!) and see if we can "travel" 6,770 miles together.
Record your miles HERE.
June 7 update: 233 miles
June 15 update: 582 miles
June 22 update: 868 miles
July 2 update: 1,475.17 miles
July 8 update: 1,784 miles
July 20 update: 2,068.2 miles
July 28 update: 2,582 miles
August 7 update: 2,992 miles
August 11 update: 3,730 miles
August 31 update: 4,301.14 miles
September 9 update: 4,591 miles
September 28 update: 4,885 miles
October 19 update: 5,720 miles
November 7 update: 6,337 miles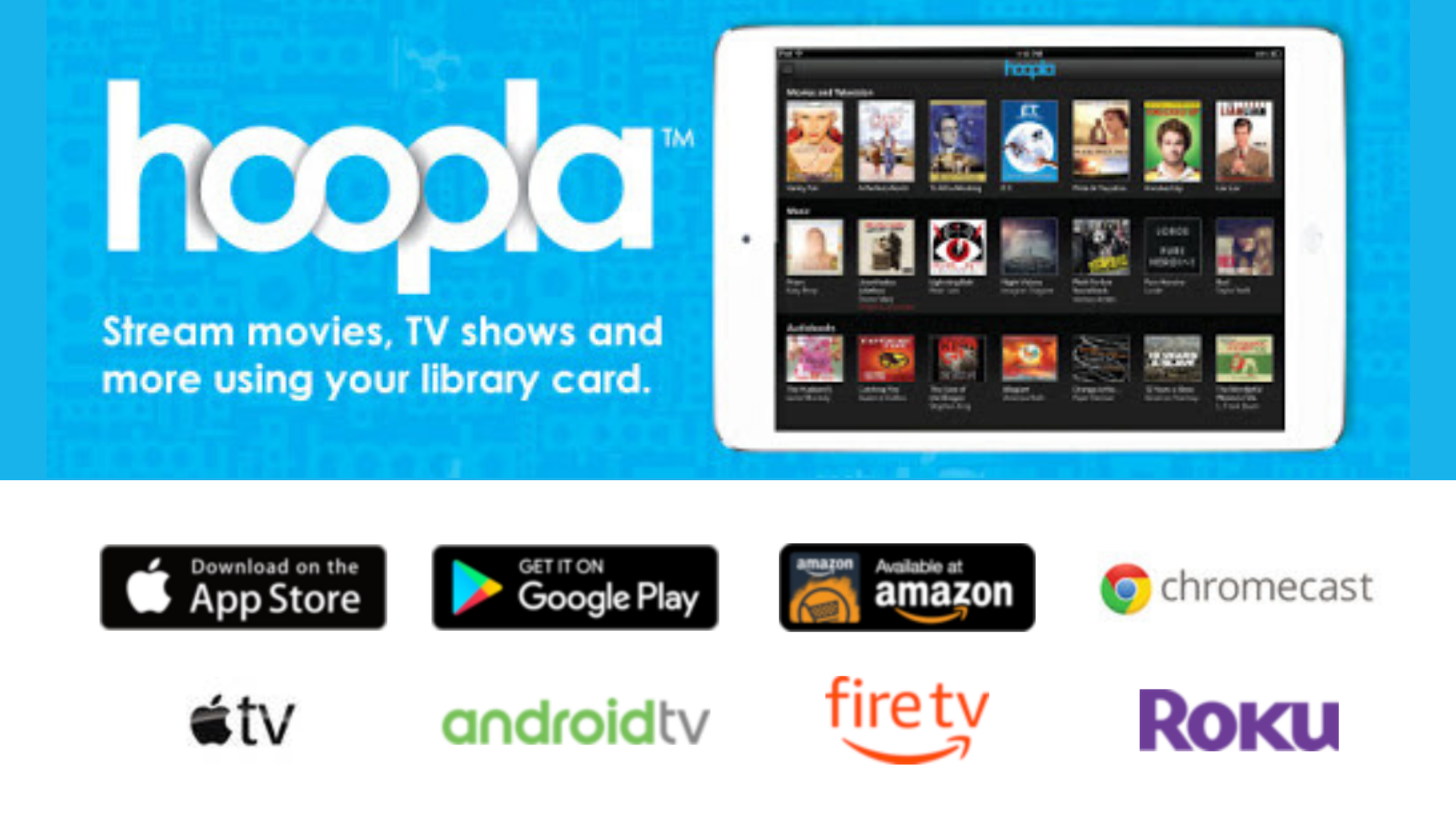 Hoopla Digital App
Listen. Watch. Read. Anytime.
Instantly borrow eBooks, audiobooks, comics, music, movies & TV – 24/7 and FREE on your phone or tablet using your library card. Our Hoopla app has six formats all in one app for a simple to use multimedia content experience! Your items return automatically and never garner late fees.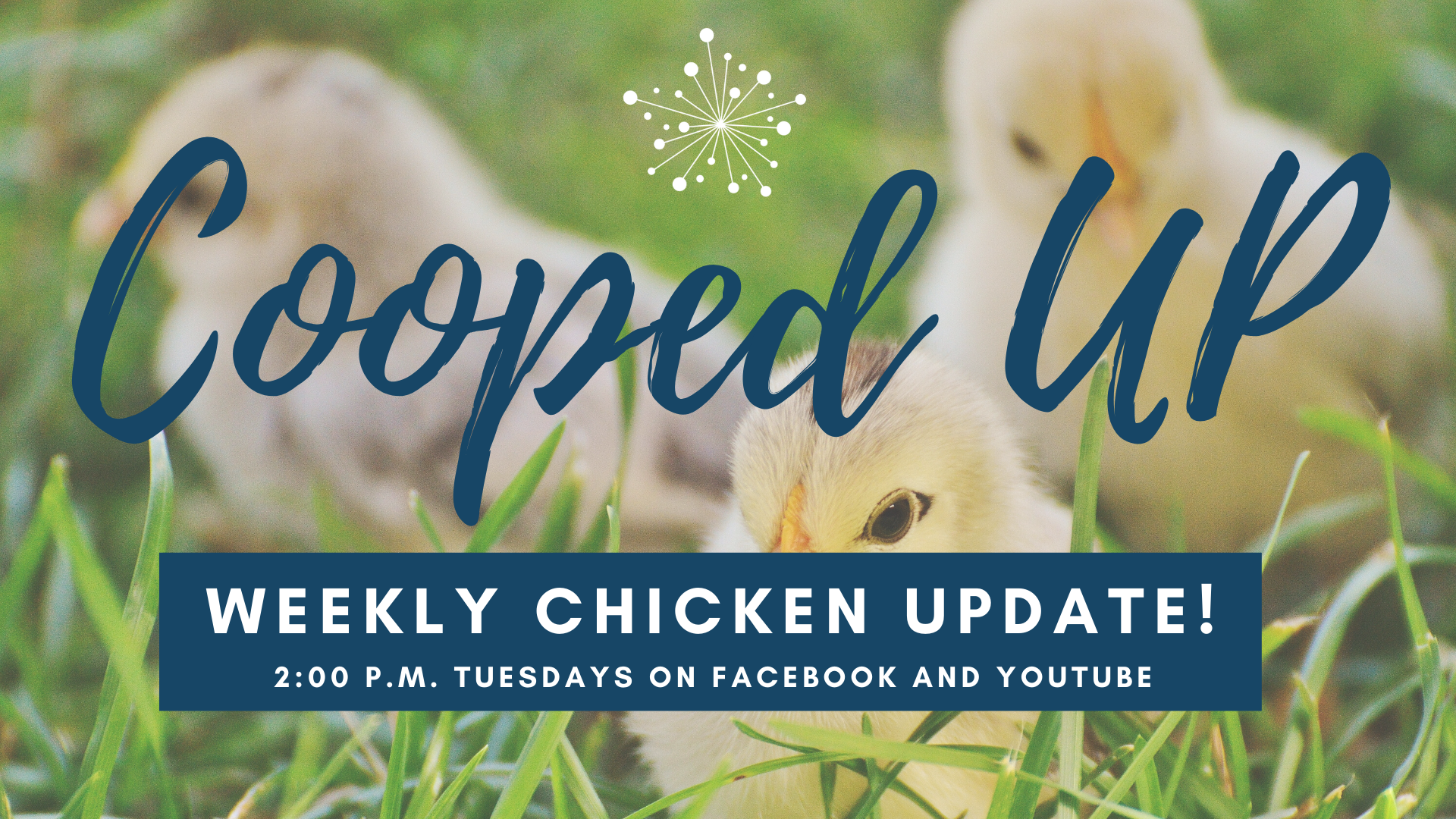 Cooped Up with Angie's Chickens!!!
Tuesdays @ 2:00 PM Online
We can all relate to cooped up chickens right now during this pandemic. Be sure to follow Angie from the Milton Public Library on her journey with her pet chicks. They're growing up and moving from the indoors to the great outdoors soon.  Learn each one's name and breed and be impressed with how fun they are to watch!  See a new episode every Tuesday at 2:00 pm on Facebook or YouTube.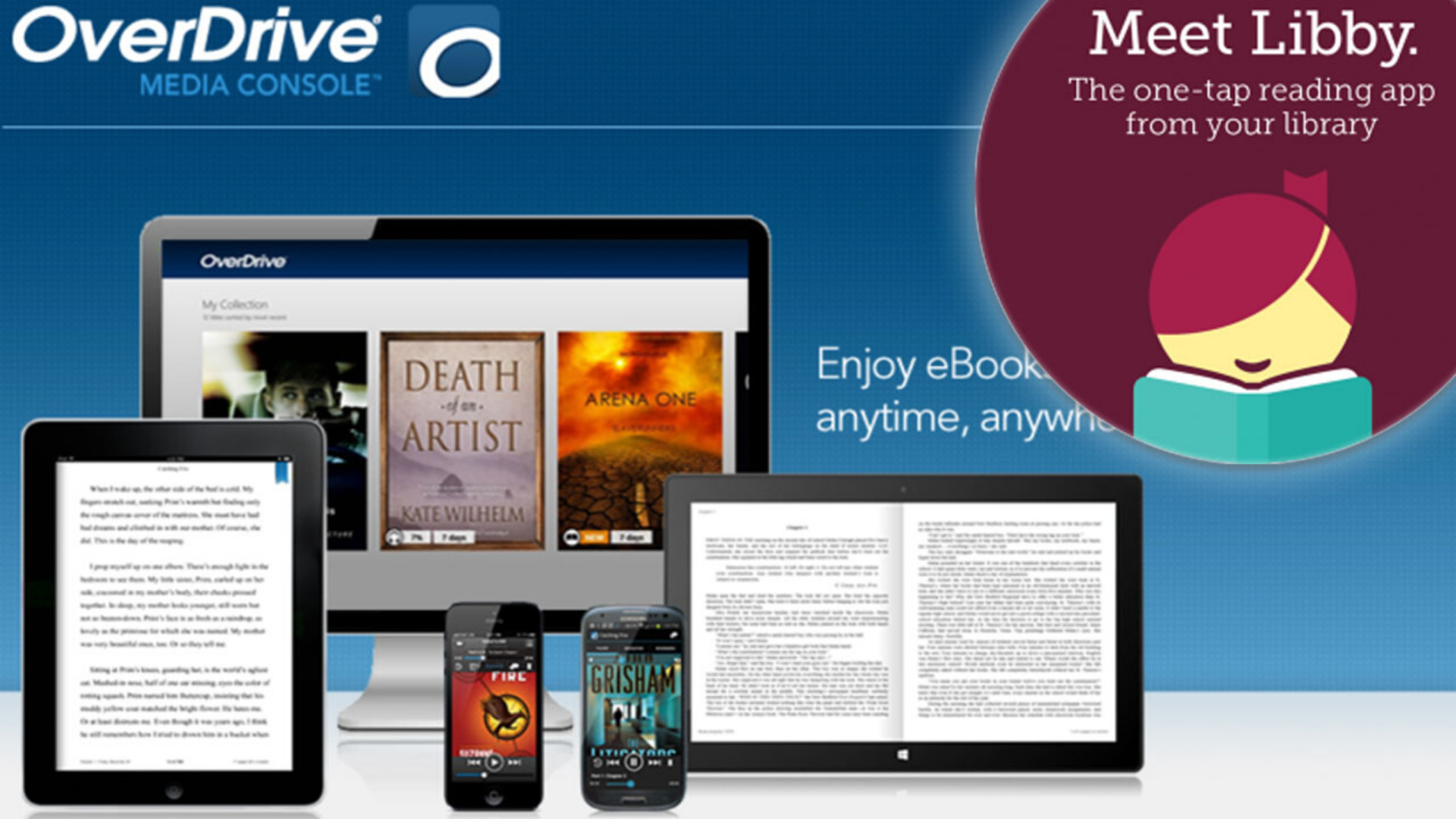 Overdrive & Libby Apps
Digital Desktop and Mobile Libraries
Read eBooks. Best-selling authors. New release titles. Classics and crowd-pleasers. Your local public library's digital collection has it all. Find your next book and start reading. Listen to audiobooks. Enjoy your favorite audiobooks in the mobile app, or on your computer. Our desktop app supports transfer to a variety of devices and in many cases, burning to CD for listening on the road. Watch video. Choose from a large collection of movies and TV shows. Borrow feature films, comedies, documentaries, children's favorites, and more from within the mobile app.
American Lives Online Book Club
American Lives, every 2nd Tuesday at 6:30 p.m.
Join Bill Wilson online for a non-typical discussion every second Tuesday! We're using American Presidents to gain a better understanding of our history and insights into our current political environment. To join the Zoom meeting, contact the library at mpl@als.lib.wi.us.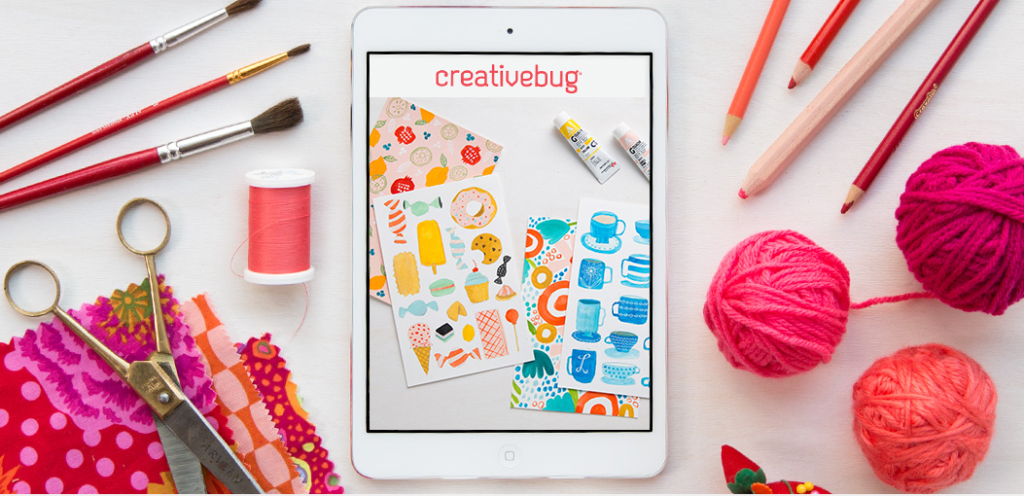 NEW Creative Bug
Free with your library card!
Yay! CreativeBug is LIVE! You now have access to so many amazing craft videos and tutorials. Each lesson provides short video chapters, a materials list, discussion boards, and more. Move at your own pace and create something unique.
Log in with your library card and your PIN: https://www.creativebug.com/lib/alslib.
If you are having problems logging in, please call the library at 868-7462.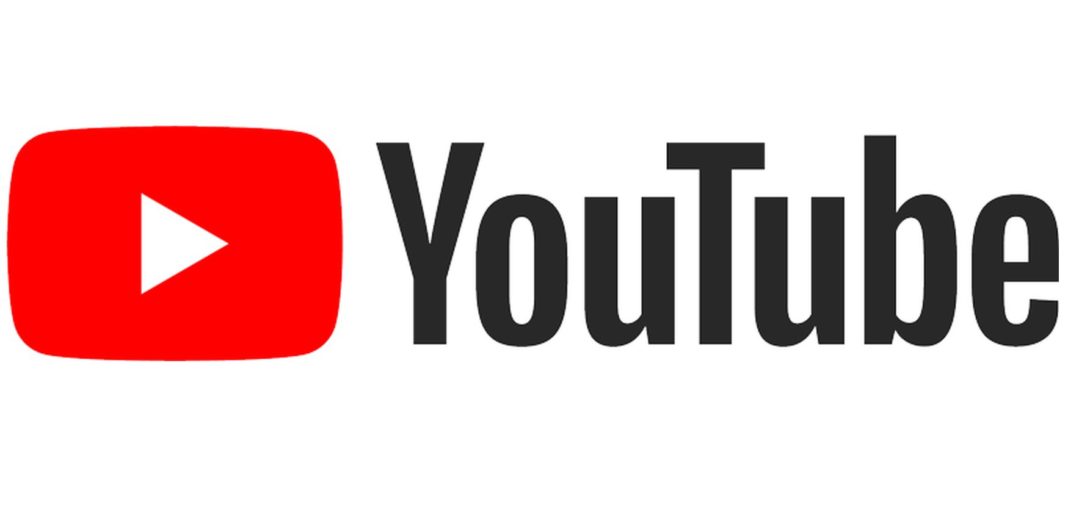 Subscribe to our YouTube Channel
There is always much to find our Milton Public Library Milton, WI YouTube channel. We have a bunch of videos archived and growing with Today's Distraction for Ages 4-8, Boredom Busters for ages 9-12, Friday Crafts for teens+ and Cooped Up videos for all. We also have a bunch of How-To Tech videos for just about any subject matter.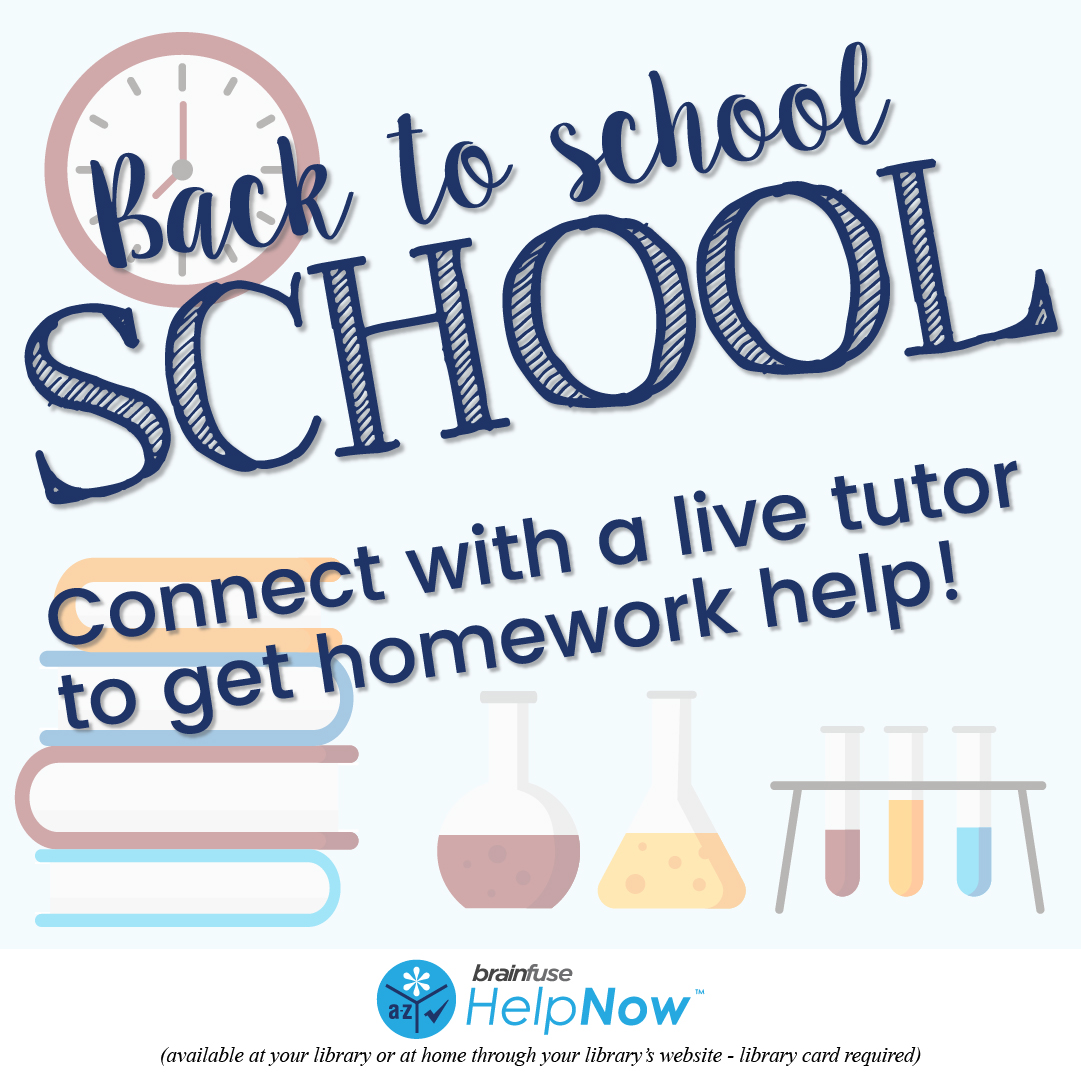 Free with your library card!
Just in time for the start of the school year, Brainfuse HelpNow is here. Brainfuse offers live tutoring and powerful learning tools: expert help, study suite, collaboration tools and an adult learning center – all free with your library card.
Log in with your library card and your PIN: https://www.als.lib.wi.us/MPL/online-tools/education/brainfuse-helpnow/
If you are having problems logging in, please call the library at 868-7462.
Brainfuse was purchased thanks to a COVID Impact Grant given to the Friends of Milton Public Library by First Community Bank. 

Contact Us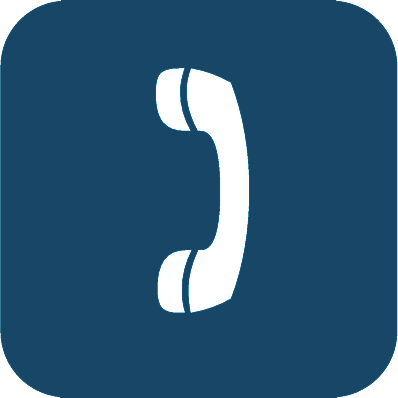 608-868-7462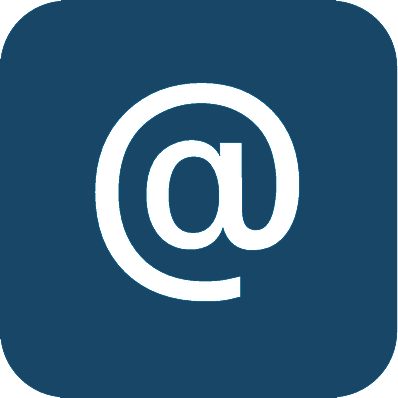 Email Us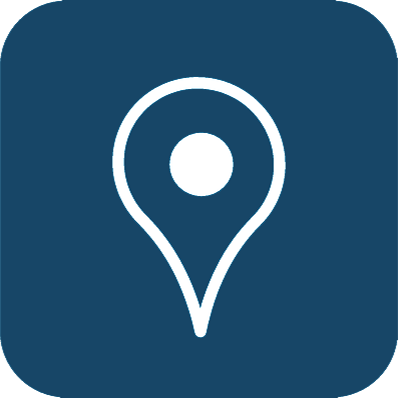 430 E High St, Milton, WI
Library Hours
Monday: 10 a.m. to 6 p.m.
Tuesday: 10 a.m. to 6 p.m.
Wednesday: 10 a.m. to 6 p.m.
Thursday: 10 a.m. to 6 p.m.
Friday : 10 a.m. to 6 p.m.
Saturday: 10 a.m. to 4 p.m.
Sunday: CLOSED