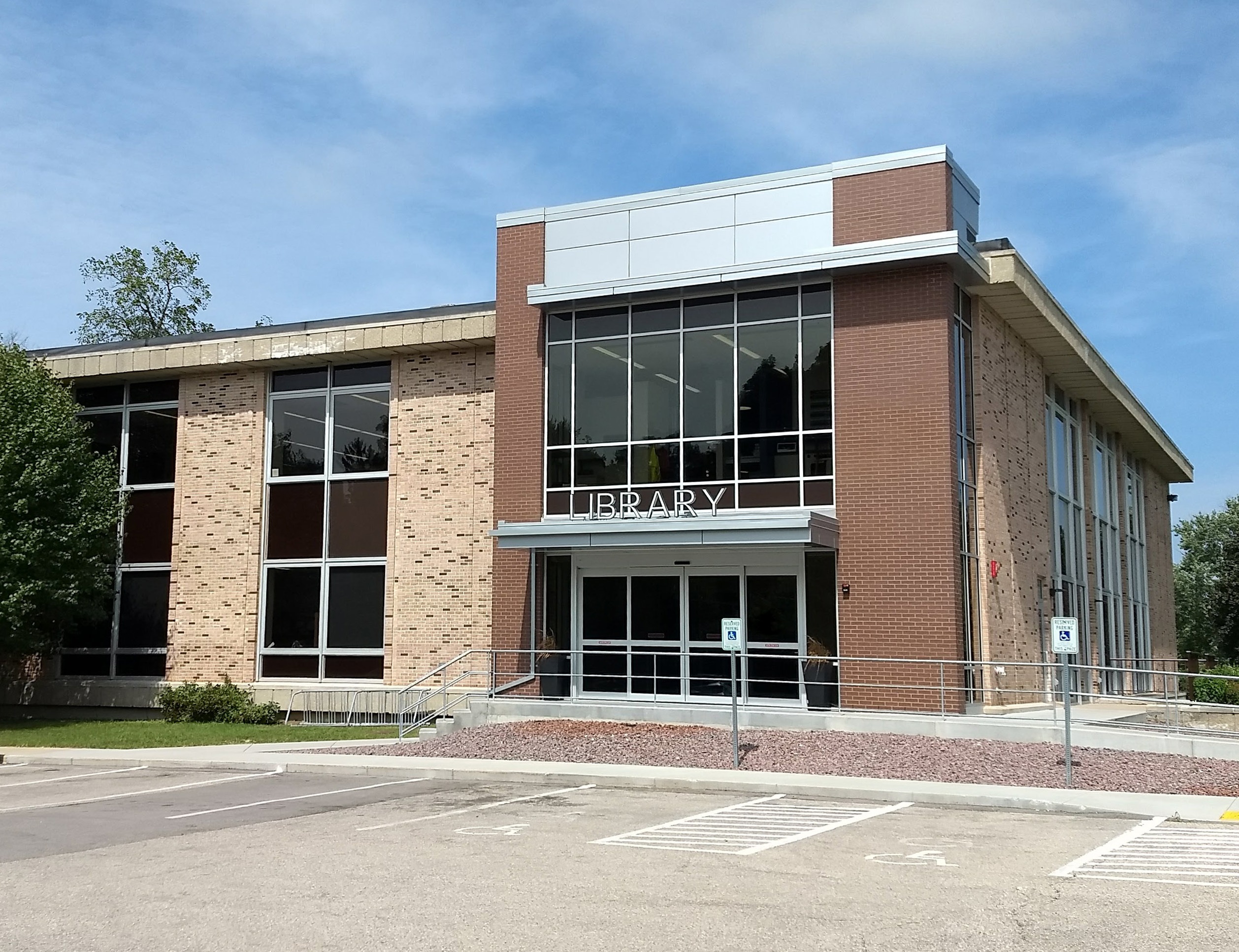 Author Visit: Linda Romblom
Monday, March 9, 4:30-6:00 pm
Linda will share how she wrote and published her books and then share a treat and craft that go along with one of her stories. Attendees get a free book  signed by the author and a time to do some creative writing with her. 9-12. Registration required.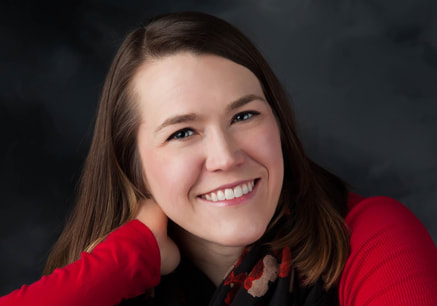 National Ag Day Storytime
Wednesday, March 11, 10:00-10:55 am
Ages 5 and under. Join Janesville Native & Author Lisl Detlefsen for a special storytime. She'll read her newest book, Right This Very Minute, and talk about food and farming. Light snacks and a craft will be provided. No registration is required.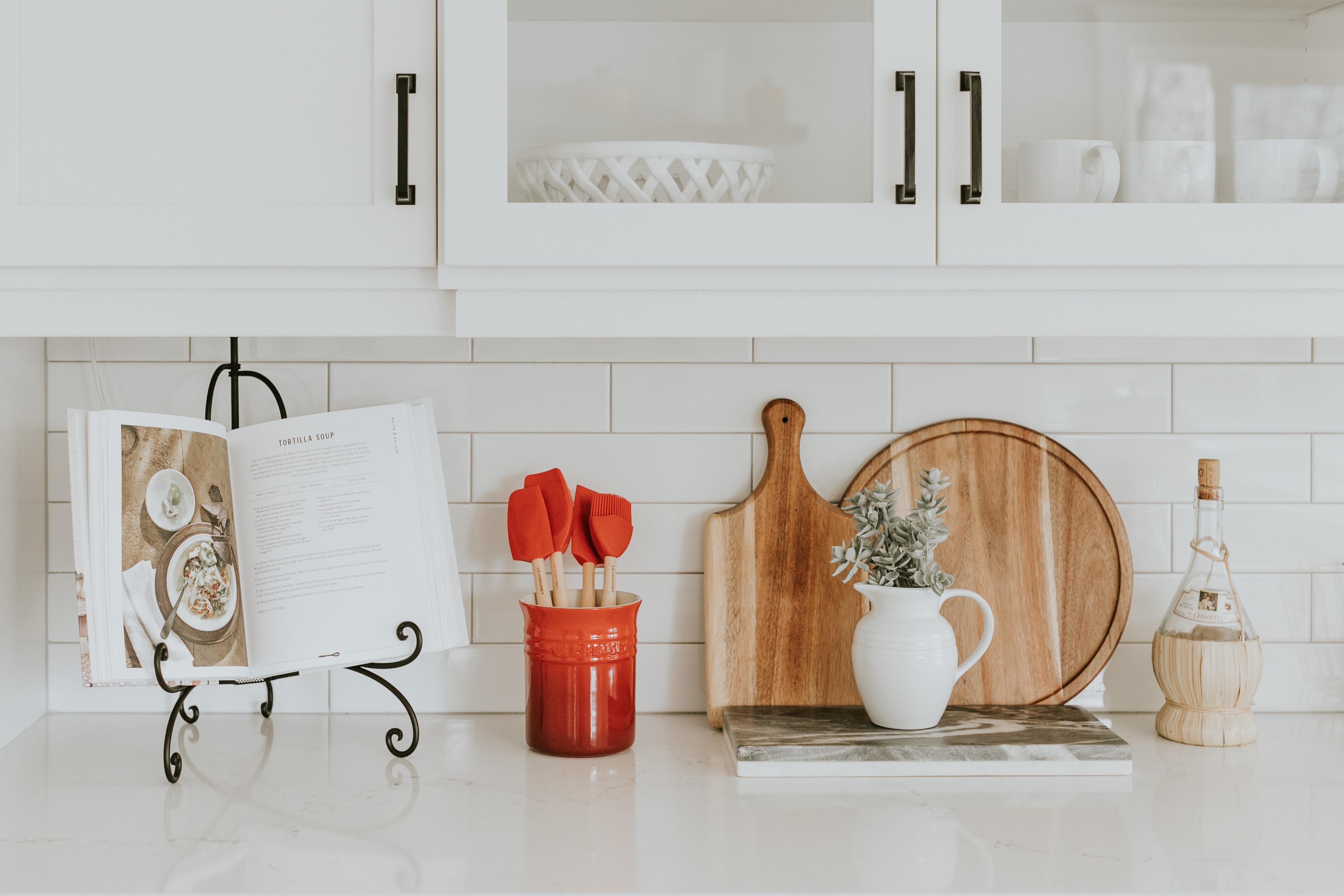 Gather Round Recipe Club
Tuesday, March 3 at 6:00 pm
Milton Public Library's recipe club, where cooking enthusiasts meet to share and sample each other's cuisine. Want to join the fun? Simply prepare a dish to pass that fits the theme and bring along a copy of the recipe. Adults 18 & older are welcome. Registration encouraged.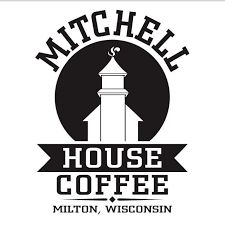 The SPARK @ MPL: It's Coffee Time
Tuesday, March 31, 6:00 – 7:30 pm
Come learn from the baristas of Milton's own Mitchell House Coffee about the different ways to make coffee and enjoy some samples. For ages 13 and up. Space is limited and registration is required.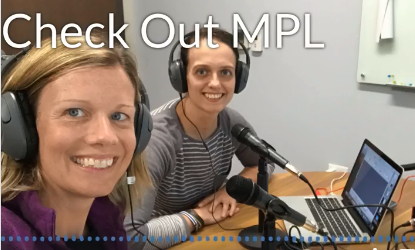 Check Out our MPL Podcast
New Podcast Episode (almost) Every Week!
Listen to the official Milton Public Library podcast.  We cover topics such as staff personalities, upcoming programs, collection development, pets (cats) and more!  The podcast is available on all podcast apps including Google Play and iTunes.

Contact Us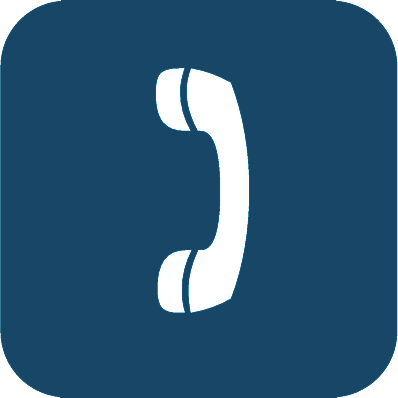 608-868-7462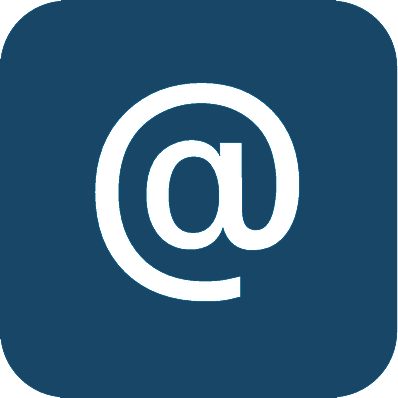 Email Us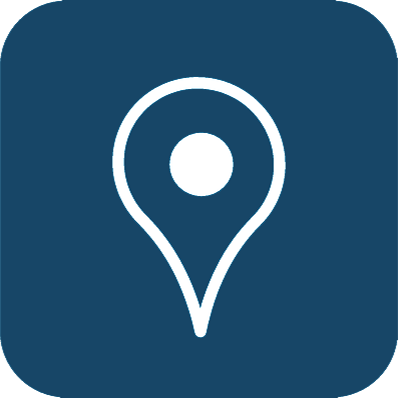 430 E High St, Milton, WI
Library Hours
Monday-Tuesday: 10 a.m. to 8 p.m.
Wednesday-Friday: 10 a.m. to 6 p.m.
Saturday: 10 a.m. to 4 p.m.
Sunday: 1 p.m. to 4 p.m.
Mission
The Milton Public Library opens doors for curious minds, nurtures learning and creativity, creates opportunities and enriches lives by bringing people and ideas together!