608-868-7462 | EMAIL US | 430 E. HIGH ST. MILTON, WI 53563
Sign up for our newsletter!
Library Hours
Monday-Tuesday: 10:00 am to 8:00 pm
Wednesday-Friday: 10:00 am to 6:00 pm
Saturday: 10:00 am to 4:00 pm
Sunday: 1:00 pm to 4:00 pm

SEE WHAT'S HAPPENING AT THE LIBRARY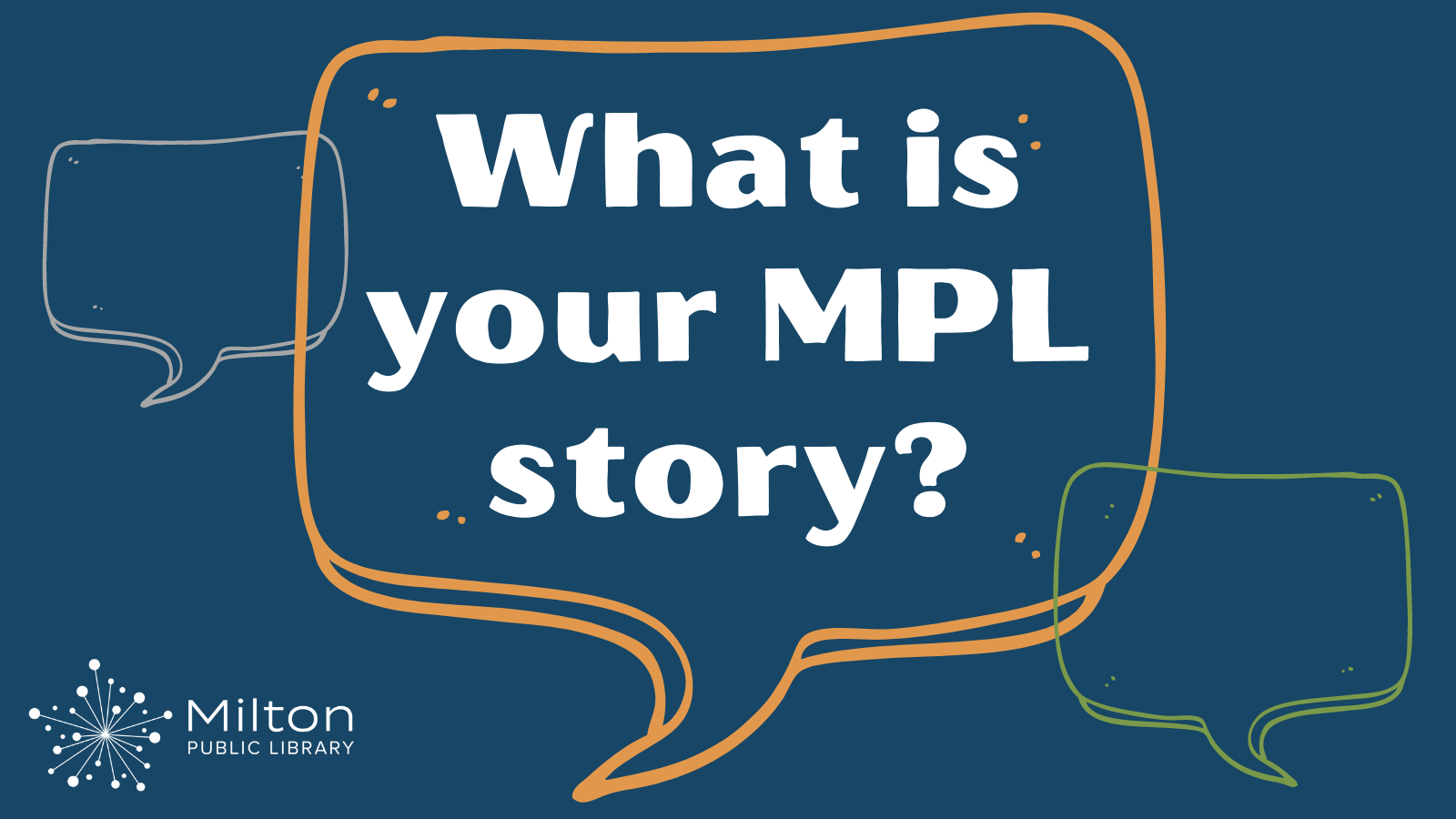 People tell us all the time that Milton Public Library has had a positive impact on their lives. You may come for entertainment, personal growth, to learn something new, or for career/professional development. If you've attended classes or programs, borrowed materials, used our computers, are a fan of our online resources, or you simply hang out in the library, we want to hear from you!
Growing gardens is good for the mind, body, spirit, and your household budget. To assist people in finding ways to grow nutritious food and beautiful landscapes, We Energies has teamed up with gardening expert Melinda Myers.
April 18, 6:30 pm – Growing a Bountiful Harvest Even When Time, Space & Budget are Limited. To register click HERE.
May 3, 6:30 pm – Gardening in a Changing Climate. To register click HERE.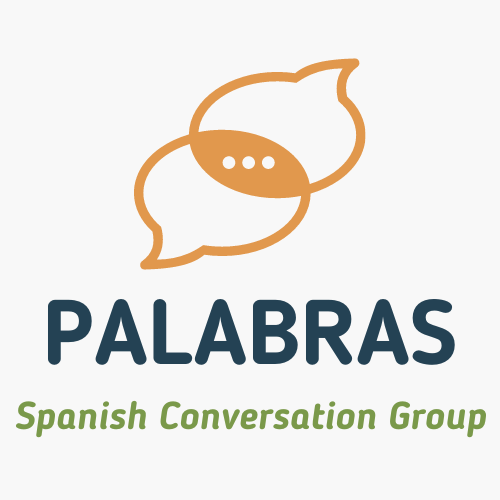 Palabras: Spanish Conversation Group
2nd Thursday of the Month
4:30-5:30 pm
Thursday, April 13
Thursday, May 11
Have you studied Spanish and want someplace to practice? Join Palabras! Build your confidence with others who would like to practice using their Spanish while enjoying conversations, Hispanic culture, and new friendships. Any level of Spanish speaker is welcome to attend this encouraging group. No registration required.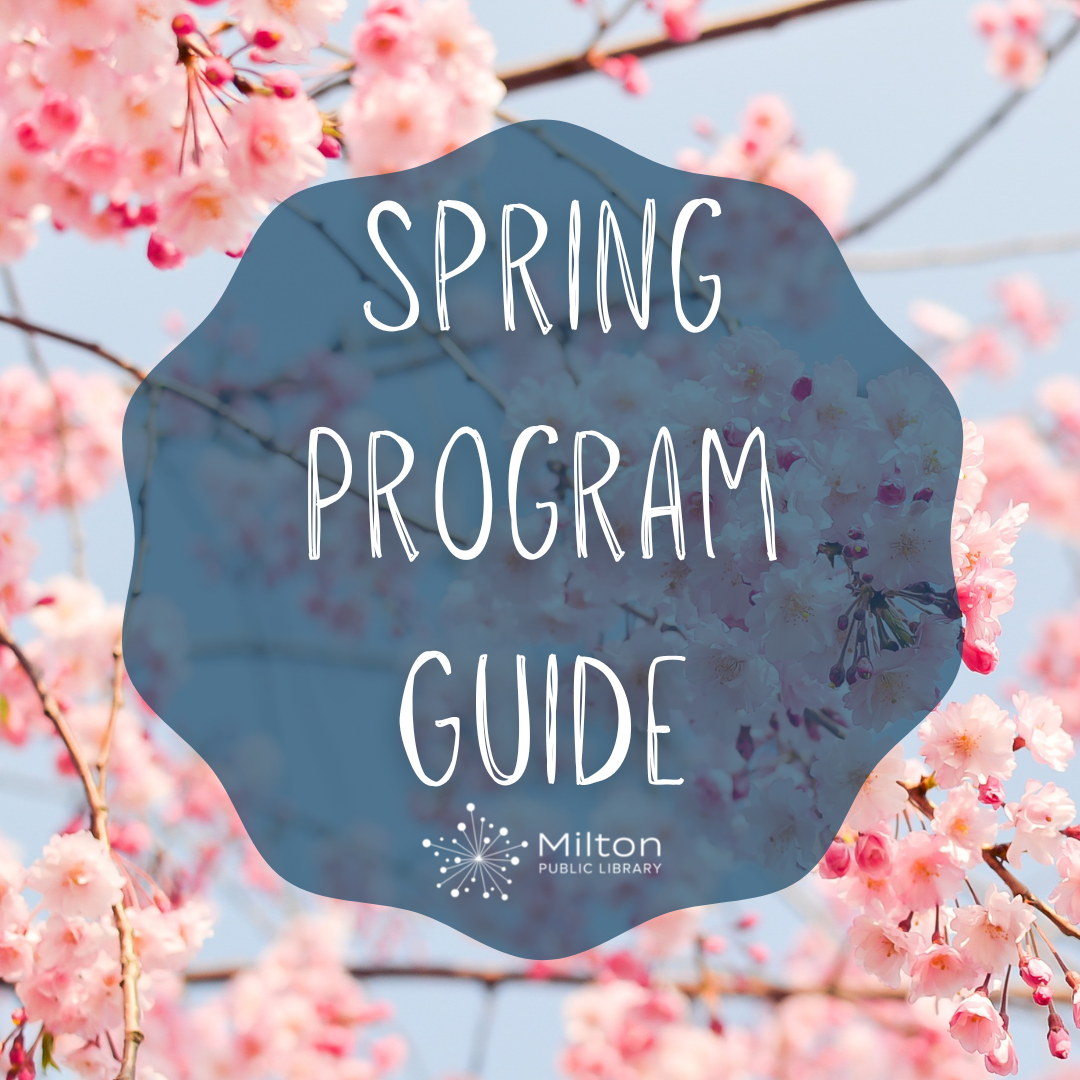 Read about all of our upcoming Spring programs today! If you are interested in signing up, give us a call at 608-868-7462.
Maria's Story: Portrait of a Life with an Eating Disorder
Monday, Monday 24, 6 pm
Learn about Project Maria, a local non-profit dedicated to helping those in our area who are impacted by eating disorders. Michael Dorn will explain what eating disorders are, what they are not, and share his personal perspective as he tells the story of his daughter, Maria, who had Anorexia. No registration required.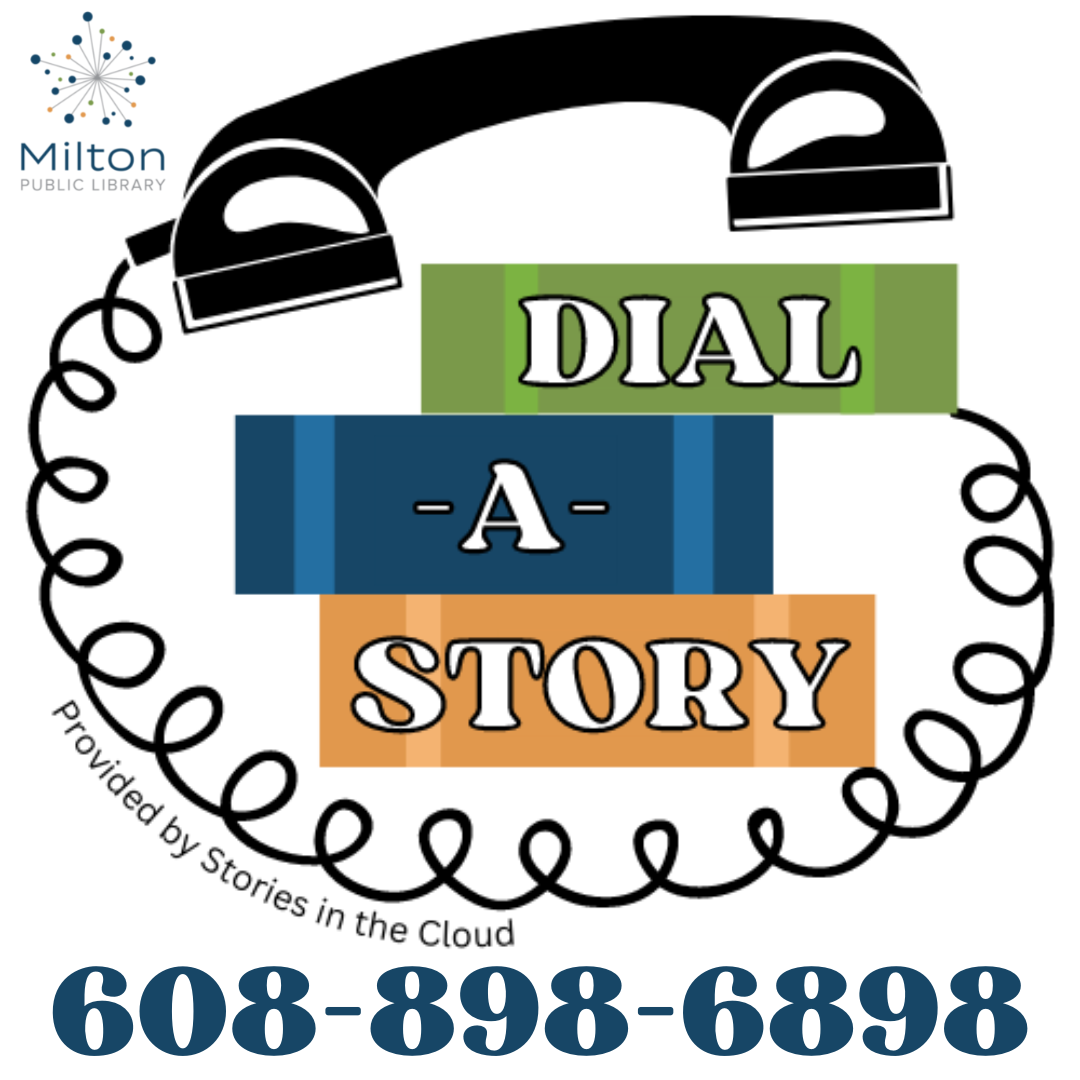 Dial-A-Story
Listen to staff and community members read stories! Simply dial 608-898-6898.

Library Hours
Monday: 10 a.m. to 8 p.m.
Tuesday: 10 a.m. to 8 p.m.
Wednesday: 10 a.m. to 6 p.m.
Thursday: 10 a.m. to 6 p.m.
Friday : 10 a.m. to 6 p.m.
Saturday: 10 a.m. to 4 p.m.
Sunday: 1 p.m. to 4 p.m.