ATTENTION: LIBRARY CLOSED
Governor Evers has issued a Safer at Home order effective Wednesday, March 25. All non-essential businesses, including libraries, are to be closed to the public. If you have any questions, you can contact the Library Director, Ashlee Kunkel, at kunkel.ashlee@als.lib.wi.us.
CURBSIDE PICK UP starts Monday, April 27! Click HERE for more information, including hours of operation.
Enjoy our digital collection
Find eBooks, eAudiobooks, eComics, digital TV Shows, digital Movies, and digital music albums available using our apps/websites: Libby, OverDrive, and Hoopla.
Need a library card?
Visit

sharelibraries.info

Select your local library
Click the "Login" link at the top
Click "Don't have a library card? Click here to register!"
Due dates have been extended to 6/9/2020.
Due dates will continually be extended if needed.
No overdue fines will accrue while we are closed.
Lobby book drop open 9:00 AM to 6:00 PM on Tuesdays and Saturdays.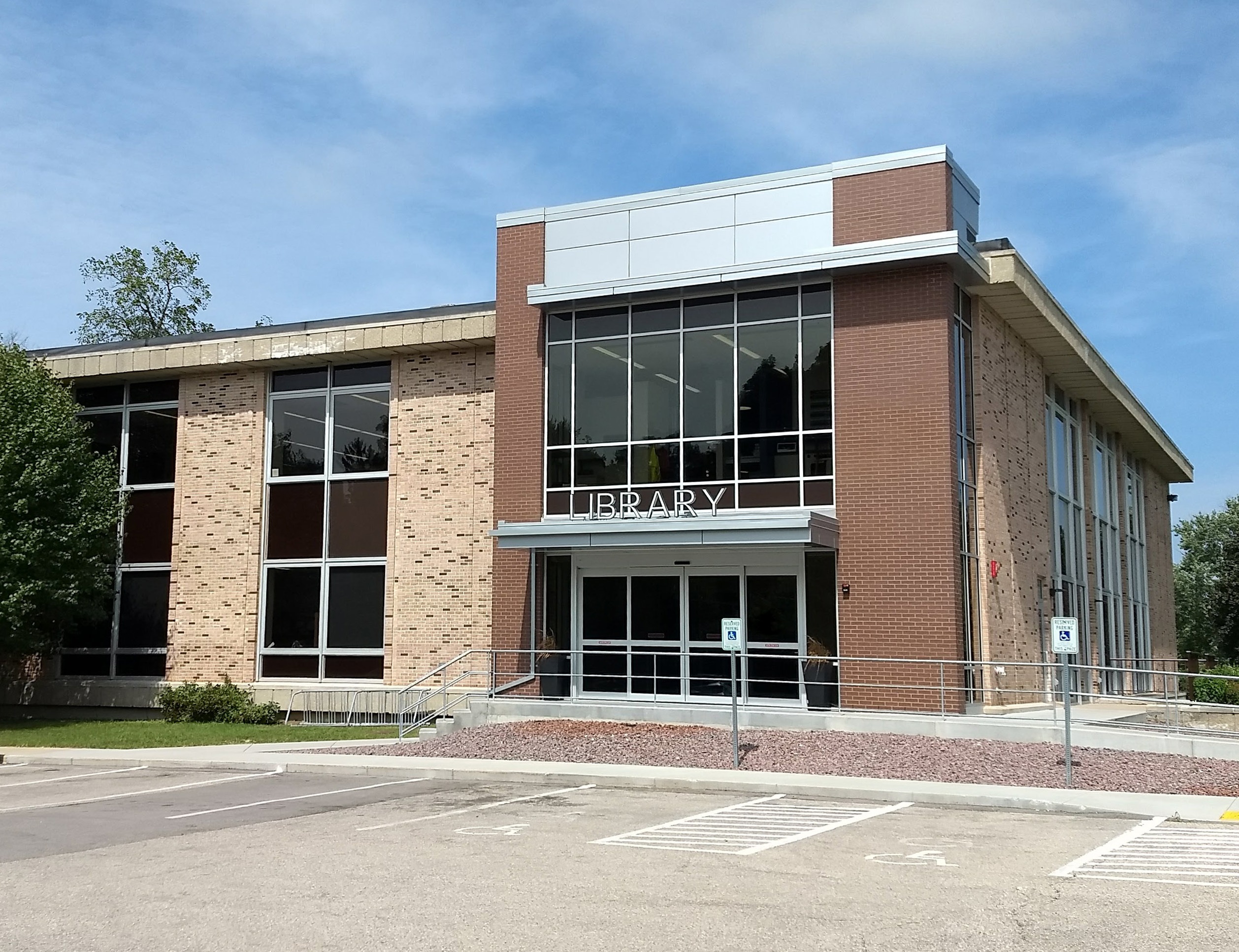 THIS MONTH'S

ONLINE

EVENTS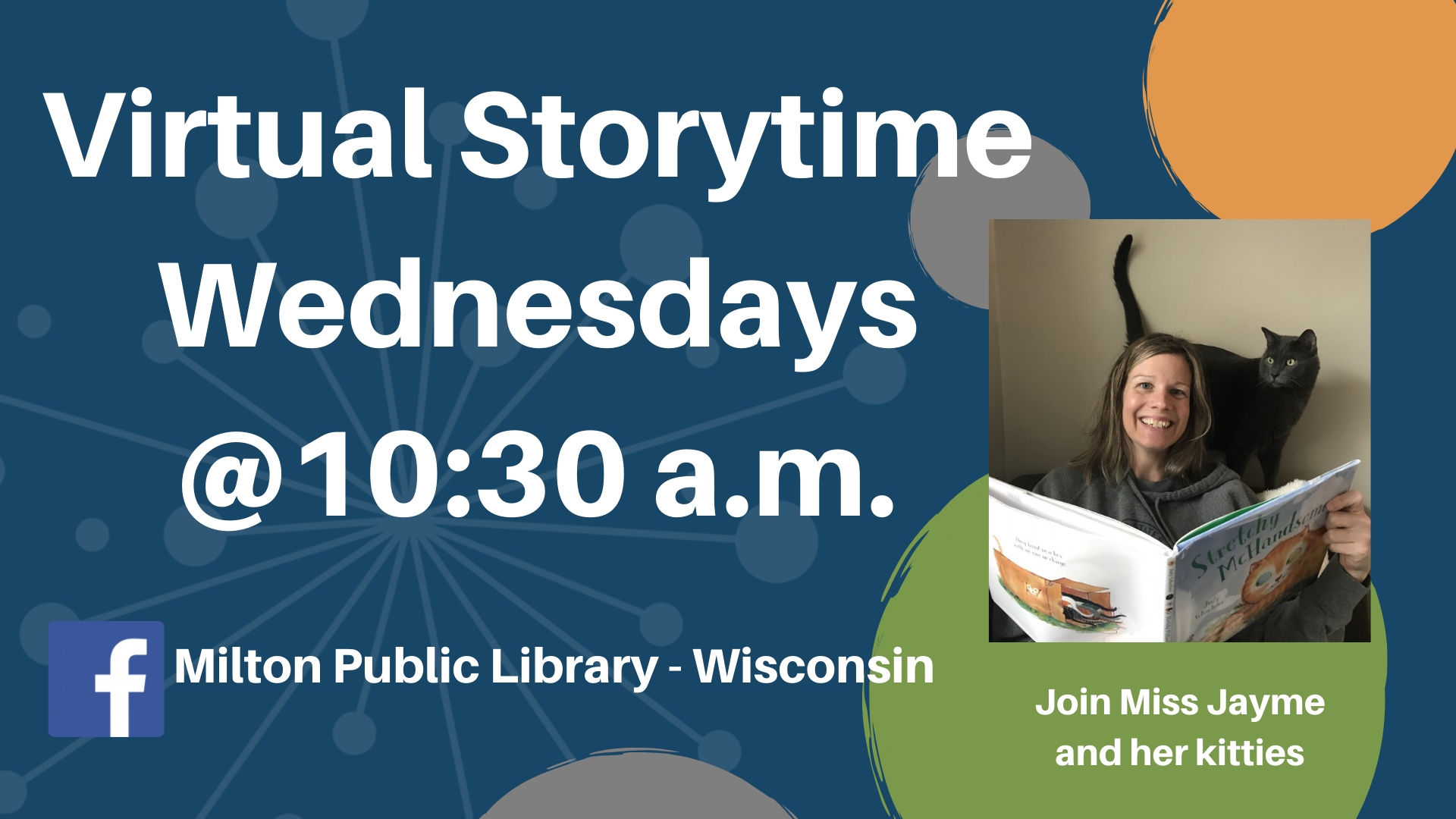 Storytime with Miss Jayme!!!
Facebook LIVE every Wednesday @ 10:30 AM
Interactive stories, finger plays, action rhymes, songs, craft ideas, and occasional special guest. So write it on your calendar and set your alarms so you don't miss this special time with your favorite storytime leader.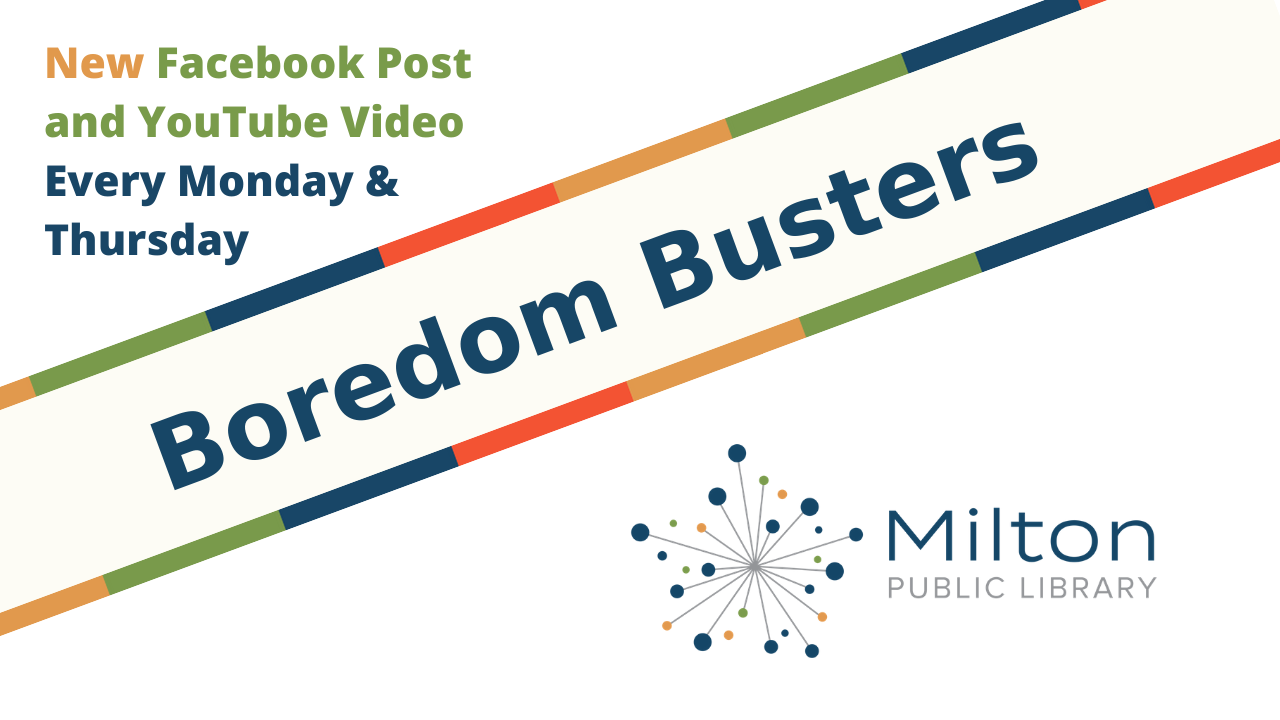 NEW Boredom Busters
New Idea Every Monday & Thursday
Our new Boredom Buster series is perfect for your kids ages 9-12. Activities are simple and can be done with common household items. Tune in virtually to Facebook (Milton Public Library-WI) or YouTube (Milton Public Library Milton, WI) every Monday and Thursday for a new kid-friendly activity to do from home.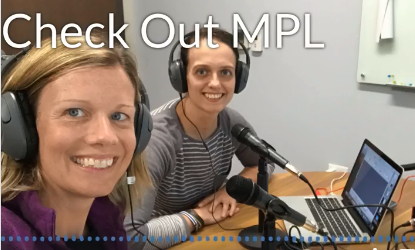 Check Out our MPL Podcast
New Podcast Episode (almost) Every Week!
Listen to the official Milton Public Library podcast.  We cover topics such as staff personalities, upcoming programs, collection development, pets (cats) and more!  The podcast is available on all podcast apps including SoundCloud and iTunes.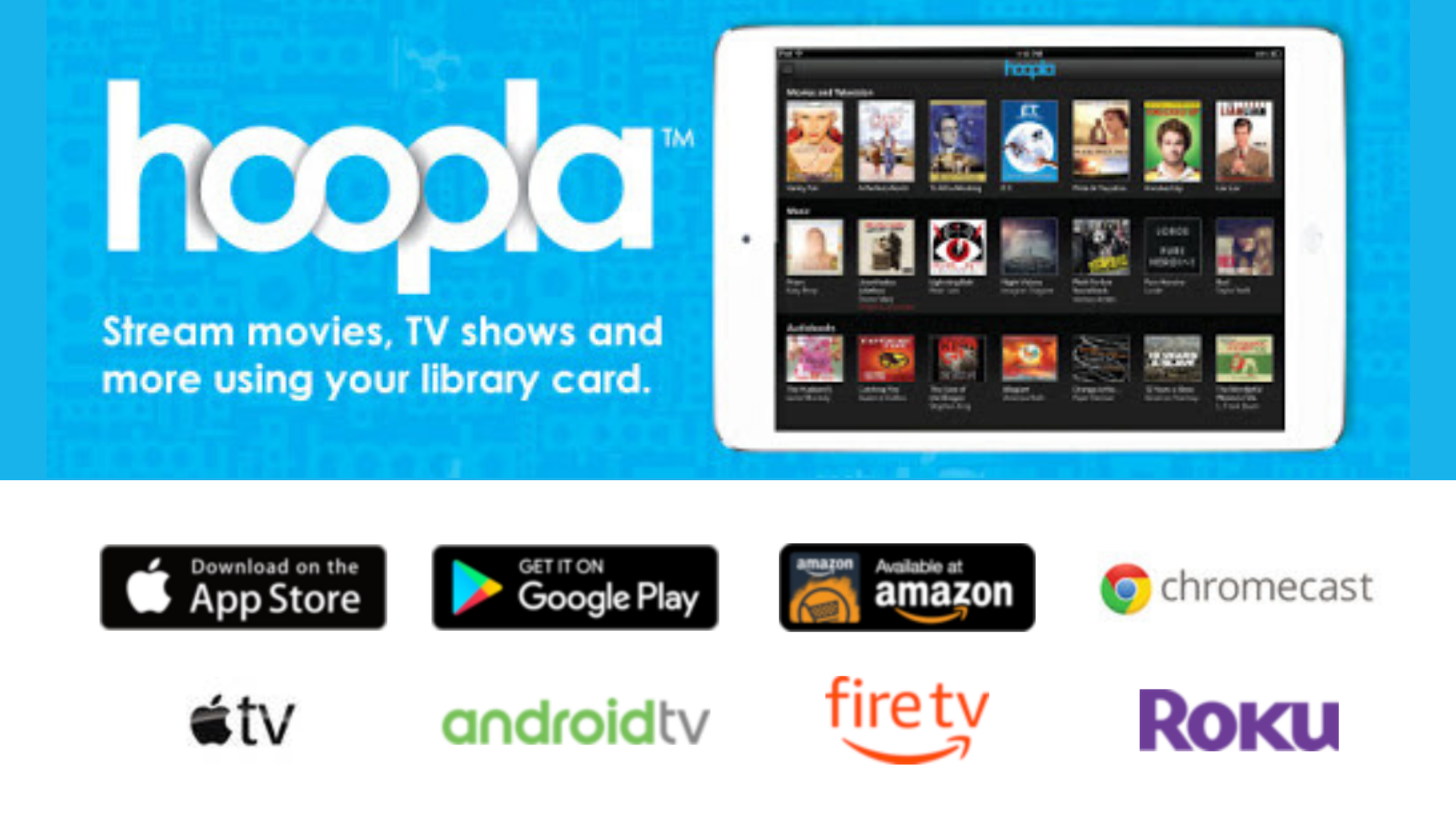 Hoopla Digital App
Listen. Watch. Read. Anytime.
Instantly borrow eBooks, audiobooks, comics, music, movies & TV – 24/7 and FREE on your phone or tablet using your library card. Our Hoopla app has six formats all in one app for a simple to use multimedia content experience! Your items return automatically and never garner late fees.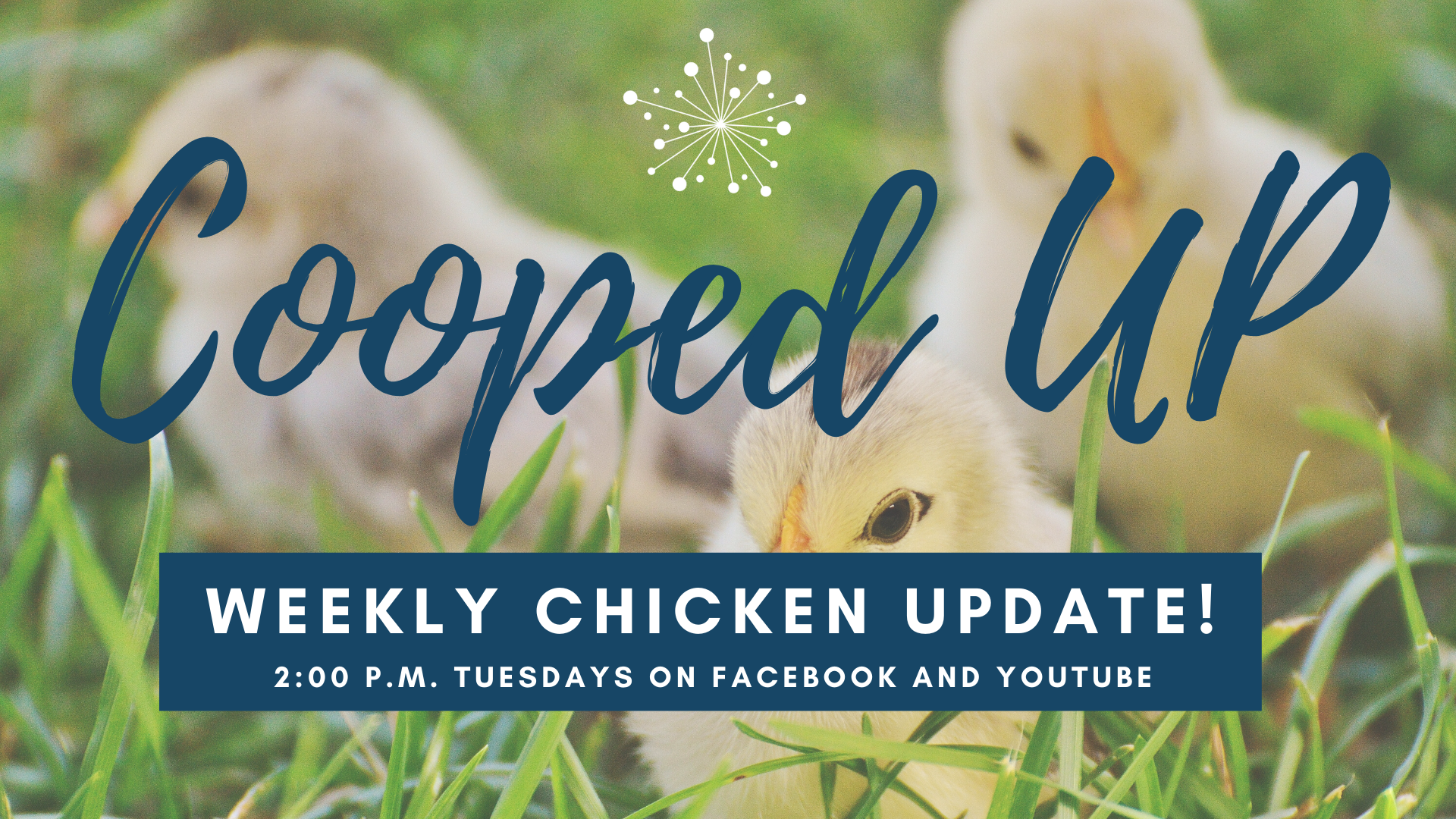 Cooped Up with Angie's Chickens!!!
Tuesdays @ 2:00 PM Online
We can all relate to cooped up chickens right now during this pandemic. Be sure to follow Angie from the Milton Public Library on her journey with her pet chicks. They're growing up and moving from the indoors to the great outdoors soon.  Learn each one's name and breed and be impressed with how fun they are to watch!  See a new episode every Tuesday at 2:00 pm on Facebook or YouTube.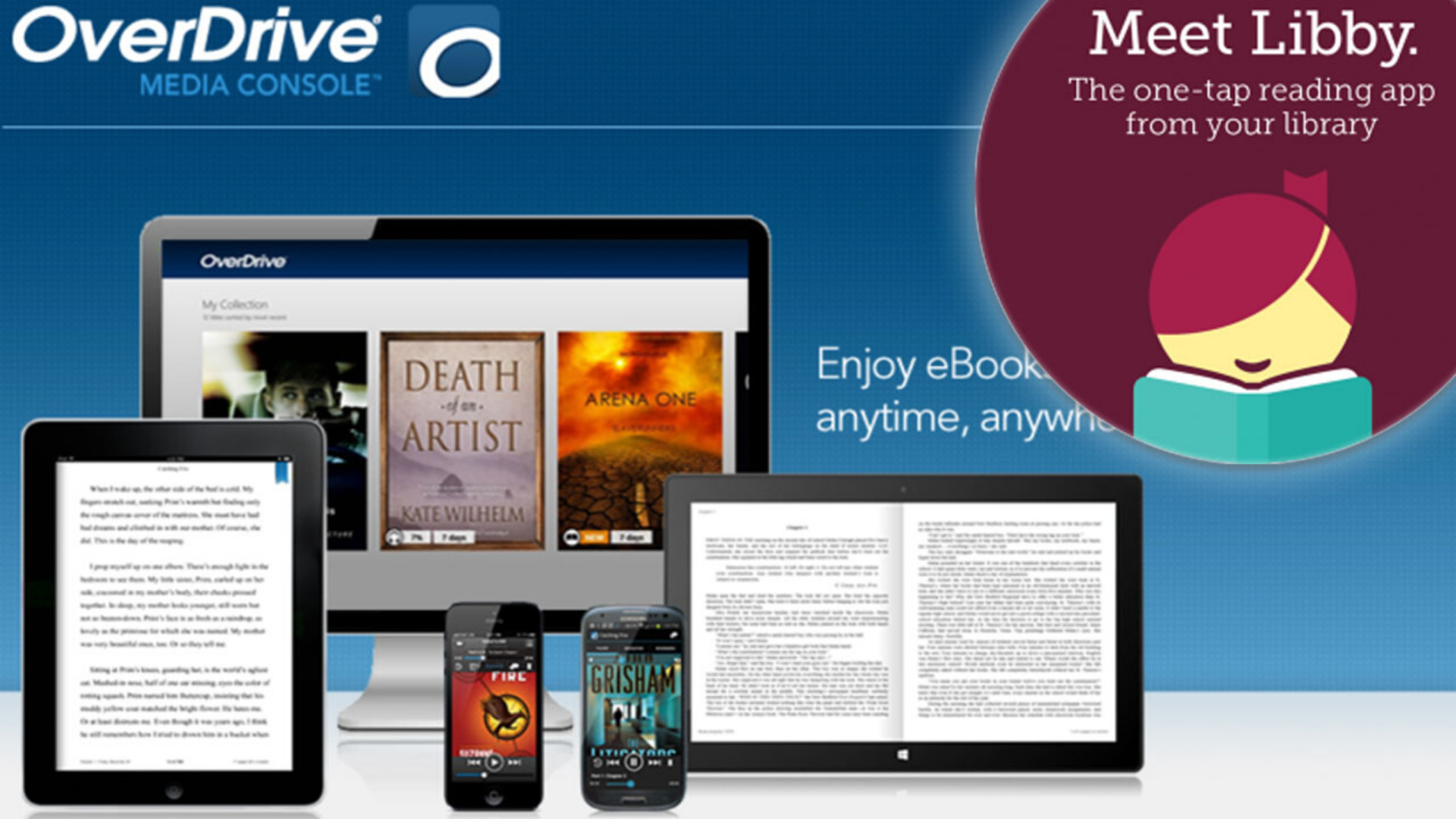 Overdrive & Libby Apps
Digital Desktop and Mobile Libraries
Read eBooks. Best-selling authors. New release titles. Classics and crowd-pleasers. Your local public library's digital collection has it all. Find your next book and start reading. Listen to audiobooks. Enjoy your favorite audiobooks in the mobile app, or on your computer. Our desktop app supports transfer to a variety of devices and in many cases, burning to CD for listening on the road. Watch video. Choose from a large collection of movies and TV shows. Borrow feature films, comedies, documentaries, children's favorites, and more from within the mobile app.
American Lives Online Book Club
American Lives, every 2nd Tuesday at 6:30 p.m.
Join Bill Wilson online for a non-typical discussion every second Tuesday! We're using American Presidents to gain a better understanding of our history and insights into our current political environment. May's topic is Dwight David Eisenhower. To join the Zoom meeting, contact the library at mpl@als.lib.wi.us.
LOOKING FOR MORE ONLINE EVENTS?
The libraries of the SHARE Consortium invite you to join them online for all their events. Find them in one convenient calendar!

Contact Us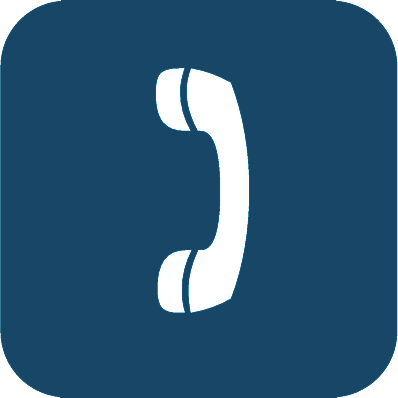 608-868-7462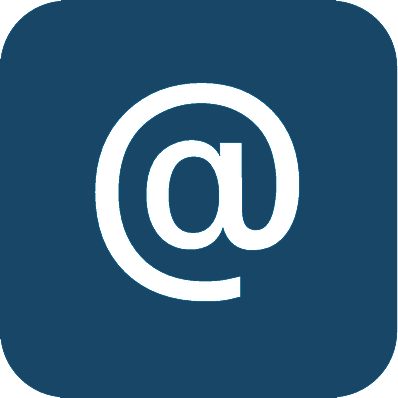 Email Us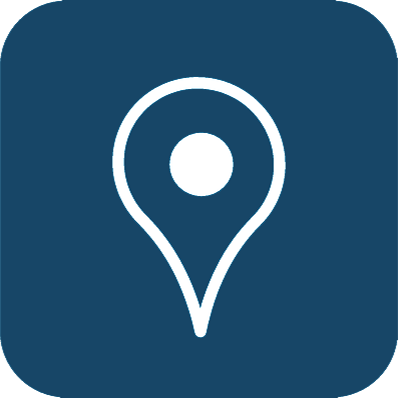 430 E High St, Milton, WI
Library Hours
Monday-Tuesday: 10 a.m. to 8 p.m.
Wednesday-Friday: 10 a.m. to 6 p.m.
Saturday: 10 a.m. to 4 p.m.
Sunday: 1 p.m. to 4 p.m.
Mission
The Milton Public Library opens doors for curious minds, nurtures learning and creativity, creates opportunities and enriches lives by bringing people and ideas together!