Instantly borrow eBooks, audiobooks, comics, music, movies & TV – 24/7 and FREE on your phone or tablet using your library card. Six formats all in one app for a simple to use multimedia content experience! Your items return automatically and never garner late fees.
Website: hoopladigital.com

Apps: Hoopla for Android | Hoopla for iOS
Limit: Six titles per month, per card.
Safety: Kids mode available.
Content:
Movies
TV Shows
Music Albums
ebooks
Read Along ebooks – coming soon!
Audiobooks
Comic Books
Features:
Supported by Androidtv, Apple TV, Roku, Amazon FireTV, Chromecast, Amazon Alexa, Chromecast (1st and 2nd generation) 
Action View on comics
FULL album releases from the most popular artists
Multiple playback speeds on audiobooks
More fonts, formatting options, themes, and etc. on eBooks.
ALL content can be downloaded to enjoy offline and we now support downloading to an SD card.
Basic Info
Hoopla Digital can be accessed via its app or website. This service allows any number of patrons to access the same title at the same time eliminating wait lists and holds.
Limit: Six titles per month, per card.
Use the Hoopla Digital app or Hoopla Digital to access eBooks, eAudiobooks, eComics, TV shows, movies, and music albums. 

Contact Us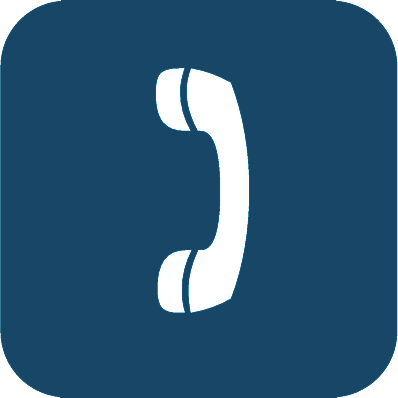 608-868-7462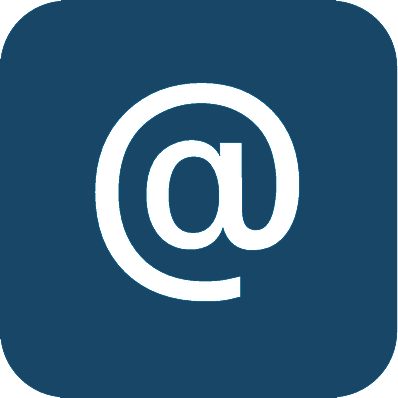 Email Us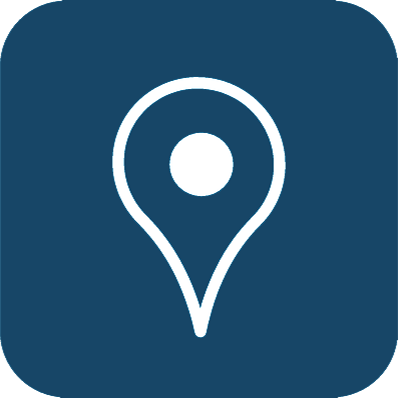 430 E High St, Milton, WI
Library Hours
Monday-Tuesday: 10 a.m. to 8 p.m.
Wednesday-Friday: 10 a.m. to 6 p.m.
Saturday: 10 a.m. to 4 p.m.
Sunday: 1 p.m. to 4 p.m.
Mission
The Milton Public Library opens doors for curious minds, nurtures learning and creativity, creates opportunities and enriches lives by bringing people and ideas together!