608-868-7462 | EMAIL US | 430 E. HIGH ST. MILTON, WI 53563
Sign up for our newsletter!
Library Hours
Monday-Tuesday: 10:00 am to 8:00 pm
Wednesday-Friday: 10:00 am to 6:00 pm
Saturday: 10:00 am to 4:00 pm
Sunday: 1:00 pm to 4:00 pm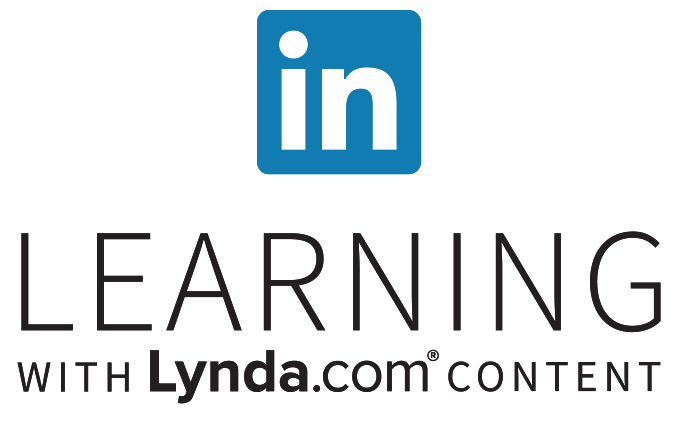 Gain Access To Up-To-Date Content & Expert-Led Courses, On-Demand On Both Desktop & Mobile. Get 24/7, Unlimited Access To Over 16,000 Business, Design & Tech Online Courses. Start Your Free Month. Learn In-Demand Skills. Access Anytime, Anywhere.
LinkedIn Learning for Library includes courses conducted in English, French, German, Japanese, Spanish, Mandarin, and Portuguese.
Audience:
Older Kids
Teens
College
Adult
Professional
Subjects Covered:
Business
Software
Technology
Creative Skills

LinkedIn Learning App
At this time, the LinkedIn Learning app does not work with library accounts. It's coming for iPhone and Android users! For now, just use your device's web browser.

Library Hours
Monday: 10 a.m. to 8 p.m.
Tuesday: 10 a.m. to 8 p.m.
Wednesday: 10 a.m. to 6 p.m.
Thursday: 10 a.m. to 6 p.m.
Friday : 10 a.m. to 6 p.m.
Saturday: 10 a.m. to 4 p.m.
Sunday: 1 p.m. to 4 p.m.
Last Updated on November 16, 2022.