608-868-7462 | EMAIL US | 430 E. HIGH ST. MILTON, WI 53563
Sign up for our newsletter!
Library Hours
Monday-Tuesday: 10:00 am to 8:00 pm
Wednesday-Friday: 10:00 am to 6:00 pm
Saturday: 10:00 am to 4:00 pm
Sunday: 1:00 pm to 4:00 pm
Closed in Observance of Memorial Day
Saturday, May 27-Monday, May 29, 2023

Little Owl/Wise Owl
The Little Owl/Wise Owl Reading Program, started in 2013, pairs up younger readers in grades 1-3 with teens in grades 7-12 for weekly one-on-one reading.
Program Mission: To enhance the literacy skills of Milton's youth and to guide students in learning skills and gaining knowledge that will help them reach their personal and educational goals and become life-long learners.
About: Designed to help younger readers improve and/or maintain reading and comprehension skills while increasing confidence and enjoyment in reading.
Designed to also give the teen volunteers a service-learning opportunity, allow them to develop employment, social, and mentoring skills, and give them a chance to interact positively and independently with children.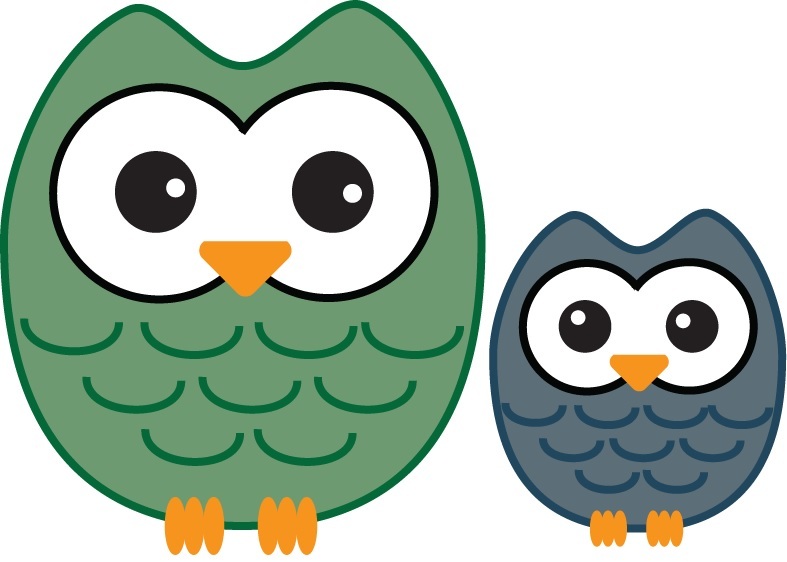 LITTLE OWL/WISE OWL SUMMER 2023 INFO
The 2023 summer semester of the Little Owl/Wise Owl Reading Program runs June 21 – August 9.
Applications are due by Sunday, June 18. Starting June 1st, applications will be available at the library and here:
Wise Owl Application (coming soon!)

Little Owl Application (coming soon!)
The Launch Party is on Wednesday, June 21, at 5:00 p.m. at the Milton Public Library. Pairs wil meet for the first time.
The Recognition Ceremony is on Wednesday, August 9, at 5:00 p.m. Little Owls will receive a certificate of completion and the ebooks created by the pairs will be shown.
NEW THIS YEAR: Wise Owls will listen to an interview Ashlee did with Literary Specialist Nancy Diestler to learn some great tips and guidance on how to be great listeners and reading mentors. There will be a short quiz that goes along with the interview. Those who complete the quiz will be put into a drawing for a prize. And thanks to a grant from the Dollar General Literacy Foundation, Little Owls will receive a bookworm reading journal and Wise Owls will receive a copy of the book, The 7 Habits of Highly Effective Teens on the Go: Wisdom for Teens to Build Confidence, Stay Positive, and Live an Effective Life.
Please enjoy these ebooks created by Little Owl/Wise Owl pairs during the Summer of 2022.


Library Hours
Monday: 10 a.m. to 8 p.m.
Tuesday: 10 a.m. to 8 p.m.
Wednesday: 10 a.m. to 6 p.m.
Thursday: 10 a.m. to 6 p.m.
Friday : 10 a.m. to 6 p.m.
Saturday: 10 a.m. to 4 p.m.
Sunday: 1 p.m. to 4 p.m.