Little Owl/Wise Owl
These ebooks were created during the 2019 summer session of the Little Owl/Wise Owl Reading Program. This program pairs up younger readers in grades 1-3 with teen readers in grades 7-12 for weekly one-on-one reading for 8 weeks. During their meetings, the pairs also worked on their own picture ebooks. eBooks were shared during the program's Recognition Ceremony on Friday, August 10. Please enjoy these creative stories! 
APPLICATION FORMS

Registration for the 2020 summer session of the Little Owl/Wise Owl is NOW OPEN! Click HERE to register. 

Contact Us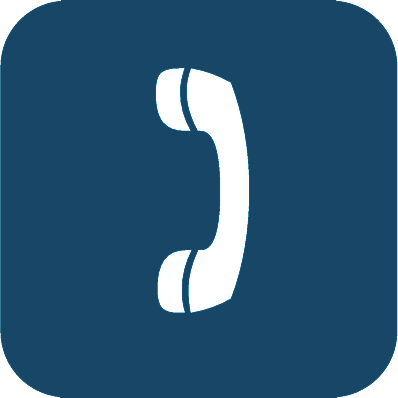 608-868-7462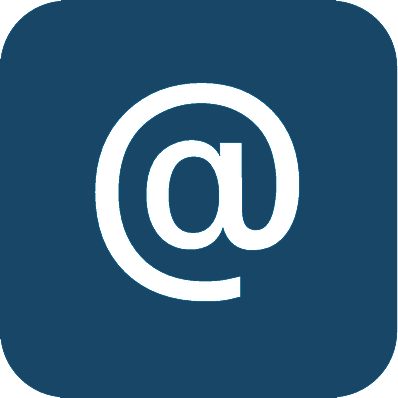 Email Us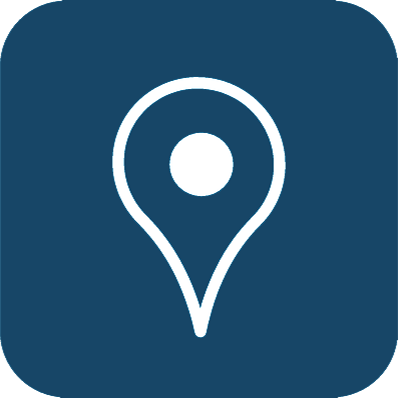 430 E High St, Milton, WI
Library Hours
Monday-Tuesday: 10 a.m. to 8 p.m.
Wednesday-Friday: 10 a.m. to 6 p.m.
Saturday: 10 a.m. to 4 p.m.
Sunday: 1 p.m. to 4 p.m.
Mission
The Milton Public Library opens doors for curious minds, nurtures learning and creativity, creates opportunities and enriches lives by bringing people and ideas together!