What is it?
The Library Lope: Let's Dash for Books is an untimed 5K and 1 Mile fun run/walk organized by the library's Teen Advisory Board (TAB). TAB is a 15-member group that helps determine the programs and services available for library teens. The Library Lope is their annual fundraiser to raise money for the library, teen programming, and more. TAB has been able to raise approximately $3,400 since 2016.  
UPDATE 8.3.2020
Due to the COVID-19 public health emergency, we are are moving the 2020 Library Lope to a virtual event. Although it breaks our collective hearts that we cannot hold this event in person — especially being the 5th year — we want to do what's best for the health and safety of our teens, our volunteers, and our community. We know COVID-19 hasn't cancelled people's desire to support the library and we want to give everyone a fun opportunity to still show their love.
This year, everyone who wishes to participate is encouraged to run or walk a 5K (3.1 miles). The total distance can be completed at one time or throughout multiple days. Everyone is encouraged to run or walk between September 27 and October 4 and submit their times via Google form HERE.
The first 100 participants who register and submit their time will receive a Library Lope medal! Medals will be mailed out starting October 5.
To make things simple, the registration fee for all ages is $15.00 (processing fees not included.).
Click HERE to register! 
The great thing about virtual runs is that you can run anywhere and whenever you want! Like morning runs? Go for it! Like to run with the sunset? Do it! Like to avoid hills? I'm with ya. Run your favorite, familiar route or try something new. It's completely up to you.

Contact Us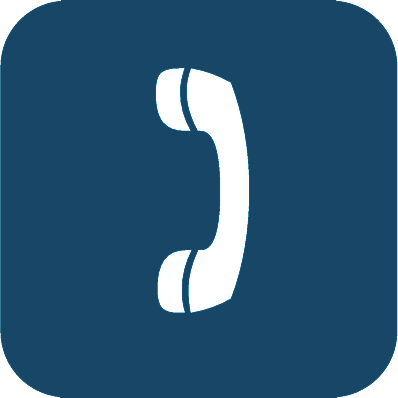 608-868-7462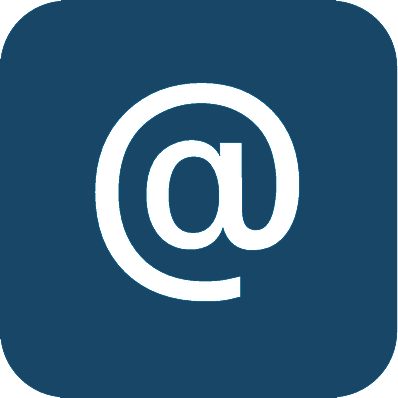 Email Us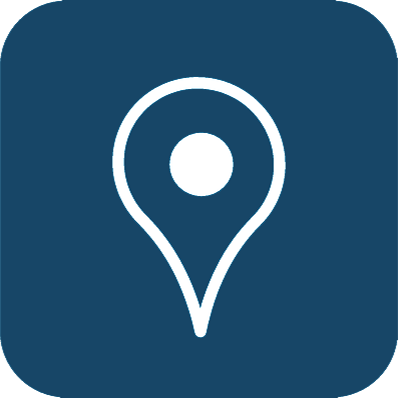 430 E High St, Milton, WI
Library Hours
Monday: 10 a.m. to 6 p.m.
Tuesday: 10 a.m. to 6 p.m.
Wednesday: 10 a.m. to 6 p.m.
Thursday: 10 a.m. to 6 p.m.
Friday : 10 a.m. to 6 p.m.
Saturday: 10 a.m. to 4 p.m.
Sunday: CLOSED
Mission
The Milton Public Library opens doors for curious minds, nurtures learning and creativity, creates opportunities and enriches lives by bringing people and ideas together!