What is it?
The Library Lope: Let's Dash for Books is an untimed 5K and 1 Mile fun run/walk organized by the library's Teen Advisory Board (TAB). TAB is a 15-member group that helps determine the programs and services available for library teens. The Library Lope is their annual fundraiser to raise money for the library, teen programming, and more. TAB has been able to raise approximately $4,000 since 2016.  
Thank you to those who participated in our 2020 Virtual Library Lope: Let's Dash for Books! It was great to see support for the library and library teens from near and far.
We'll be back in 2021 in some way! Either in-person, virtual, or perhaps both!
Thank you to our 2020 Sponsors:
Bank of Milton
First Community Bank
Northleaf Winery
Century 21 – Milton
Dave's Ace Hardware
Handy Art
Sockness Builders
Thrivant – Michael Stade
2020 RESULTS
Carl Greene (Avalon) – 18:36
Luke Greene (Avalon) – 22:00
Cheyenne Lopez (Milton) – 25:30
Chris Watson (Janesville) – 26:41
TJ Murphy (Milton) – 28:07
Sarah Brechtl (Milton) – 29:09
Ashlee Kunkel (Milton) – 29:14
Wilson Leong (Milton) – 38:44
Trillian Stars (Philadelphia) – 44:30
Kyle Cassidy (Philadelphia) – 41:41
Dean Paynter (Janesville) – 46:23
Jayme Anderson (Janesville) – 50:56
Jill Anderson (Janesville) – 50:56
Kathy Leong (Milton) – 52:18
Cait Nelson (Milton) – 66:00
Lisa Brown (Milton) – 1:01:23
Jillian Beaty (Milton) – 1:03:20
Dale Beaty (Milton) – 1:03:20
Maya Raby (Milton) – 1:07:19
Lilly Raby (Milton) – 1:07:19

Contact Us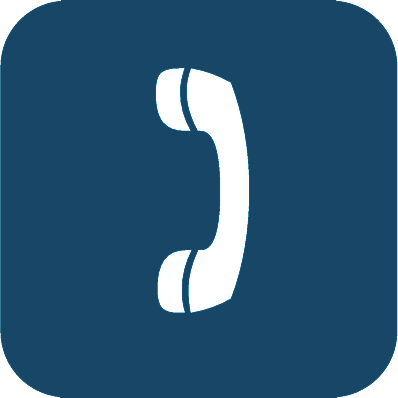 608-868-7462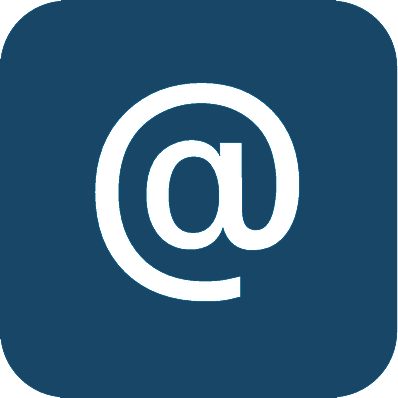 Email Us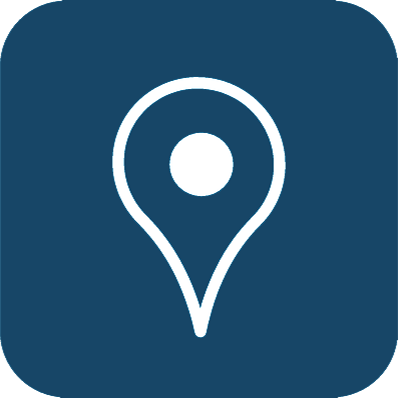 430 E High St, Milton, WI
Library Hours-Curbside Service Only
Monday: 10 a.m. to 6 p.m.
Tuesday: 10 a.m. to 6 p.m.
Wednesday: 10 a.m. to 6 p.m.
Thursday: 10 a.m. to 6 p.m.
Friday : 10 a.m. to 6 p.m.
Saturday: 10 a.m. to 4 p.m.
Sunday: CLOSED