608-868-7462 | EMAIL US | 430 E. HIGH ST. MILTON, WI 53563
Sign up for our newsletter!
Library Hours
Monday-Tuesday: 10:00 am to 8:00 pm
Wednesday-Friday: 10:00 am to 6:00 pm
Saturday: 10:00 am to 4:00 pm
Sunday: 1:00 pm to 4:00 pm

HOW TO DONATE
Monetary donations are always welcome and appreciated! Funds can be donated to the Library's general operations or designated for a particular area of interest. Funds donated to the Library are used to support:
Technology Development
Equipment and supplies in The SPARK
Programming
Collection Development
Story Gardens (The library is currently fundraising for an outdoor learning space!)
In memory or in honor of someone
Or a general donation to the library
You can pay by credit card or PayPal account:
The Milton Public Library has meant so much to so many people's lives over the years. If you would like to honor a living person's love for the library or the memory of someone special, please consider a donation in honor or in memory of that person.
When you give an honorary or memorial gift, you'll be asked to provide the name and address for the person you'd like notified about your gift, as well as the name, city and state of the person being honored. We will mail an announcement letter to the person you request to be notified.  Money donated toward books will be given a special name plate that will adhere to inside book covers.
If you wish to donate in honor or memory of someone, please specify the in notes field through the donation button, fill out an online form and mail in your donation, or print off and mail in our Donation & Book Plate printable form.

You may also mail in any donations:
Milton Public Library Library
Attn: Ashlee Kunkel
430 E. High St.
Milton, WI 53563
Donations at higher levels ($1,000+) may be eligible for permanent recognition within the library. Please contact Ashlee Kunkel to discuss providing major support for an upcoming project, book collection, programming, or another allocation of your choice.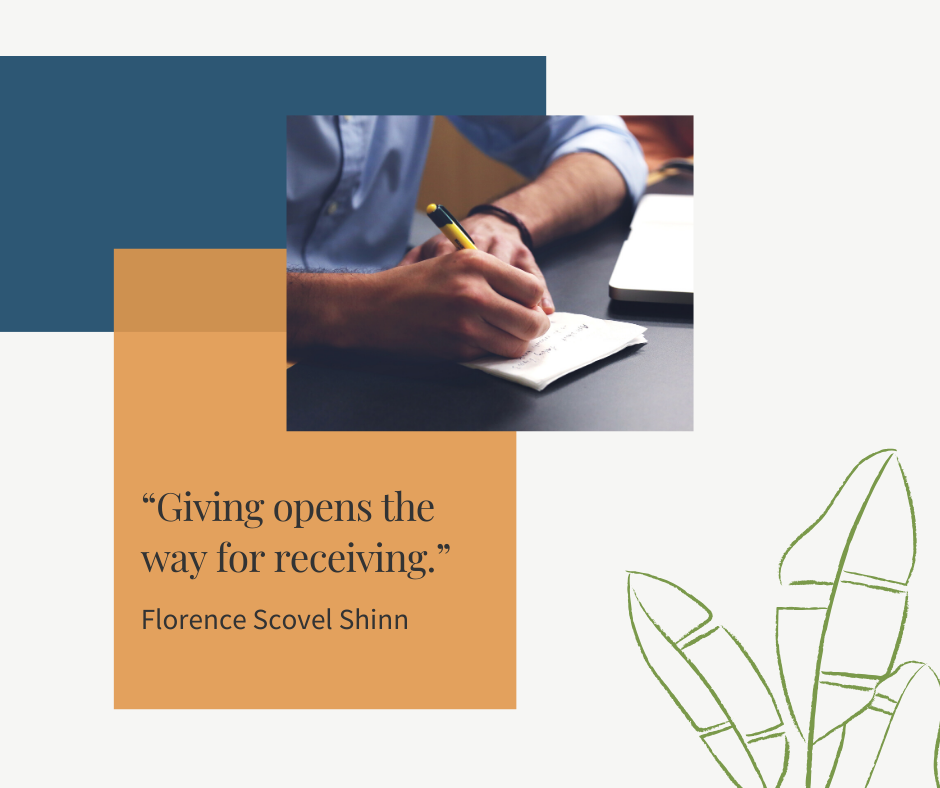 Library Hours
Monday: 10 a.m. to 8 p.m.
Tuesday: 10 a.m. to 8 p.m.
Wednesday: 10 a.m. to 6 p.m.
Thursday: 10 a.m. to 6 p.m.
Friday : 10 a.m. to 6 p.m.
Saturday: 10 a.m. to 4 p.m.
Sunday: 1 p.m. to 4 p.m.
Last Updated on December 1, 2022.