SIP AND LISTEN: ADULT STORYTIME
Who says that children are the only ones that get to enjoy storytime?!
Join us at Timberhill Winery in Milton, WI for a storytime meant just for adults. Enjoy a wide-variety of wines (and other beverages!) available for purchase and listen to library staff and local community members read short stories of their choice. This event is open to adults 21 and older.
UPCOMING STORYTIMES
October 24, 5:30 – 7:00
Theme: Spooky Tales
If you would like to read a short story at any of the upcoming events, you can contact Angela Brooks by phone at 868-7462 or by email at brooks.angela@als.lib.wi.us.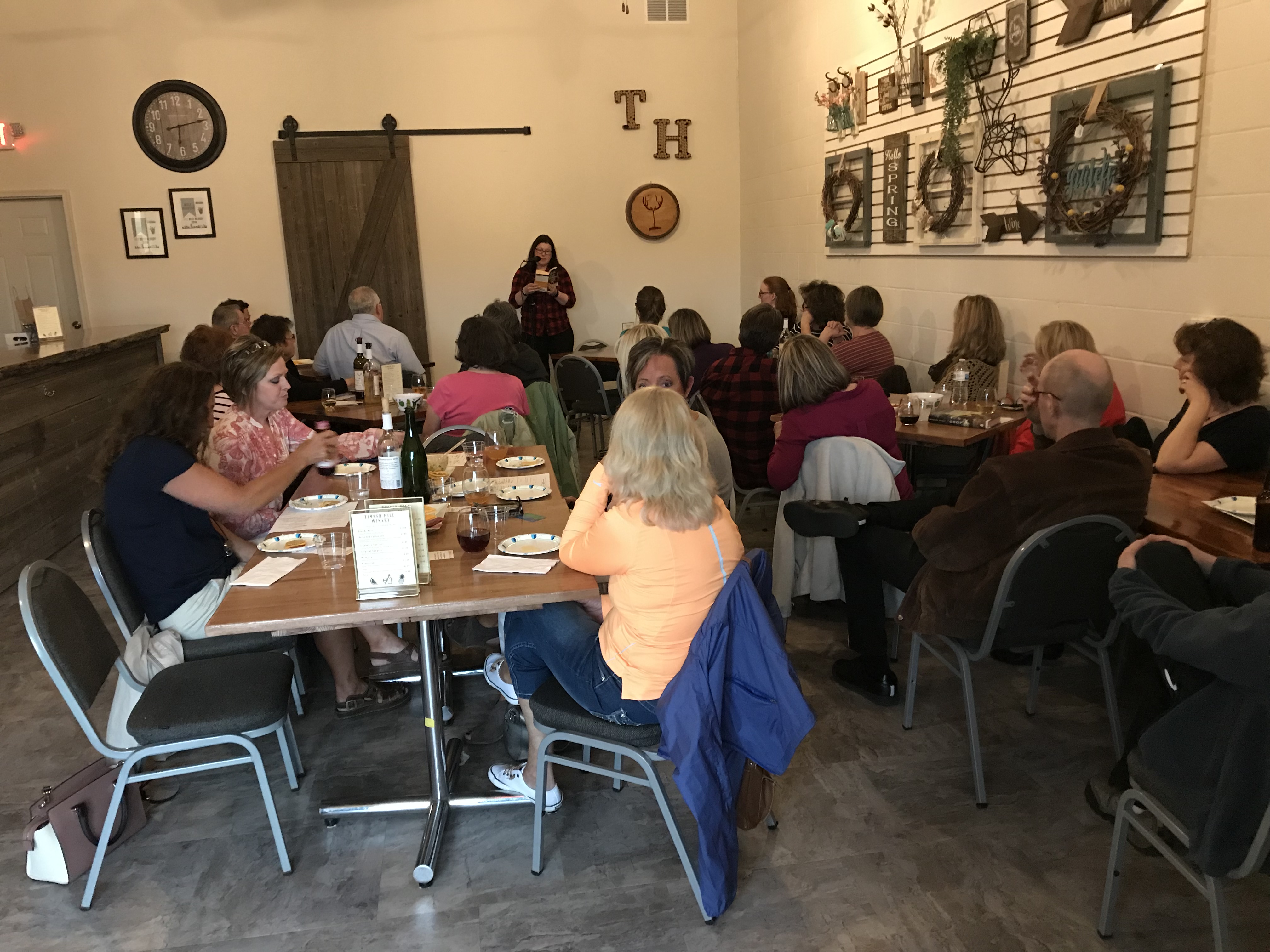 HUMOR SELECTIONS
Read Thursday, April 25, 2019
Click the link to place the book on hold through the library's catalog!
The Well-Read Frog
Coop, by Michael Perry (pg. 63-66)
Bossypants, by Tina Fey (pg. 89-101)
Hyperbole and a Half, by Allie Bosh (pg. 250-268)
17 Things I'm Not Allowed to Do Anymore, by Jenny Offill
A Walk in the Woods, by Bill Bryson (pg. 10-19) 
SUMMER SELECTIONS
Read Thursday, June 27, 2019
Click the link to place the book on hold through the library's catalog!

Let's Pretend This Never Happened, by Jenny Lawson
Born Standing Up, by Steve Martin
Dress Your Family in Corduroy and Denim, by David Sedaris
A Hungry Lion (or A Dwindling Assortment of Animals), by Lucy Ruth Cummins
Guess Again! by Mac Barnett

Contact Us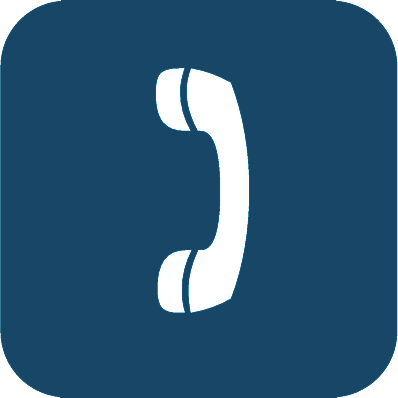 608-868-7462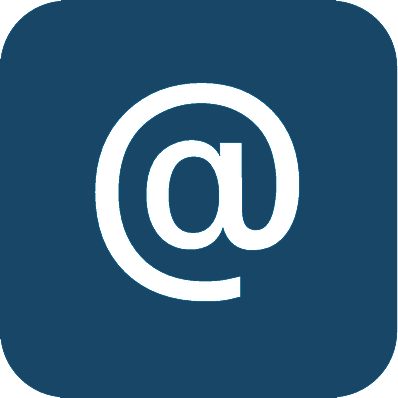 Email Us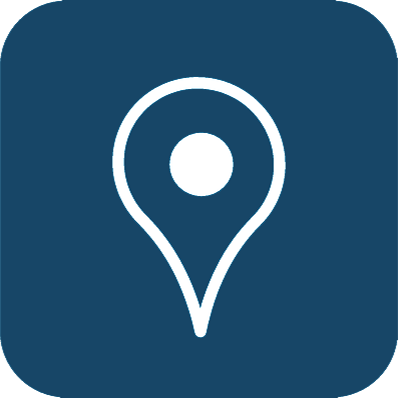 430 E High St, Milton, WI
Library Hours
Monday-Tuesday: 10 a.m. to 8 p.m.
Wednesday-Friday: 10 a.m. to 6 p.m.
Saturday: 10 a.m. to 4 p.m.
Sunday: 1 p.m. to 4 p.m.
Mission
The Milton Public Library opens doors for curious minds, nurtures learning and creativity, creates opportunities and enriches lives by bringing people and ideas together!