Library Hours
Monday-Friday: 10:00 am to 6:00 pm
Saturday: 10:00 am to 4:00 pm
Sunday: CLOSED

Mission
The Milton Public Library opens doors for curious minds, nurtures learning and creativity, creates opportunities and enriches lives by bringing people and ideas together!
Click HERE for a brief history of the Milton Public Library. 
2021-2024 Strategic Plan
It is always our goal to provide the best service we can for Milton and our service area, and this plan provides guidance for us to continue to do just that.
Click HERE for our Strategic Plan! 
Library Closings
New Year's Day, Friday, January 1, 2021
Saturday (Easter weekend) Saturday, April 3, 2021
Easter Sunday, Sunday, April 4, 2021
Saturday (Memorial Day weekend), May 29, 2021
Sunday (Memorial Day weekend), May 30, 2021
Memorial Day, Monday, May 31, 2021
Saturday, July 3, 2021
Fourth of July, Sunday, July 4, 2021
Saturday (Labor Day weekend), September 4, 2021
Sunday (Labor Day weekend), September 5, 2021
Labor Day, Monday, September 6, 2021
Thanksgiving, Thursday, November 25, 2021
Day after Thanksgiving, Friday, November 26, 2021
Christmas Eve, Friday, December 24, 2021
Christmas Day, Saturday, December 25, 2021
Sunday, December 26, 2021
New Year's Eve, Friday, December 31, 2021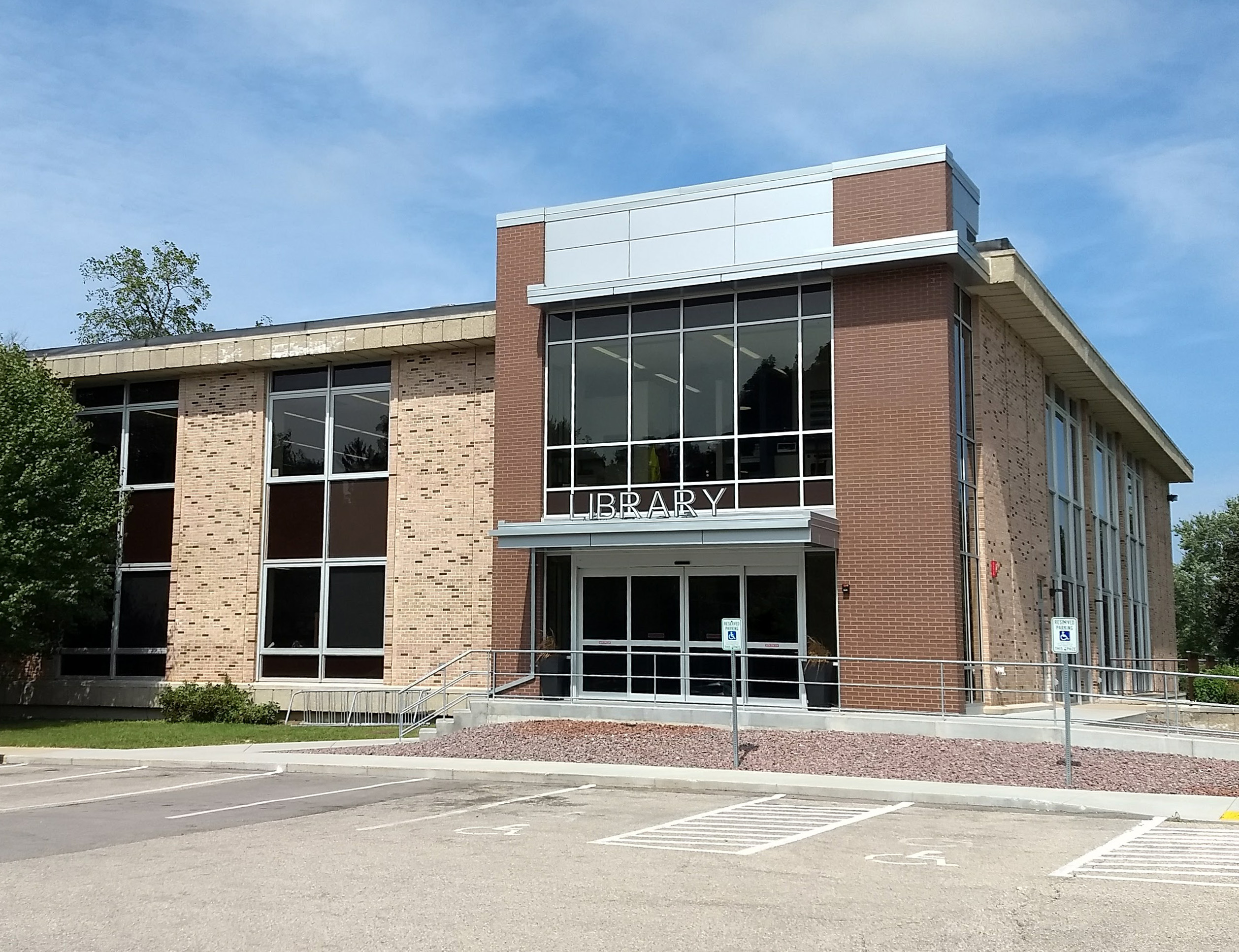 Library Hours
Monday: 10 a.m. to 6 p.m.
Tuesday: 10 a.m. to 6 p.m.
Wednesday: 10 a.m. to 6 p.m.
Thursday: 10 a.m. to 6 p.m.
Friday : 10 a.m. to 6 p.m.
Saturday: 10 a.m. to 4 p.m.
Sunday: CLOSED