608-868-7462 | EMAIL US | 430 E. HIGH ST. MILTON, WI 53563
Sign up for our newsletter!
Library Hours
Monday-Tuesday: 10:00 am to 8:00 pm
Wednesday-Friday: 10:00 am to 6:00 pm
Saturday: 10:00 am to 4:00 pm
Sunday: 1:00 pm to 4:00 pm

Thanks to the grant the library received from the Dollar General Literacy Foundation, we are able to better serve and build the confidence of struggling readers within our community in youth from the newborn stage to 18 years old, providing the tools they need to become confident readers. These kits have books, games, and hands-on activities geared toward emerging readers. Don't forget to check our ever expanding Wonderbook and Playaway sections to help supplement these kits!
Each kit has a 2-week checkout period.
Call the library at 608-868-7462 or log on to SHARE to place a kit on hold!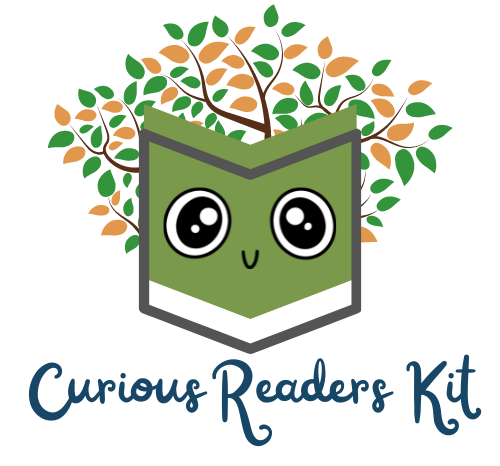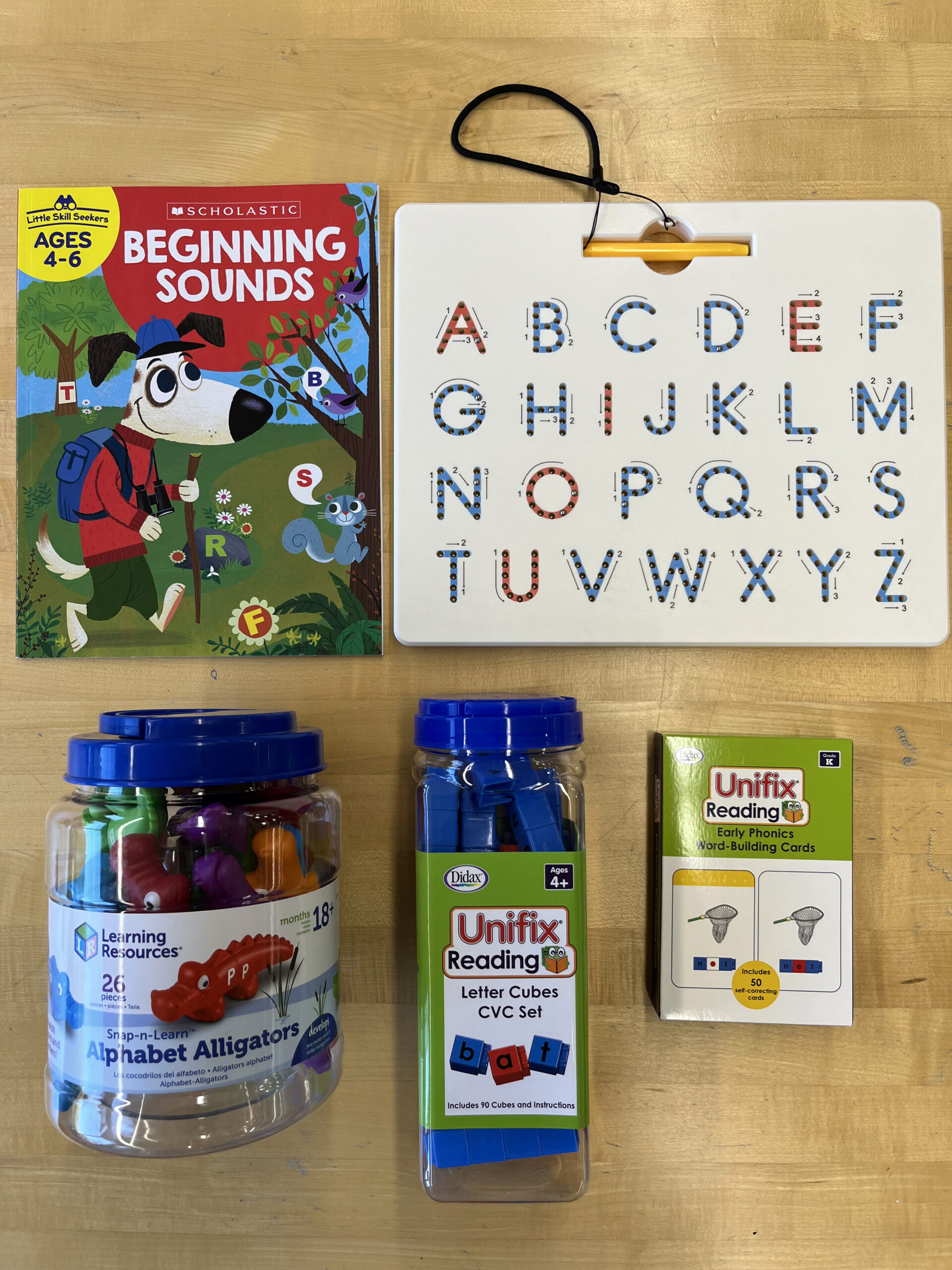 Alligator ABCs
Unifix Letter Cubes
Unifix Word-Building Cards
Beginning Sounds Workbook
Magnetic Letter Board
Clear Backpack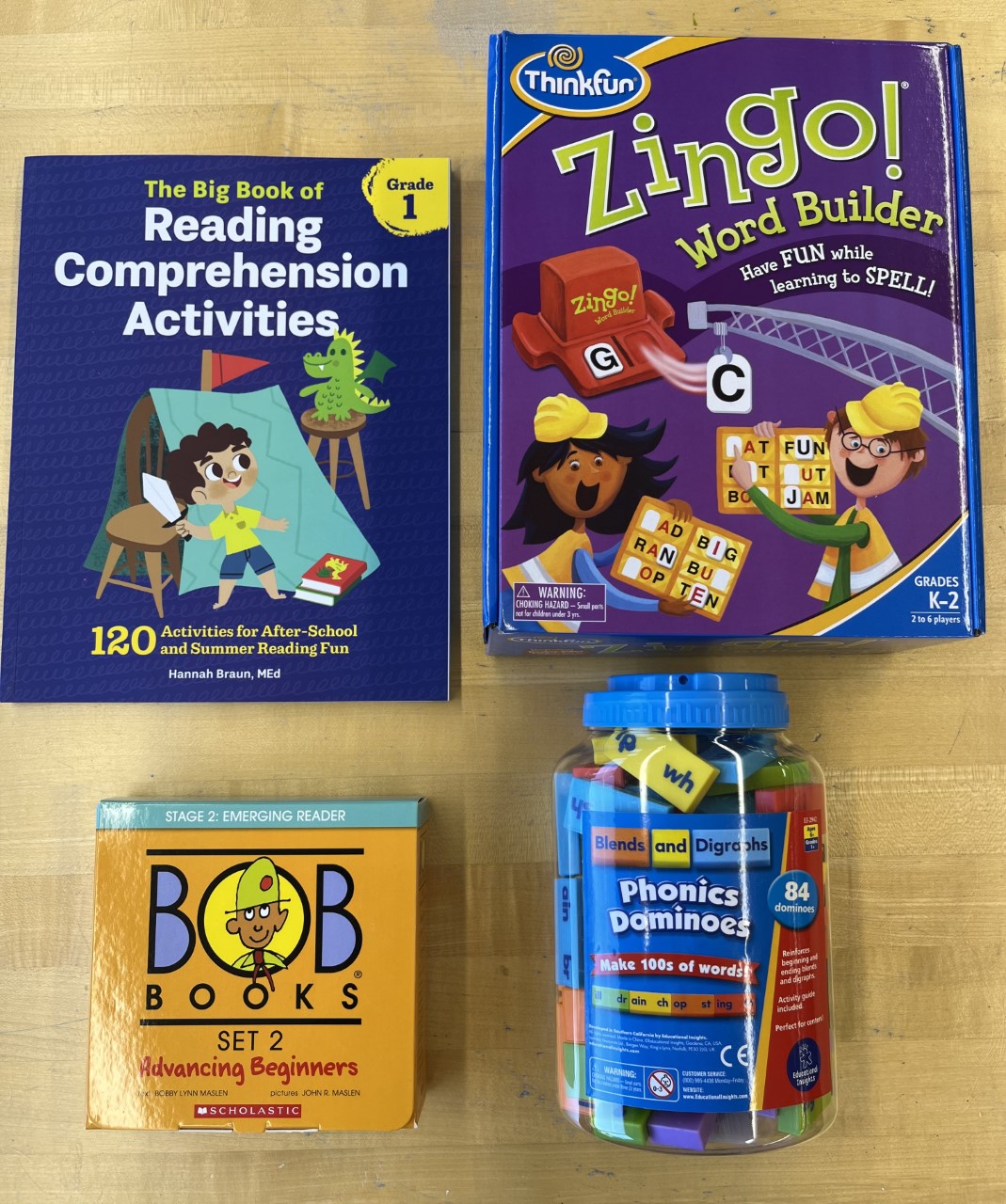 Reading Comprehension Activities Workbook
Phonics Dominoes
BOB Books Set 2
Zingo!
Clear Backpack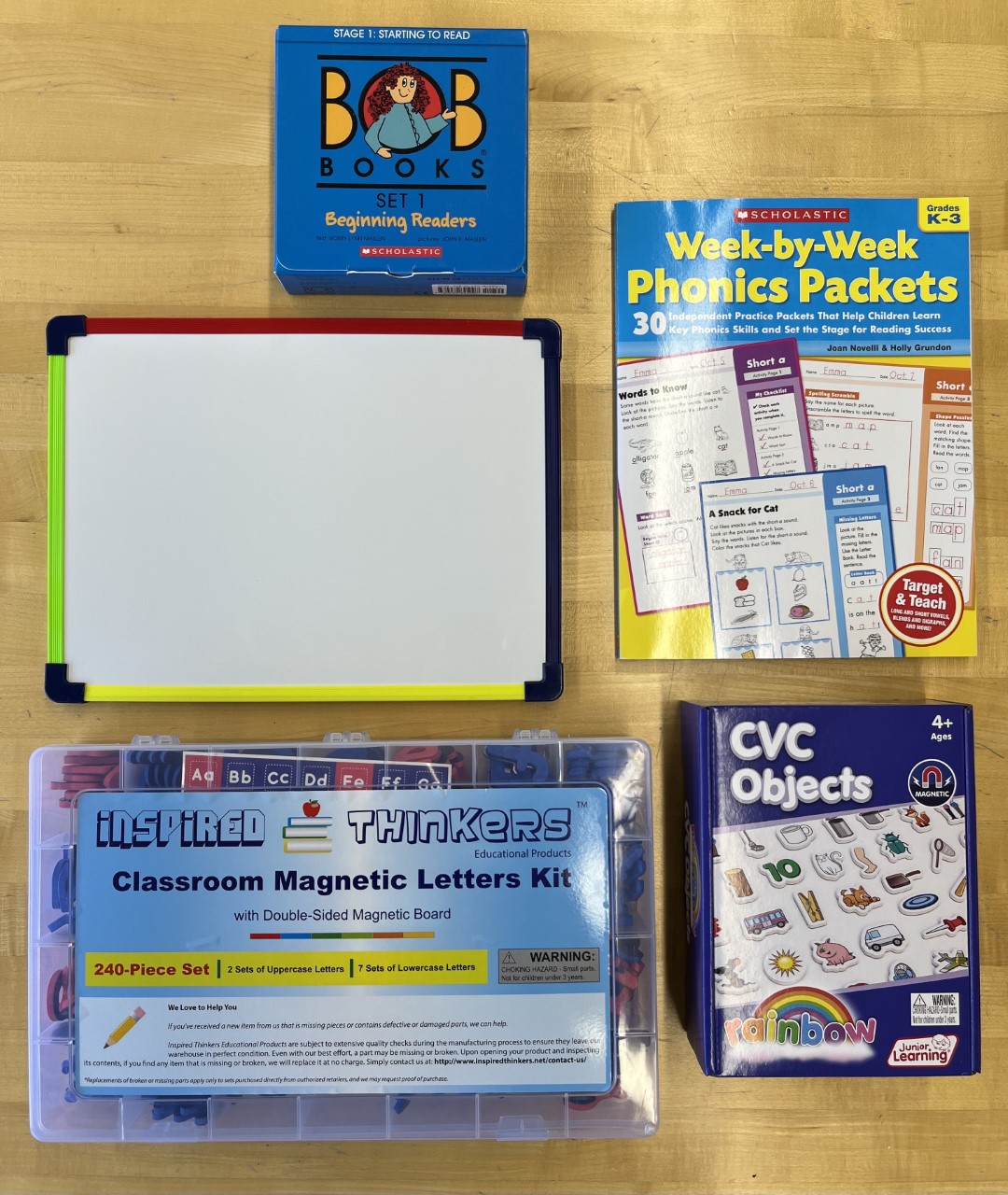 Phonics Packets Workbook
Magnetic Letters Kit
Magnetic Board
BOB Books Set 1
CVC Objects
Clear Backpack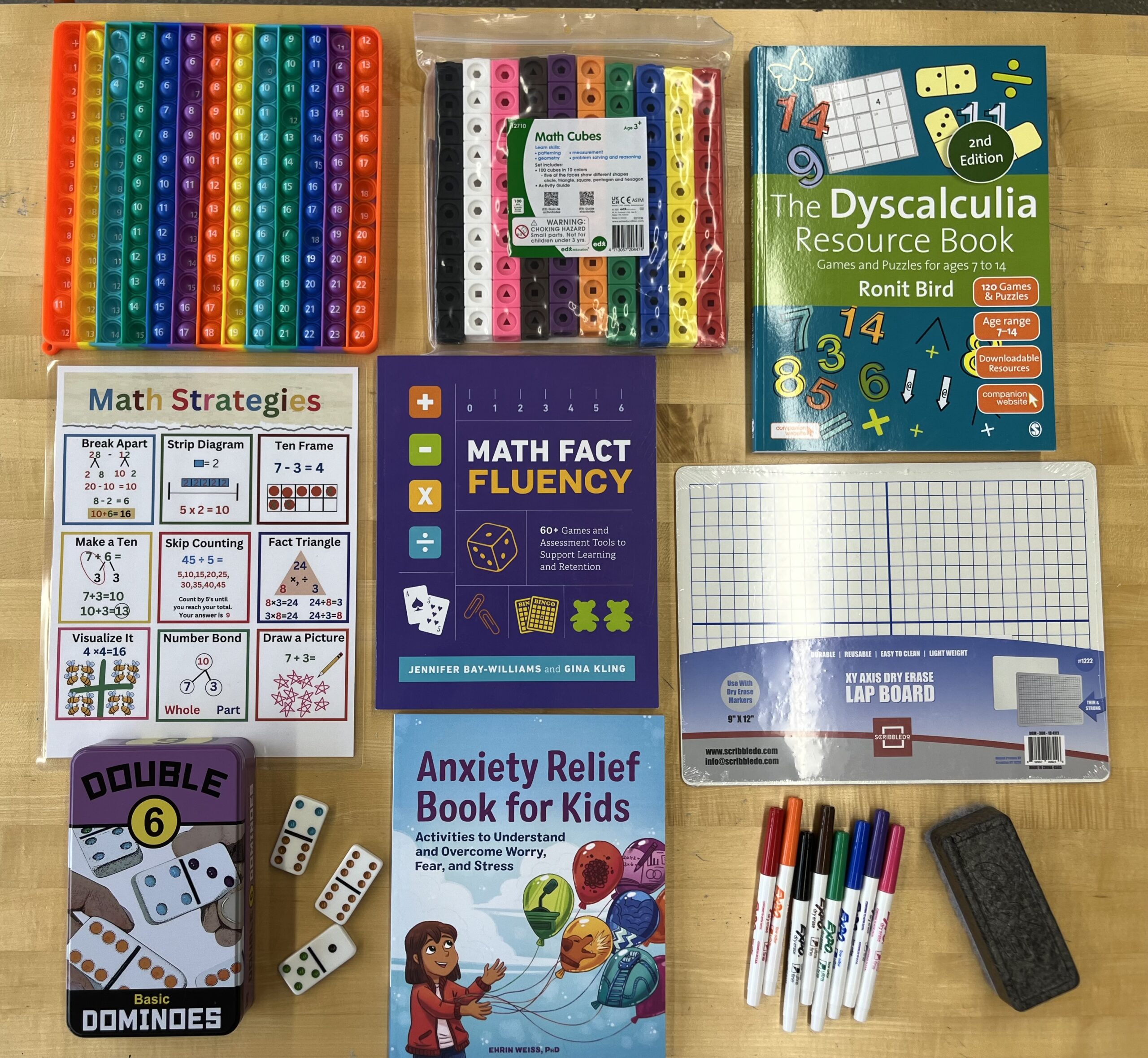 Math cubes

Double 6 Domino Set

Math Fidget Popper

Dry Erase Board

Eight (8) Dry Erase Markers

The Dyscalculia Resource Book: Games and Puzzles
Anxiety Relief Book for Kids,

 

by Ehrin Weiss, PhD

Math Fact Fluency

, by Jennfer Bay-Williams

Laminated Resource Sheet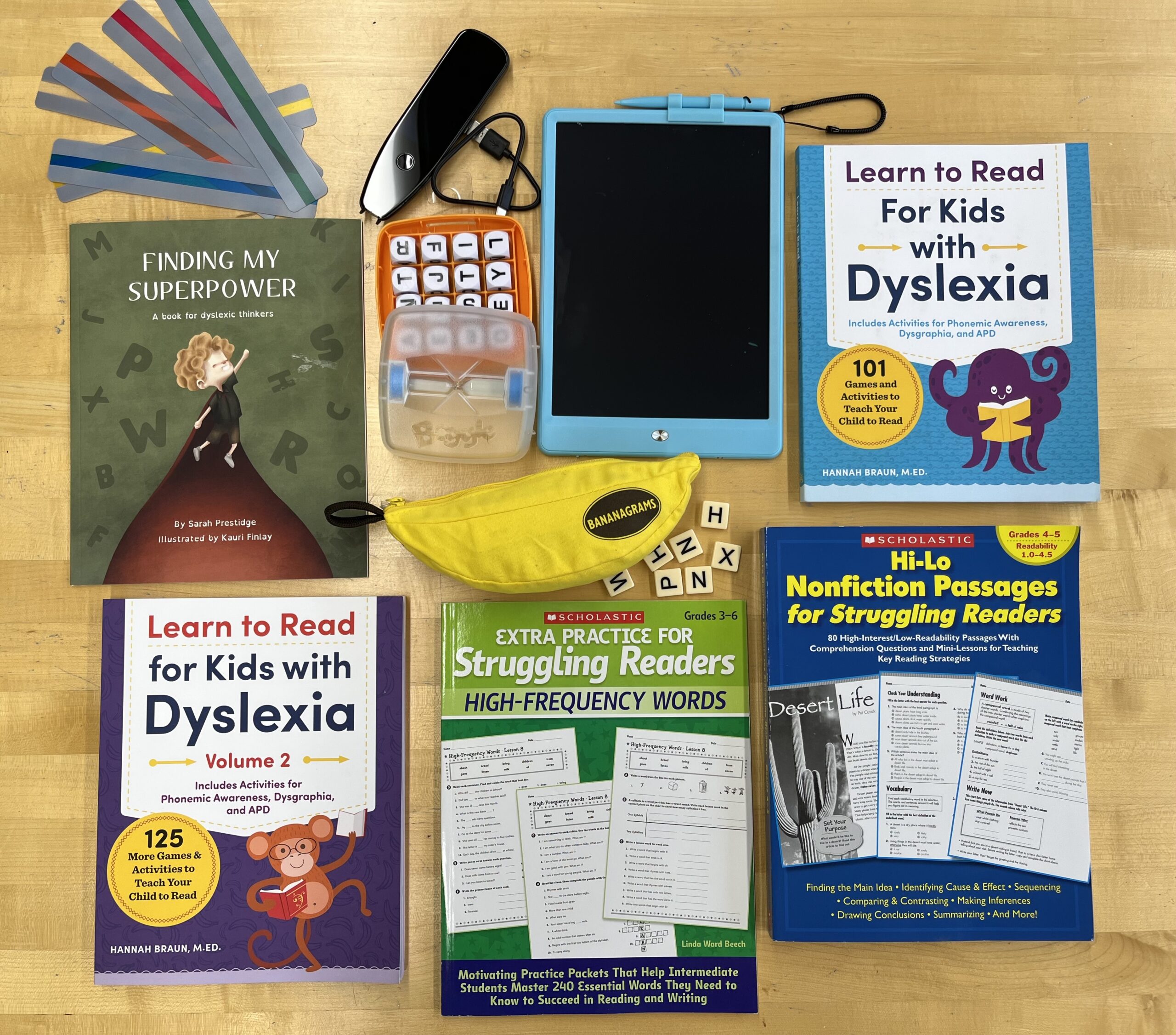 Boggle
Bananagrams
Highlight Bookmarks
E-Writing Board
Pen Scanner
Extra Practice for Struggling Readers: High Frequency Words Workbook
Hi-Lo Nonfiction Passages for Struggling Readers Workbook
Learn to Read for Kids with Dyslexia Vol. 1 Workbook
Learn to Read for Kids with Dyslexia Vol. 2 Workbook
Finding My Superpower Book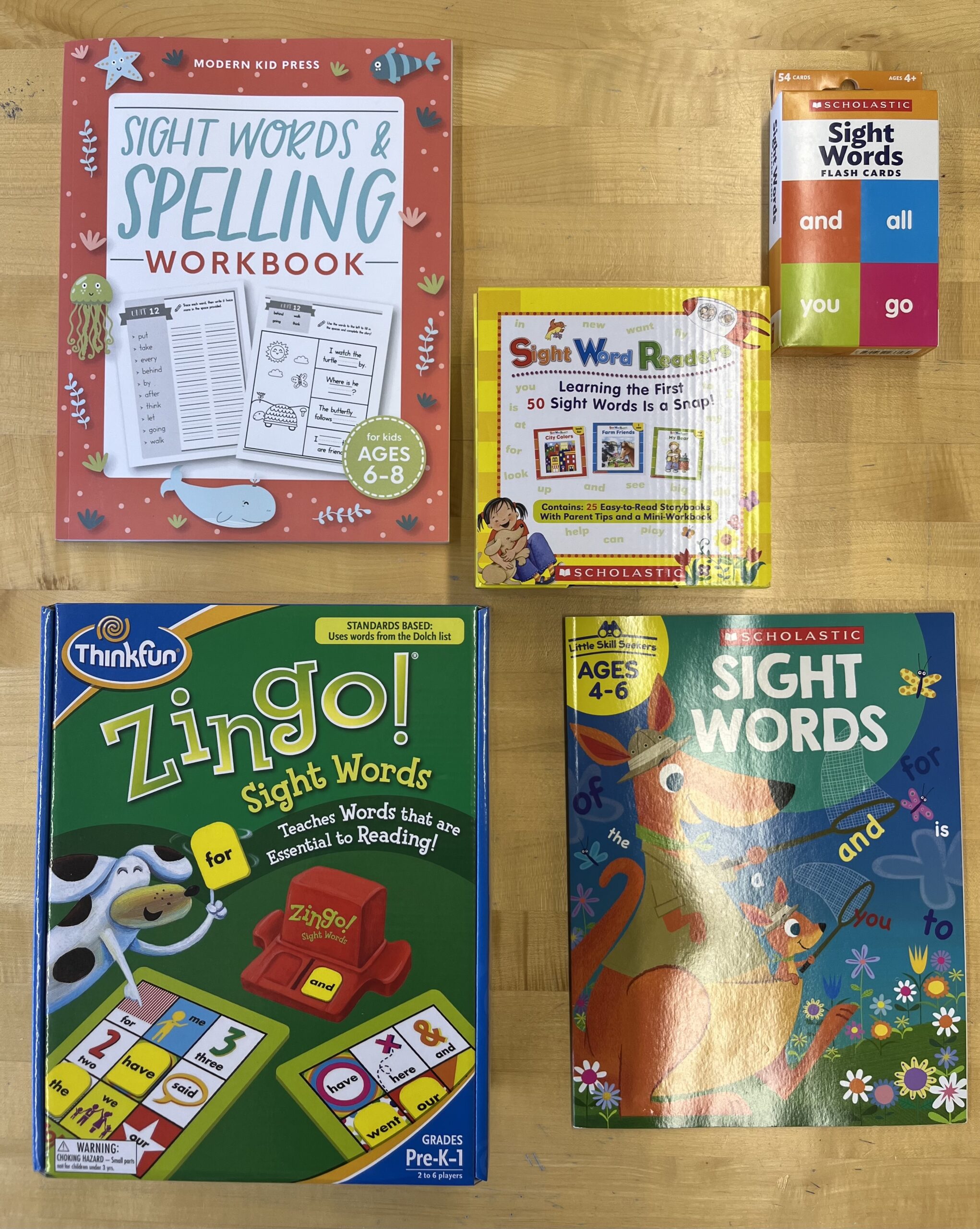 Sight Words Flash Cards

Sight Word Readers

Sight Words Workbook

Sight Words & Spelling Workbook

Zingo! Sight Words

Clear Backpack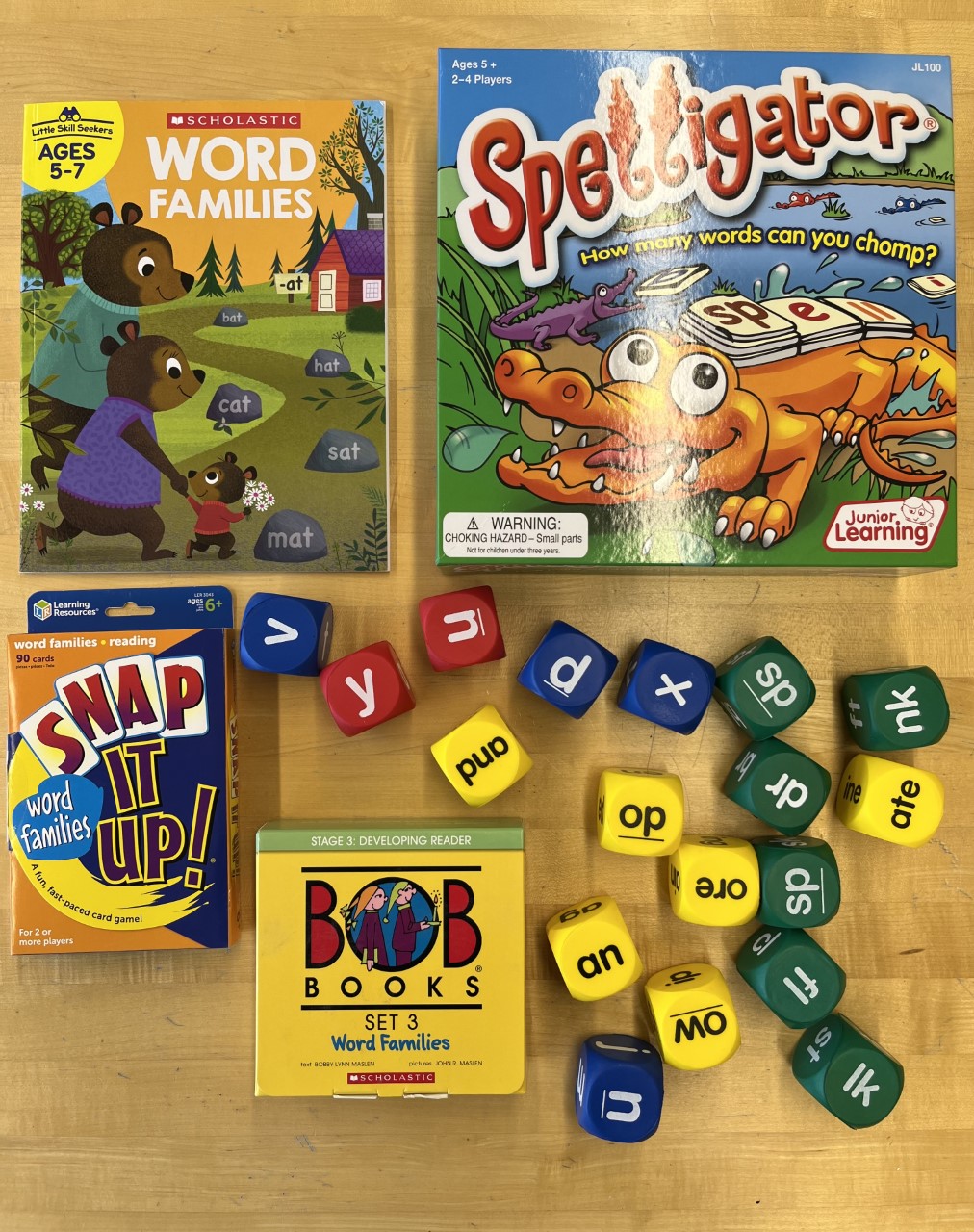 Word Families Workbook

Phonics Cubes

Snap It Up Card Game

BOB Books Set 3

Spelligator Game

Library Hours
Monday: 10 a.m. to 8 p.m.
Tuesday: 10 a.m. to 8 p.m.
Wednesday: 10 a.m. to 6 p.m.
Thursday: 10 a.m. to 6 p.m.
Friday : 10 a.m. to 6 p.m.
Saturday: 10 a.m. to 4 p.m.
Sunday: 1 p.m. to 4 p.m.
Last Updated on March 7, 2023.