Current Library Operations due to COVID-19
As of March 4, 2021, the library is OPEN for browsing and limited services.
Library operations will continually be analyzed. We appreciate our patrons being patient with us as we adjust our operations.
If you have any questions, please call the library at 608-868-7462 or email the Library Director, Ashlee Kunkel, at kunkel.ashlee@als.lib.wi.us.
Hours of operation:
Monday – Friday: 10:00 a.m. to 6:00 p.m.
Saturday: 10:00 a.m. to 4:00 p.m.
The library is CLOSED on Sundays.
Please be aware of the following:
1. Masks are REQUIRED and must be worn over the nose and mouth.
2. Please keep your visits to 20 MINUTES OR LESS unless you're using one of the library's computers.
3. A limited number of computers are available for 60 minute sessions.
4. Anyone under 16 MUST be accompanied by an adult.
5. All the toys and most of the furniture are in storage.
6. Library materials must be returned in the drop boxes located in the lobby. Staff will not be personally accepting returns.
CURBSIDE PICK UP is still an option for those wishing to use it or are unable to wear a mask.
Options for Requesting Items:
1. Log into your account on the online SHARE catalog and place holds (Please call the library if you don't know how to access your account.).
2. If you don't have any specific title requests, you can fill out the Surprise Me! Request Form with your reading/watching preference and the staff will choose up to 10 items for you. We'll give you a call when we have your items ready.
3. Call the library at 608-868-7462 to talk with a staff member. We'll be thrilled to help you find books over the phone. 
Steps for Picking Up Items Curbside:
1. Call the library and let us know that you'll like to pick up your items. Please call prior to coming to the library. Materials will be checked out to your account.
2. Once you are at the library, please call from your vehicle in the front parking lot.
3. Staff will place your requested items on the Pick Up Table in the front lobby. Staff will not be bringing items to your car or handing them directly to you. Your last name will be attached to the bag.
4. Retrieve your items!
Our after-hours book lockers are available and items can be picked up outside of library hours. Please call the library to ask for your items to be placed in a locker and you'll be given a code.
RETURNS
The book drops in the lobby are still available 24/7. Staff will be happy to help patrons with any concerns about fines and overdues.

Contact Us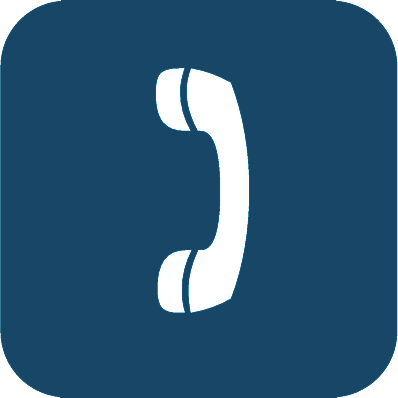 608-868-7462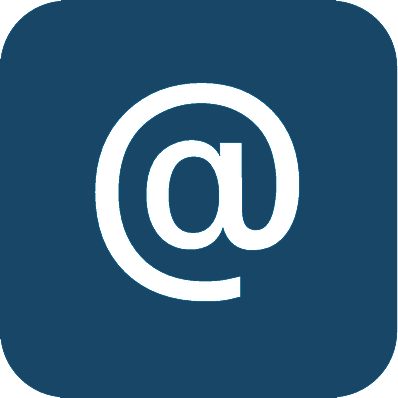 Email Us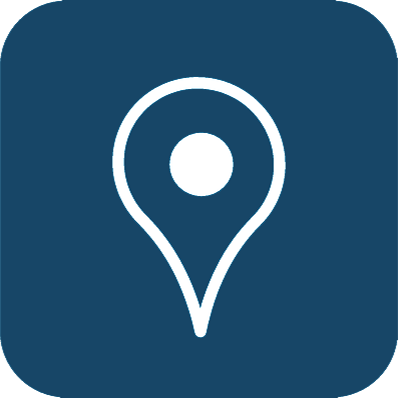 430 E High St, Milton, WI
Library Hours-Curbside Service Only
Monday: 10 a.m. to 6 p.m.
Tuesday: 10 a.m. to 6 p.m.
Wednesday: 10 a.m. to 6 p.m.
Thursday: 10 a.m. to 6 p.m.
Friday : 10 a.m. to 6 p.m.
Saturday: 10 a.m. to 4 p.m.
Sunday: CLOSED