Current Library Operations due to COVID-19
 Hours of operation:
Monday – Friday: 10:00 a.m. to 6:00 p.m.
Saturday: 10:00 a.m. to 4:00 p.m. 
The library is CLOSED on Sundays
MASKS ARE NOW REQUIRED IN THE LIBRARY. Per City Council action on Tuesday, July 28, and Governor Evers' executive order that goes into affect on Saturday, August 1, masks are required by anyone entering the library. Staff will be happy to provide you with a disposable facemask if needed. If you are unable to wear a mask, we encourage you to take advantage of our curbside and online services.
We continue to provide curbside service and we encourage you to use it! Just call the library to let us know that you wish to pick up your items, and then call again when you're in the library parking lot. Your items will be placed on a table in the lobby.

Our after-hours book lockers are available and items can be picked up outside of library hours. Please call the library to ask for your items to be placed in a locker and you'll be given a code. 
The Surprise Me! Request form is still available! Staff will be happy to pull library materials for you based on your reading/watching preferences. The form can be found HERE.
Patrons are asked to stay home if they are exhibiting any symptoms of COVID-19. Those who choose to visit the library are required to wear a face mask if they are medically able to do so and to frequently wash and/or sanitize their hands. Disposable masks will be available upon request while supplies last, and hand sanitizer is available throughout the library.
Patrons will be allowed to enter the library to pick up their holds, browse the collections, and use the new self-checkout. Patrons are strongly encouraged to make their visits short as a smaller occupancy capacity is recommended by the Rock County Health Department.
A limited number of computers are available for 1-hour sessions. No appointment necessary.
Patrons are asked to return all library materials in the lobby book returns, which are available 24/7. The book returns by the circulation desk will be unavailable and staff will not personally accept returns. Due to COVID-19 and with guidance from Wisconsin Department of Health Services and the Department of Public Instruction, items returned in our outdoor book drops are quarantined for a minimum of 24 hours before being discharged from your account. All items will be backdated accordingly. Staff will be happy to help patrons with any concerns about fines and overdues.
Other Restrictions:
Anyone under the age of 15 must be accompanied by an adult.
Please note that ALL toys, puzzles, and games have been put into storage and the mini-store front area is closed off.
Most of the furniture has been removed as well.
Study and meeting rooms will be unavailable
The SPARK is closed.
Library operations will continually be analyzed, and changes may be made for the safety and comfort of the staff and the community members. We appreciate our patrons being patient with us as we adjust our operations.
If you have any questions, please call the library at 608-868-7462 or email the Library Director, Ashlee Kunkel, at kunkel.ashlee@als.lib.wi.us.
CURBSIDE PICK UP
Options for Requesting Items:
1. Log into your account on the online SHARE catalog and place holds (Please call the library if you don't know how to access your account.).
2. If you don't have any specific title requests, you can fill out the Surprise Me! Request Form with your reading/watching preference and the staff will choose up to 10 items for you. We'll give you a call when we have your items ready.
3. Call the library at 608-868-7462 to talk with a staff member. 
Steps for Picking Up Items:
1. Materials will be checked out to your account.
2. Once you are at the library, please call from your vehicle in the front parking lot,
3. Staff will place your requested items on the Pick Up Table in the front lobby. Staff will not be bringing items to your car or handing them directly to you. Your last name will be attached to the bag.
4. Retrieve your items!

Contact Us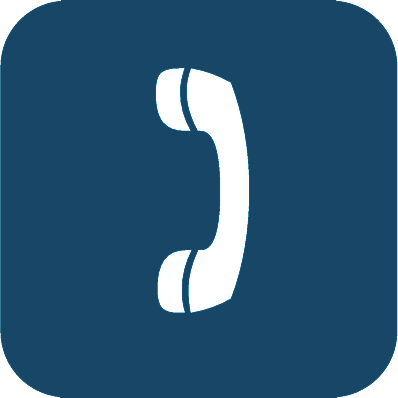 608-868-7462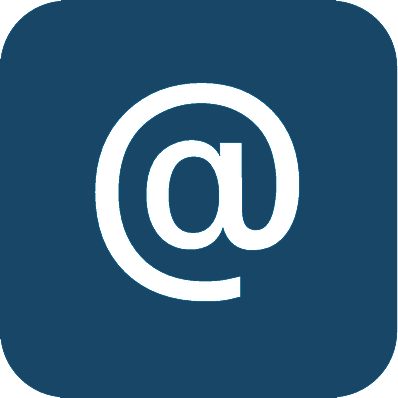 Email Us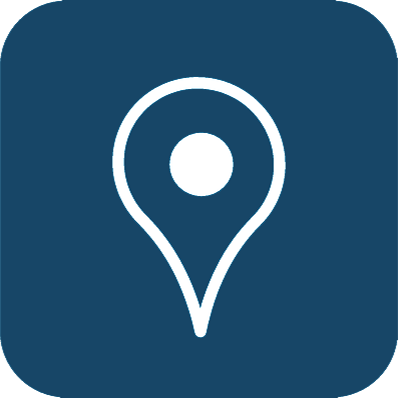 430 E High St, Milton, WI
Library Hours
Monday: 10 a.m. to 6 p.m.
Tuesday: 10 a.m. to 6 p.m.
Wednesday: 10 a.m. to 6 p.m.
Thursday: 10 a.m. to 6 p.m.
Friday : 10 a.m. to 6 p.m.
Saturday: 10 a.m. to 4 p.m.
Sunday: CLOSED