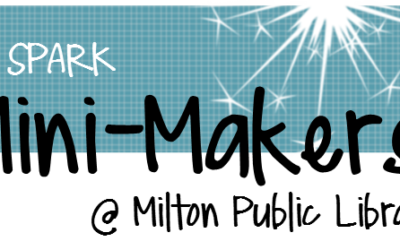 MINI-MAKERS KITS Mini-Makers are take-home kits based in science, music, art, math, or technology. Kits combine physical objects, such as musical instruments and science equipment, with traditional library resources such as books and educational DVDs. They each...
read more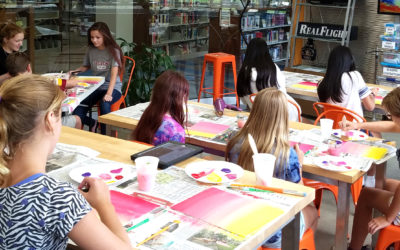 SPARK Mentorship (Volunteer Opportunity) Have a skill or passion for STEAM (science, technology, engineering, arts, and math)? Want to share what you love with others? Become a SPARK Mentor at the Milton Public Library and create and lead a program in The SPARK, the...
read more

Contact Us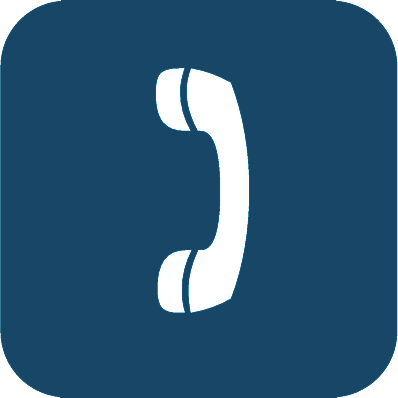 608-868-7462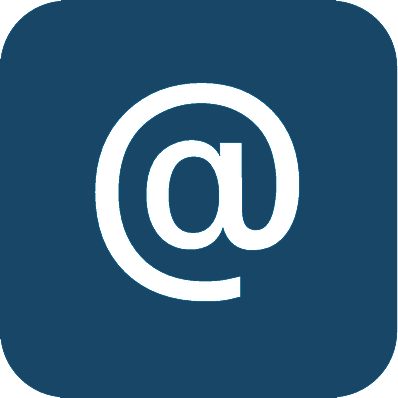 Email Us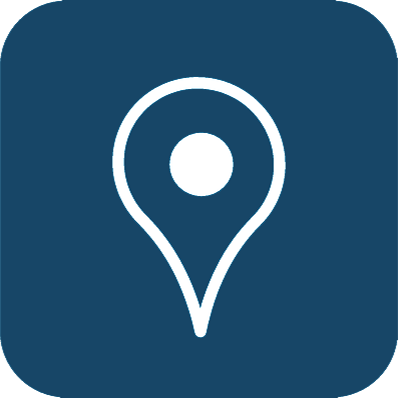 430 E High St, Milton, WI
Library Hours
Monday-Tuesday: 10 a.m. to 8 p.m.
Wednesday-Friday: 10 a.m. to 6 p.m.
Saturday: 10 a.m. to 4 p.m.
Sunday: 1 p.m. to 4 p.m.
Mission
The Milton Public Library opens doors for curious minds, nurtures learning and creativity, creates opportunities and enriches lives by bringing people and ideas together!