2019 Milton Public Library PUMPKIN CHUNKIN
Start drawing up plans for our 4th annual Pumpkin Chunkin event!
When: Saturday, October 12, starting at 12:00 p.m.
Where: Milton Public Library
TEAMS
1. All teams are encouraged to register two days prior to the event (by Thursday, October 10). There will be NO registration the day of the event.
2. There is no limit to the number of members on a team.
3. Teams are highly encouraged to contribute to the cleanup effort afterwards.
4. All team member that are involved in launching the catapult will be required to sign a Release of Liability and Assumption of Risk Agreement.
MACHINES
There will be two categories of catapults: 
Small Catapults:
The launching device must be no bigger than 8 cubic feet. Any dimension are fine, such at 2′ x 2′ x 2′, as long as it does not exceed 8 cubic feet.
Large Catapults:
The launching device must be no bigger than 64 cubic feet. Any dimensions are fine, such as 4′ x 4′ x 4′, as long as it does not exceed 64 cubic feet.
ADDITIONAL RULES
1. When firing, parts of the catapult may extend beyond this measurement.
2. Some allowance will be given, but any machines that excessively the stated cubic feet will be disqualified.
3. Machines must be free-standing. Nothing will be allowed to pierce the ground.
4. All machines must be able to load and fire within three minutes.
5. All machines and equipment must be removed from the launching area within 1 hour after the event.
6. All devices must be completed prior to being brought to the library.
MATERIALS NOT ALLOWED
explosives
air-pressure devices
electronic devices
chemicals
anything that requires flames
PUMPKINS
Pumpkins will be provided by the Milton Public Library and will be roughly 2-3 pounds each. Depending on the number of catapults, teams will be given 2-3 pumpkins each. Pumpkins will not be altered in any way by the teams.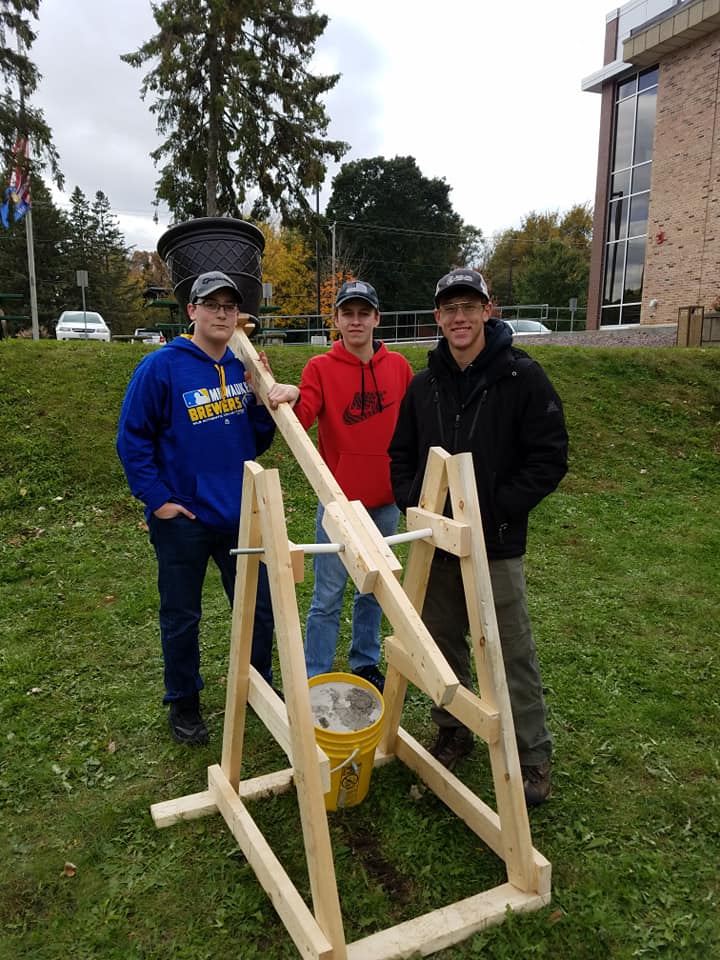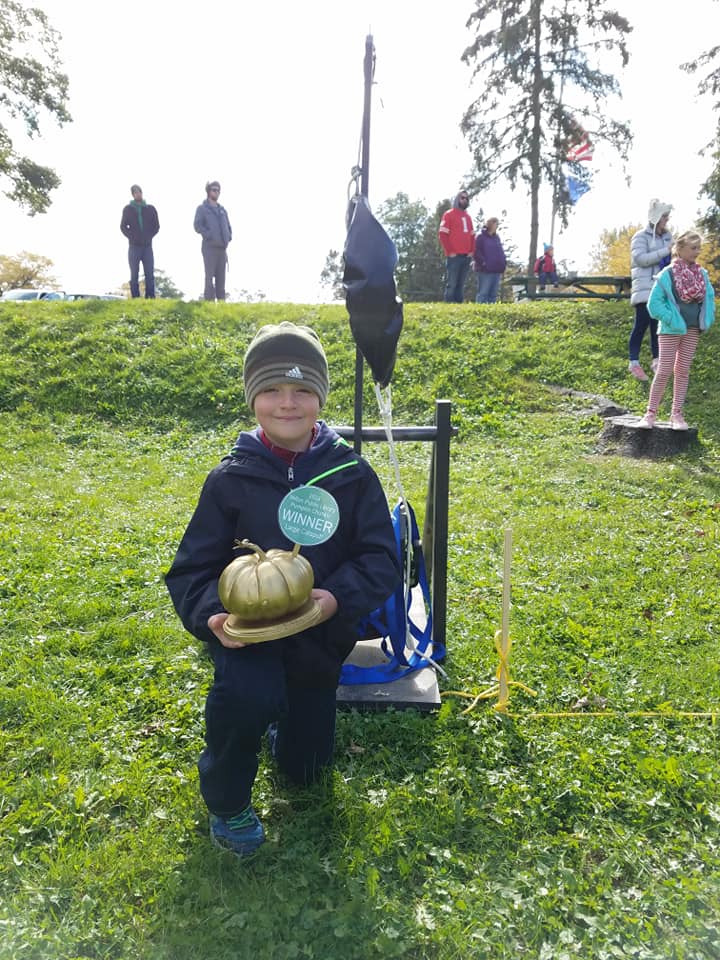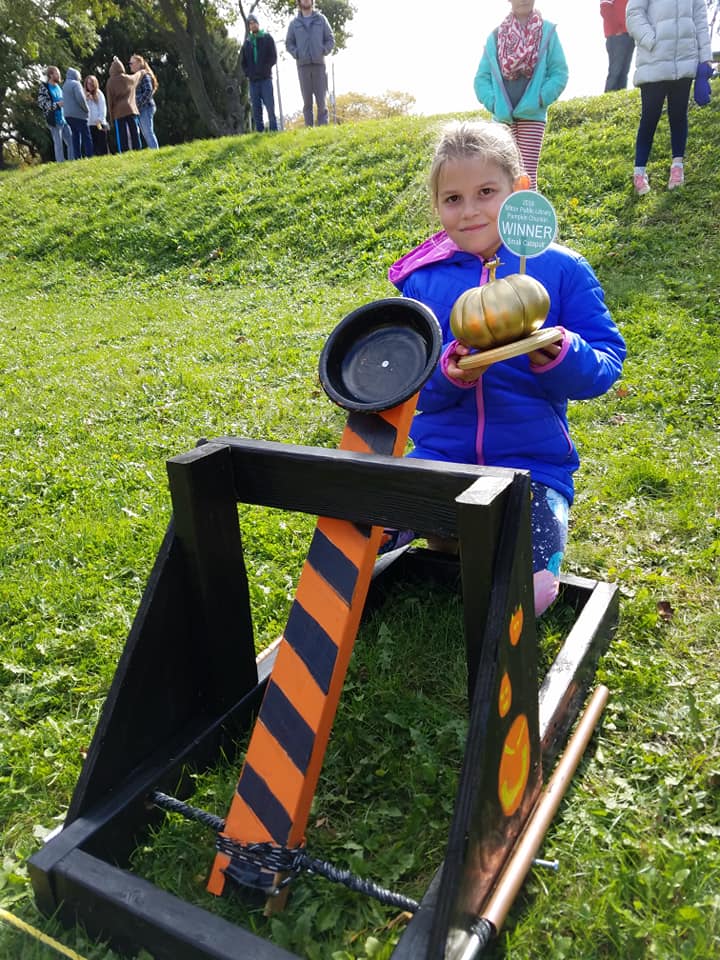 Contact Us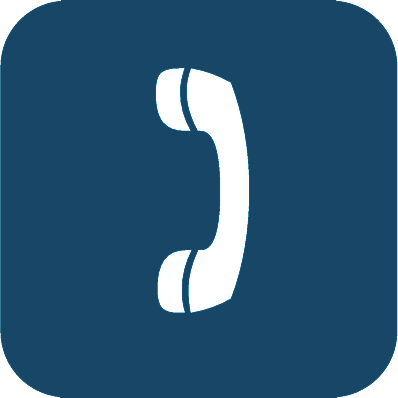 608-868-7462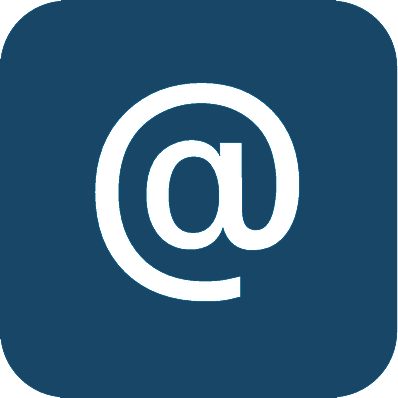 Email Us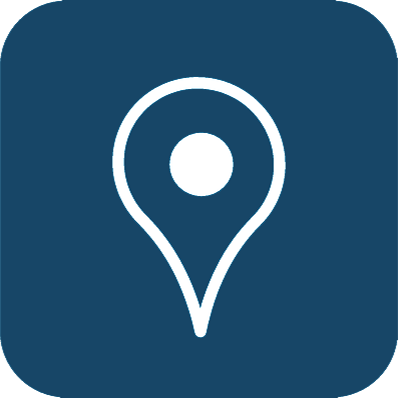 430 E High St, Milton, WI
Library Hours
Monday: 10 a.m. to 6 p.m.
Tuesday: 10 a.m. to 6 p.m.
Wednesday: 10 a.m. to 6 p.m.
Thursday: 10 a.m. to 6 p.m.
Friday : 10 a.m. to 6 p.m.
Saturday: 10 a.m. to 4 p.m.
Sunday: CLOSED
Mission
The Milton Public Library opens doors for curious minds, nurtures learning and creativity, creates opportunities and enriches lives by bringing people and ideas together!