608-868-7462 | EMAIL US | 430 E. HIGH ST. MILTON, WI 53563
Sign up for our newsletter!
Library Hours
Monday-Tuesday: 10:00 am to 8:00 pm
Wednesday-Friday: 10:00 am to 6:00 pm
Saturday: 10:00 am to 4:00 pm
Sunday: 1:00 pm to 4:00 pm

SEE WHAT'S HAPPENING AT THE LIBRARY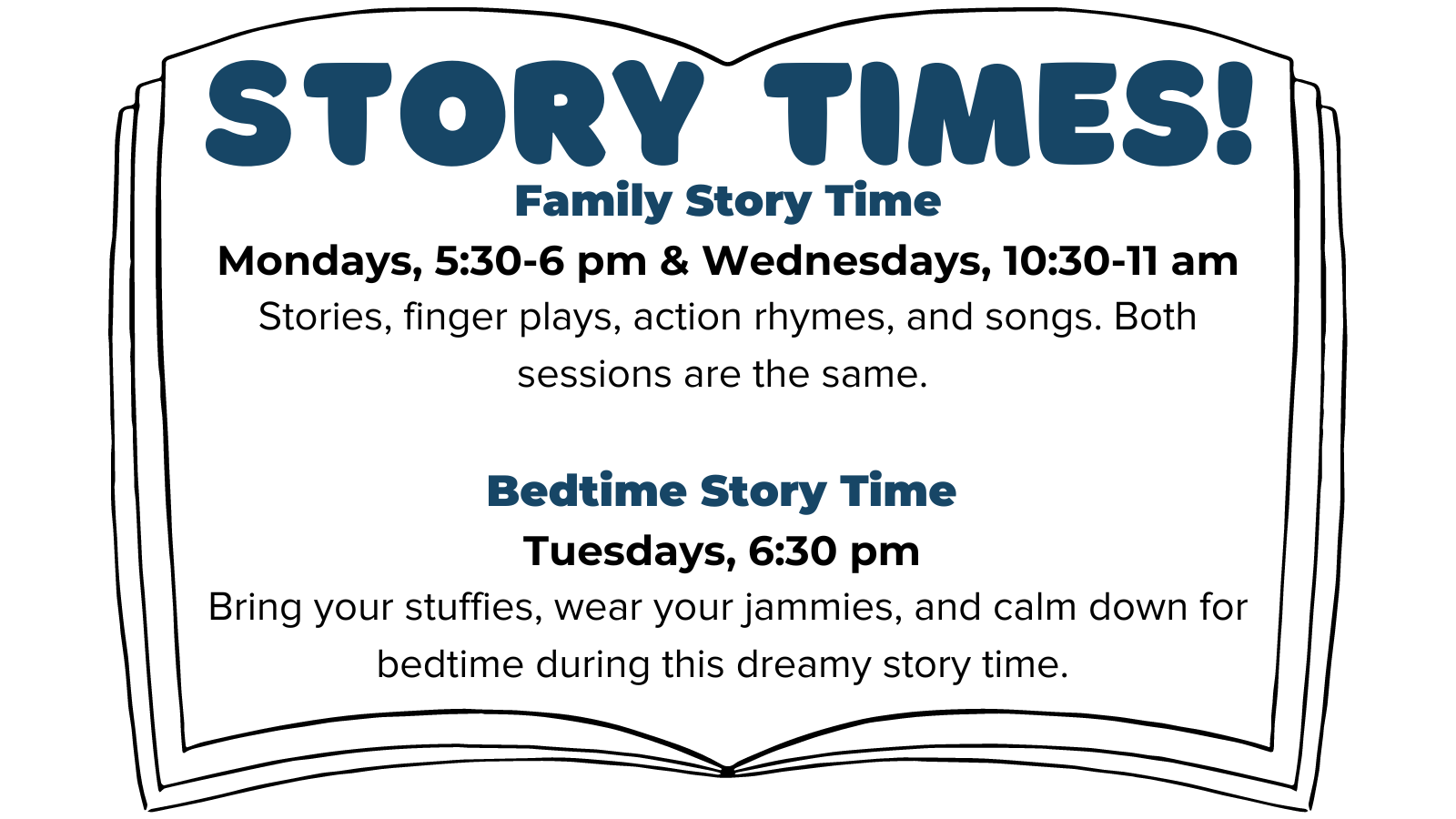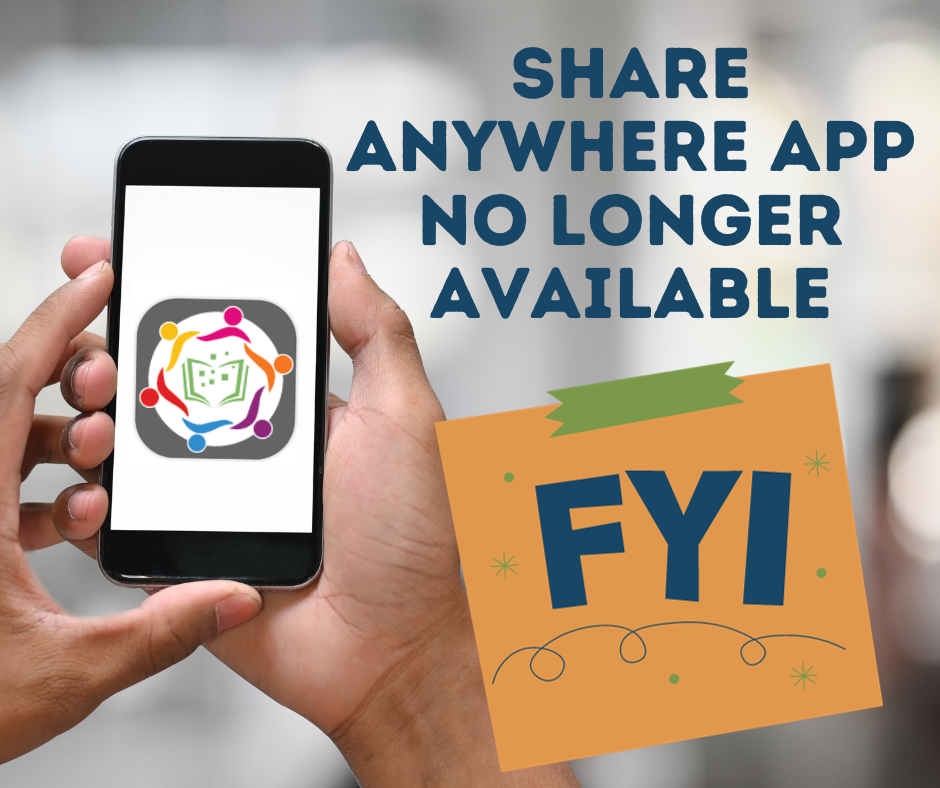 We received some news that the SHARE Anywhere app is no longer available.
A new app is currently in the works, but it may take a couple months before that's available.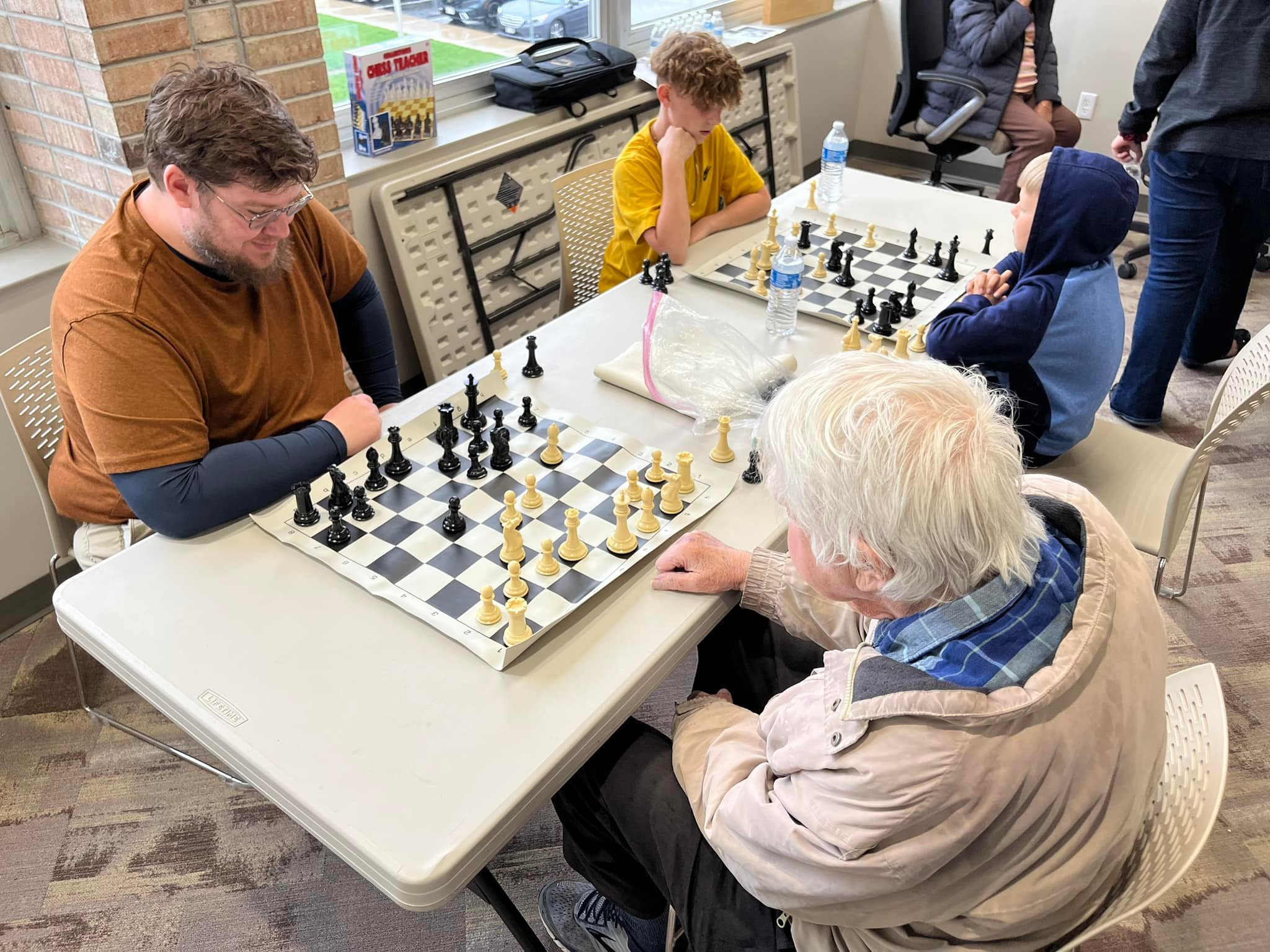 3rd Sunday of the Month
1:30-3:30 pm
Come to play chess in a relaxed, social setting. Play with new people and get helpful tips and guidance from others. The library will have some chess boards, but you can certainly bring your own.
Open to all ages.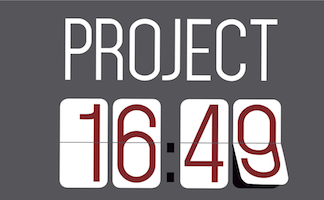 Project 16:49 Office Hours
Every 2nd & 4th Tuesday of the Month
2-5 pm
October 24, November 14, November 28
Project 16:49 is a local non-profit organization serving Rock County's unaccompanied homeless teens. We believe every child deserves an opportunity to succeed. To that end, Project 16:49 ensures access to the services and support these students need to remain in school, graduate and become self-sufficient adults. Teens are welcome to drop into these office hours any time to receive support.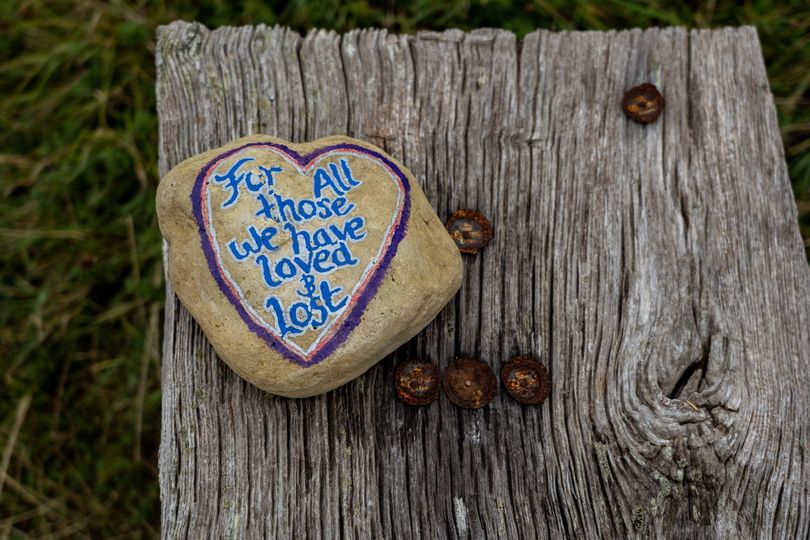 Grief Monster
1st Wednesday of the Month, 5 pm
December 6
Have you experienced the loss of a parent, sibling, relative, or friend? Join an open forum discussion where participants can choose to listen or discuss. The facilitator is not a mental health professional, but there to facilitate the conversation and provide a safe place through her own experience.
For all ages. No registration required.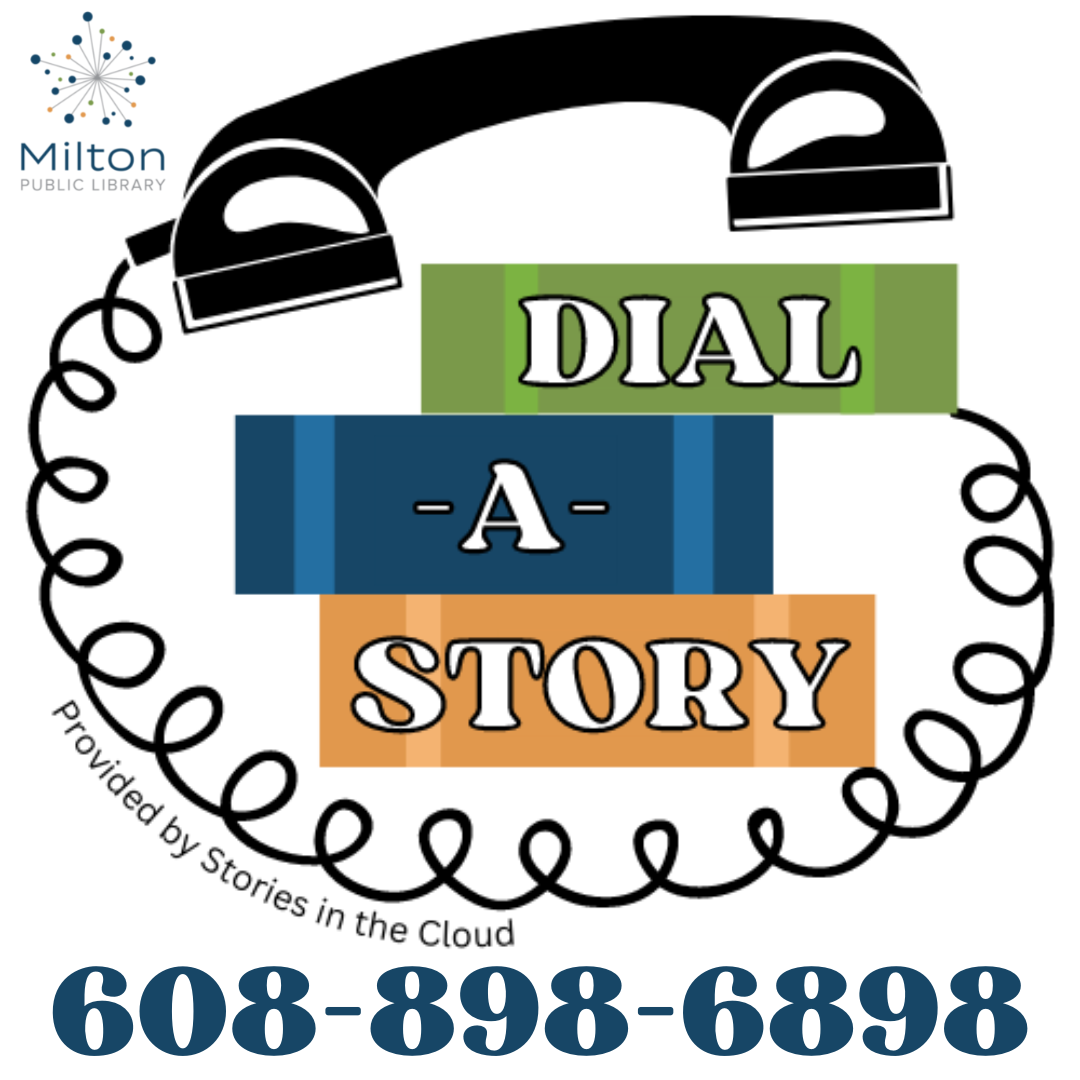 Dial-A-Story
Listen to staff and community members read stories! New stories added regularly!
Simply dial 608-898-6898.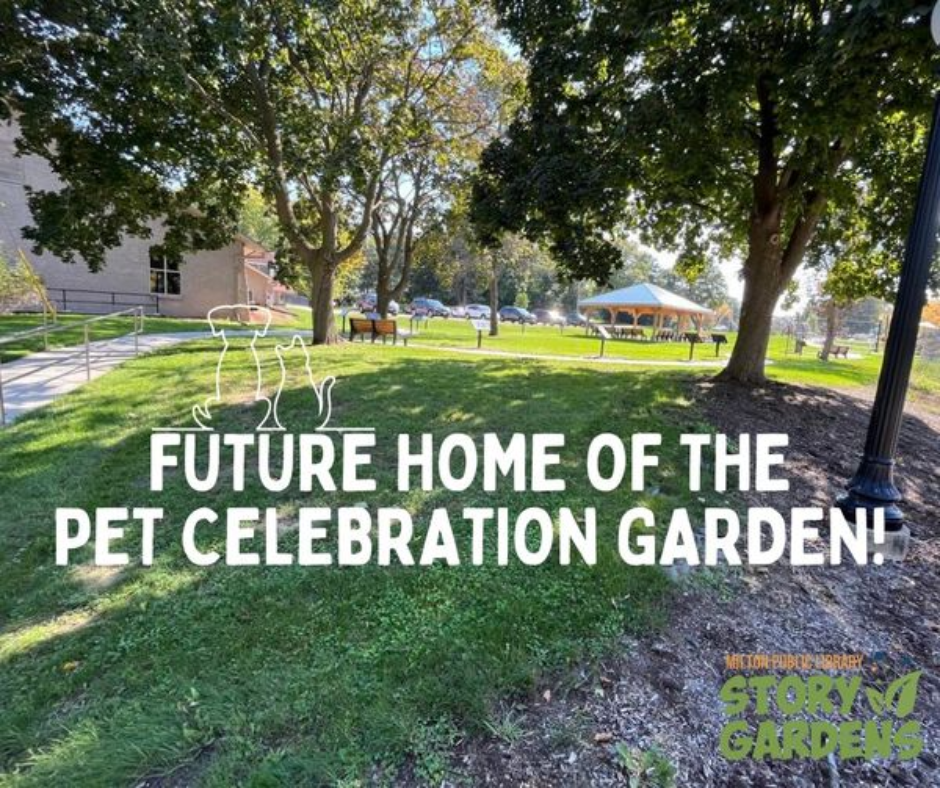 This fall staff have been working with UW-Madison Landscape and Urban Studies student, Samantha Caches, beginning the process of potentially
creating a pet celebration garden in Story Gardens! Samantha is going to help take all of our ideas and dreams, along with her knowledge through her studies, and create a design/plan that we can hopefully make into a reality.
Since this community has been such a huge part in making Story Gardens possible, we want to include the community's voice in the creation of this space. Please take a minute or two to fill out a short survey about the space.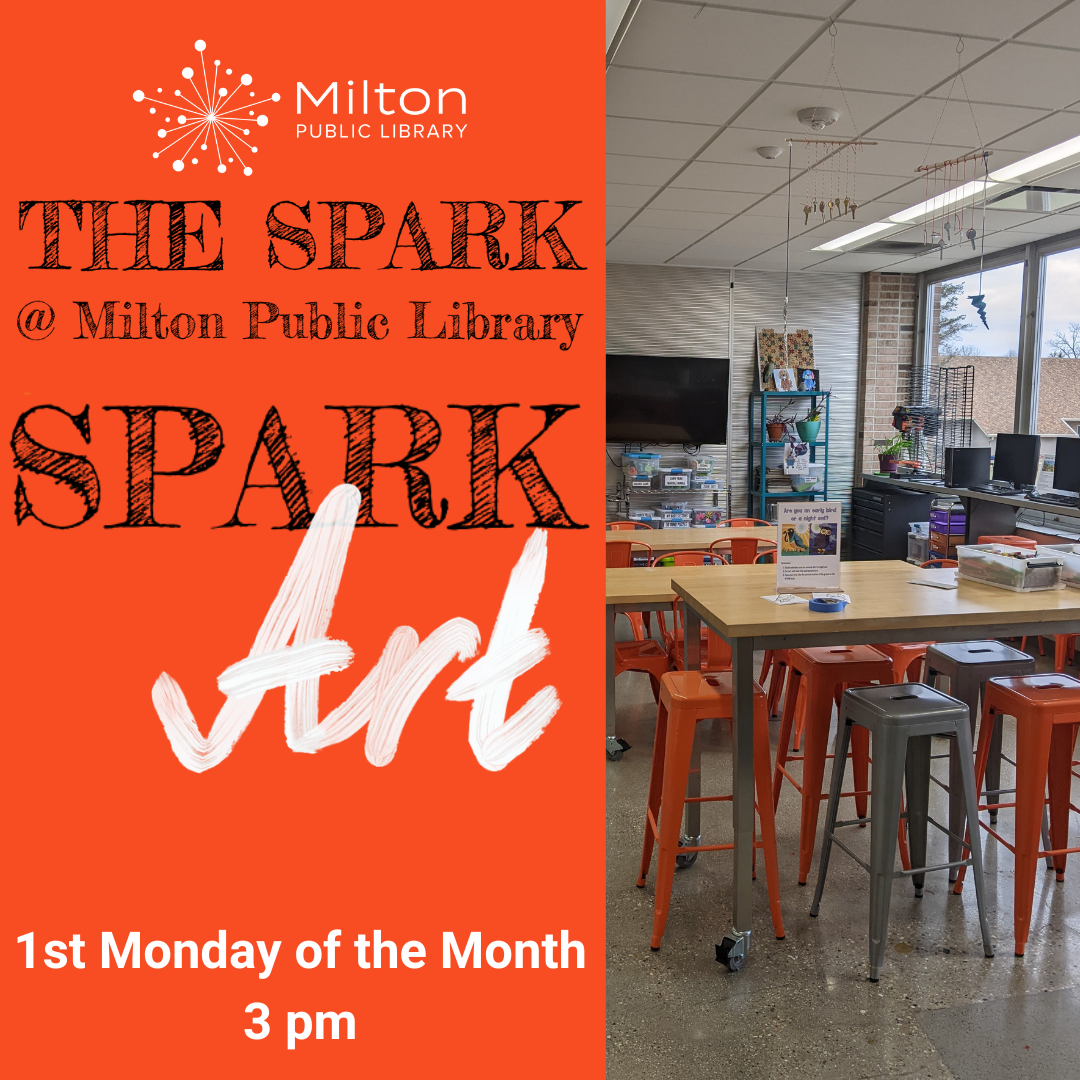 1st Monday of the Month, 3-4 pm
Come join Marijka in The SPARK as she creates some art. Each month she will provide all the materials for a chosen project. You only need to bring your imagination. For those ages 9-12 years old.

Library Hours
Monday: 10 a.m. to 8 p.m.
Tuesday: 10 a.m. to 8 p.m.
Wednesday: 10 a.m. to 6 p.m.
Thursday: 10 a.m. to 6 p.m.
Friday : 10 a.m. to 6 p.m.
Saturday: 10 a.m. to 4 p.m.
Sunday: 1 p.m. to 4 p.m.
Last Updated on December 5, 2023.