BLOG: MPL NEWS, UPDATES, & FUN STUFF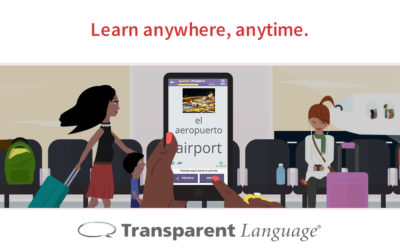 Transparent Language Online Now Available FREE at Rock County Libraries! Planning a trip to Italy to celebrate your anniversary? Collaborating with your Chinese counterparts in your company's Beijing branch? Just want to brush up that language you studied for four...
read more

Contact Us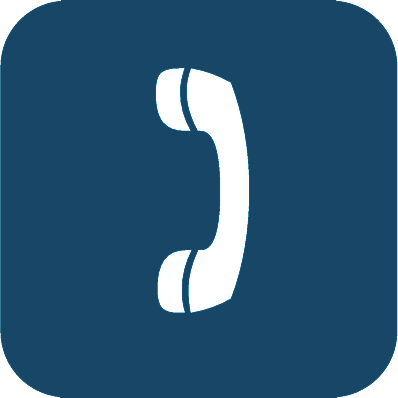 608-868-7462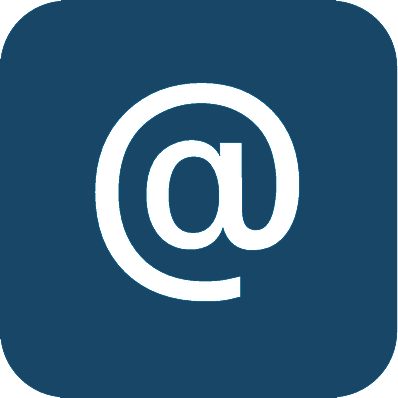 Email Us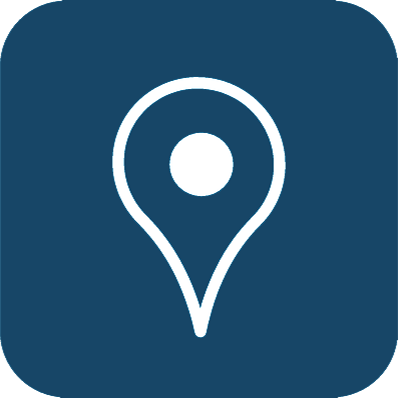 430 E High St, Milton, WI
Library Hours
Monday-Tuesday: 10 a.m. to 8 p.m.
Wednesday-Friday: 10 a.m. to 6 p.m.
Saturday: 10 a.m. to 4 p.m.
Sunday: 1 p.m. to 4 p.m.
Mission
The Milton Public Library opens doors for curious minds, nurtures learning and creativity, creates opportunities and enriches lives by bringing people and ideas together!