As part of the Eager Free Public Library's mission to provide lifelong learning, FREE test proctoring services are offered to students to fulfill their educational needs and interests.
The Library will:
Provide a quiet, self-contained study room or make a public computer available to the student.
Maintain a file for the student that will contain all testing materials.
Forward tests via e-mail, fax, or mail.
To schedule a proctoring session, call the library at 608-882-2260 or email the library at eagerfree@als.lib.wi.us.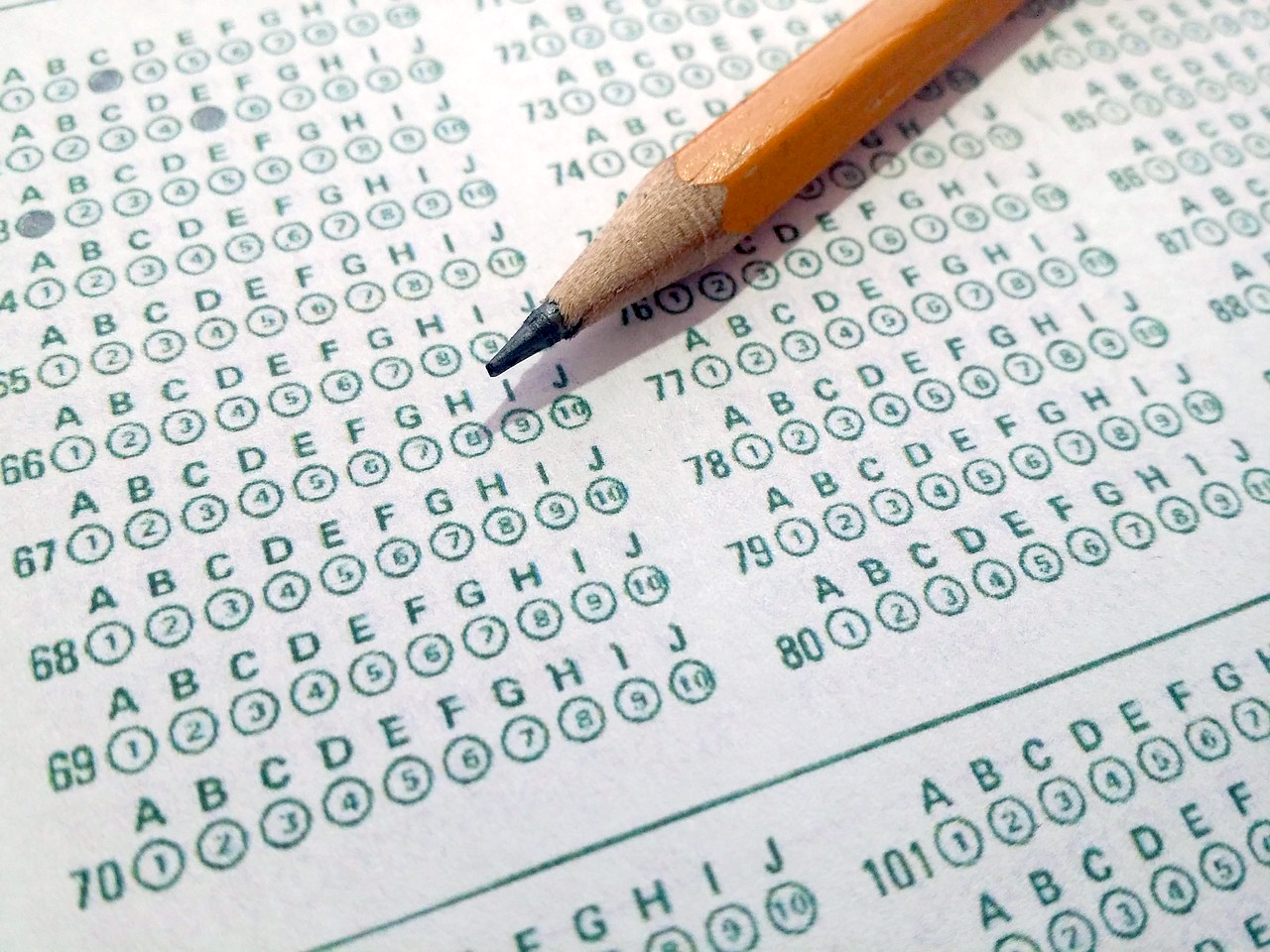 Our Mission:
The Eager Free Public Library opens doors for curious minds by encouraging literacy, inspiring learning, and connecting people.
Contact Us:
39 W. Main Street
Evansville, WI 53536
Phone: 608-882-2260
Fax: 608-882-2261
Director: Megan Kloeckner
eagerfree@als.lib.wi.us