Agriculture & Business Center
The Agriculture & Business Resource Center is located on the upper level of the library.  It is home to a special collection of print and online resources for large and small scale farmers, entrepreneurs, and small businesses.  The collection includes resources for individuals on topics like job skills and test taking as well as resources for businesses on topics like marketing, management, finance, and more.  The Arrowhead Library System Seed Library can also be found here during spring, summer, and fall.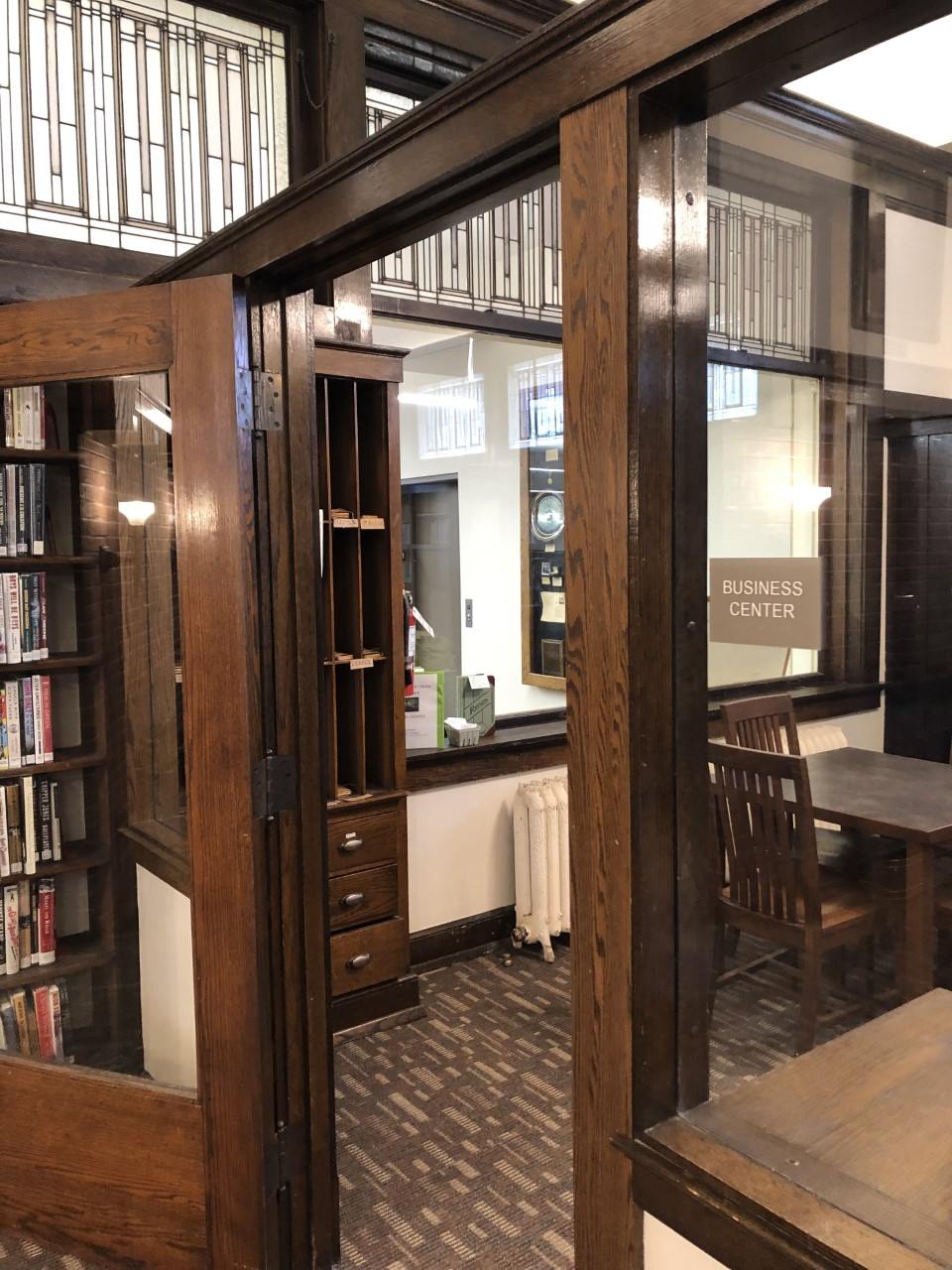 Our Mission:
The Eager Free Public Library opens doors for curious minds by encouraging literacy, inspiring learning, and connecting people.
Hours:
LIBRARY BUILDING
Monday 9:30am -7:00pm
Tuesday 9:30am -7:00pm
Wednesday 9:30am -7:00pm
Thursday 9:30am -7:00pm
Friday 9:30am-6:00pm
Saturday 9:30am-1:00pm