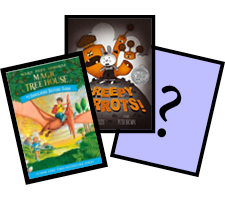 Book Buddies
2nd Tuesday of the Month from 3:30-4:30pm
A Book Club for kids in grades K-2. Together we'll read a new book each month and do fun activities based on that book.
Tuesday, October 8 – Creepy Carrots by Aaron Reynolds
Tuesday, November 12 – Idea Jar by Adam Lehrkaupt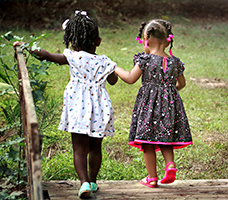 After School Adventuring
Friday afternoons from 3:30-4:30pm
For children of all ages.
September and October – Nature Crafting
November – Storytelling Sparks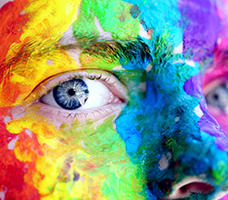 Hands-On Fun!
2nd and 4th Saturday of the month at 10:30am
Saturday mornings just got a whole lot messier! Join us for a laid back weekend storytime followed by a process art experience. Play, make, discover!
Saturday, October 12
Saturday, October 26
Saturday, November 9
Saturday, November 23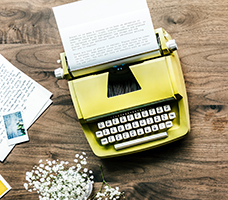 Writers Group
Meets monthly on the 3rd Monday at 12:30pm
Support and encouragement for writers of all levels and genres, with sharing of work, and writing prompts.  Come join this writing community!
Monday, October 21 @ 12:30-1:30pm
Monday, November 18 @ 12:30-1:30pm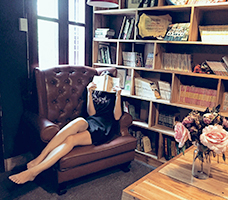 Mixed Bag Book Club
Tuesday, November 19 at 10:30 AM
Want to join a book club but don't want to commit to reading an assigned title?  This month: read an old favorite.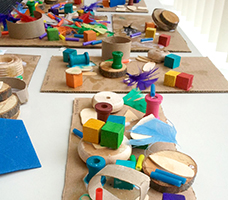 Loose Parts Play Time
3rd Saturday of the month at 10:30am
Open-ended play for kids of all ages with parents, grandparents and/or care providers.  Come join in on the fun!
Saturday, October 19
Saturday, November 16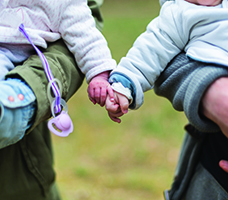 Baby's First Saturdays
1st Saturday of the month from 10-10:30am
Stories, Songs, Rhymes – and Playtime!  All babies (newborn-12 months) and their parents / caregivers are welcome! A great place to make new friends!
Saturday, October 5
Saturday, November 2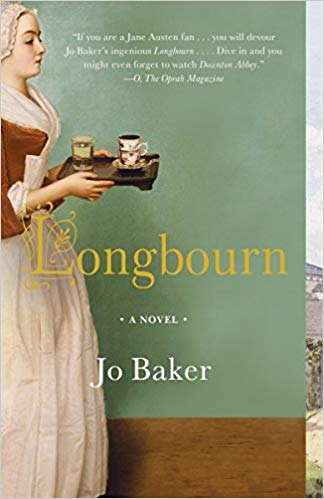 Tuesday, October 15 at 10:30 AM
"Longbourn" by Jo Baker
The servants take center stage in this irresistibly imagined belowstairs answer to Pride and Prejudice.
No registration required.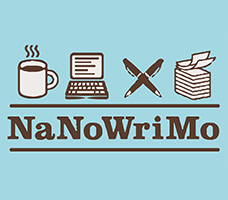 NaNoWriMo National Novel Writing Month
Fridays in November at 4:45-5:45pm
Set aside some space and time for anyone participating in NaNoWriMo (National Novel Writing Month). 
Friday, November 1
Friday, November 8
Friday, November 15
Friday, November 22
Upcoming Events
Click on an event for more details.
Our Mission:
The Eager Free Public Library opens doors for curious minds by encouraging literacy, inspiring learning, and connecting people.
Contact Us:
39 W. Main Street
Evansville, WI 53536
Phone: 608-882-2260
Fax: 608-882-2261
Director: Megan Kloeckner
eagerfree@als.lib.wi.us