We need your feedback!
Eager Free Public Library is undergoing a strategic planning process to determine the library's goals for the next few years. Your feedback and opinions matter to us. Please take a few moments to help shape your library for years to come!
Your feedback via this survey is critical!
Library Building Closed
Please reserve materials online or by phone and schedule curbside pickup.
Curbside Pickup
Available by appointment. Call the library at 608-882-2260 or schedule your pickup online after you receive a notification that your items are in.
Find more info here.
Book Drop is Open
Open 24-hours a day, 7 days a week.
Public Computers by Appointment
Call 608-882-2260 to reserve your hour-long appointment. One appointment per day per patron.
Staff will not be offering one-on-one help and will follow social distancing measures with patrons
Contactless transactions: Patrons needing to print will have the charge billed to their account, so they can pay from home.  If this does not work for them, they can swipe a card at the library or drop cash/check into a donation box.
Patrons must wear a mask (or cloth face covering) when in the building.
Need a library card?
Visit

sharelibraries.info

Select your local library
Click the "Login" link at the top
Click "Don't have a library card? Click here to register!"
Enjoy our digital collection
Find eBooks, eAudiobooks, eComics, digital TV Shows, digital Movies, and digital music albums available using our apps/websites: Libby, OverDrive, and Hoopla.
Reserve Craft Kits Online for Pickup
Find more info here.
Upcoming Events
Click on an event for more details.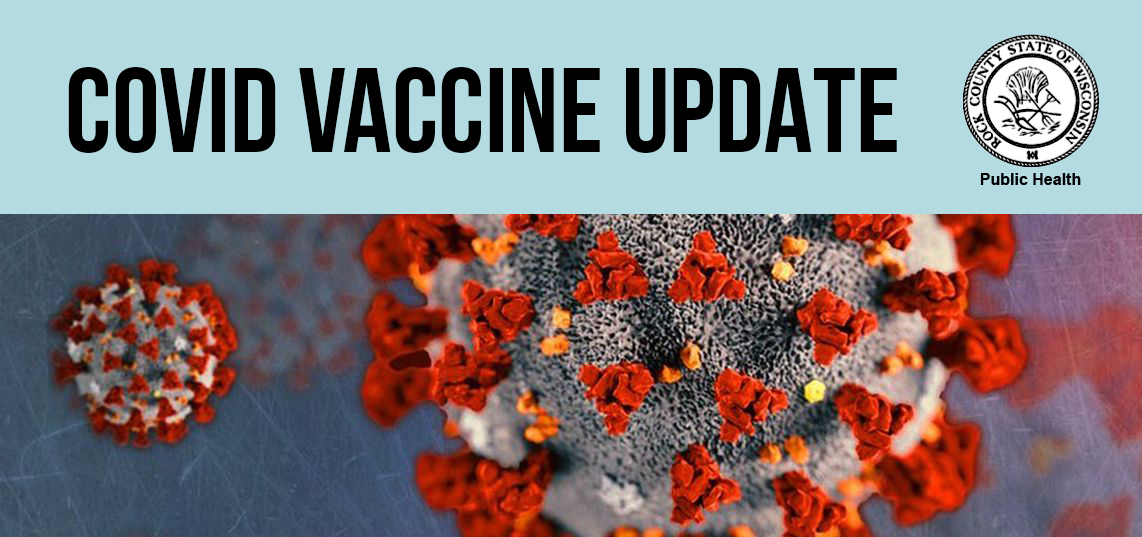 February 2021
Have a regular doctor or clinic?
Your doctor's office should contact you by MyChart, email, or phone when they have the vaccine.
Uninsured or without a doctor?
Call to Schedule (608) 352-6727 or Sign up Online
How to sign up online:
Fill out the Rock County Health Department's 65+ Vaccine Eligibility Form (click here)
Appointments will be scheduled by phone or email
Our Mission:
The Eager Free Public Library opens doors for curious minds by encouraging literacy, inspiring learning, and connecting people.
Contact Us:
39 W. Main Street
Evansville, WI 53536
Phone: 608-882-2260
Fax: 608-882-2261
Director: Megan Kloeckner
eagerfree@als.lib.wi.us