PHASE 1 Of REOPENING BEGINS JUNE 1, 2020!
LIBRARY BUILDING
The library building remains closed to the public.
CURBSIDE PICKUP
Pickup hours are expanded:
Monday-Thursday 9:30-6:30
Friday 9:30-5:30
Saturday 9:30-12:30
BOOKDROP
The book drop is open, but please take your time returning items so that we don't receive them all at once. Items will be quarantined for a week before being checked in, but will be backdated to the date returned.
CRAFT KITS
Summer curbside craft kits available to reserve online.
Reservation link coming soon.
Kit pickups start on June 8th.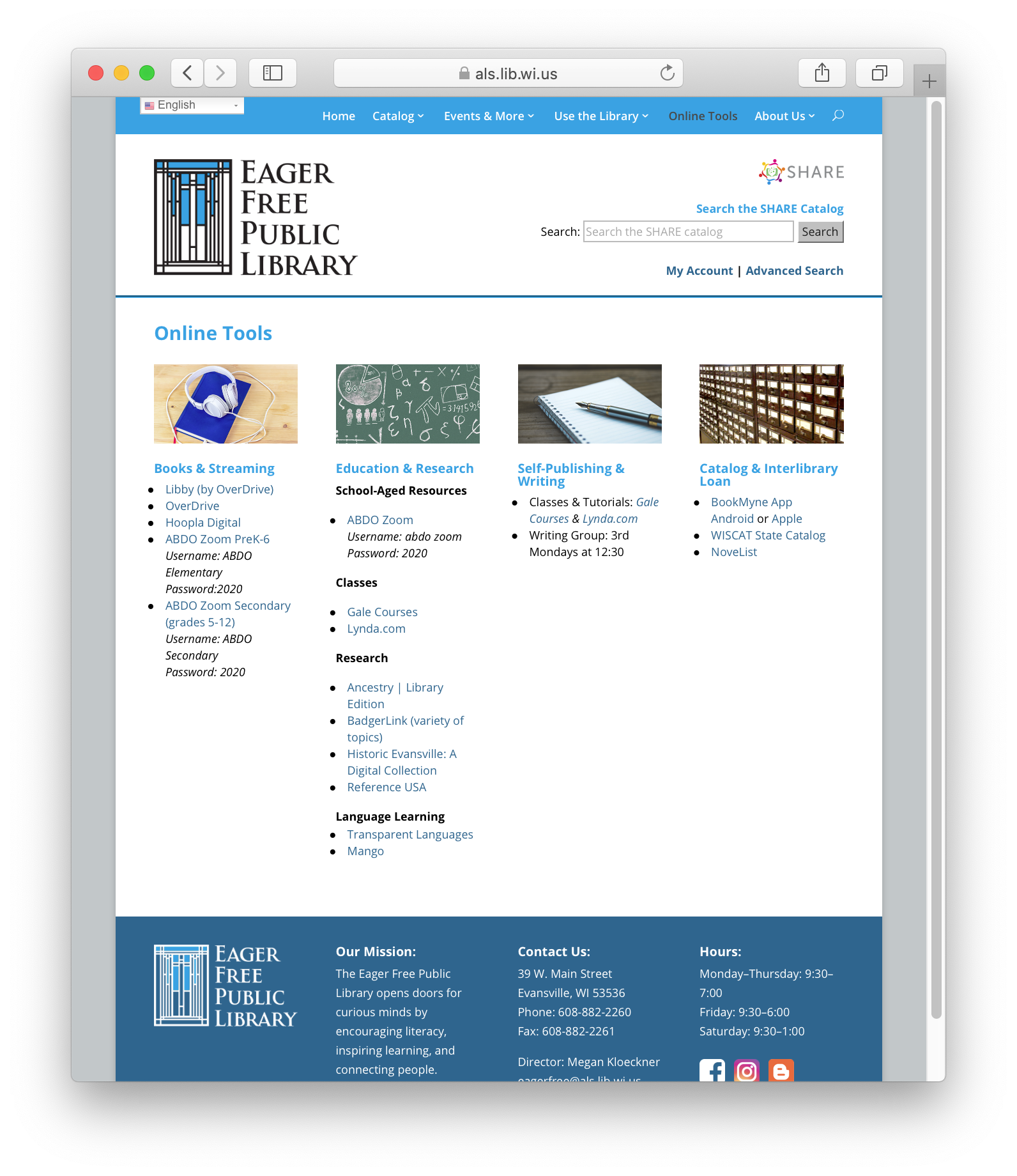 Enjoy our assortment of online resources for free. Take a class, watch a movie, read a book, listen to a story, research your ancestors, and so much more.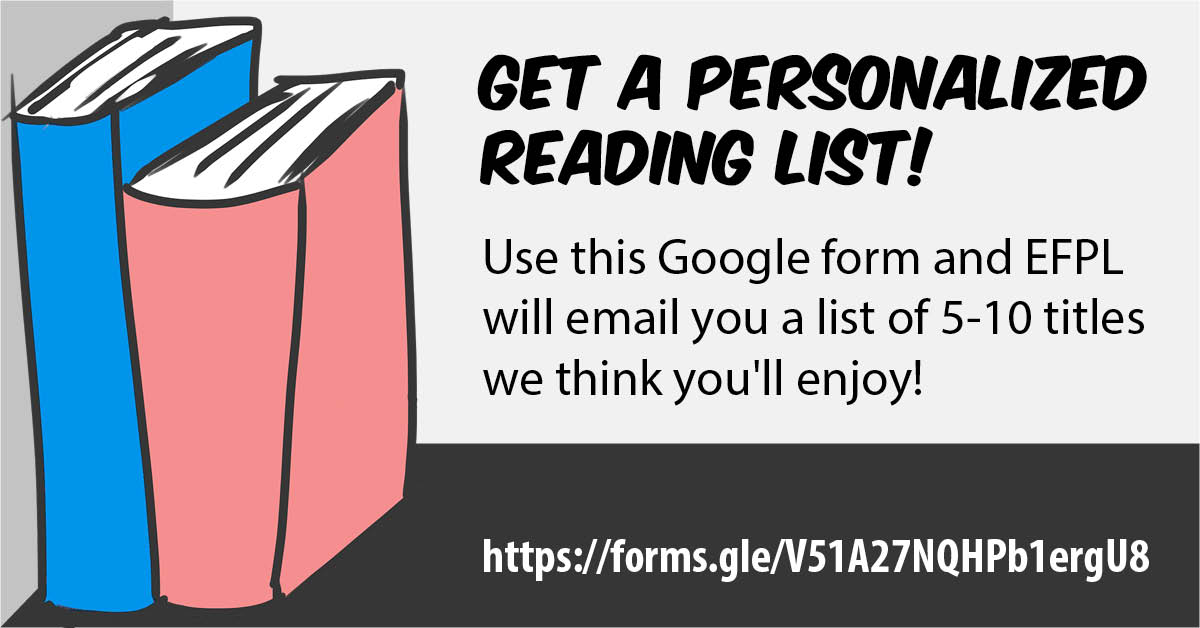 Would you like some personalized reading recommendations from EFPL librarians? Fill out this form, and we'll email you a list of 5-10 titles that we think you'll enjoy!
Need a library card?
Visit

sharelibraries.info

Select your local library
Click the "Login" link at the top
Click "Don't have a library card? Click here to register!"
Enjoy our digital collection
Find eBooks, eAudiobooks, eComics, digital TV Shows, digital Movies, and digital music albums available using our apps/websites: Libby, OverDrive, and Hoopla.
Upcoming Events
Click on an event for more details.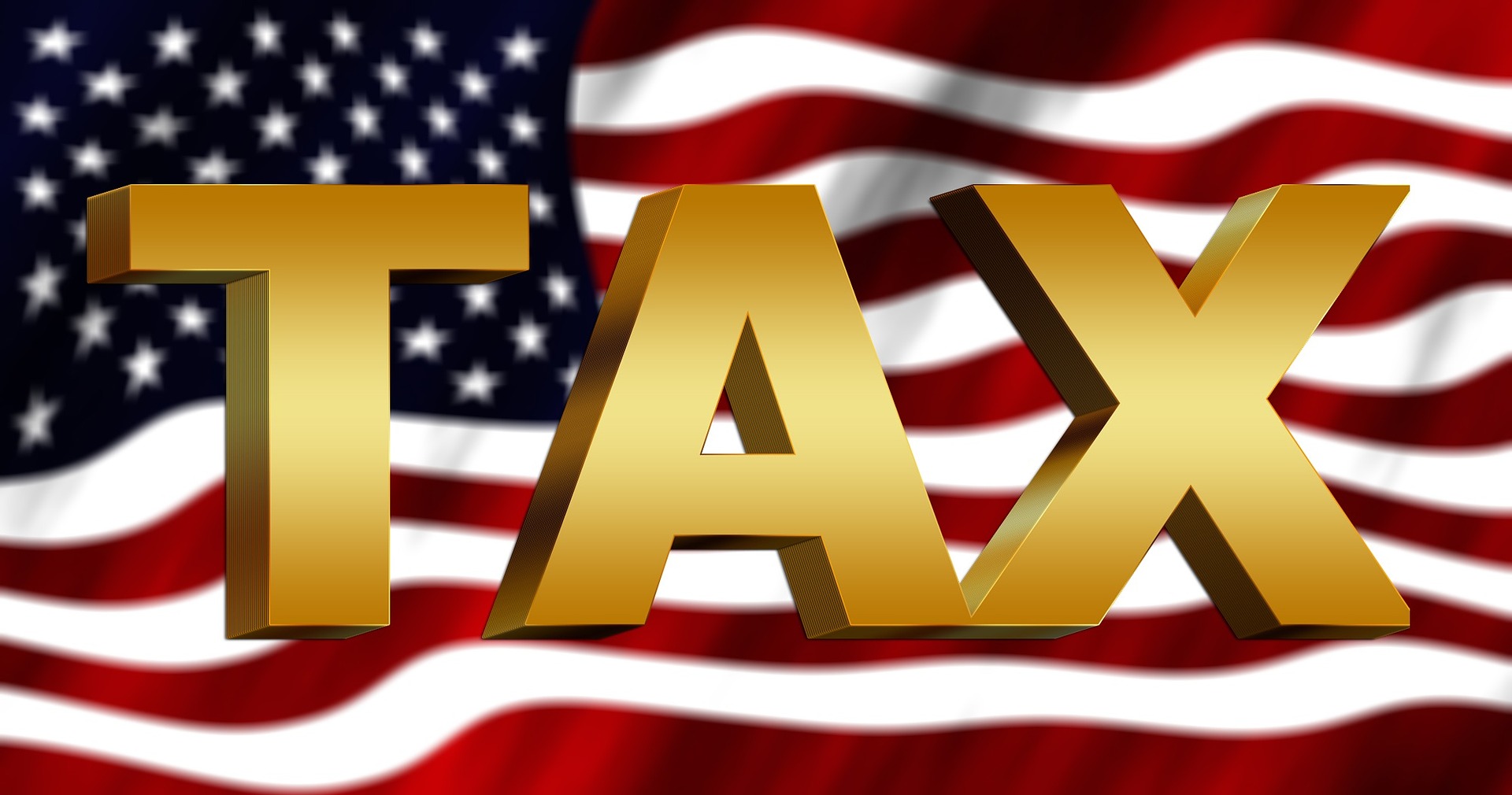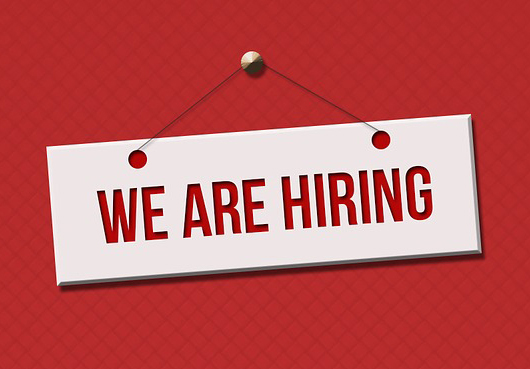 Our Mission:
The Eager Free Public Library opens doors for curious minds by encouraging literacy, inspiring learning, and connecting people.
Contact Us:
39 W. Main Street
Evansville, WI 53536
Phone: 608-882-2260
Fax: 608-882-2261
Director: Megan Kloeckner
eagerfree@als.lib.wi.us