Stronger Together: Community Quilt Project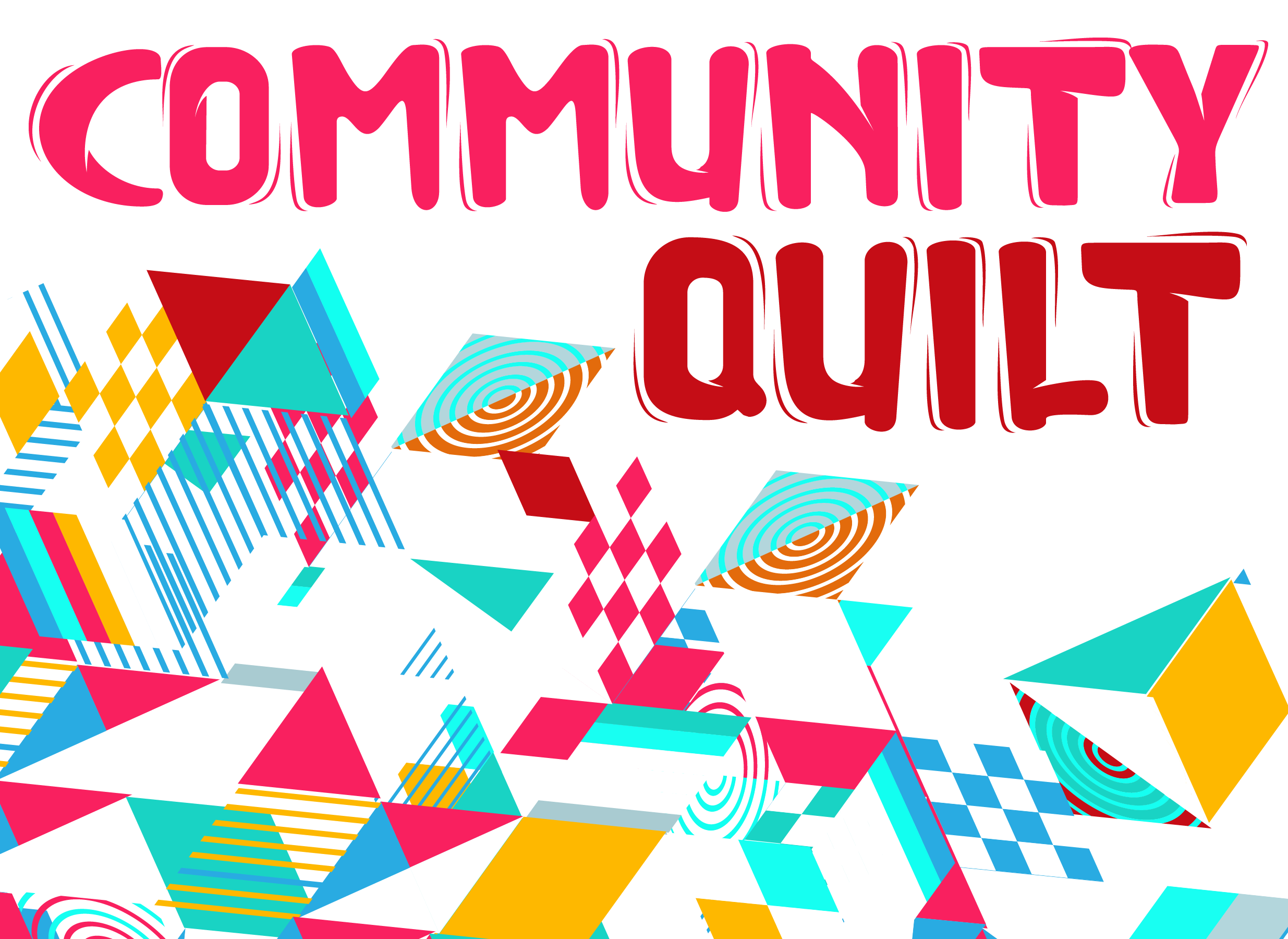 What is this project?
The Eager Free Public Library is offering every member of the evansville area a chance to participate in a community quilt project and a series of programs surrounding the craft and history of quilting. When thinking about a community project that would unite Evansville, we loved the symbolism of individual squares becoming part of the greater whole and stitching together the community after the trauma and mental health crises of the last few years. We look forward to seeing your creations! The historical roots of quilting run deep and fabric has been used for centuries to tell stories, hide secrets, and express individuality – EFPL is excited to help our community tell and preserve their stories. 
How can I participate?
This project is currently underway and will conclude in October 2022.
Create a quilt square.
Pick up a fabric square at the library, decorate it, and return it to the library. All ages are encouraged to participate. What image or symbol describes Evansville for you – your house? Lake Leota? The Blue Devils mascot?
Enjoy a class, program, or showcase at the library.
The library will offer a number of classes throughout the year if you'd like to try some new art techniques, as well as offering lectures by quilt experts designed to inspire.

 

We'd also love to showcase local and historical quilts monthly
Showcase a quilt or lead a program or class at the library.
If you're interested in speaking, teaching a class, or displaying a quilt, please contact Rebecca at: (608)882-2260 or vandan.rebecca@

eagerfreelibrary.org
Our Mission:
The Eager Free Public Library opens doors for curious minds by encouraging literacy, inspiring learning, and connecting people.
Hours:
LIBRARY BUILDING
Monday 9:30am -7:00pm
Tuesday 9:30am -7:00pm
Wednesday 9:30am -7:00pm
Thursday 9:30am -7:00pm
Friday 9:30am-6:00pm
Saturday 9:30am-1:00pm