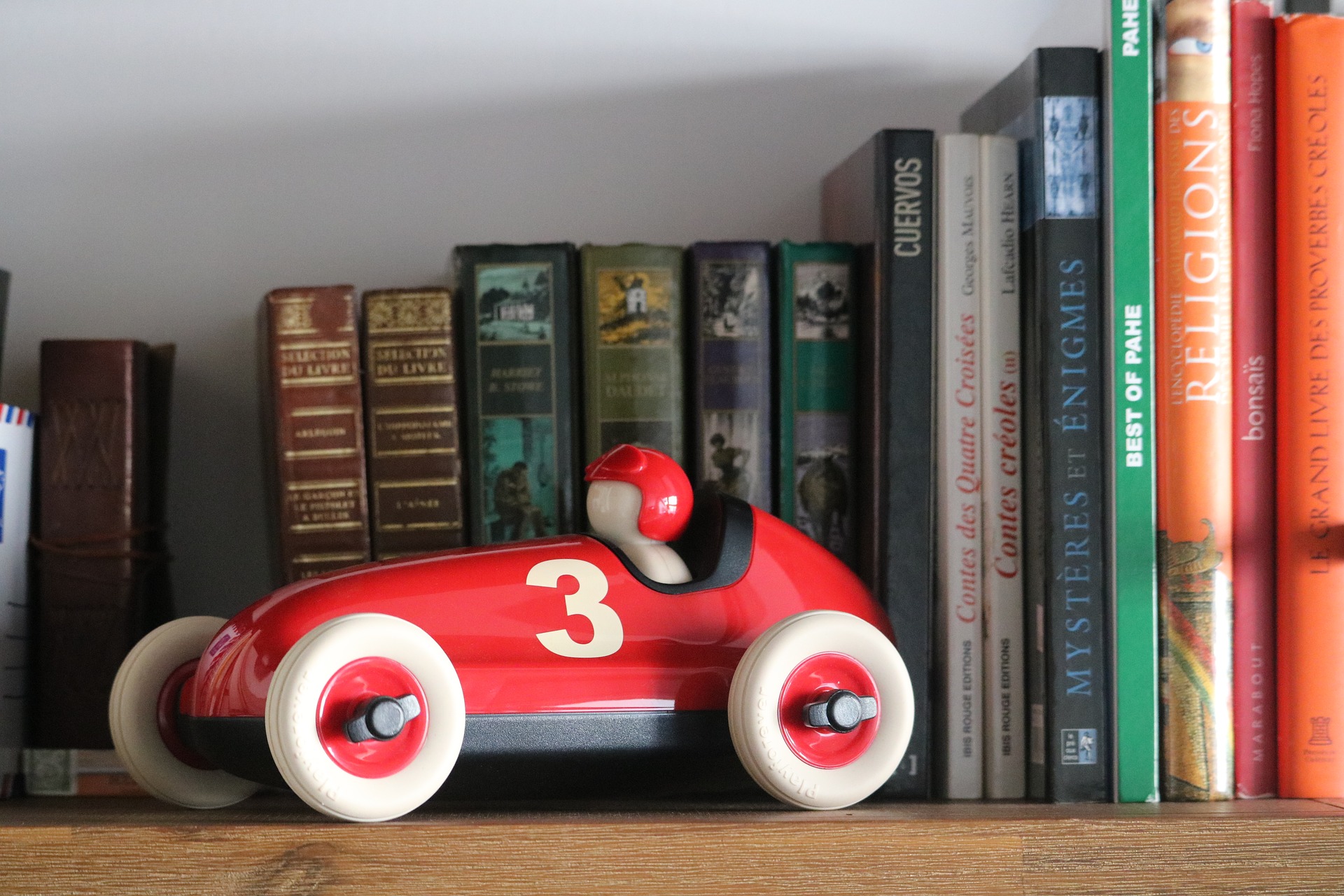 Dated August 2, 2021
NEW! 

Curbside Pick Up Procedure

Follow the steps below to reserve and pick up your items.

1. Reserve your materials one of three ways:


2. Wait for a notification that your materials are available.

3. Pickup your items.
Park at our First Street entrance and call 608-882-2260 to alert the library of your arrival. You will be asked for your library card number or you can give us your name, address, and date of birth. 
Open your trunk and remain in your car. Library staff will bring your items to your car and place the items in your trunk. After staff have returned to the building, you may get out of your car to close the trunk.
Staff will not accept returns or additional requests at our curbside pick-up.
Our Mission:
The Eager Free Public Library opens doors for curious minds by encouraging literacy, inspiring learning, and connecting people.
Hours:
LIBRARY BUILDING
Monday 9:30am -7:00pm
Tuesday 9:30am -7:00pm
Wednesday 9:30am -7:00pm
Thursday 9:30am -7:00pm
Friday 9:30am-6:00pm
Saturday 9:30am-1:00pm