Dated August 17, 2020
Curbside Pick Up Hours Change August 17, 2020.
Follow the steps below to reserve and pick up your items.
Call the library at 608-882-2260 or email us at eagerfree@als.lib.wi.us to reserve your item or items.  You may also place a hold online through your SHARE account.  The library will call you to schedule a pickup time when your items are ready.  ​

At the time of pick-up, park at our First Street entrance and call 608-882-2260 to alert the library of your arrival.  

You will be asked for your library card number or you can give us your name, address, and date of birth.  You will also be asked for your car make and color.
Once you arrive at the library, open your trunk, and remain in your car while staff are outside of the building.  After staff have returned to the building, you may get out of your car to close the trunk.
Library staff will bring your items to your car and place the items in your trunk.  ​
Staff will not accept returns or additional requests at our curbside pick-up.
Curbside Pick Up Hours:
Monday 9:30-6:30
Wednesday 9:30-6:30
Friday 9:30-5:30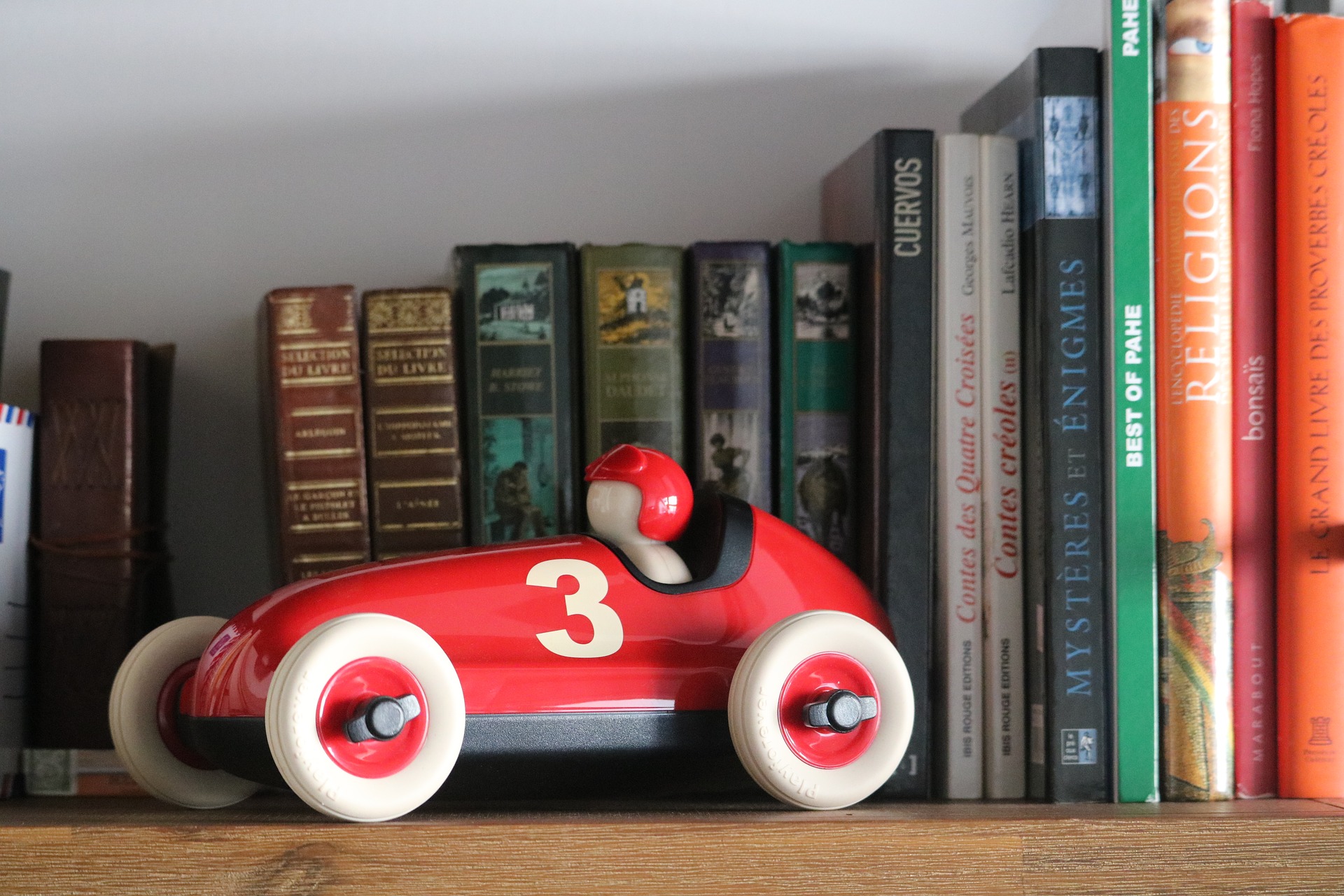 Our Mission:
The Eager Free Public Library opens doors for curious minds by encouraging literacy, inspiring learning, and connecting people.
Contact Us:
39 W. Main Street
Evansville, WI 53536
Phone: 608-882-2260
Fax: 608-882-2261
Director: Megan Kloeckner
eagerfree@als.lib.wi.us