LIBRARY ACTIVITIES
Click on an event for more details.
NEWSWORTHY UPDATES
Here's a few library highlights.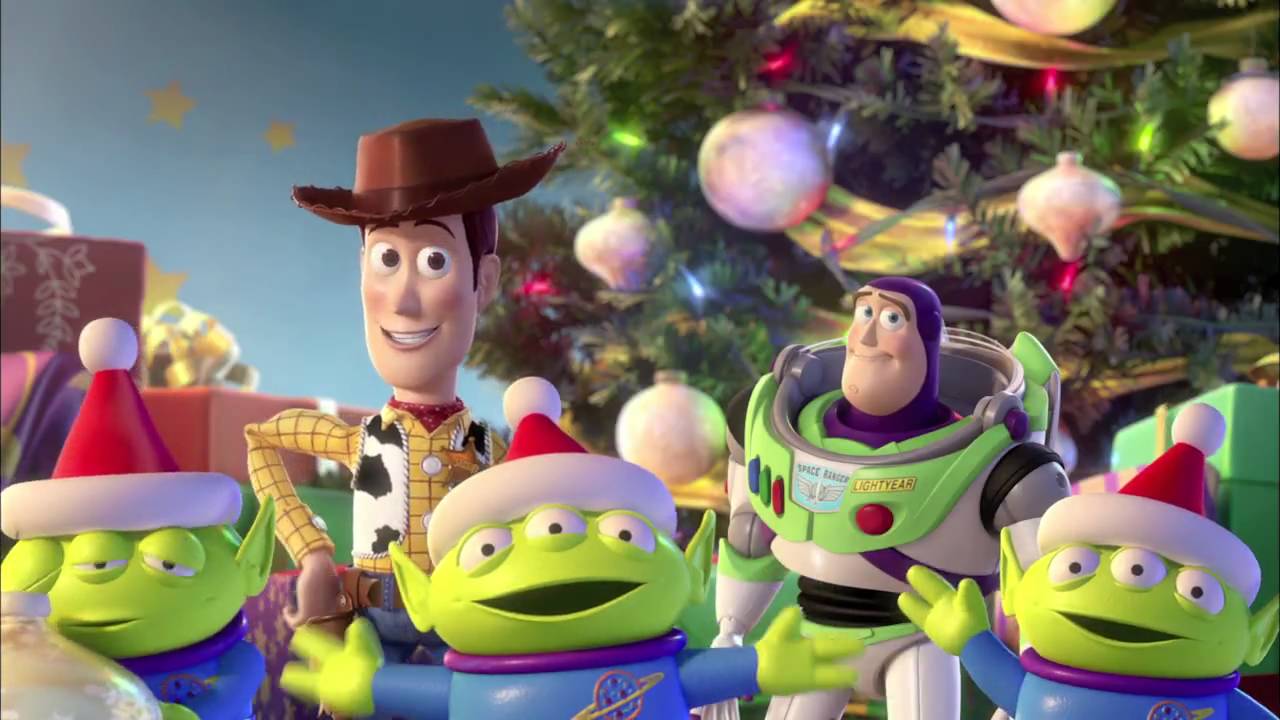 Toy Story Holiday Party
All Ages Event
December 14, 2019
9:30 – 11:30 a.m.
• Breakfast with Santa Claus
• Make and Take Alien Ornament
• Make and Take Forky Craft
• Toy Story Themed Games and Activities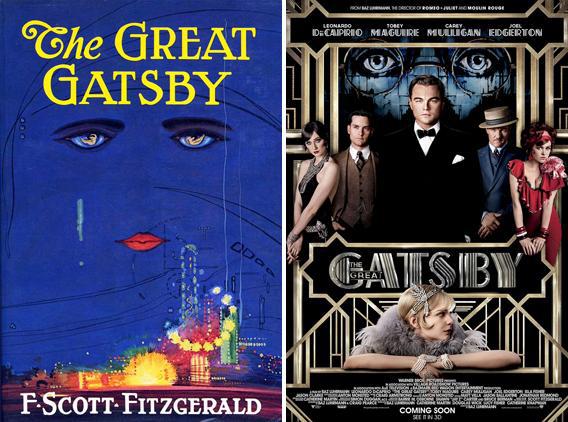 Book to Movie: "The Great Gatsby"
Thursday, November 14
6:00 – 8:30 p.m.
Enjoy an evening of movie watching and book discussing. Refreshments provided. Anyone who has read the book may attend.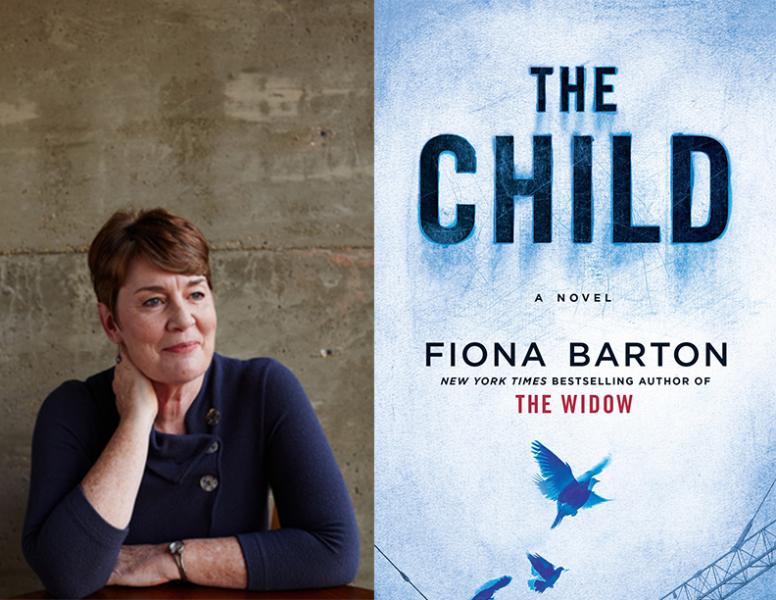 Women's Book Club: "The Child" by Fiona Barton
Thursday, November 21
6:30 – 7:30 p.m.
Join us at Footville Church of Christ for a fun discussion each month.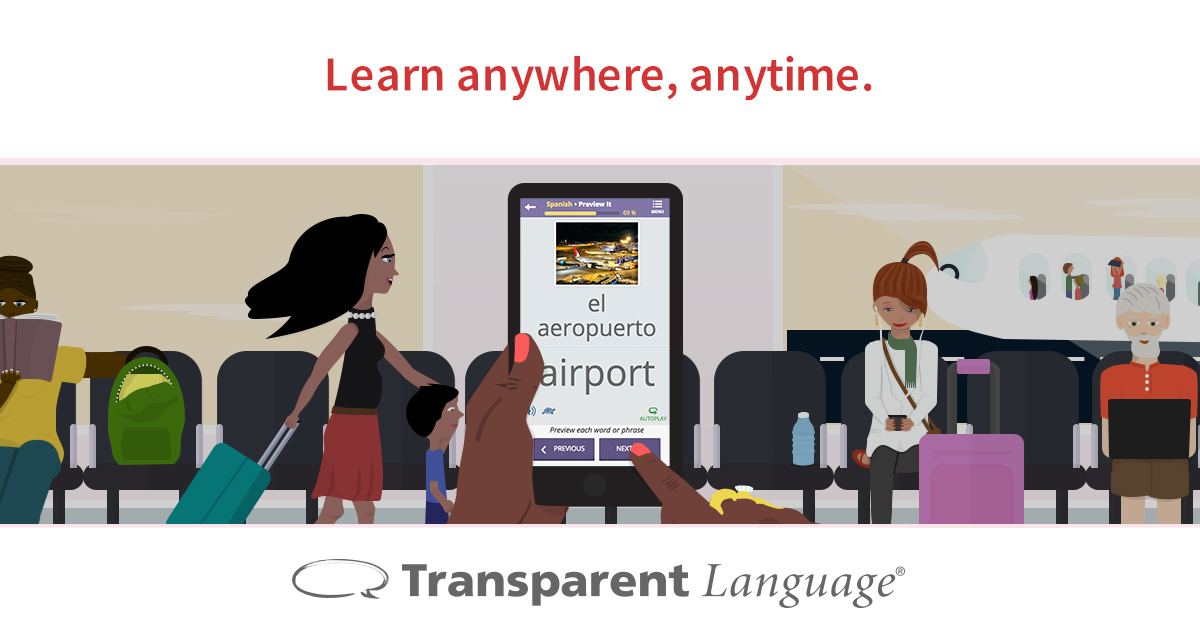 Planning a trip to Italy to celebrate your anniversary? Collaborating with your Chinese counterparts in your company's Beijing branch? Just want to brush up that language you studied for four years in school, but somehow can't seem to remember at all? We've got you covered.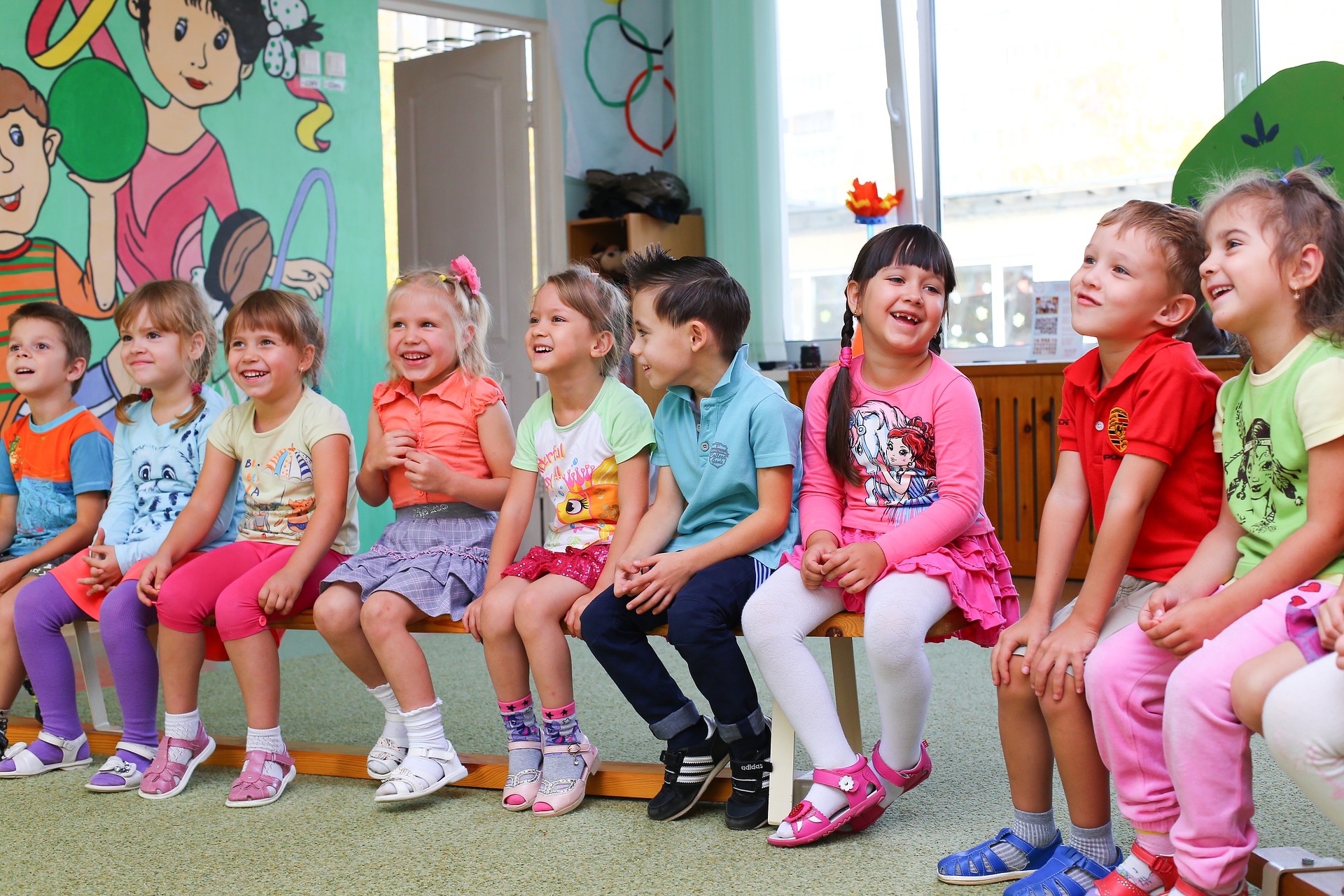 Storytime
Fridays, 11:00-11:30 AM
All kids and their caregivers are welcome to enjoy stories at the library.