We're open!
Come in and use the library.
Monday-Thursday 11-7
Friday 11-5
Saturday 9-Noon
Sunday Closed
Please wear a mask if you have one.
Occupancy is limited to 50% of maximum capacity.
Enjoy our digital collection
Find eBooks, eAudiobooks, eComics, digital TV Shows, digital Movies, and digital music albums available using our apps/websites: Libby, OverDrive, and Hoopla.
Need a library card?
Visit

sharelibraries.info

Select your local library
Click the "Login" link at the top
Click "Don't have a library card? Click here to register!"
Take & Make Craft Kit
Book Page Pumpkin
Stop in today and pick up a free kit with supplies and instructions to make this fall decoration.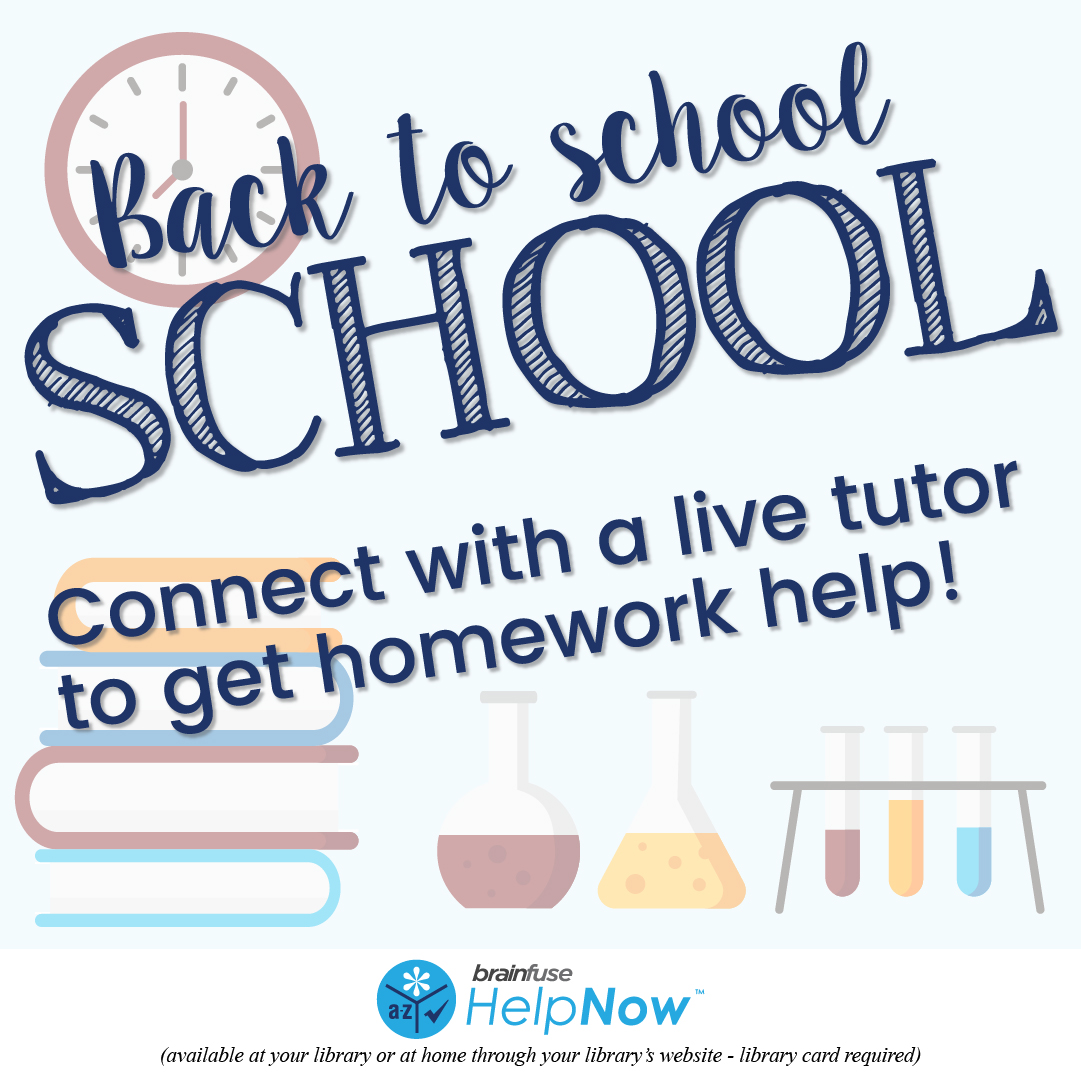 Brainfuse HelpNow
Free with your library card!
Just in time for the start of the school year, Brainfuse HelpNow is here. Brainfuse offers live tutoring and powerful learning tools: expert help, study suite, collaboration tools and an adult learning center – all free with your library card. Call the library if you have trouble logging in.
Log in with your library card and your PIN: https://www.lakeshores.lib.wi.us/brainfuse/login.pl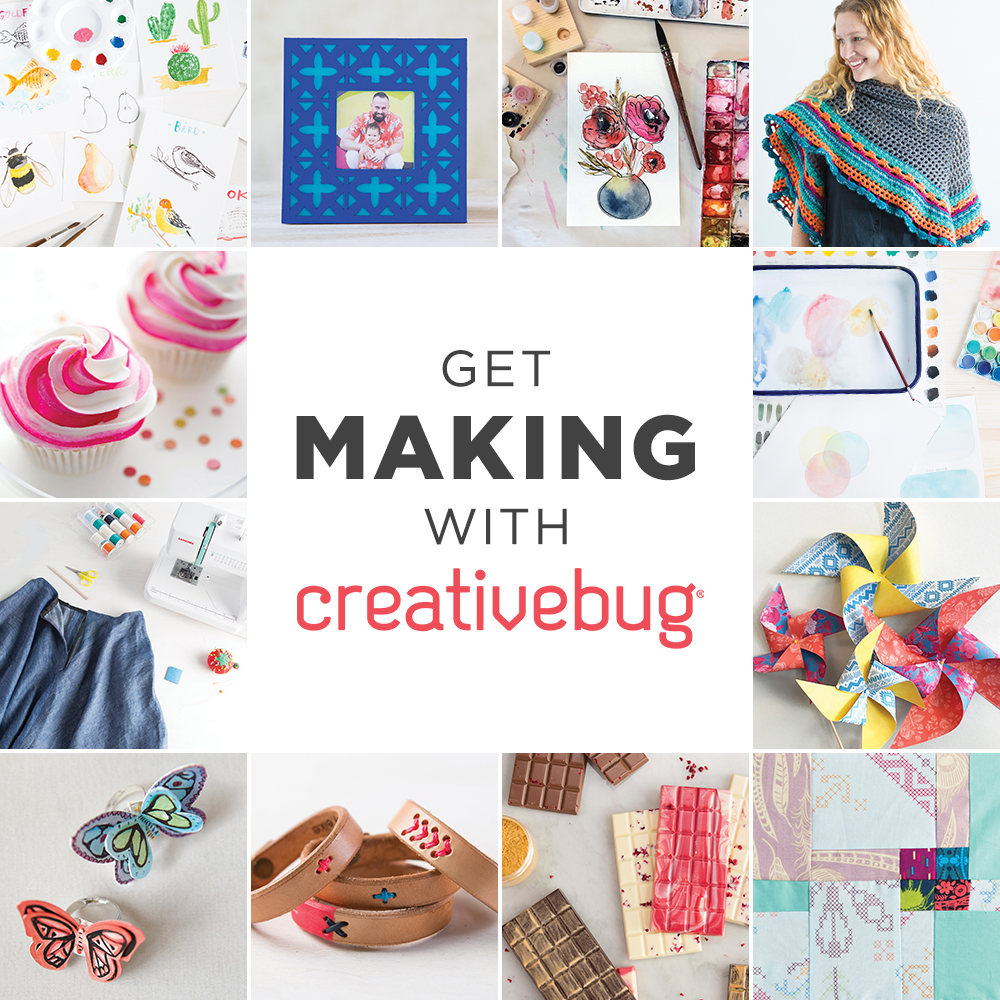 Creativebug is your go-to resource for high-quality, on-trend arts and crafts instructional videos.
Get on-demand access to our full library 1,000+ art and craft classes for artists and makers of all levels. All classes are taught by experts, with new classes added daily.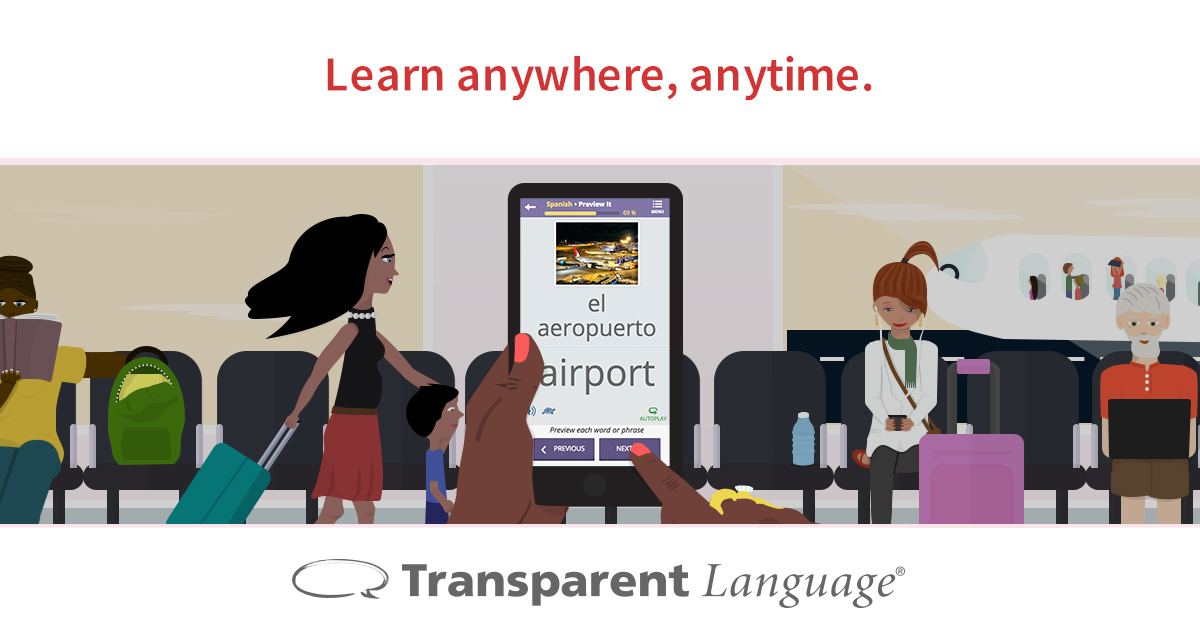 This interactive system helps you learn to read, write, speak, and hear a language. Give it a try today!