Libraries are closed until further notice.
Need to contact us? Try us on Facebook, leave us a message at 608-879-9229, or email strunz.sarah@als.lib.wi.us.
Enjoy our digital collection
Find eBooks, eAudiobooks, eComics, digital TV Shows, digital Movies, and digital music albums available using our apps/websites: Libby, OverDrive, and Hoopla.
Need a library card?
Visit

sharelibraries.info

Select your local library
Click the "Login" link at the top
Click "Don't have a library card? Click here to register!"
Due dates have been extended to 5/15/2020.
We will reevaluate this on March 30th and will most likely extend due dates again.
No overdue fines will accrue while we are closed.
LIBRARY ACTIVITIES
Click on an event for more details.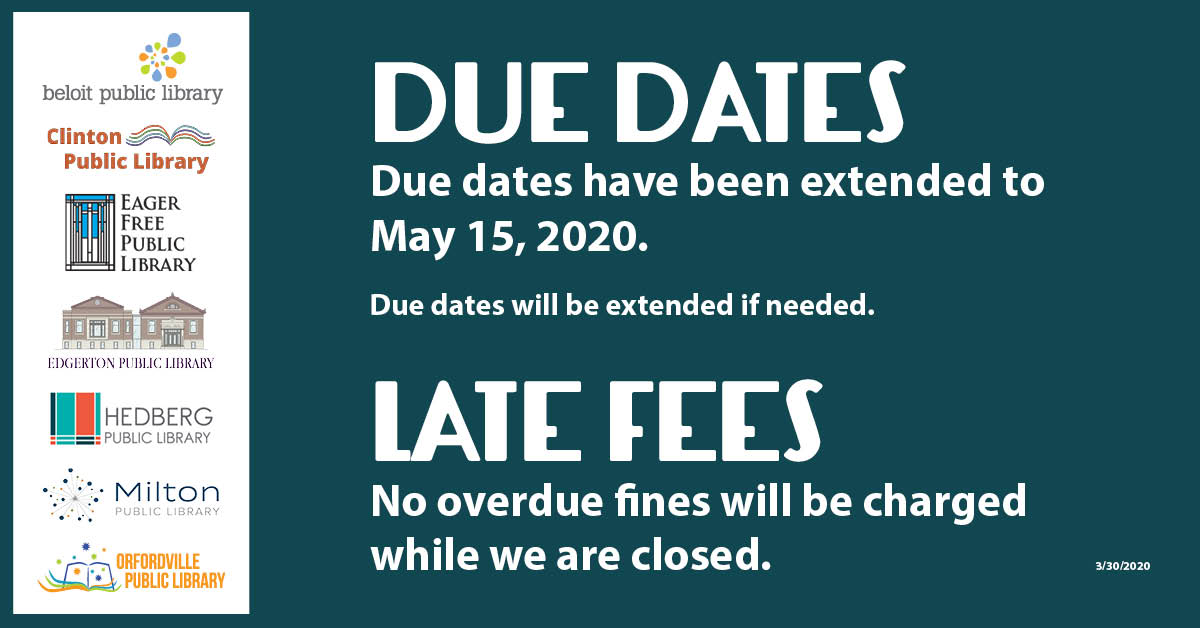 Don't worry!
Due dates have been extended to May 15, 2020 and no late fees will be charged while we're closed.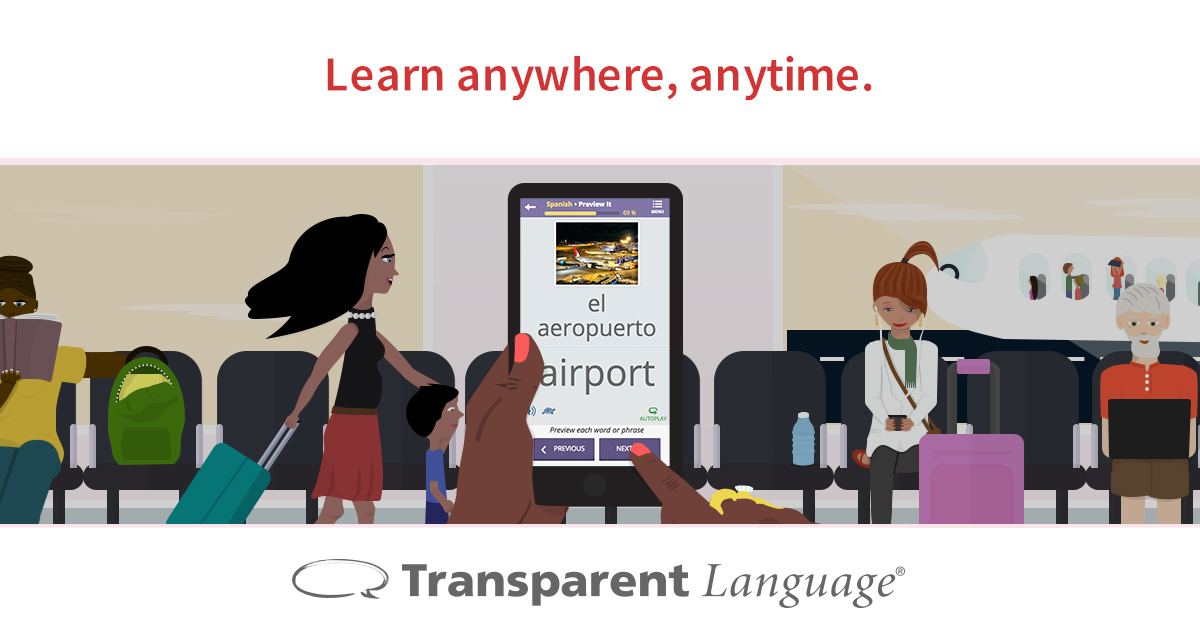 This interactive system helps you learn to read, write, speak, and hear a language. Give it a try today!