Please take our survey.
Your honest feedback will help us improve our services to you. (This survey may take 5-10 minutes.)
NEWSWORTHY UPDATES
Here's a few library highlights.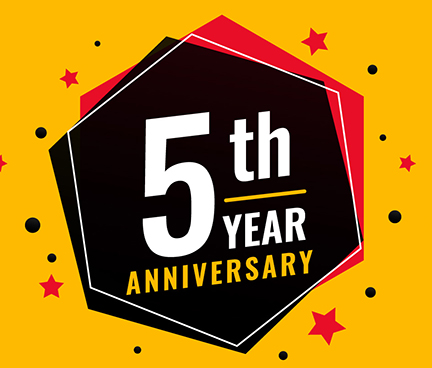 Celebrate Our 5th Anniversary!
January 13 – January 18
SNACKS Refreshments will be available all week.
SURVEY Fill out a survey to tell us how we're doing serving Orfordville.
GIVEAWAY Enter for a chance to win a special library perk for all of 2020 – fine free* status!
We can't wait to see you!
(*Applies to overdue fines only. Damage and lost item fines still apply.)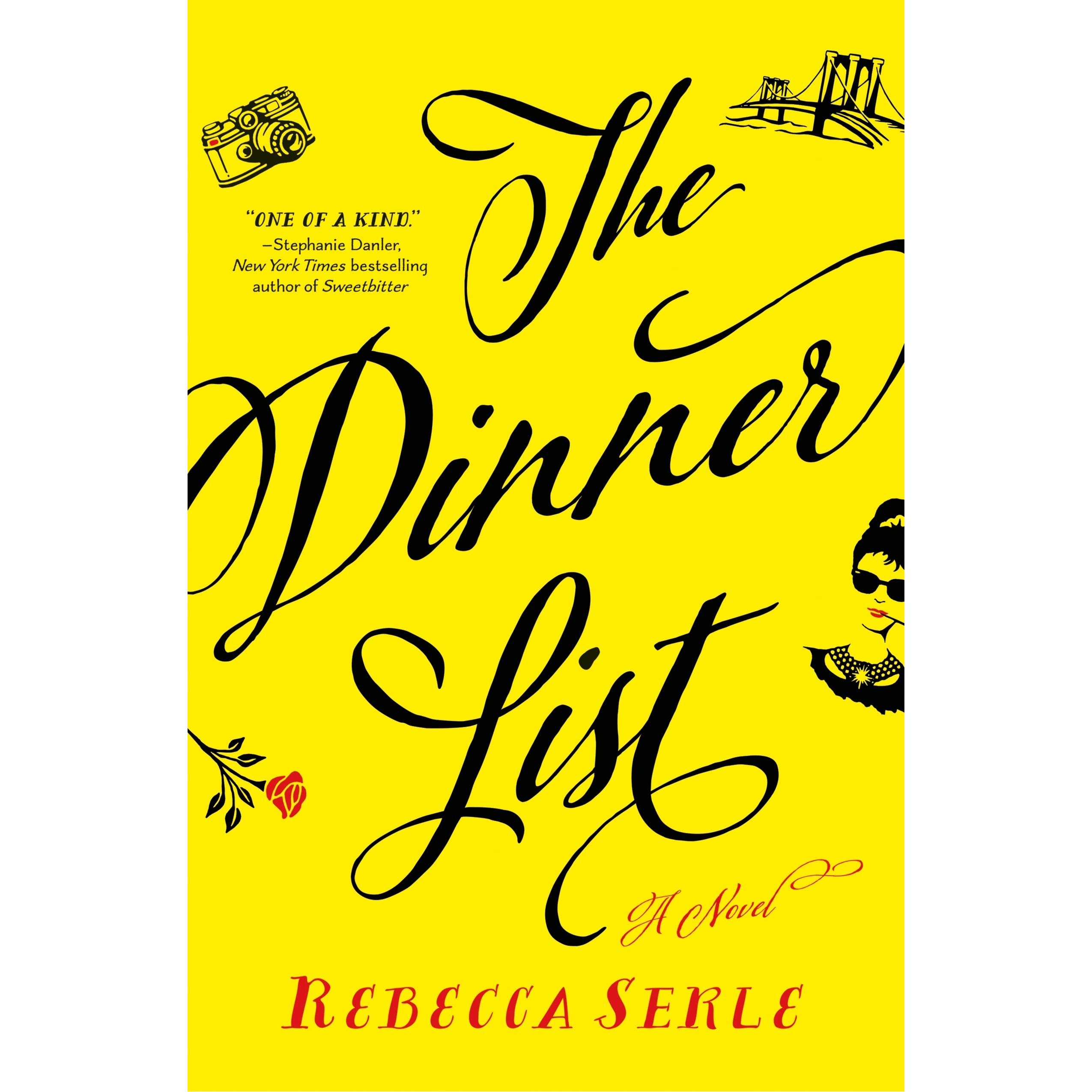 Women's Thursday Night Book Club
February 20, 6:30
at Footville Church of Christ
Dinner List
by Rebecca Serle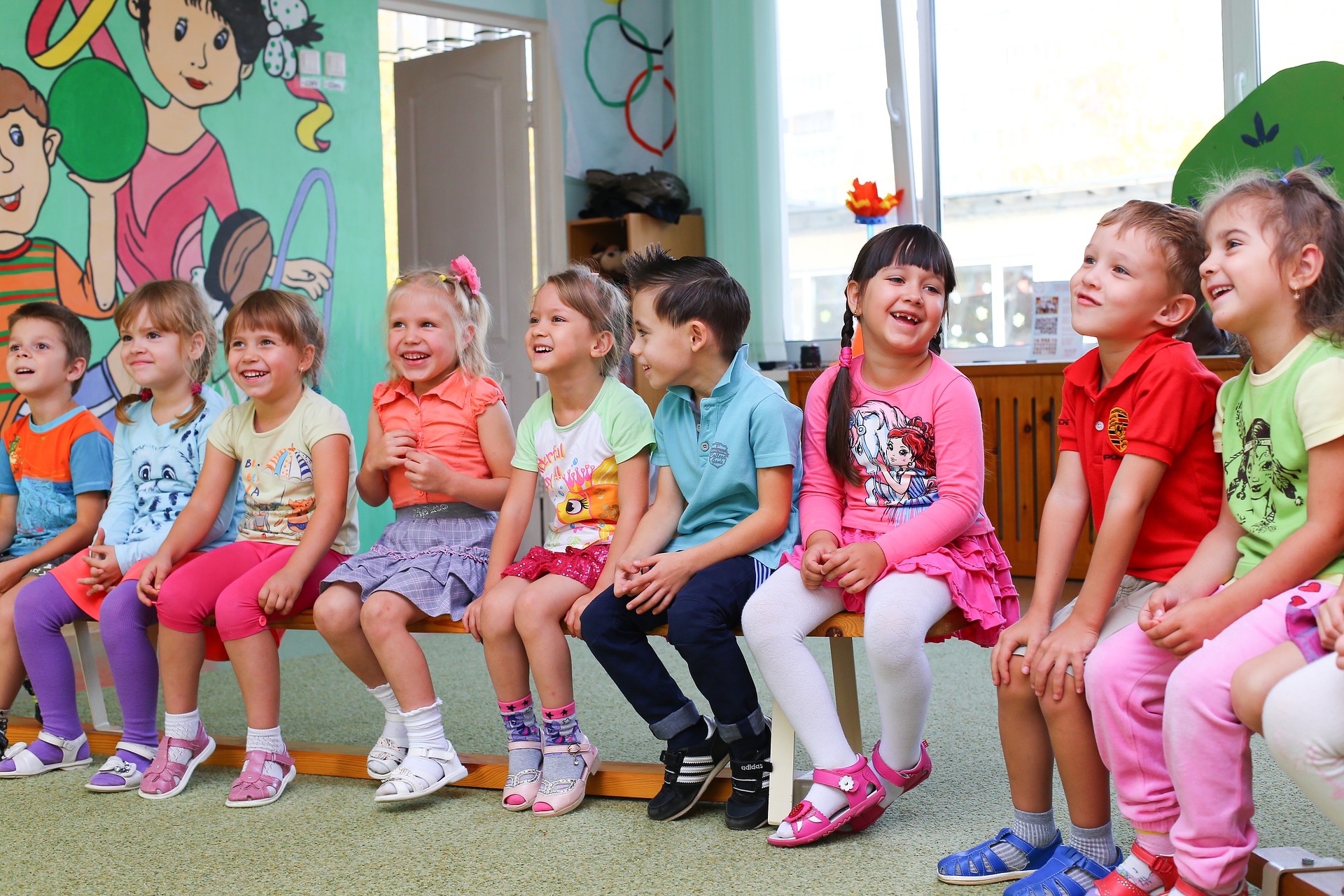 Storytime
Fridays, 11:00-11:30 AM
All kids and their caregivers are welcome to enjoy stories at the library.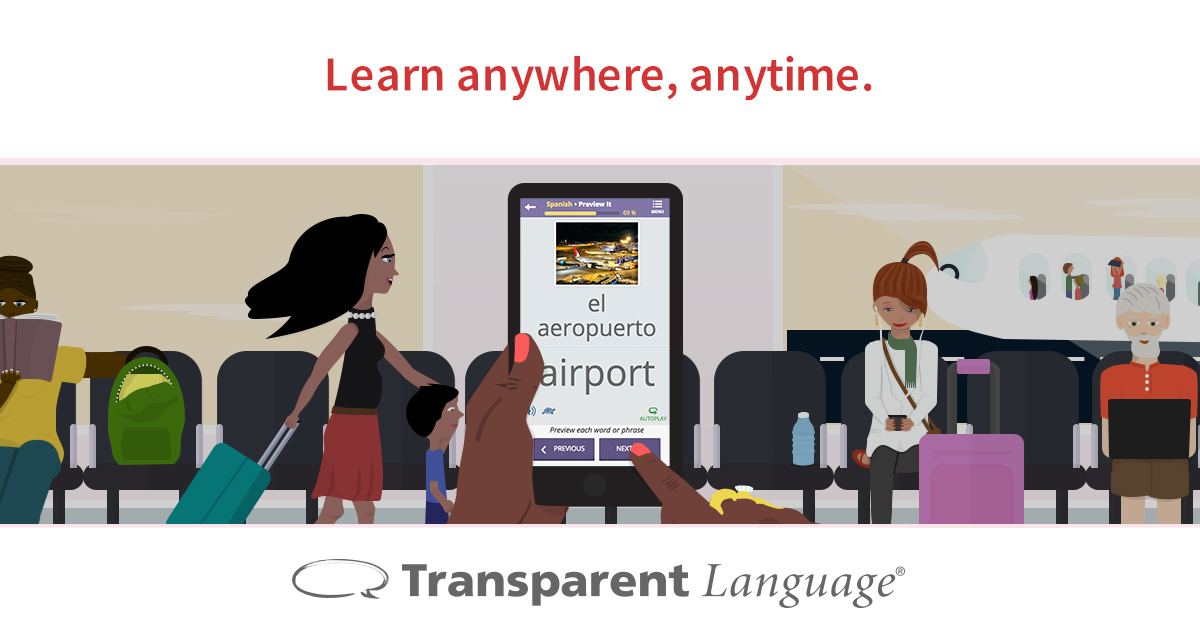 Planning a trip to Italy to celebrate your anniversary? Collaborating with your Chinese counterparts in your company's Beijing branch? Just want to brush up that language you studied for four years in school, but somehow can't seem to remember at all? We've got you covered.