 Need a library card?
Get an instant temporary card online now!
Visit

sharelibraries.info

Select your local library
Click the "Login" link at the top
Click "Don't have a library card? Click here to register!"
Enjoy our digital collection.
Find eBooks, eAudiobooks, eComics, digital TV Shows, digital Movies, and digital music albums available using our apps/websites: Libby, OverDrive, and Hoopla.
We're open! Come in and see us.

Install the SHARE Anywhere app on your Android or iOS device for quick and easy access to the catalog, your account, downloaded items, & more.
This app replaces the discontinued BookMyne app.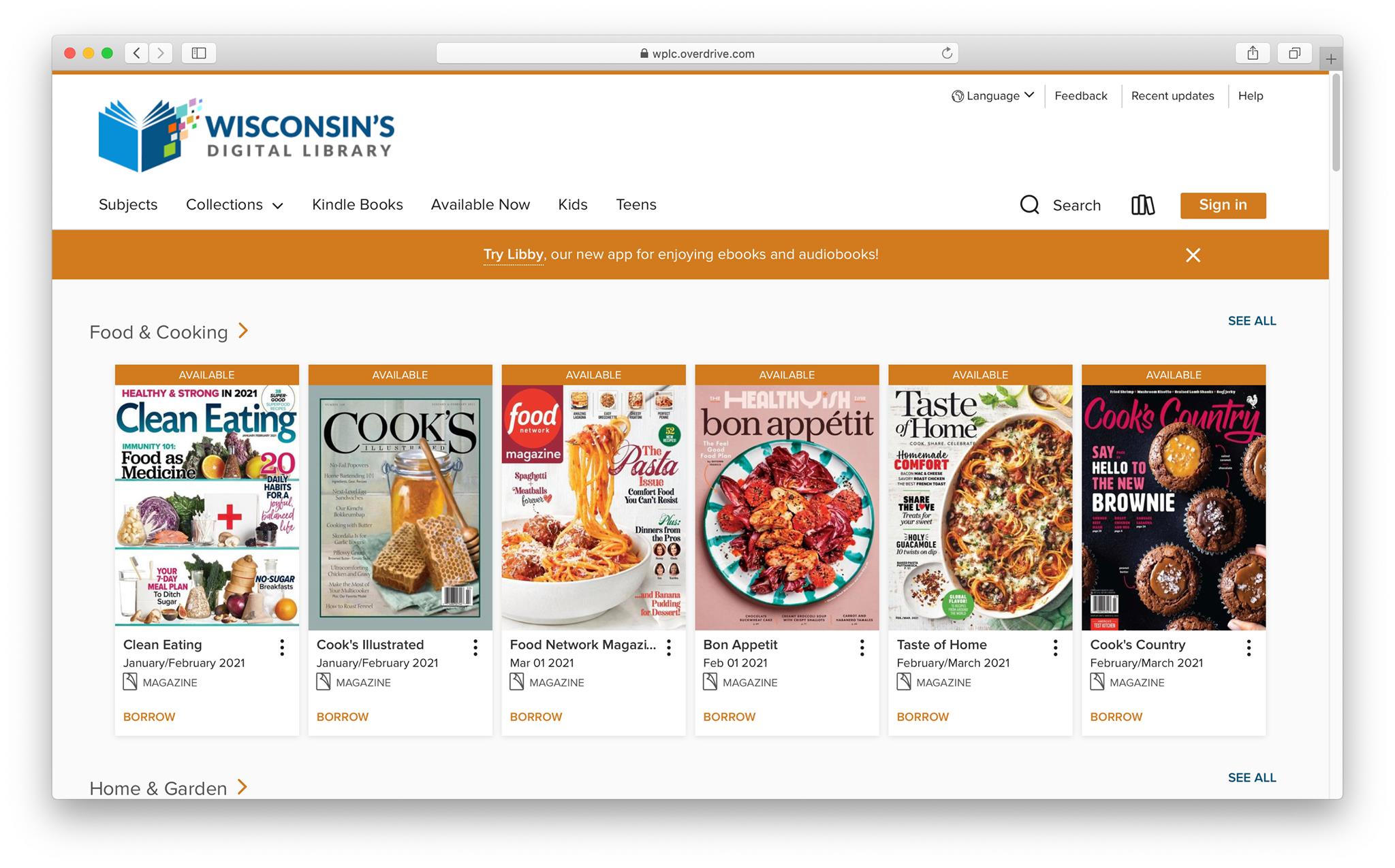 Love magazines? Now they're available for free through OverDrive and Libby with no waiting or holds!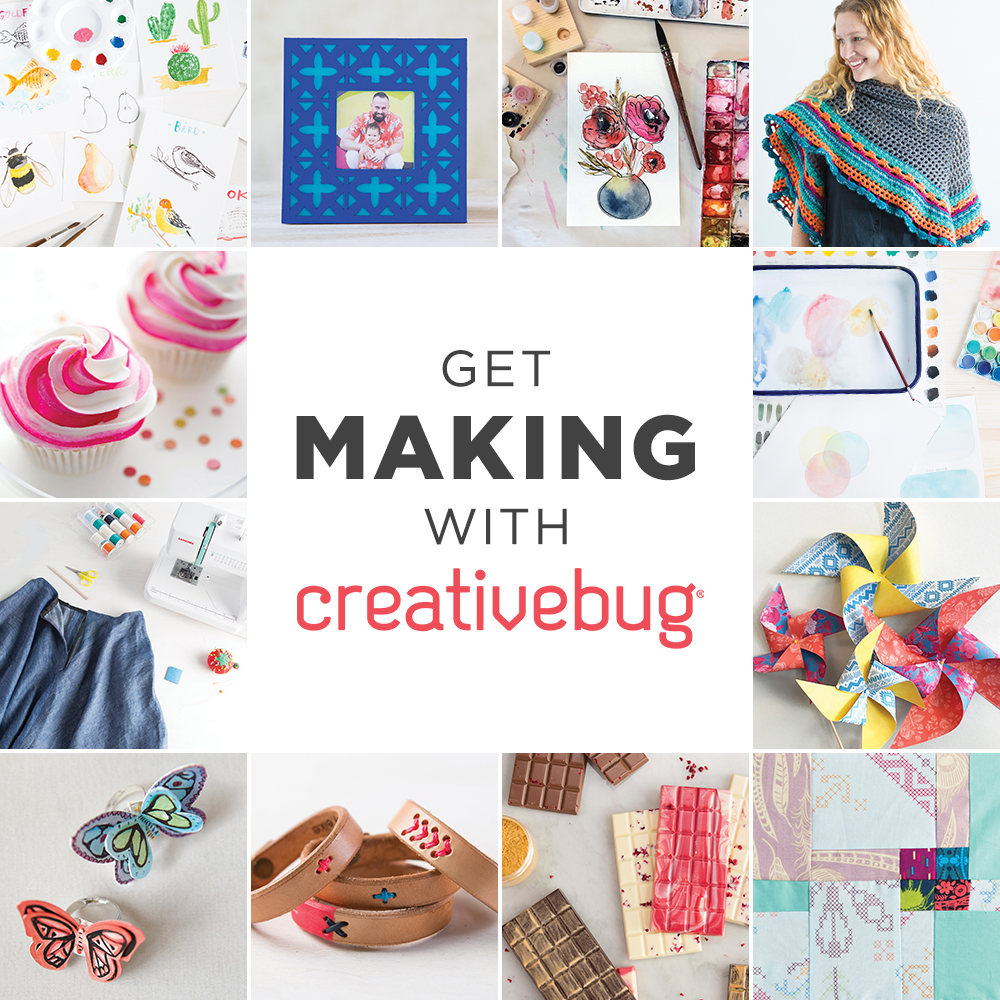 Creativebug is your go-to resource for high-quality, on-trend arts and crafts instructional videos.
Get on-demand access to our full library 1,000+ art and craft classes for artists and makers of all levels. All classes are taught by experts, with new classes added daily.