 We're open!
Come in and use the library.
MONDAY–THURSDAY 11:30 AM – 6:30 PM
FRIDAY 11 AM – 5 PM
SATURDAY & SUNDAY CLOSED
Please wear a mask if you have one.
Occupancy is limited to 25% of maximum capacity.
Enjoy our digital collection
Find eBooks, eAudiobooks, eComics, digital TV Shows, digital Movies, and digital music albums available using our apps/websites: Libby, OverDrive, and Hoopla.
Need a library card?
Visit

sharelibraries.info

Select your local library
Click the "Login" link at the top
Click "Don't have a library card? Click here to register!"
Library Activities
Click on an event for more details.
Curbside Pickup Available
The staff of OPL is so excited to offer the community this service. Please be advised that at this time holds can only be placed on Orfordville items by patrons with an Orfordville card to be picked up at OPL.
Procedures for Curbside Pickup
Place item(s) on hold as you normally would. You may use our online catalog starting noon on April 23, send an email to strunz.sarah@als.lib.wi.us, or call (608) 879-9229.
A staff member will call you when your items are checked out, bagged, and ready for pickup. Pick up will be available during our business hours.
Call the library when you arrive and a staff member will put the bag in your hatch/trunk. If this option is not available, the staff will have another no contact option to use.
Enjoy!
Please check back to find updated information about changes to this plan.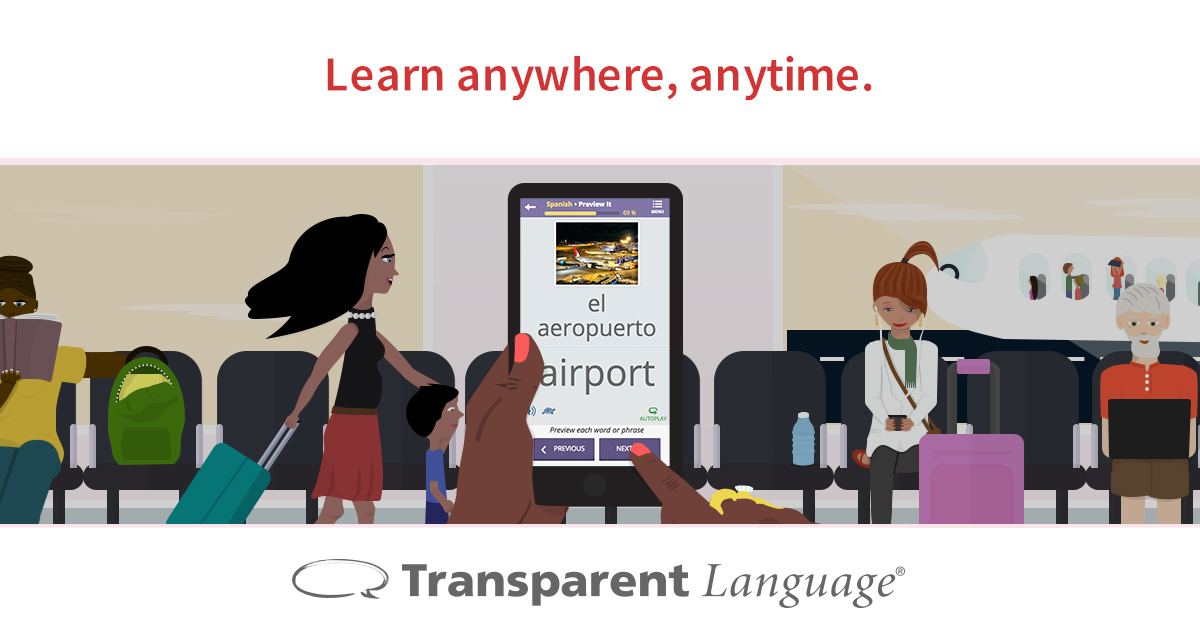 This interactive system helps you learn to read, write, speak, and hear a language. Give it a try today!