LIBRARY ACTIVITIES
Click on an event for more details.
NEWSWORTHY UPDATES
Here's a few library highlights.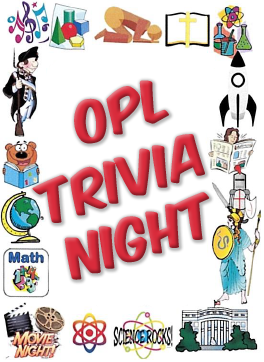 Trivia Night
Friday, October 18 | 6:00 PM
Enter: Bring a team of 4-6 players,
smaller groups may be combined. 
Entry Fee: Optional Donation
Prizes: Drawings for door prizes
Snacks: water and sweet and savory snacks available.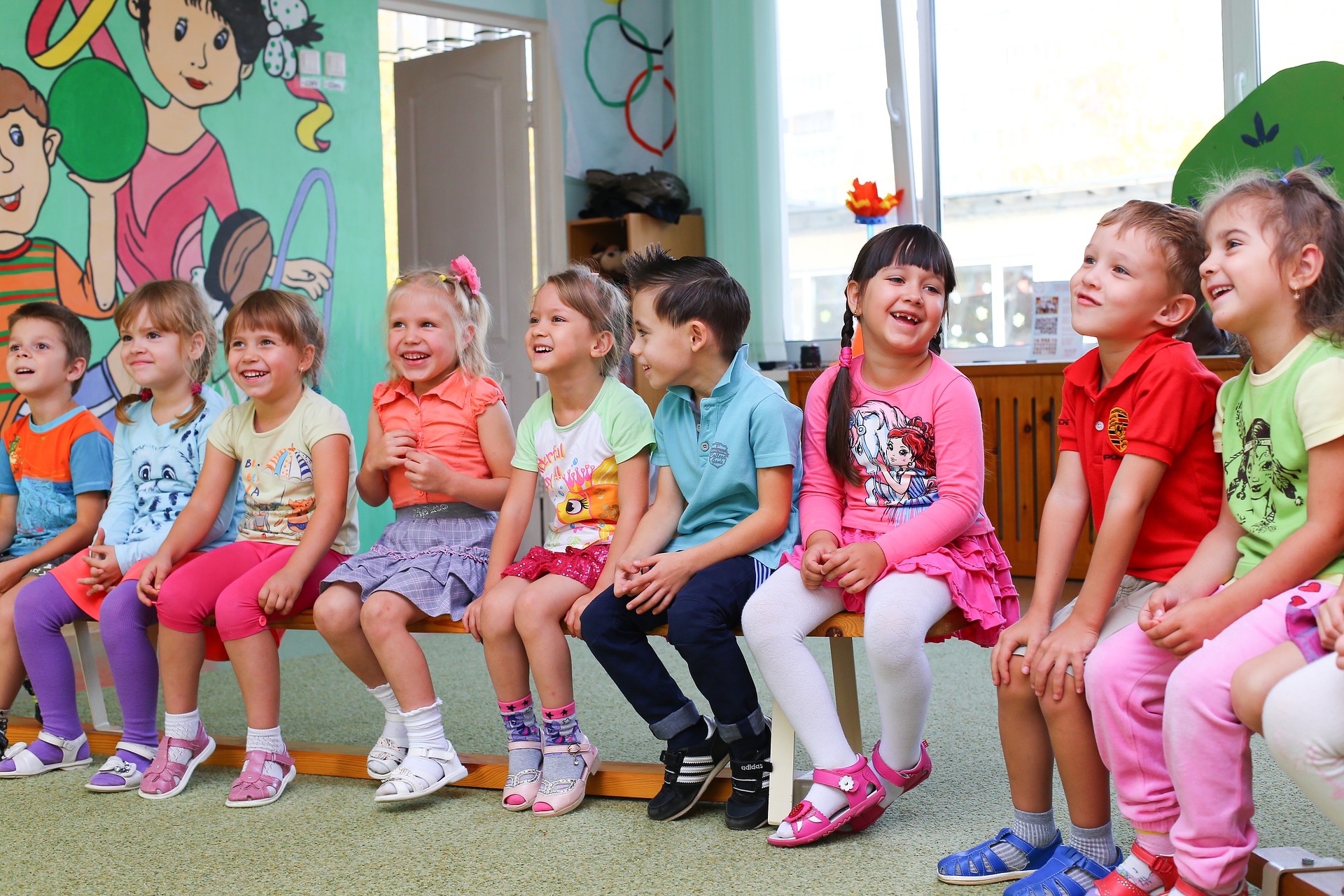 Storytime
Fridays, 11:00-11:30 AM
All kids and their caregivers are welcome to enjoy stories at the library.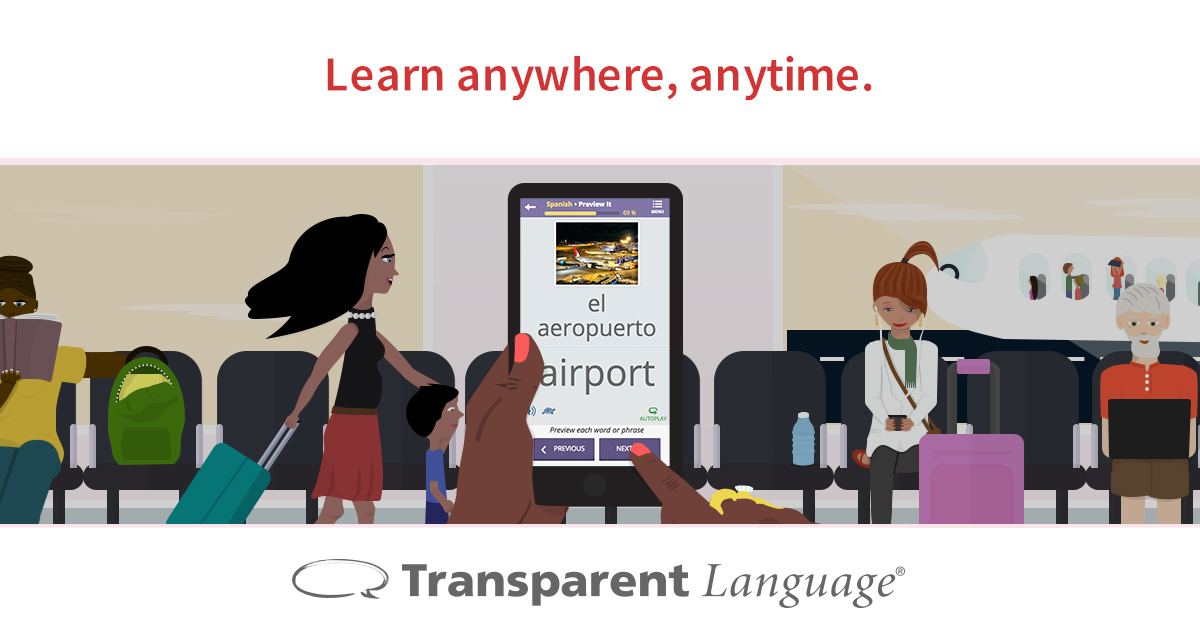 Planning a trip to Italy to celebrate your anniversary? Collaborating with your Chinese counterparts in your company's Beijing branch? Just want to brush up that language you studied for four years in school, but somehow can't seem to remember at all? We've got you covered.