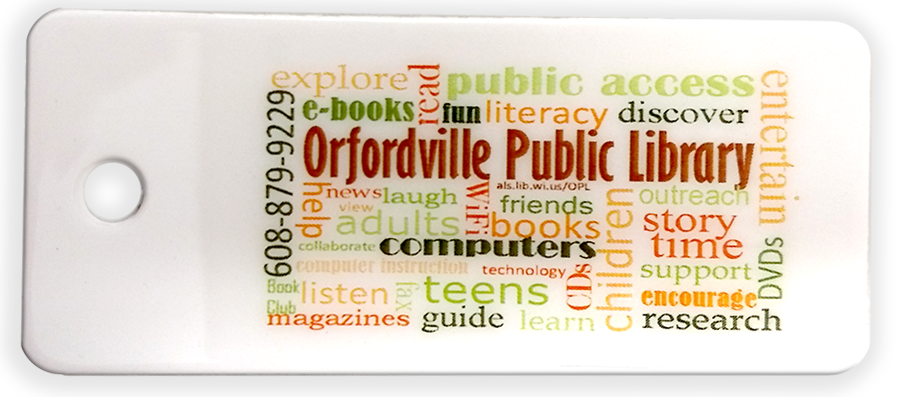 Who can get a library card, where can it be used?
Library cards are issued to residents by the public libraries in Rock County for free and grant the holder access to each public library in a four-county area including Rock County, Kenosha County, Racine County, and Walworth County. Use your library card barcode and personal identification number (PIN) to access the online account portal, reserve materials online, to use our online tools and so much more.
How do I get a library card?
Option 1: Permanent Card
Come to the library and get a permanent card. Bring an ID and proof of current residence (a mailed bill or another official document) to Orfordville Public Library. You will be asked to fill out a short form and then you'll be issued a card.
Option 2: Instant Temporary Card
Get an instant temporary card online now, then convert it to a permanent card when you get a chance. Use it to checkout materials from the library, access digital audiobooks, digital magazines, and ebooks (OverDrive, Libby, & Hoopla), use our LinkedIn Learning subscription, Creativebug art & craft tutorials, and Brainfuse HelpNow tutoring and homework help. Temporary cards do not work for Gale Courses or Transparent Language.
For a list of acceptable IDs and proof of address view Arrowhead Library System's Circulation Policies here.
Does my library card expire?
Beginning in 2018, library cards will be valid for two years*. If a library card is not renewed within three years of expiring, the associated patron record will be purged. If this happens, you may re-apply for a library card by completing the registration process again. To renew your library card, call or stop by the library.
How do I renew my library card?
Call or stop by the library. You'll be asked to verify your address, phone number (and cell carrier if you have text notifications enabled), email address, notification preferences, and preferred home library.
Are there different types of library cards?
Orfordville Public Library offers one all-purpose card for use by all ages.
I've moved, now what?
If you still live in Wisconsin you can keep your card. Update your contact information and address by logging in to your SHARE account and making the appropriate edits under the "Personal Information" tab or call the issuing library. If you no longer live in Wisconsin, please contact the library which issued your card and request that it be canceled.
Can't find what you're looking for?
Librarians can initiate statewide and national requests for materials the library and SHARE Consortium do not own. If you can't find what you're looking for in the catalog, just ask us!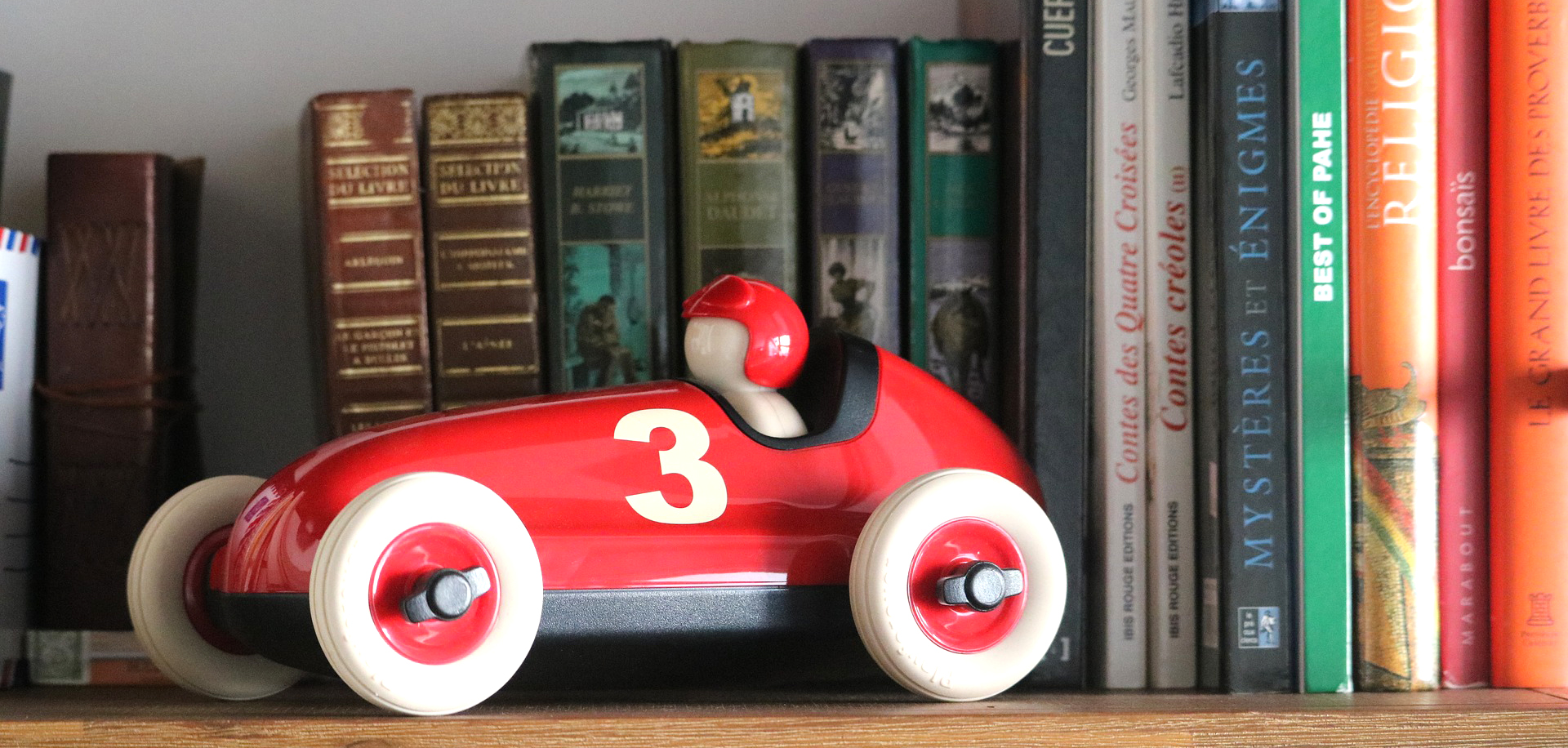 What is Homebound Delivery?
Orfordville Public Library volunteers will deliver library materials to your home for free on a regular basis if you are unable to come to the library.
Who is eligible?
Mainly people who can not make it to the library due to disability, injury, or chronic illness. Certain restrictions apply.
How can I schedule a delivery?
Call the library to discuss arrangements and materials. Delivery may depend on the availability of volunteers/staff. 608-879-9229.
What is available for checkout?
Anything you can find on the SHARE catalog can be delivered to you. That's everything from books and magazines to elder care kits and steel drums and everything in between.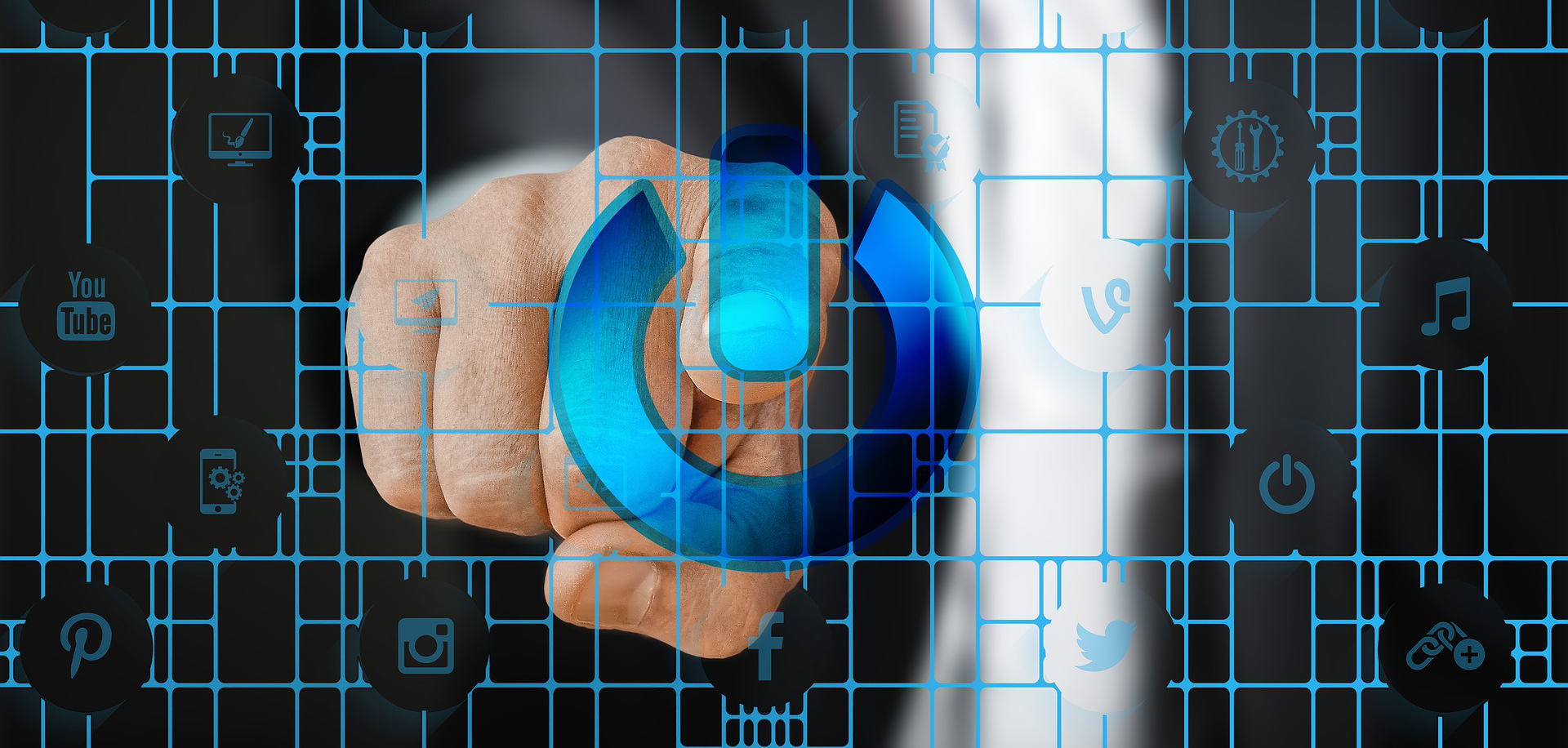 Do you have computers and WiFi?
Yes! We have free WiFi and a lab of computers for public use. Each computer has a 30-minute time limit.
Do you offer help with smartphones, tablets, e-readers, computers, etc.?
Yes, we do our best. Call to schedule a one-on-one tech help appointment. Be sure to mention what you'd like help with.
We also offer a huge variety of free, online classes and tutorials via Gale Courses and Lynda.com. These are especially helpful for learning software and specialty skills.