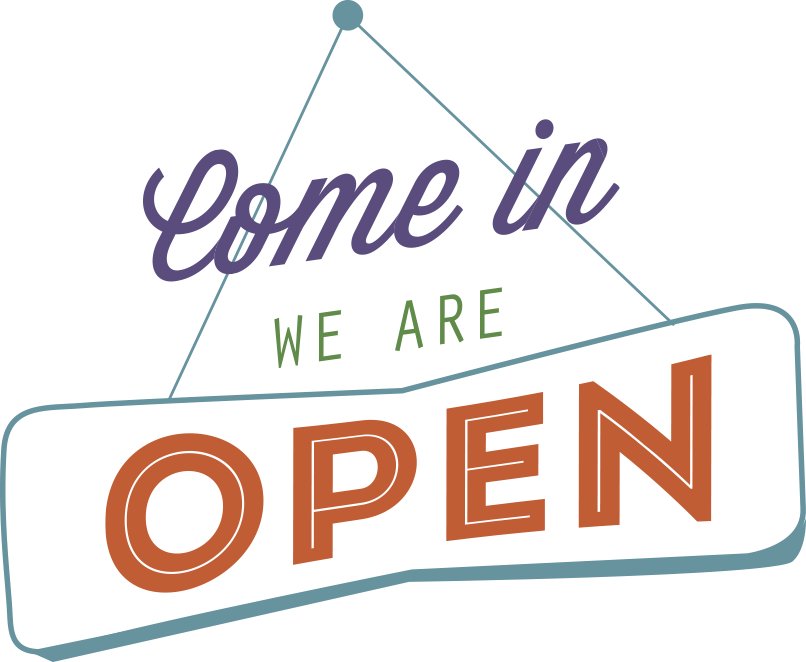 We're changing our hours!
Dated Friday, January 29, 2021
Monday: 8:30 am – 5:30 pm
Tuesday: 8:30 am – 5:30 pm
Wednesday: 8:30 am – 7:00 pm
Thursday: 8:30 am – 5:30 pm
Friday: 8:30 am – 5:30 pm
Saturday: 8:30 am – 12:30 pm
You are welcome to browse the library or use our curbside pickup service.
For your safety and ours, please keep library visits brief, and only visit if you are feeling well. Please wear a mask and use our hand sanitizing station upon entry.
Enjoy our digital collection
Find eBooks, eAudiobooks, eComics, digital TV Shows, digital Movies, and digital music albums available using our apps/websites: Libby, OverDrive, and Hoopla.
Need a library card?
Visit sharelibraries.info
Select your local library
Click the "Login" link at the top
Click "Don't have a library card? Click here to register!"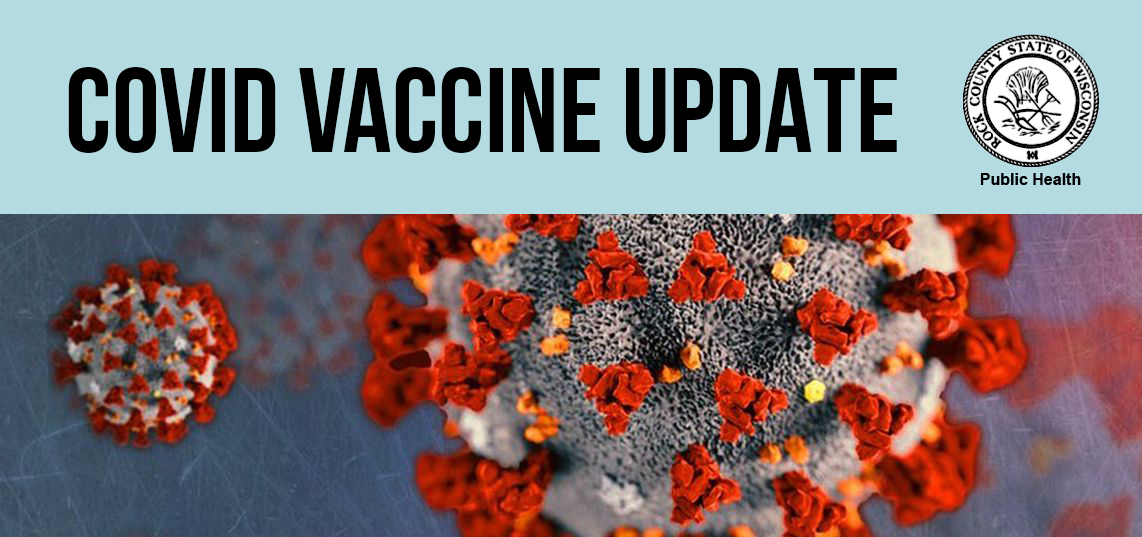 February 2021
Have a regular doctor or clinic?
Your doctor's office should contact you by MyChart, email, or phone when they have the vaccine.
Uninsured or without a doctor?
Call to Schedule (608) 352-6727 or Sign up Online
How to sign up online:
Fill out the Rock County Health Department's 65+ Vaccine Eligibility Form (click here)
Appointments will be scheduled by phone or email

Free with your library card!
Just in time for the start of the school year, Brainfuse HelpNow is here. Brainfuse offers live tutoring and powerful learning tools: expert help, study suite, collaboration tools and an adult learning center – all free with your library card. Call the library if you have trouble logging in.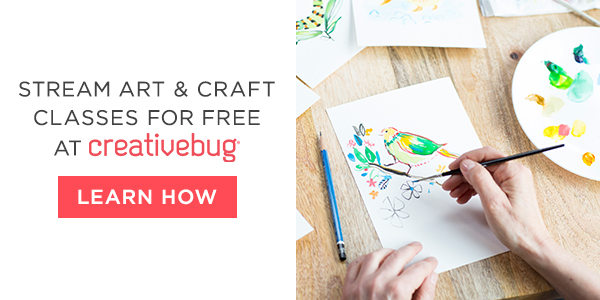 Creativebug is your go-to resource for high-quality, on-trend arts and crafts instructional videos. Get on-demand access to our full library of 1,000+ videos on drawing, painting, sewing, knitting, crochet, quilting, baking, and more.