Hours: Mon. & Fri. 8:30-5:00 | Tue.-Thu. 8:30-7:30 | Sat. 8:30-1:00
Phone: 608-676-5569 | 214 Mill Street, Clinton, WI 53525
Book Discussion Group
Join this adult group in reading great books and discussing them in a relaxed atmosphere.
Please bring 2-3 book recommendations with them for next years list.
The club meets the 4th Wednesday of the month.
Wednesday, September 25, 1:30-2:30 p.m.
Goodbye, Vitamin by Rachel Khong

Wednesday, October 23, 1:30-2:30 p.m.
Becoming by Michelle Obama

Wednesday, November 27, 1:30-2:30 p.m.
The Library Book by Susan Orlean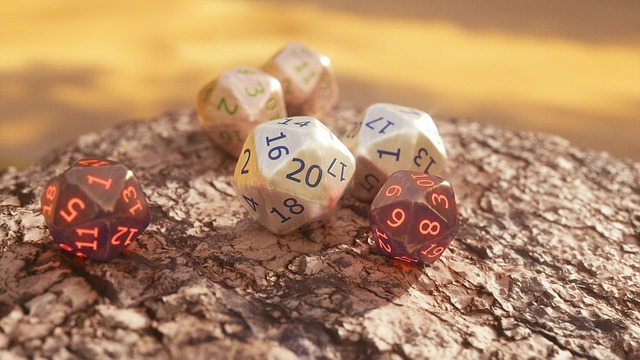 Two Ways to Game at the Library!
Tabletop Games:
Fridays 3:00-4:00 p.m.
Role Playing Games:
Saturdays 10:00 a.m. to 1 p.m.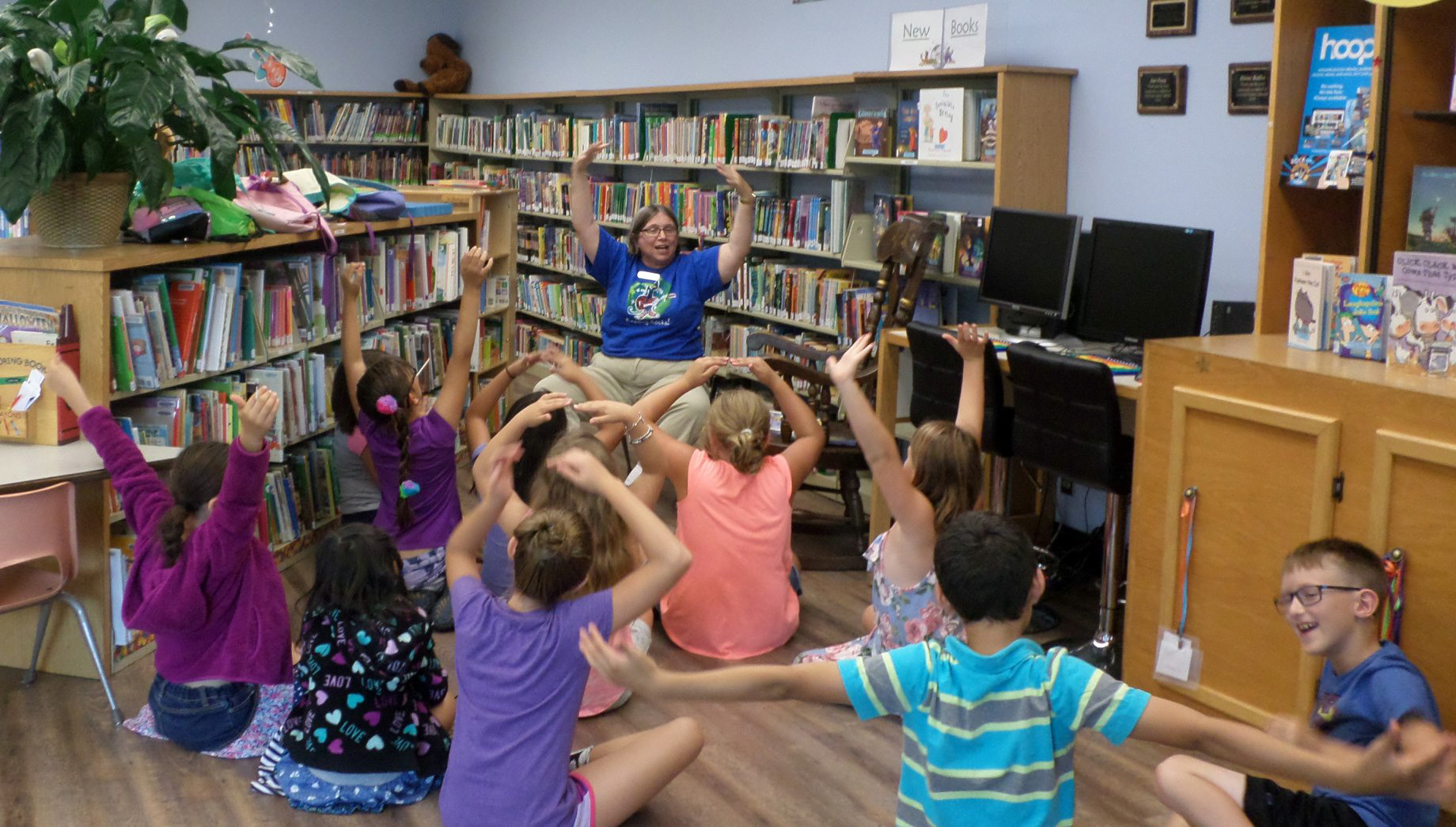 Whether the children in your life are newborn/infants or preschoolers, Clinton Public Library has a storytime just for you.
Baby Lapsit
Mondays 10 a.m.
Storytime (Preschool)
Fridays 10 a.m.
Storytimes
Baby Lapsit Storytime
Mondays 10 a.m. Join Shawn for storytime and help your little one have fun and build pre-literacy skills. (6 months & up)
Storytime (Preschool)
Fridays 10:00 a.m. Join Shawn for storytime and help your little one have fun and build pre-literacy skills. (Preschool children)