Hours: Mon. & Fri. 8:30-5:00 | Tue.-Thu. 8:30-7:30 | Sat. 8:30-1:00
Phone: 608-676-5569 | 214 Mill Street, Clinton, WI 53525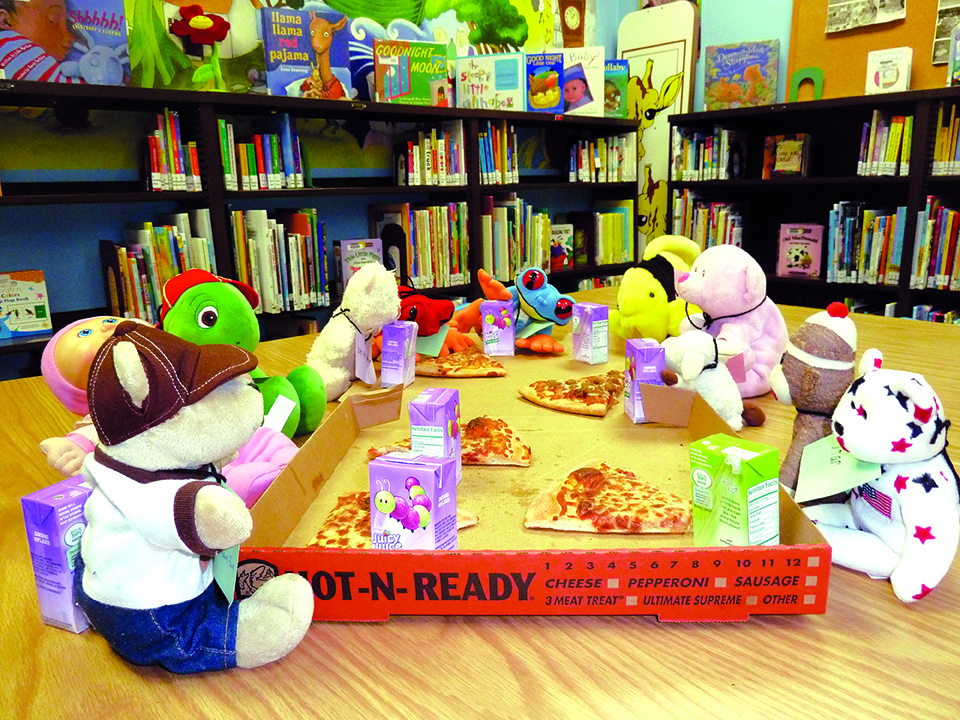 Pajama Story Time & Stuffed Animal Sleepover
Thursday, February 20

, 

6:15 7:00 pm
Bring a stuffed animal for a stuffed animal sleepover. Pick up the stuffed animal Friday at 10 am (or at your convenience). See what they did in the library overnight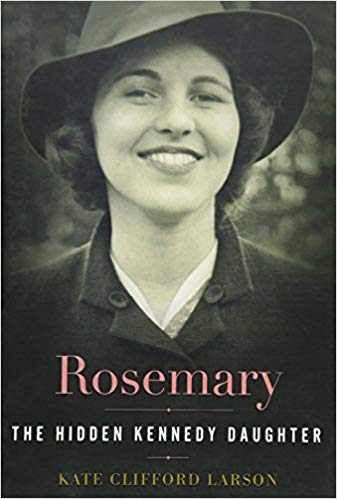 Book Discussion Group
Join this adult group in reading great books and discussing them in a relaxed atmosphere.
The club meets the 4th Wednesday of the month.
Wednesday, February 26, 1:30-2:30 p.m.
Rosemary: The Hidden Kennedy Daughter by Kate Clifford Larson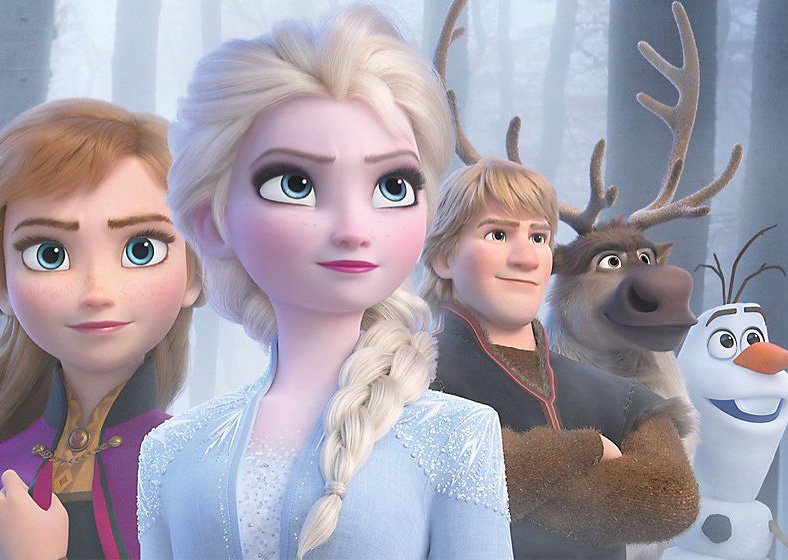 Frozen 2 Party
Saturday, March 7, 10:30am – 1:00pm
Families are invited to the library to Watch Frozen 2 with popcorn snacks and to make a crafty bird feeder.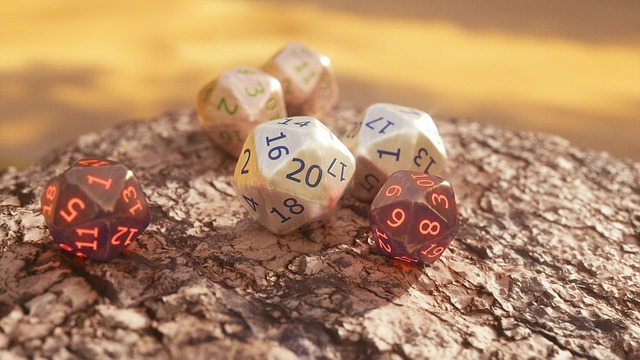 Three times to game at the library!
Tabletop Games:
Fridays 3:00-4:00 p.m.
Role Playing Games:
Tuesdays 4:00-7:00 p.m.
Saturdays 10:00 a.m. to 1 p.m.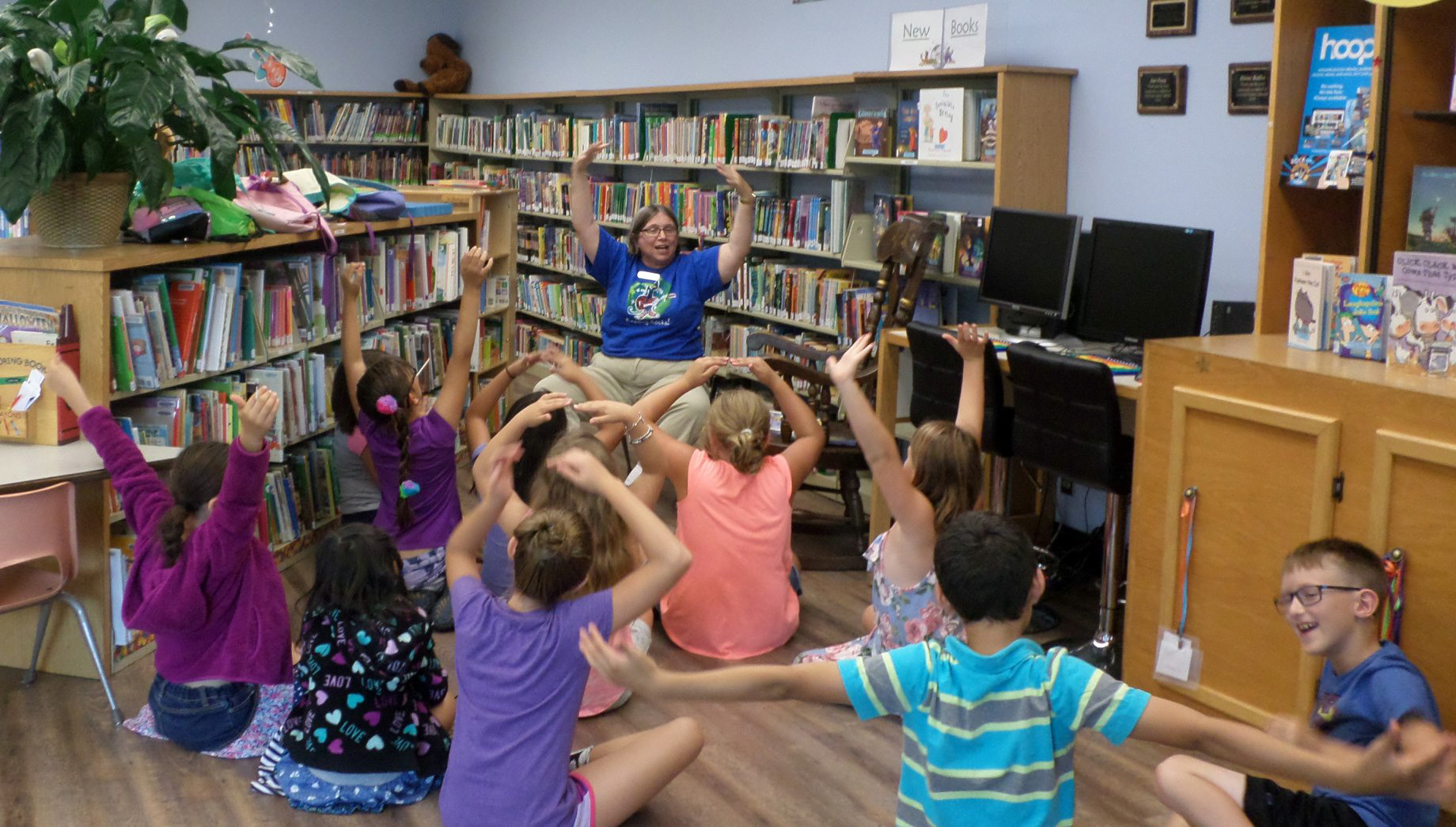 Whether the children in your life are newborn/infants or preschoolers, Clinton Public Library has a storytime just for you.
Baby Lapsit
Mondays 10 a.m.
Storytime (Preschool)
Fridays 10 a.m.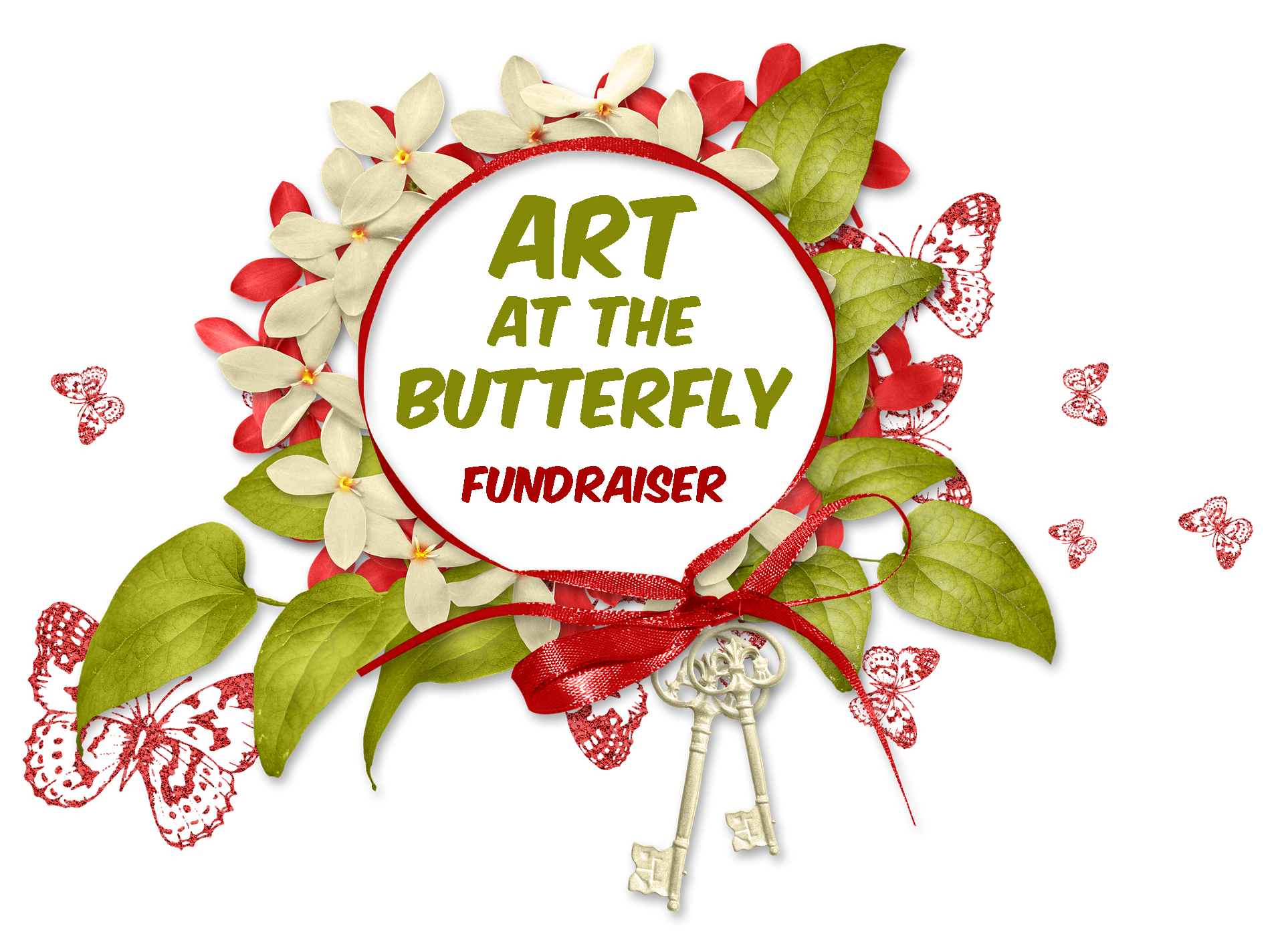 Art at the Butterfly
Monday, March 30, 5:30-8:30 pm
Butterfly Club, 5246 E. Cty Rd X, Beloit
The Clinton Public Library Foundation invites you to the Butterfly Club for art exhibits, appetizers, live music, and a cash bar.
$15.00 at the door.
Storytimes
Baby Lapsit Storytime
Mondays 10 a.m. Join Shawn for storytime and help your little one have fun and build pre-literacy skills. (6 months & up)
Storytime (Preschool)
Fridays 10:00 a.m. Join Shawn for storytime and help your little one have fun and build pre-literacy skills. (Preschool children)