Closing Early Wednesday, November 25 at 5:00 pm
Closed Thursday, November 26 & Friday, November 27 We have new hours!
Monday–Friday: 8:30 am – 5:30 pm
Saturday: 8:30 am – 12:30 pm
You are welcome to browse the library or use curbside pickup.
Please keep library visits brief, and only visit if you are feeling well. Please wear a mask and use our hand sanitizing station upon entry.
Curbside pickup available!
Curbside pickup is available at specific days and times. You may begin reserving materials by phone 608-676-5569, email (cpl@als.lib.wi.us), or SHARE catalog.
Call us for details.
Enjoy our digital collection
Find eBooks, eAudiobooks, eComics, digital TV Shows, digital Movies, and digital music albums available using our apps/websites: Libby, OverDrive, and Hoopla.
Need a library card?
Visit sharelibraries.info
Select your local library
Click the "Login" link at the top
Click "Don't have a library card? Click here to register!"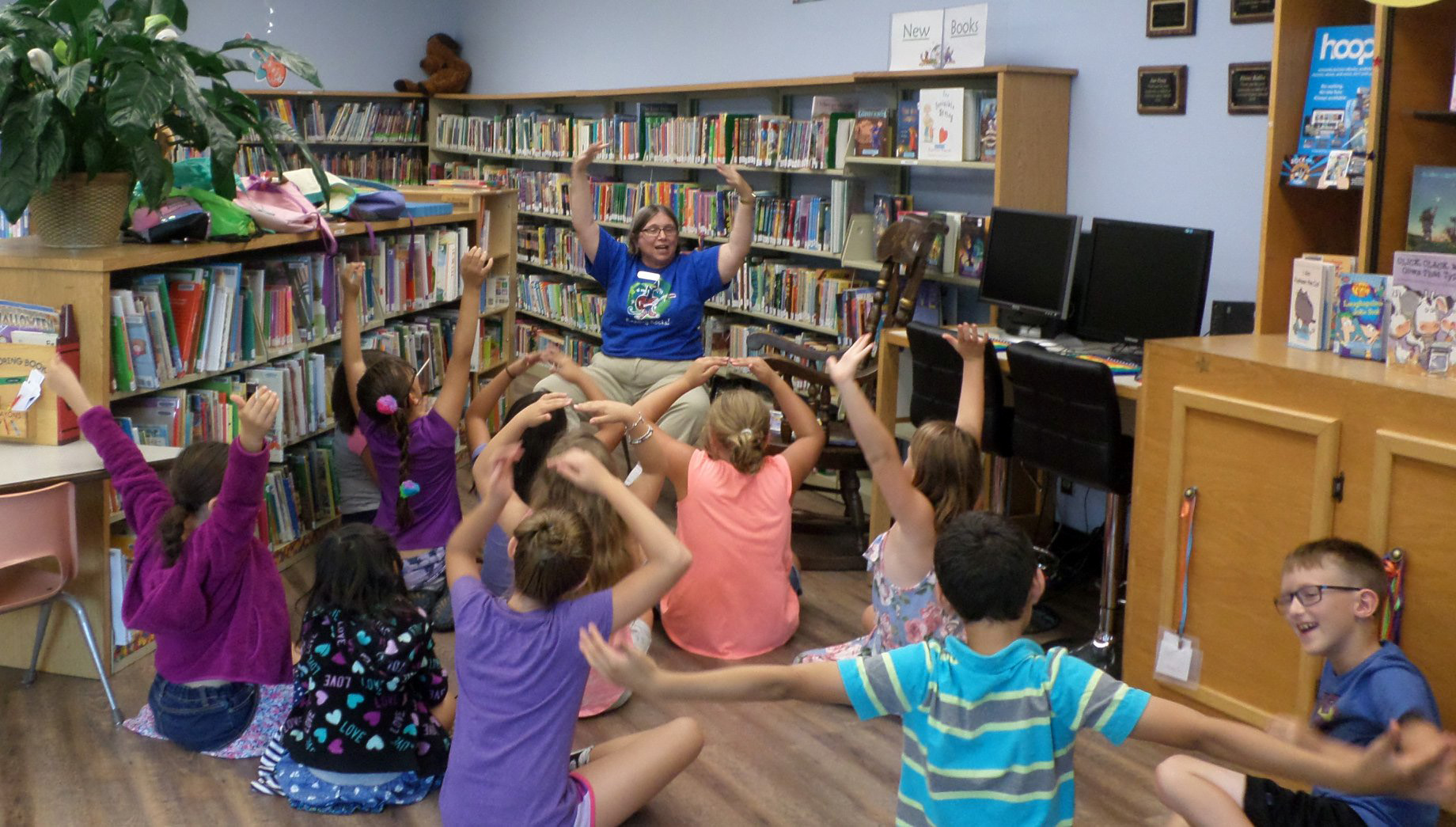 Storytime is back!
Wednesday at 10:00 a.m.
In-Person and on Facebook
Join Ms. Shawn for storytime and help your little ones have fun and build pre-literacy skills.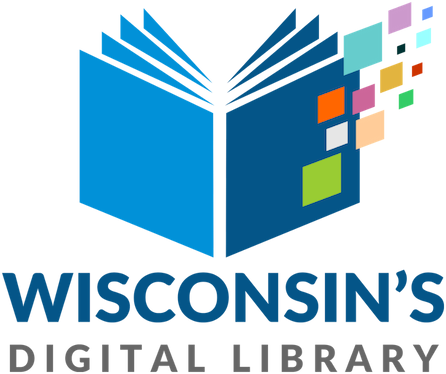 Please take a moment to fill out this annual survey! The organization behind Libby and OverDrive would like your input.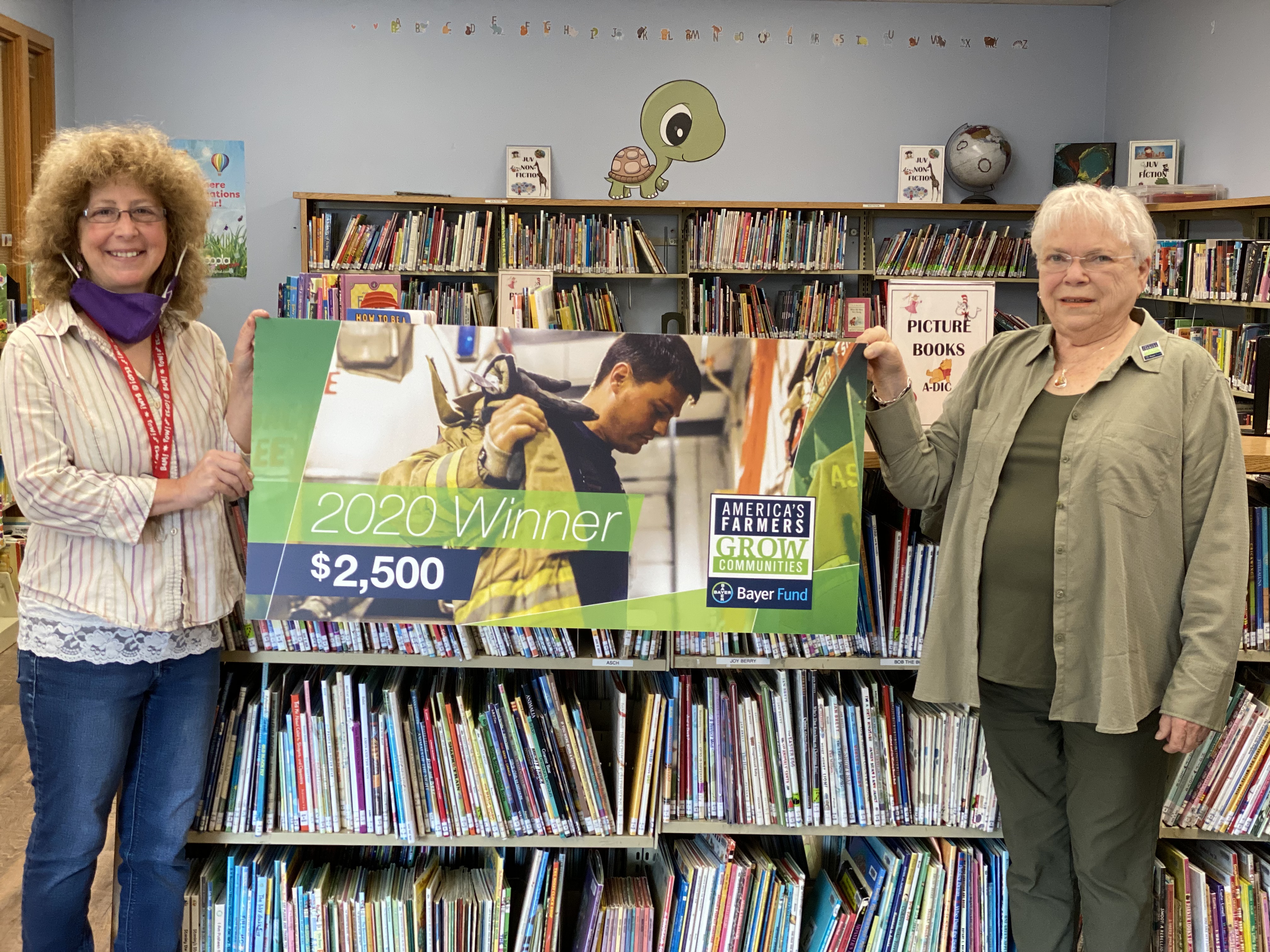 Local farmers Anita and Robert Wildermuth recently directed a $2,500 America's Farmers Grow Communities donation, sponsored by Bayer Fund, to Clinton Public Library. Clinton Public Library will use the funds to help meet their ever-growing demand for programming, collections, meeting, and study space.

Have you or a loved one been emotionally impacted by COVID-19?
Project Recovery can help.
Trained Crisis Counselors are available to help people better understand their situation and reactions, assist in the review of their options, provide emotional support and encourage linkage with resources.
Visit projectrecovery.org or call 2-1-1 and ask for Project Recovery.
This free service is made possible through a partnership between WISCAP, Wisconsin DHS, FEMA, and your local community action agency.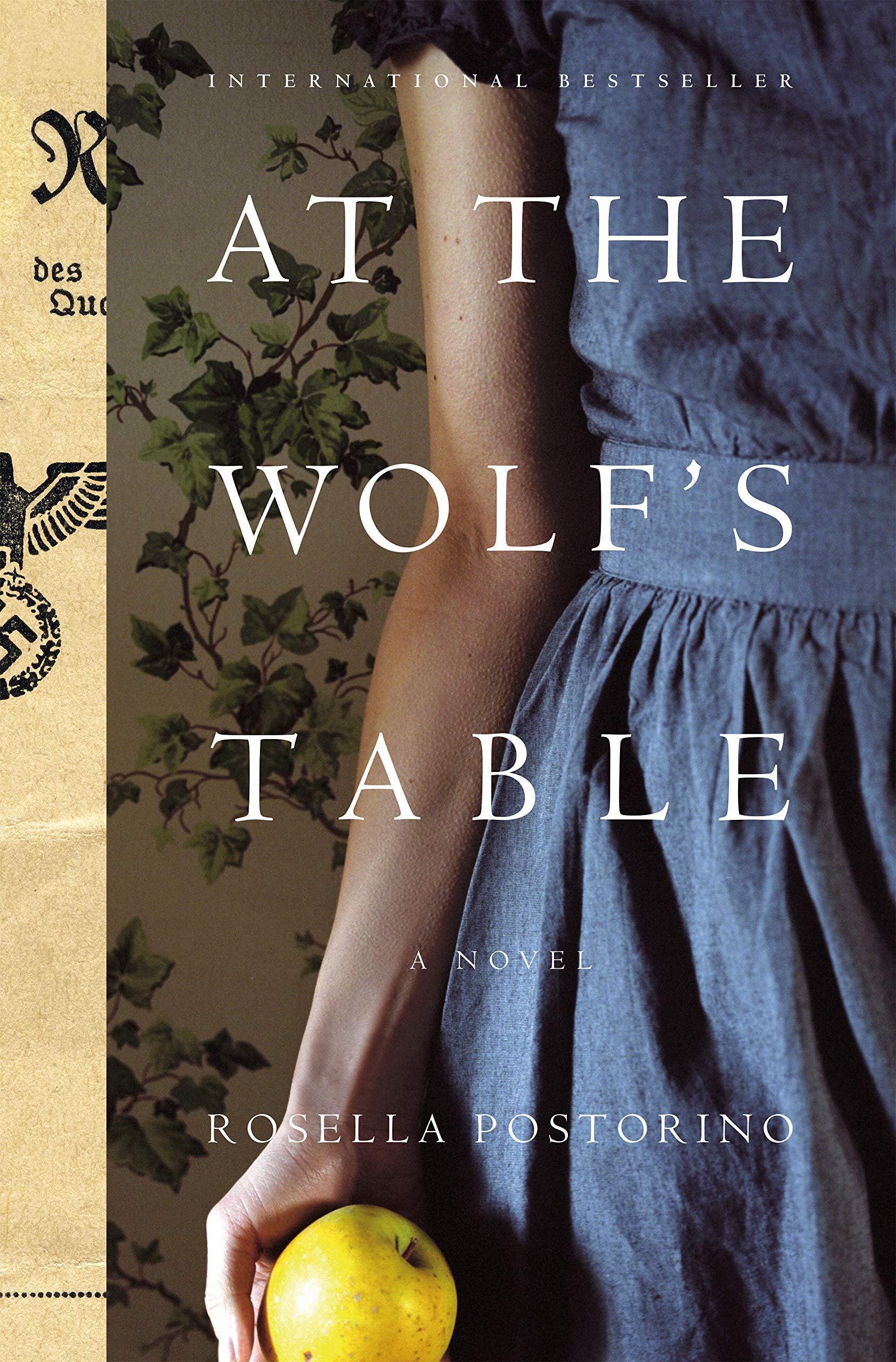 Book Discussion Group
Wednesday, November 25
Clinton Town Hall, 8647 E County Rd X
At the Wolf's Table by Rosella Postorino
Join this adult group in reading great books and discussing them in a relaxed atmosphere.
Directions: Head toward Beloit on County X. Clinton Town Hall is on the right-hand side IMMEDIATELY before the railroad tracks. The old log cabin is on the property.