The SPARKler Program encourages library patrons to attend a variety of SPARK programs. Each program will be a part of a category. Those who sign up to be a SPARKler and attend a program will earn a button from that category.
The categories are:
Knitting, crocheting, sewing, yarn art, etc.
Math
DIY
Art and painting
Music
Building/engineering/architecture
Woodworking
Recycling, gardening, and nature
Coding
Science and chemistry
Be a SPARK Mentor
Food science and cooking
Bonus buttons: Summer Reading Program and the Winter Read. SPARKlers can earn these bonus buttons if they complete the reading challenges associated with each reading program.
Once you earn 3 buttons, you can pick out a book bag for your library books and to display your buttons.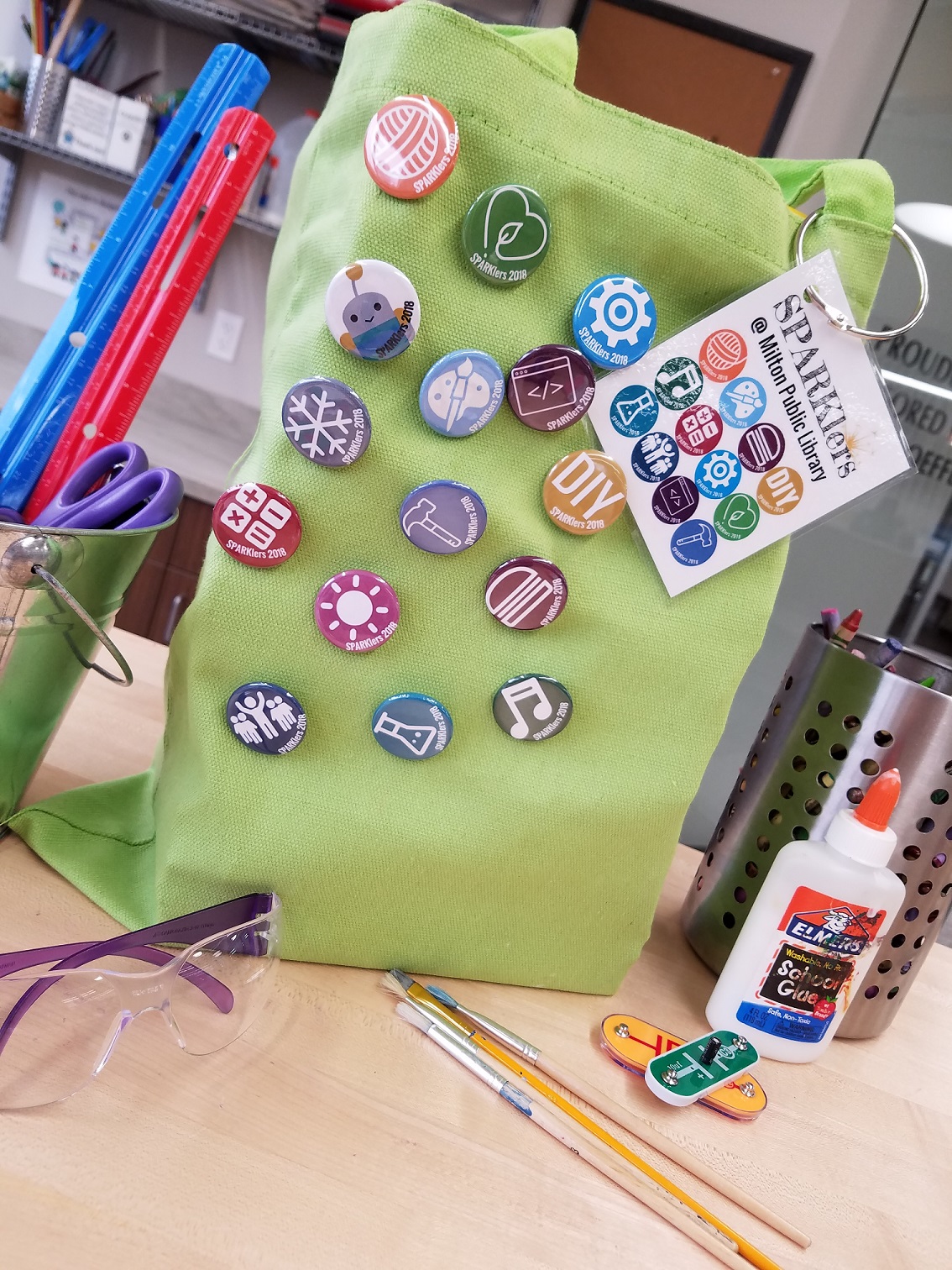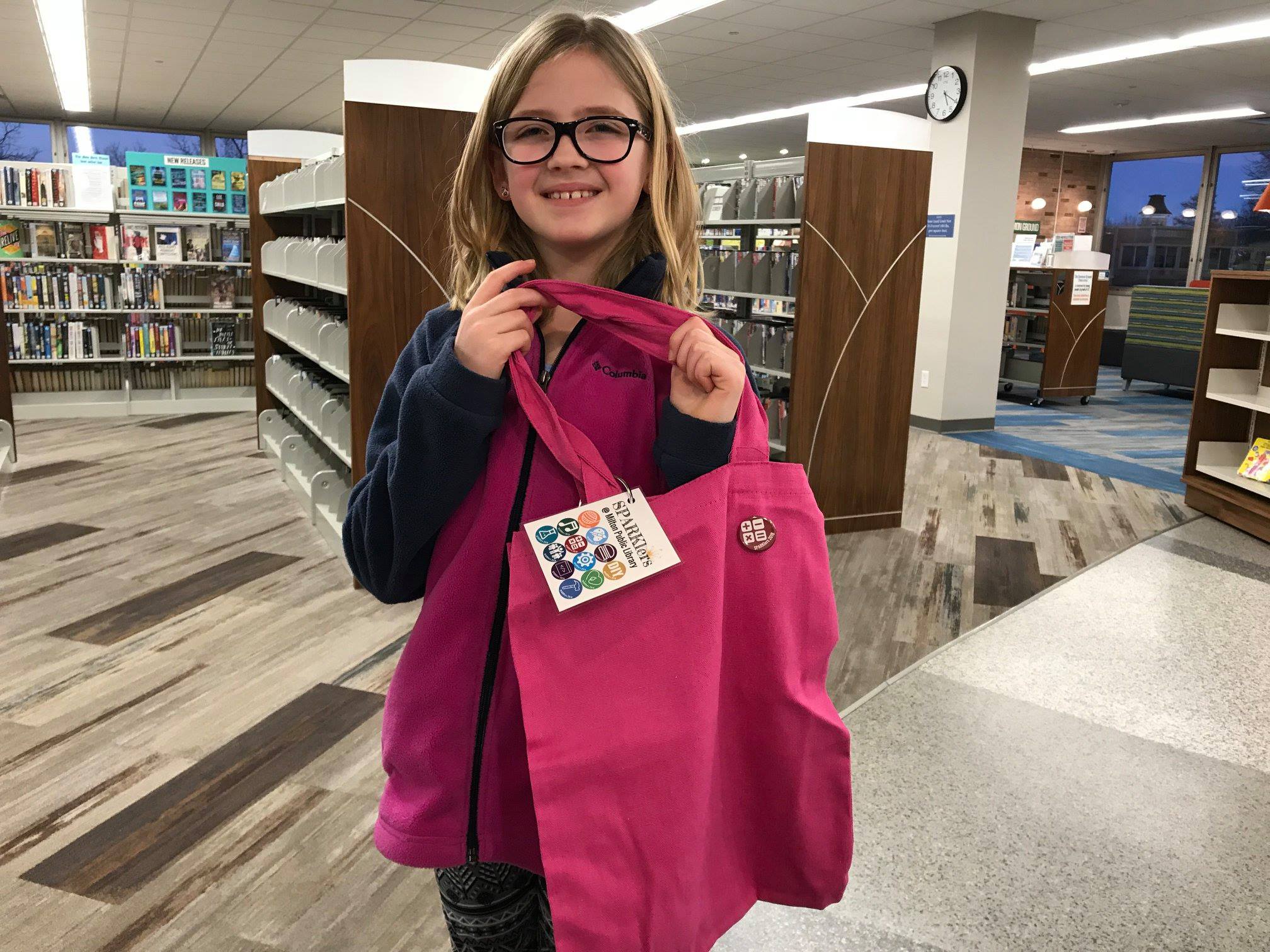 Contact Us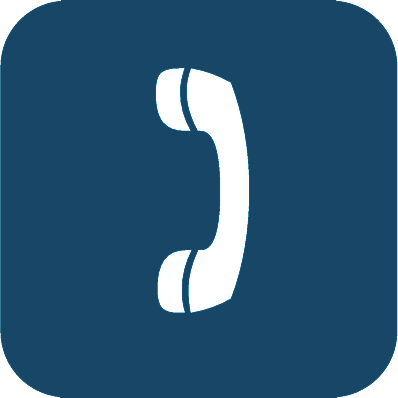 608-868-7462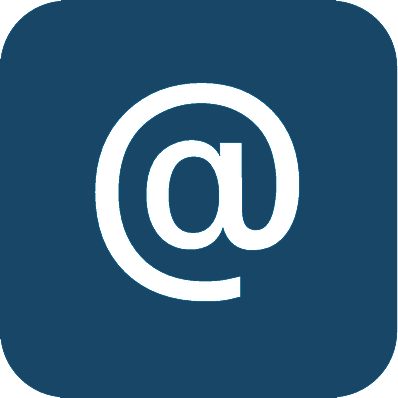 Email Us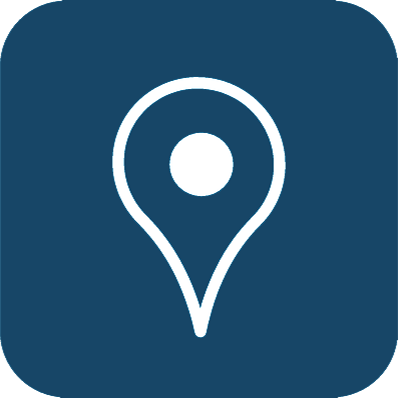 430 E High St, Milton, WI
Library Hours
Monday: 10 a.m. to 6 p.m.
Tuesday: 10 a.m. to 6 p.m.
Wednesday: 10 a.m. to 6 p.m.
Thursday: 10 a.m. to 6 p.m.
Friday : 10 a.m. to 6 p.m.
Saturday: 10 a.m. to 4 p.m.
Sunday: CLOSED